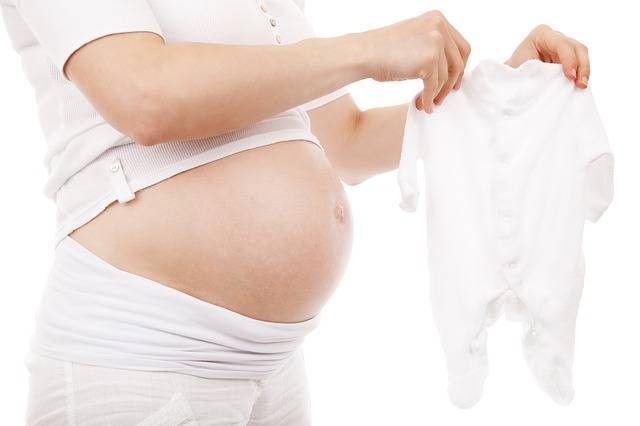 If you're pregnant, you'll love our theme this month...
There aren't many things in life that have such a big build up as giving birth. Weddings perhaps and even a big birthday, but for nine whole months (often longer) you're totally focused on the moment you go into labour.
There's so much to plan and think about, it can feel slightly overwhelming for you and your partner. So this month on TalkMum, we're going to be looking at everything birth-related. And in what could be described as the best timing ever, it's approaching the busiest month for births - September. So whether you're due in September or another month in the next nine months, you'll want to keep coming back this month.
We'll be looking at the ultimate kit for your hospital bag - what do you really needand what can be left at home? We'll also be talking about going overdue, c-sections, pain relief and how to choose where you give birth.
Our TalkMum bloggers will be writing about things close to their hearts - giving birth to twins, being induced and what happens when you have a traumatic birth.
We'll have expert tips and advice - basically by the end of the month, you'll be fully prepared to give birth.
Now read the TalkMum bloggers' tips on breastfeeding and Win a Pink Lining holdall.