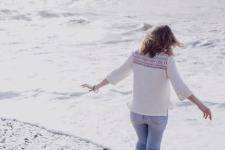 Goodbye 2014, hello 2015...
It's a brand new year and there's so much to look forward to - if you're pregnant, it's an exciting feeling to know your baby will arrive into the world this year, and if you're a mum, seeing your family grow as the new year arrives is thrilling.
This month, we're taking a huge energetic stride into the new year, saying goodbye to the excess of Christmas and looking at making a fresh start and developing good habits.
We'll be giving you quick health hacks that will transform your daily routine, looking at the healthiest way to shed post-baby pounds, bringing you tips on getting a quick energy boost if you're tired and not getting much sleep, and much more!
For now, we're going to start things off with a motivational message.... Isn't life about being kind to ourselves? We think we should aim to have more of the following in our daily lives, what do you think?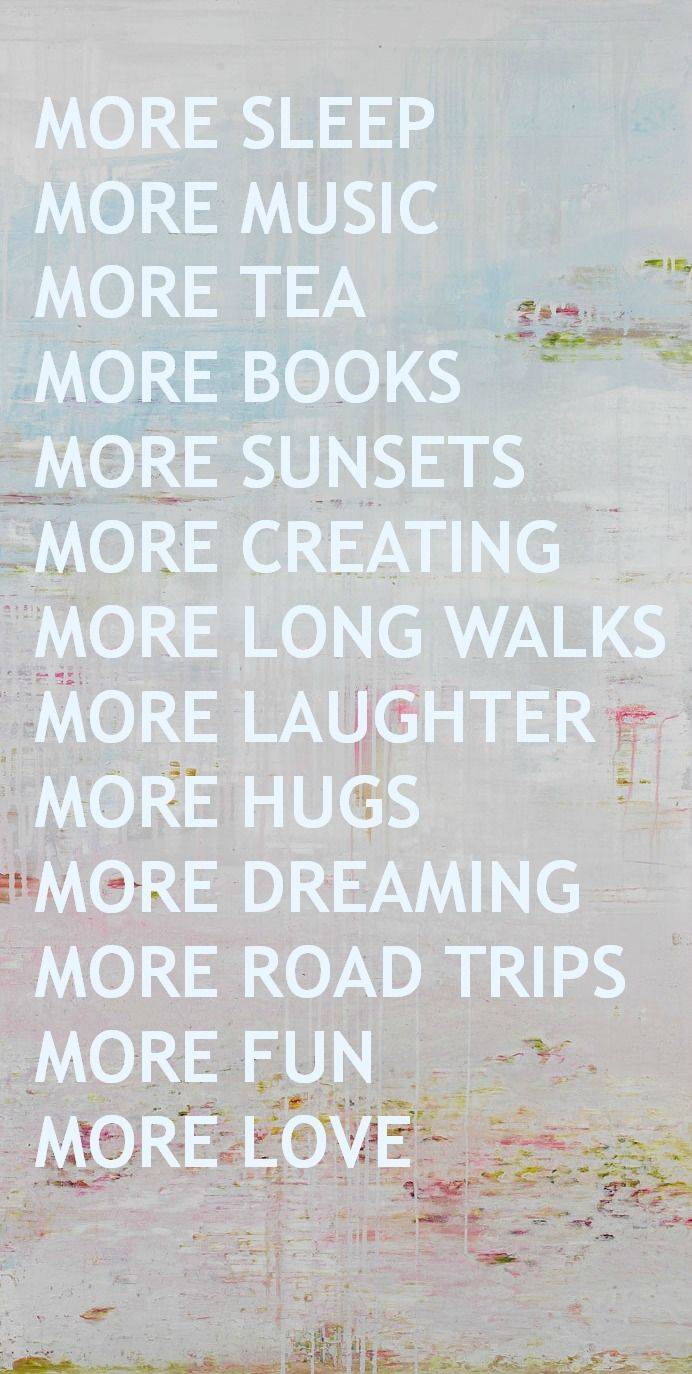 Images: Pinterest / DTTSP