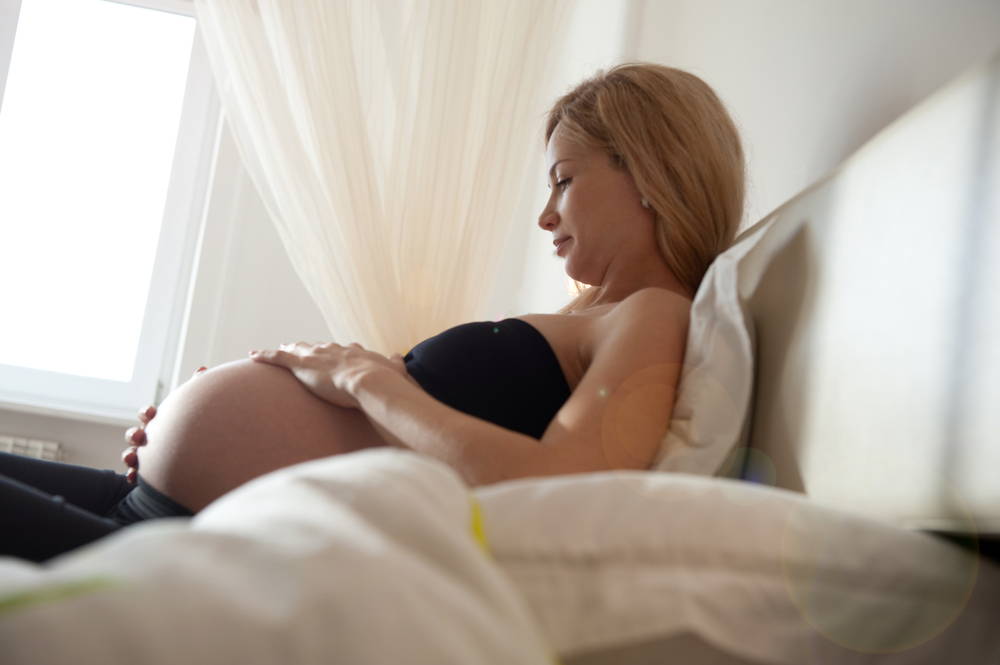 With two small boys, it can be difficult for TalkMum blogger Natalie to have as much chill out time as she might like. She gives us some great advice (with the power of hindsight!) about relaxing during pregnancy.
Between finding out I was pregnant with my first son and actually giving birth to him, we went on holiday, got engaged, organised a wedding, got married, went on honeymoon, sold our flat, moved to a new house in a new area, had the builders in and changed cars (bigger boot needed for the pram).
This is NOT the way I recommend you spend your pregnancy! I like to be busy but this was just a step too far and really we took on too much, but I was lucky to have a super supportive husband as well as great family and friends.
With two small boys under the age of 5 life is busy and hectic these days and it is only now that I really cherish 'me time'. I love nothing more than a lie in on Saturday morning, my Wednesday night yoga class or a copy of Grazia and a latte.
My tops tips for relaxing when pregnant, especially if you're having your first child and don't have a toddler to run around after, are:
Have a massage, manicure or pedicure – do something once a week where you are totally relaxed and are pampered
Lie in as much as you can – tricky when you have a large bump that means getting comfy is hard but make the most of your bed whilst you can
Read – not just baby books and magazines
Go to the cinema – doesn't matter if it is in the middle of the day or in the evening but do it! Watching a film on the big screen is one thing I really miss just being able to go and do and DVDs just aren't the same whilst running up and downstairs doing controlled crying
Pack your hospital bag months in advance and leave it by the front door – I found that this allowed me to relax and know I was ready to go whenever the floodgates opened
See your friends, (baby and non baby), and talk about stuff other than trimesters, breast feeding and Gina Ford – yes these are interesting but there is still you to think about and all too soon it is all you want to talk about
Enjoy warm, scented baths – a great way to see your baby kicking and moving but also a brilliant way to chill out and really relax
Sit back and watch TV with your partner and relax together – this is the last few months of being alone and as amazing as a baby is, they are hard work and you will never get that time back
Being a mummy is brilliant but being you and being stress free is important – so do it today, because you are worth it!
Nat x
Natalie Trice
justbecuaseilove.wordpress.com