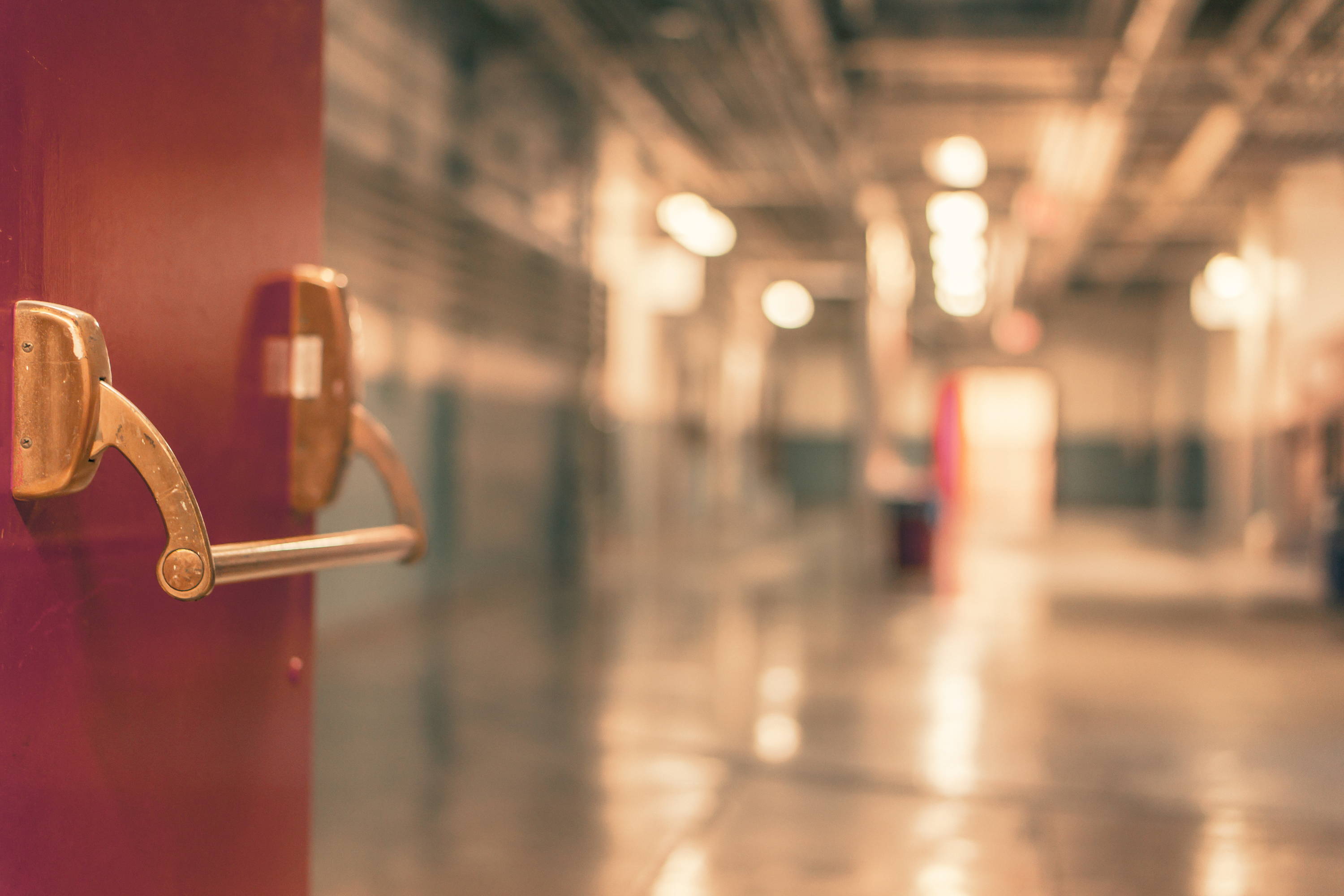 This month we're talking about going back to school, so here's a round-up of our favourite blog posts on everything related to early education
Here's a round-up of some brilliant blog posts we've read recently on starting and going back to school. There's a whole load of tips but also tears, so tissues at the ready...
Starting school is emotional, but don't let that put you off. Rachel from Make a Long Story Short has written about why the first day of school makes you cry for a reason. If you're dealing with the post-pick-up blues, take some comfort in her post from last year on your children's emotional state after a day of school (let us know if this sounds familiar!)
Has your little one not fully settled in? Molly from Mother's Always Right has written her tips for dealing with separation anxiety.
A new school mama this year, Charlotte from Write Like No One's Watching has written a letter to her son before he started school this September.
An old hand at back-to-school by now, Alison from Not Another Mummy Blogwrote last year about things she's learned from a week of being a school mum. You can also gather some school run fashion inspo with Alison's post on outfits perfect for the school run (we love those boots!)
Fran from The Parent Social wrote about the emotional roller coaster of starting school (for mums) but make sure you also read her posts on tips for buying school uniform and starting school, part 2.
Looking for some advice? Eleanor from The Bristol Parent has rounded up the best posts (and you can also read our tips on the secrets of the school run). Make sure you read the post that Foz from Muslim Mummy wrote about picking a secondary school.
Have you ever considered not sending your child to school? Home education is becoming increasingly popular and is definitely worth considering as an option if you feel it's right for your family. Here's Adele from Beautiful Tribe on what she learned from a year of home education.
And finally, you can also read my posts on six things the surprised me about starting primary school and all about the second day of school.
Make sure you also read our posts with school lunchbox tips and tips on starting nursery.