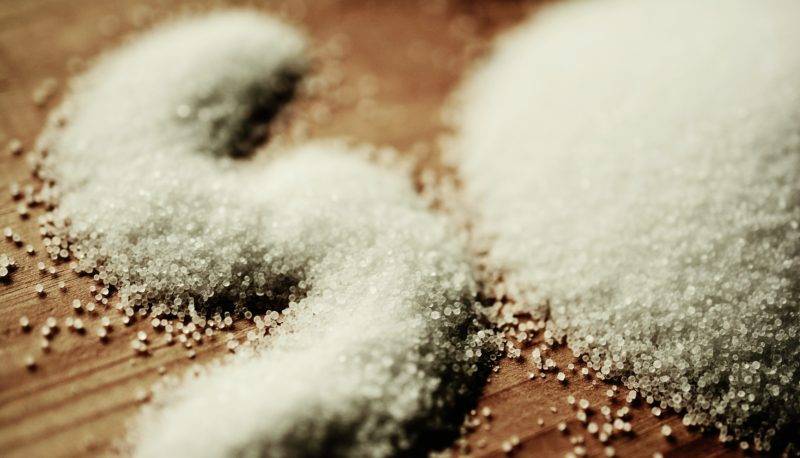 Salt awareness week kicks off this year on the 12th March, so now is the time to brush up on your knowledge and get a better understanding of the effects that salt could be having on your body.
With our simple tips, you'll be on your way to reducing your salt intake, helping to support your heart health.
Read on to find out more!
Why can salt be bad for you?
Although a certain level of salt in necessary in everyone's diet to help us stay healthy, in the UK, many of us consume too much, which can lead to a negative impact on our health. Take a look to find out more about what salt could be dong to your body.
Salt's effect on the body
If you consume too much salt, this can have widespread effects on your health. The risk of dementia and stroke increases with excessive salt consumption and your arteries may narrow or become clogged completely which can lead to restricted blood flow to key organs and tissues.
A high level of salt in your bloodstream could put increased pressure on your kidneys as they filter out toxic waste products from your blood.
Salt's effect on the heart
Consuming too much salt could contribute to or exacerbate the symptoms of high blood pressure, which takes its toll on the heart.
The extra pressure put on the heart by prolonged high blood pressure could increase your risk of heart attack or stroke, or heart disease. You may also experience conditions such as angina, which can be a key warning sign that your blood pressure is too high.
Salt awareness week
Salt awareness week runs from the 12th to the 18th March 2018, to help make people aware of the harmful effects that consuming too much salt can have. This year's focus is families, as consuming too much salt, even in childhood, can have health impacts later in life.
Benefits of reducing your salt intake
No matter how old you are, reducing your salt intake can have a great impact on your health. It'll help to reduce your blood pressure, which in turn reduces the risk of stroke and heart attack.
Reducing your intake can also help to alleviate other health issues, such as water retention which is when fluid builds up in the body over a period of time. Water or fluid retention can have some harmful effects on the body. It can be symptomatic of other more serious conditions such as heart and kidney failure. It's worth speaking to your GP if you are concerned about fluid retention.  
Low salt alternatives for your favourite foods and condiments
There are lots of common foods that can be unexpectedly high in salt, but with some simple swaps you can help to reduce the amount of salt you eat without compromising on flavour. Take a look at our healthy salt substitutes below.
Swap mayonnaise for garlic yoghurt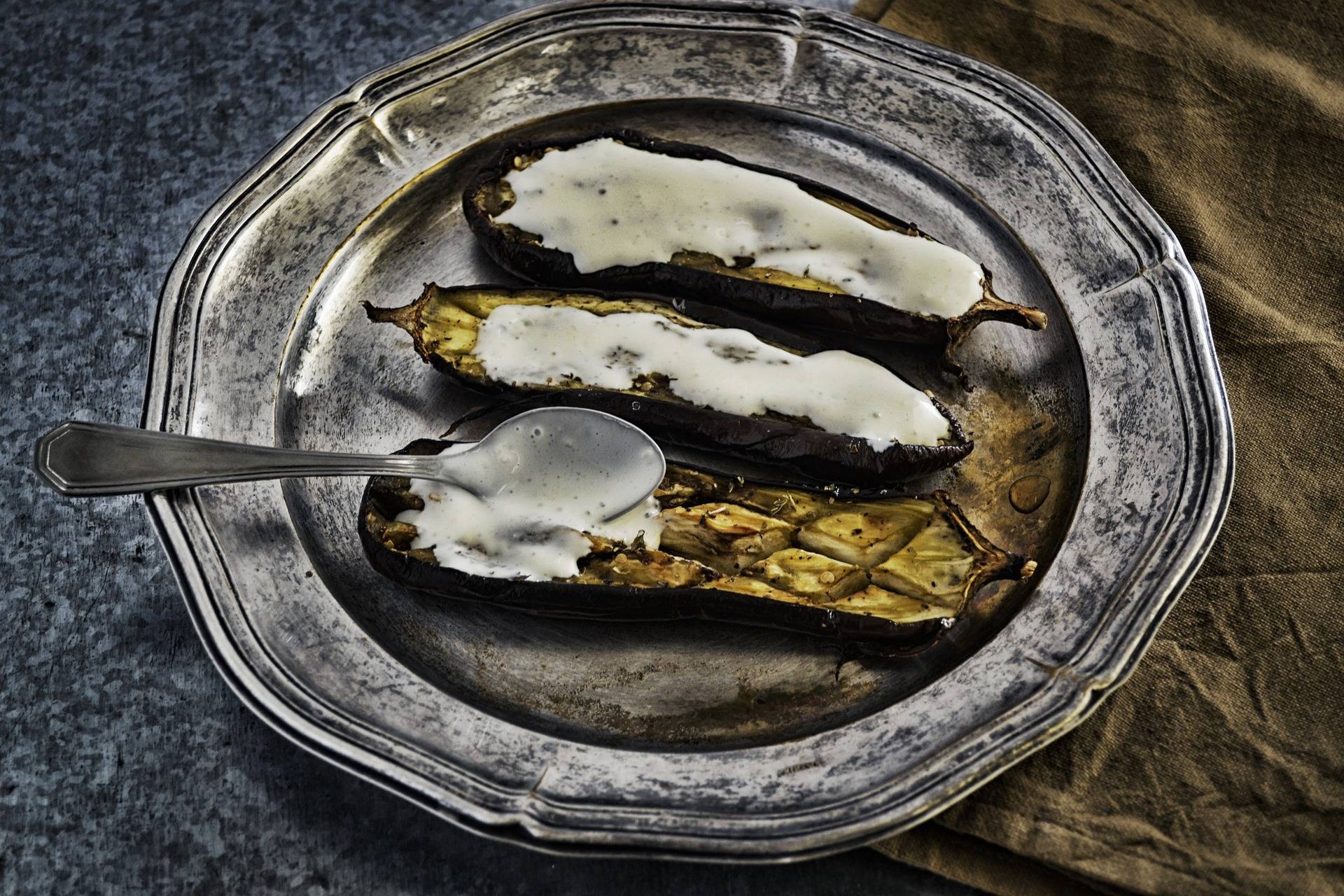 Ready made sauces and condiments can contain a surprising amount of salt, but can easily be swapped for equally delicious flavour packed alternatives. If you love mayonnaise on seafood or salads, try homemade garlic yoghurt instead as a creamy alternative. Mix a small pot of plain, natural yoghurt with three chopped garlic cloves and a squeeze of fresh lemon juice. This fresh and healthy alternative will become a firm favourite!
Swap breakfast cereals for a fruit smoothie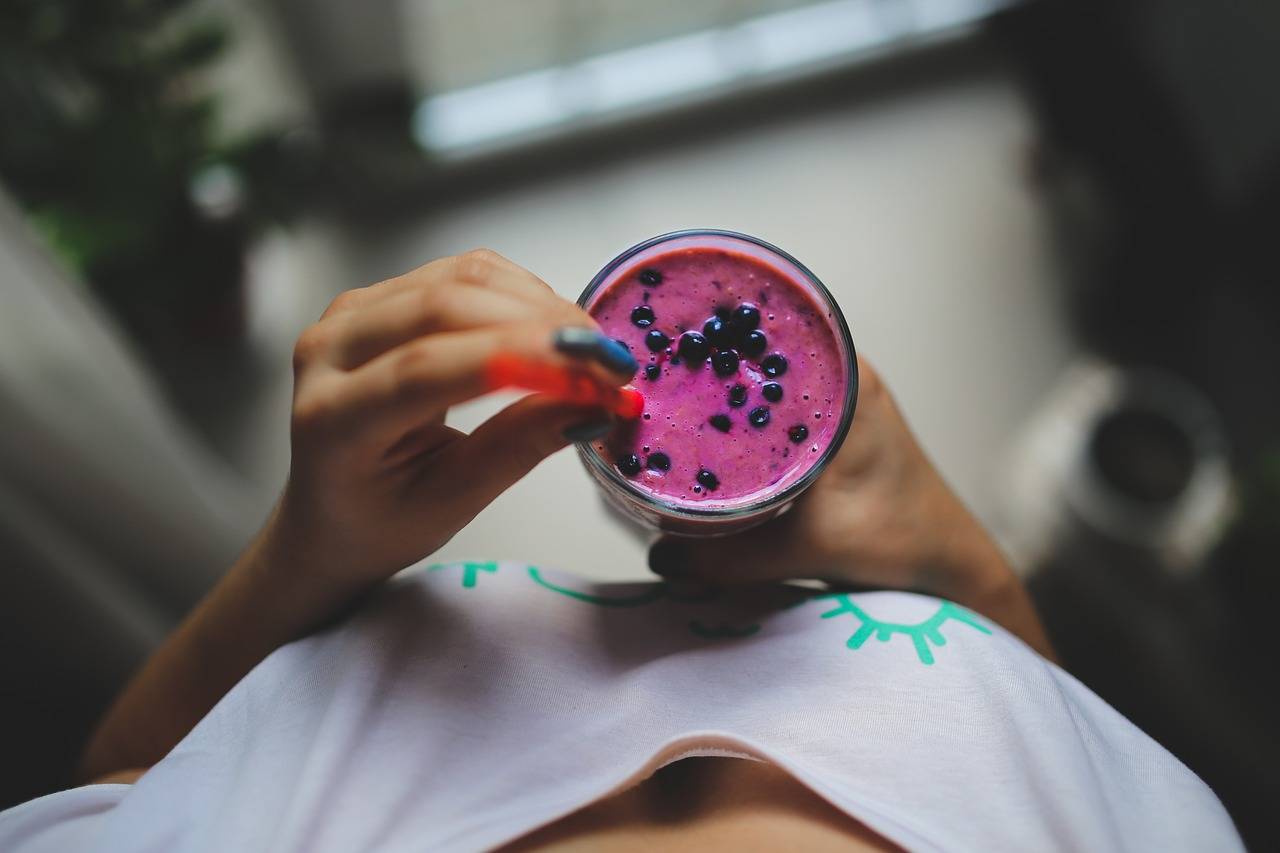 Breakfast cereals and granolas that promise to be healthy are often packed with hidden salt. For an easy grab-and-go alternative, mix 250ml of water or your favourite plant milk with a handful of fresh berries or fruit and blend until smooth. A simple breakfast smoothie is packed full of nutrition and will keep you going until lunchtime.
Swap pickles for a vinaigrette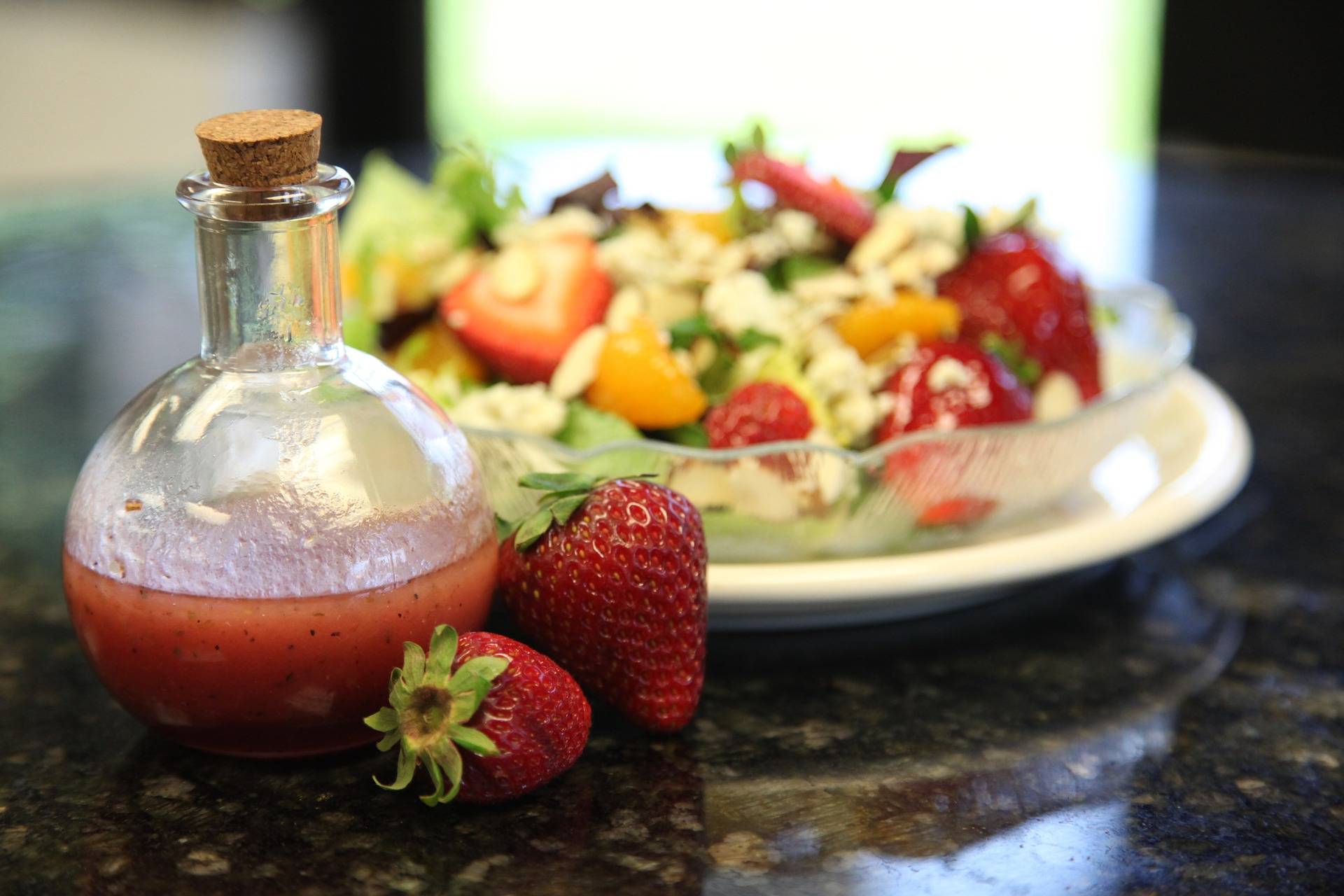 If you miss the sour bite of pickles on your salad, try changing your usual dressing to a vinaigrette to mimic the sharp flavor of pickles. The universal rule for making a vinaigrette dressing is:
One part vinegar - try apple cider vinegar or white wine vinegar for a fresh taste
Three parts oil
Seasoning to taste
To add even more variety, mix in finely sliced herbs and spices, such as chilli and garlic.
Swap pesto for olive oil and fresh herbs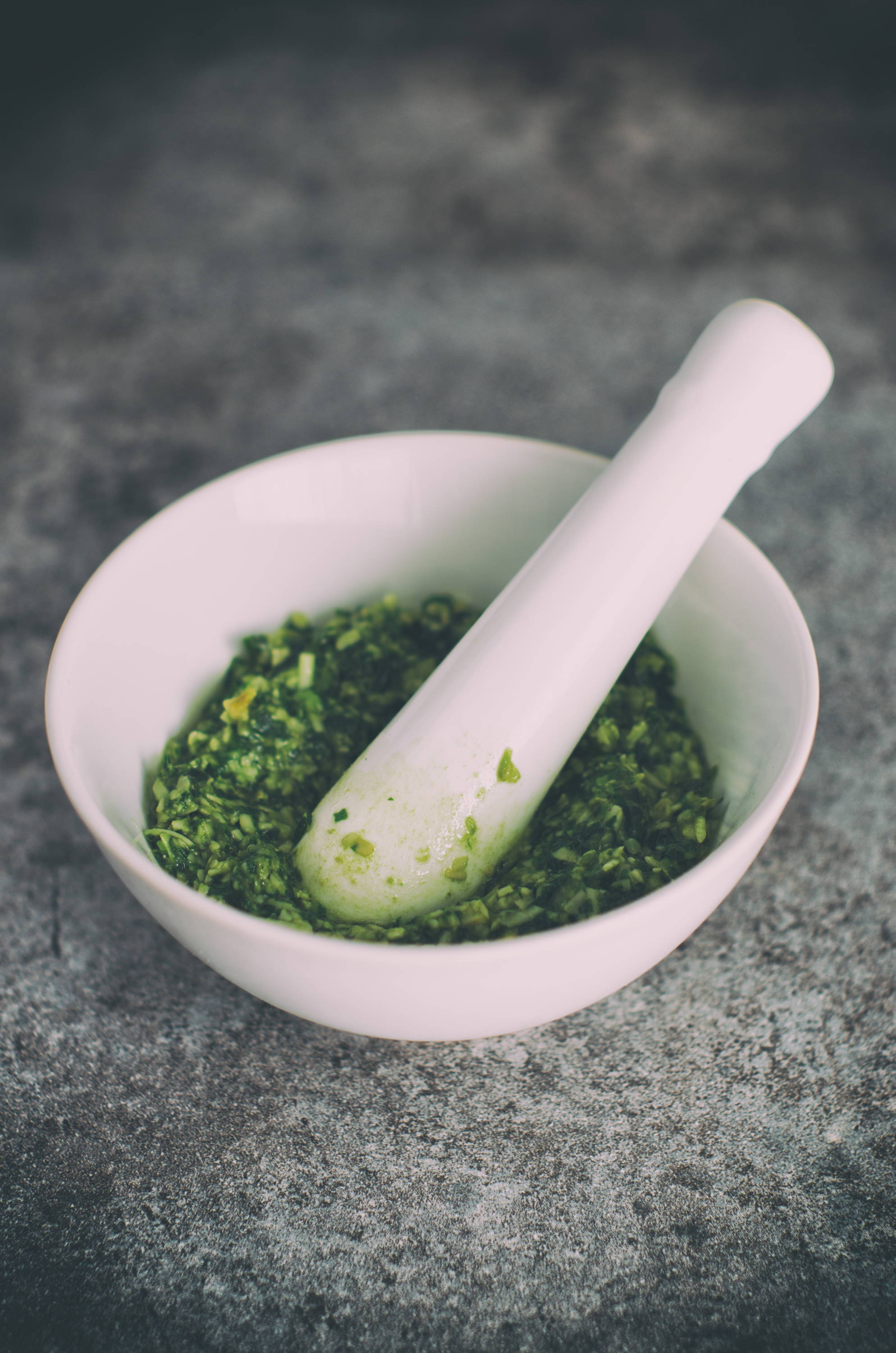 It has been reported that pesto can be saltier than seawater, so if you're a fan of this Italian classic, it's worth considering a heart healthy alternative. A drizzle of fresh oil mixed with plenty of freshly chopped basil and garlic will taste delicious, and be considerably better for your health too!
Swap prawns for salmon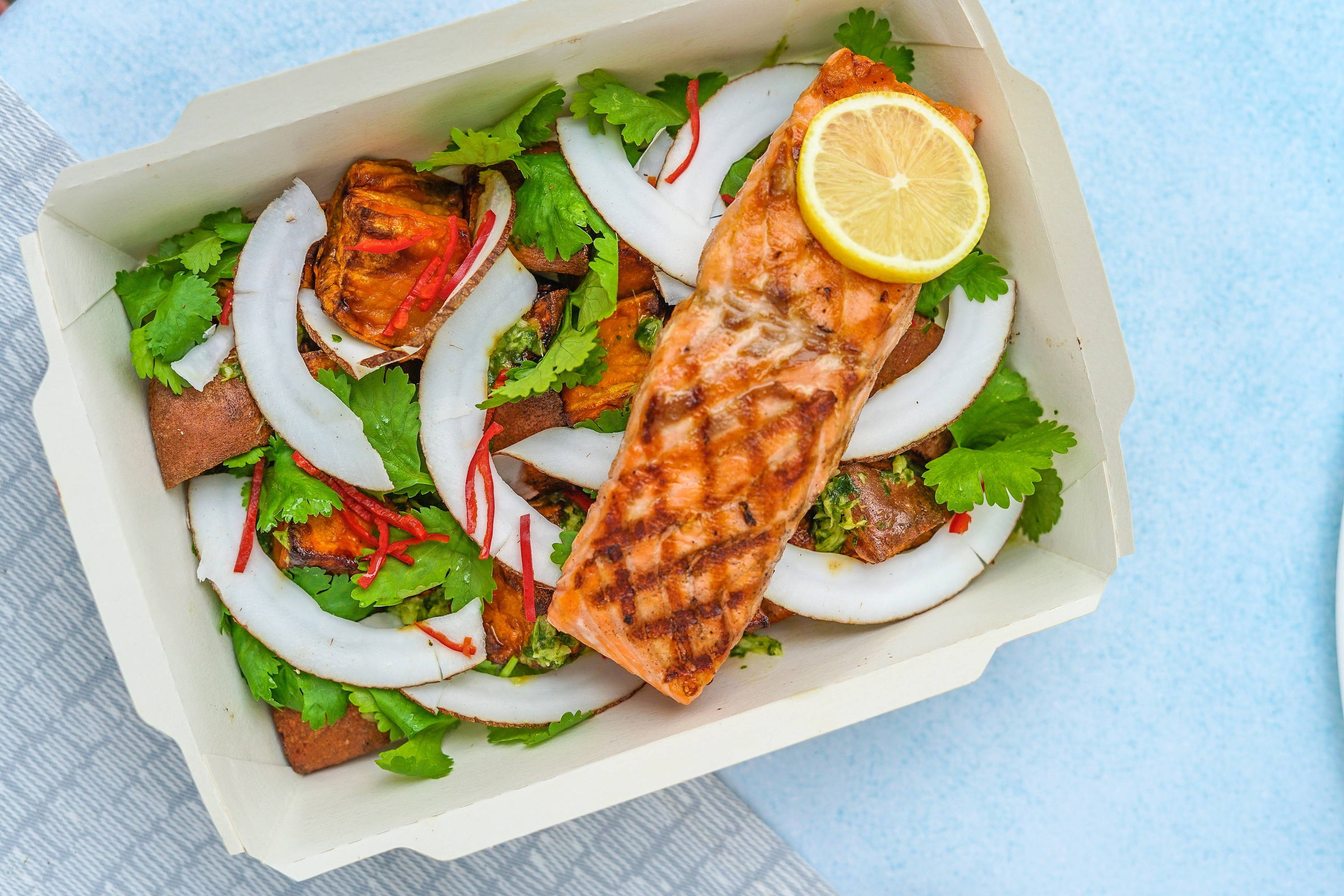 Although fresh seafood can be a great source of healthy fats, it can also be high in salt. Prawns naturally contain high levels of salt, but by replacing them with fresh salmon or other fish in your favourite recipes, you'll reduce your salt intake without missing out on your seafood fix!
Salt substitutes
If you really can't manage without putting salt on your food, there are low-sodium salt alternatives which mimic the taste of salt by swapping sodium for potassium. There are plenty of great natural salt alternatives for high blood pressure, or simply to help reduce your sodium intake. Take a look at the advice from Blood Pressure UK about these alternatives, and to help find the best for you.
It's clear that reducing your salt intake is a great way to support your heart health, but to help keep your heart healthy for years to come, consider adding a heart vitamin supplement such as Vitabiotics Cardioace to your daily routine. Specifically formulated to help support proper heart function, Cardioace helps to keep your heart healthy.