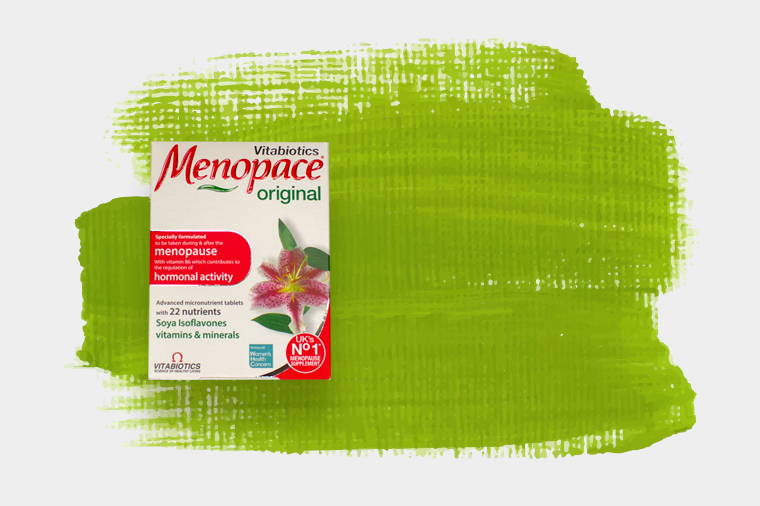 In a recent survey carried out by OnePoll, a thousand women who have been through the menopause have voted Menopace by Vitabiotics the most trusted menopause supplement on the market.
Support During And After The Menopause
The menopause is a natural stage of life that all women experience. Menopace includes vitamin B6 which contributes to the regulation of hormonal activity. Also, throughout the menopause bone health is especially important for women. Menopace includes magnesium, zinc and vitamin D which supports the maintenance of normal bones.
After the menopause, oestrogen levels and collagen production significantly decline, Menopace includes vitamin C which contributes to normal collagen formation for the normal function of skin, cartilage, teeth, bones and blood vessels.
Our tried and tested range of supplements have been created to give women extra nutritional support during and after the menopause. For more information please check out or range of supplements and relevant blog posts.
Number 1 Menopause Support
Throughout the menopause, it is important you maintain a healthy diet and exercise regularly. Our range of Menopace products are the UK's number one menopause supplement and are fully packed with nutrients to help protect your diet and nutritional intake during this time of change. Our variety of supplements include nutrients to support a number of issues including bone health, heart health and hormonal balance.
Importantly, our menopause supplements do not contain drugs or hormones and are gluten free, preservative free and suitable for vegetarians.