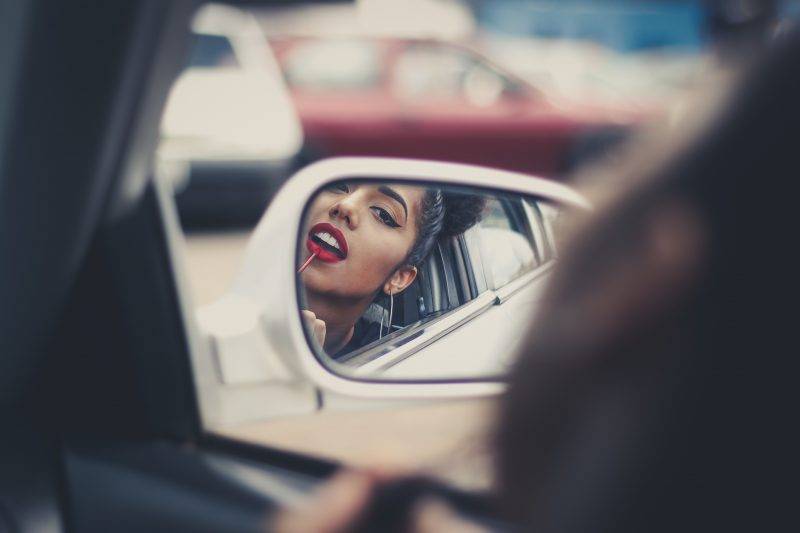 It's natural to want to look your best, no matter whether you're headed to work or out for a night on the town. But did you know that your makeup could actually be irritating your skin and making you more prone to problems such as acne? We've put together our guide to the ingredients you should be avoiding, and those you should look for in your makeup to help your skin be as healthy as it can be.
Is Makeup Bad For Skin?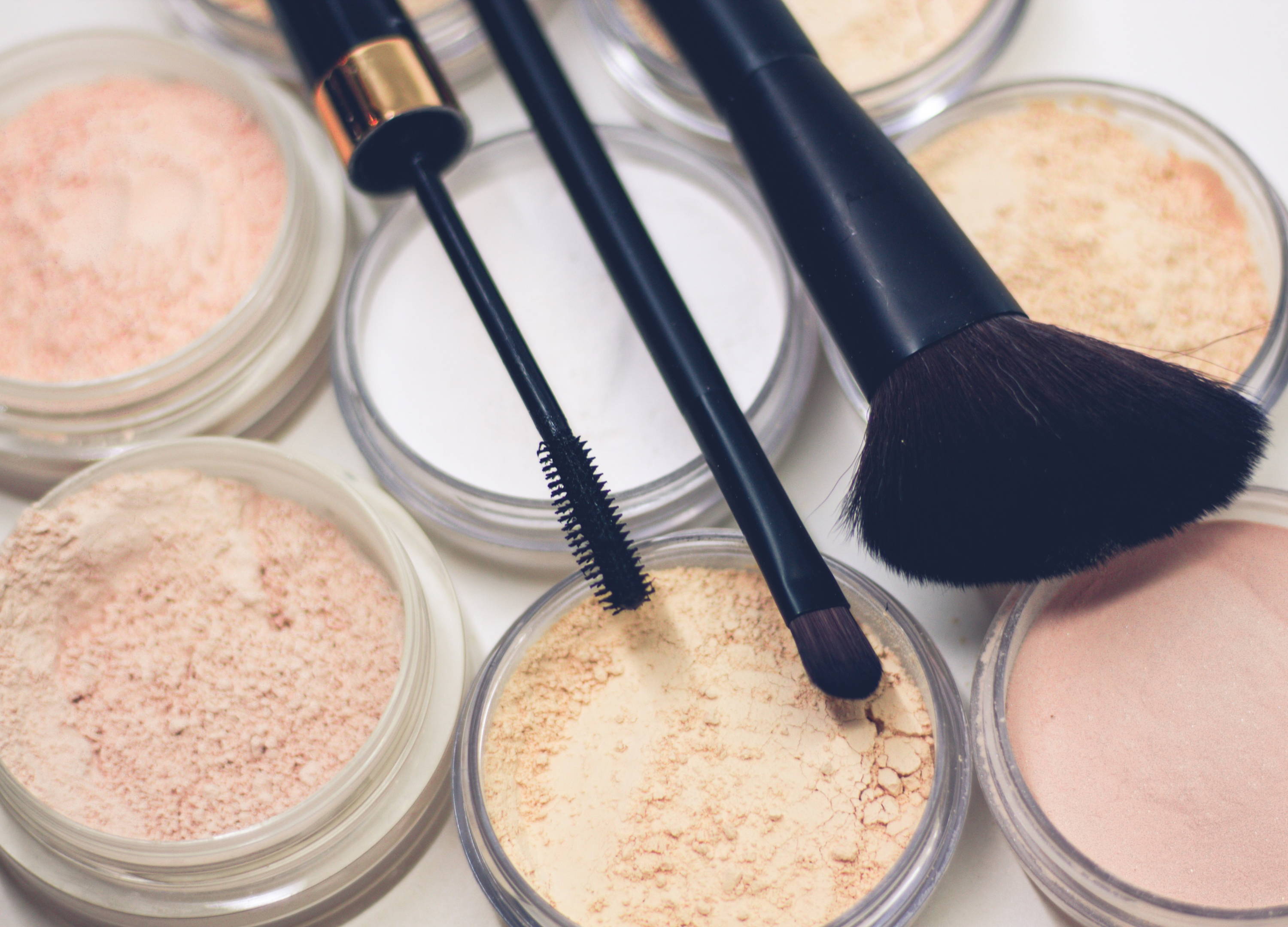 It has long been debated whether makeup is bad for skin. For some, makeup can be worn daily without causing any issues, whereas, for others even light makeup coverage can cause breakouts and other unpleasant reactions.
Although studies have not shown a link between makeup use and skin issues, there are two main factors which will influence how makeup affects the health of your skin. These are:
The ingredients that are in your makeup
How well you remove your makeup at the end of the day
Take a look below to find out more about the ingredients you should avoid to help keep your skin looking and feeling healthy.
7 Makeup Ingredients To Avoid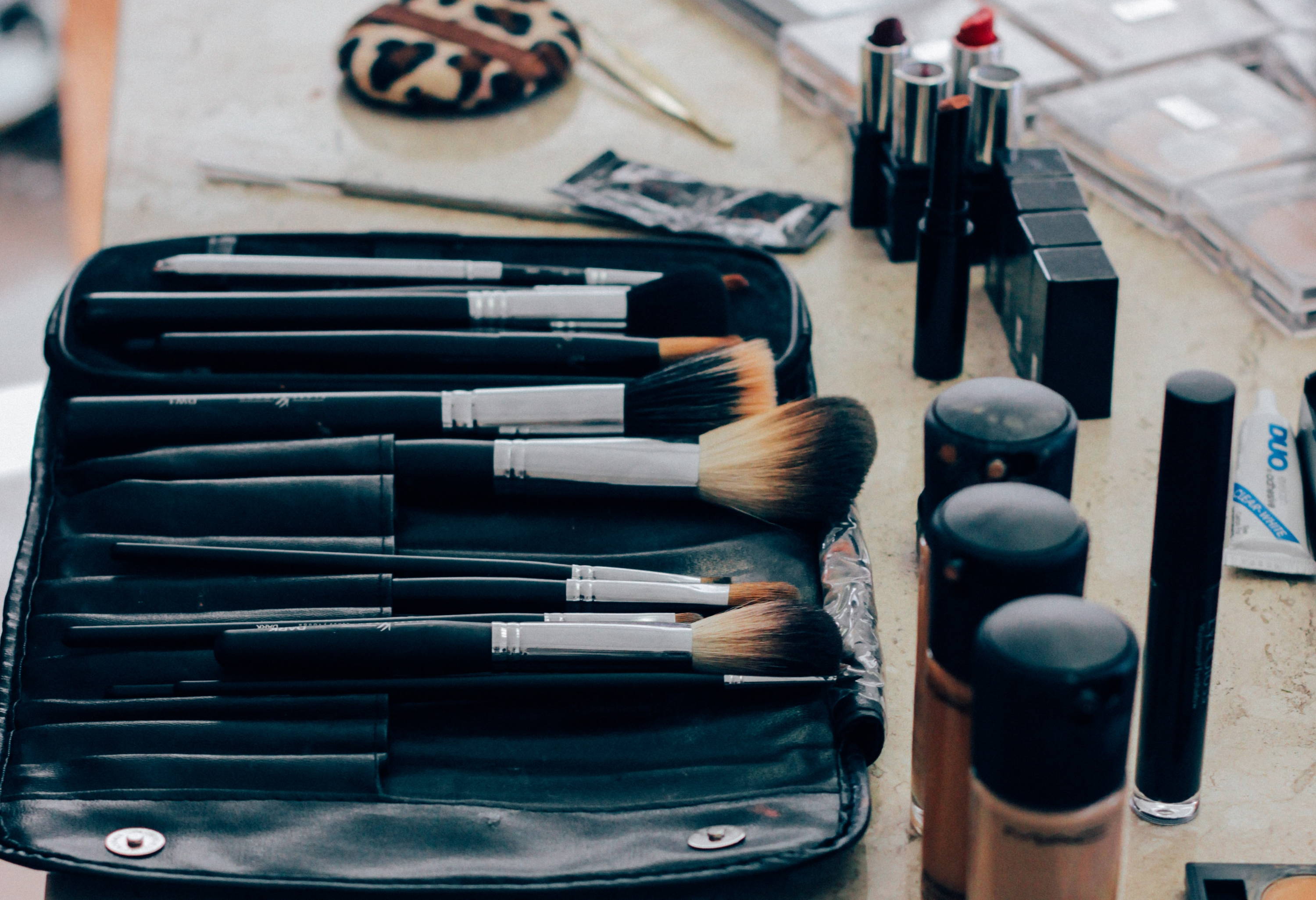 Certain ingredients that are in makeup can cause skin issues to flare, or are not good for skin health. Take a look at your makeup packaging before you buy to see what the ingredients are, and try to avoid these 7 makeup ingredients if you can.
Silicones
Silicones, such as dimethicone, are often found in high coverage makeup products and primers. They fill in fine lines and enlarged pores, giving your skin a smooth look. Despite this, the thick, coating quality of silicones can wreak havoc on skin. They can trap dirt on your skin, which can result in breakouts and even acne. Silicones can also leave your pores feeling clogged, and your complexion looking dull.
Alcohols
Alcohols and ethanols are often found in mattifying products and setting sprays. Although usually tolerated well in small concentrations, alcohols can easily dry out the skin, leaving your face feeling tight and looking flaky.
Methylisothiazolinone (MI)
MI can be found in a number of cosmetic and household products, and should be avoided particularly by those with allergies or eczema. MI has been increasingly featured in the news in recent years, as many people have found that they have severe allergic reactions to it. This is definitely an ingredient to avoid, particularly if you have sensitive skin or if you're prone to allergic reactions.
Bismuth Oxychloride
Bismuth oxychloride is generally found in mineral and powder-based makeup. Although it can provide a wrinkle-covering effect, bismuth oxychloride can also block pores and cause skin irritation. If you notice itching, or if your skin becomes blotchy and sore after using mineral products, it's likely that you're sensitive to this ingredient.
Talc
Although talc is a natural product, often also found in mineral and powder-based products, there are some concerns around its safety. Talc-containing products may also cause irritation or dryness on sensitive skin, and can worsen skin conditions such as acne.
Parabens
You'll be able to spot parabens on ingredient lists as words that end in 'paraben', such as methylparaben. This group of ingredients are widely used in skincare and cosmetics, but studies have shown that they may negatively affect the skin ageing process. Parabens can be tricky to spot in long ingredient lists, so take some time to properly read through your makeup labels to spot them.
Tetrasodium EDTA
Tetrasodium EDTA is found in many cosmetics products and is generally safe. Despite this, if you have sensitive or reactive skin, this is an ingredient best avoided, as it can cause skin rashes, inflammation and irritation in some people.
Beauty Ingredients To Look For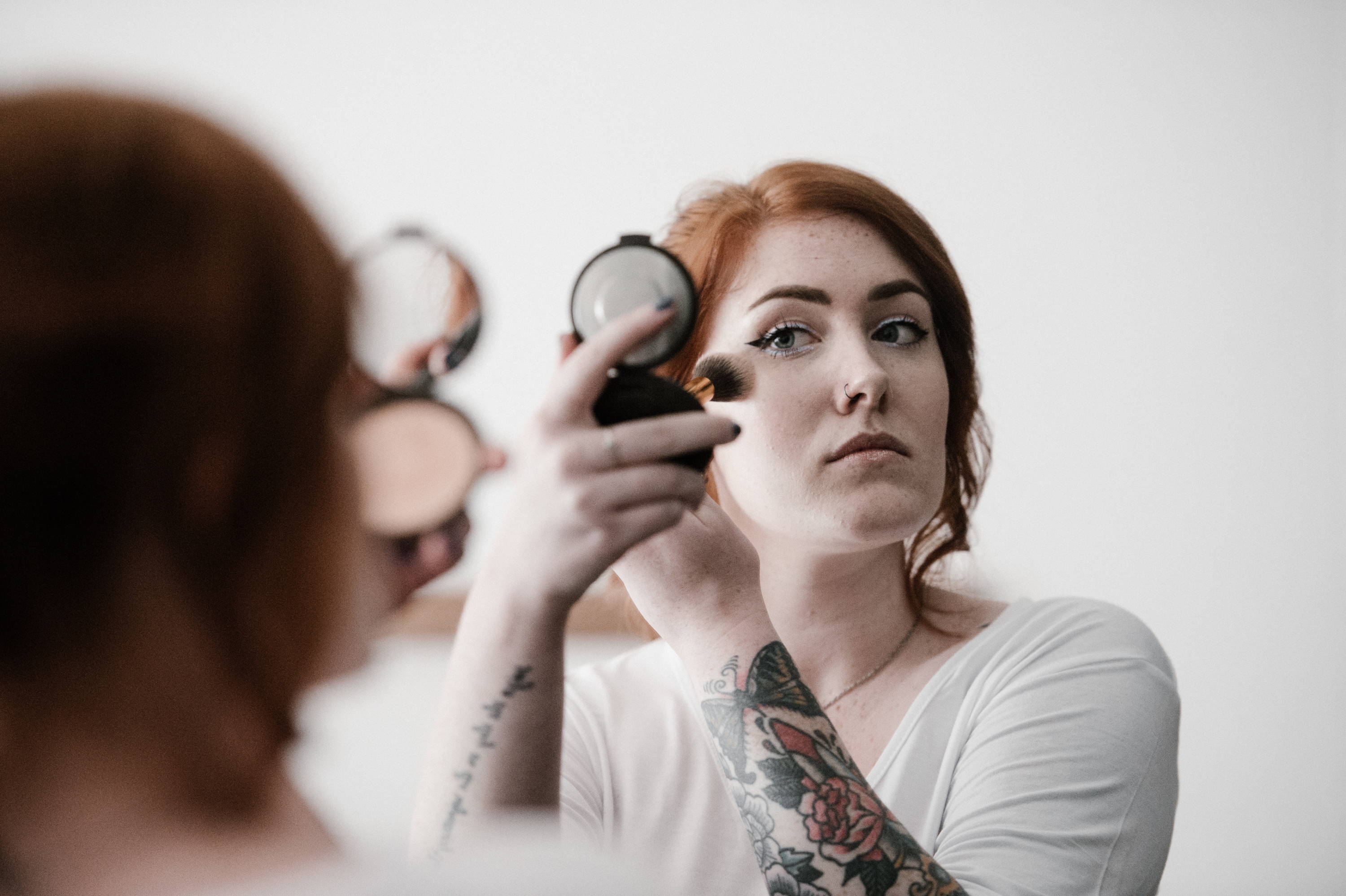 f you're on the lookout for skin-friendly makeup, there are some healthy makeup ingredients you should keep an eye out for in makeup and skincare products. Take a look at a few of these here:
Suncreen
SPF, or sun protection factor, is the rating given to sunscreen, which helps to protect the skin from harmful UVA and UVB rays from the sun. Makeup and skincare products increasingly include sunscreen and are given an SPF which you can read on the packaging.
UV rays that cause skin damage and cancers are present even on dull and overcast days, so you should use products that contain sunscreen every day to help prevent health issues, as well as wrinkles and sun spots. Opt for an SPF of 15 or 30 for everyday protection, or higher if it's a bright, sunny day where you're going to be outside for long periods of time.
Vitamin E
Vitamin E, which may sometimes appear as tocopherol in makeup ingredient lists, is a powerful antioxidant which has a range of benefits for the skin. It helps to protect from environmental pollution and it is known to help skin appear tighter and firmer, so is often found in anti-aging products. Vitamin E is also a great moisturiser, so if you struggle with tight, dry or flaky skin, especially in the winter months, opt for products that contain vitamin E.
Niacinamide
Niacinamide, another name for vitamin B3, is an increasingly common ingredient in skincare and makeup products. A great addition for blemish-prone skin, niacinamide can improve uneven skin tone, reduce the appearance of pores, and brighten skin. It is also credited with improving the appearance of fine lines, and can help to strengthen the skin surface.
Aloe
Aloe, or aloe vera, has been used as a traditional skincare remedy for many years. It is a soothing and hydrating ingredient, full of key amino acids, fats and beauty vitamins A, C and E which support the skin's health. Try using a little aloe vera gel instead of your usual primer for a great, gentle makeup primer.
How To Improve Your Skin From Within
As well as being aware of what you're putting on your skin, your lifestyle, diet and overall health can have a significant impact on your skin's health and appearance too. Here are a few easy ways to improve your skin from within.
Hydration
Drinking enough water every day is important for overall health, but can make a significant impact on your skin too. Upping your water intake can help to reduce skin dryness, and can make your skin appear plumper. Try your best to hit the recommended 8 glasses of water a day and your skin (along with the rest of your body) will thank you!
Assess Your Diet
As the saying goes, 'you are what you eat'! If you're struggling with skin problems, your diet may be a contributing factor. Foods that may aggravate skin problems can vary from person to person, but there are a few types of foods that are generally known to cause, or worsen, conditions such as acne. These include:
Dairy products
High fat foods
Fast food and processed food products
Processed carbohydrates, such as white bread or pasta
High sugar foods and drinks
Cutting down on these foods may help to reduce skin issues that you experience.
Find out more about maintaining your skin from within, here.
Boost Your Beauty Vitamins And Minerals
Certain vitamins and minerals help to support normal skin, so are worth incorporating into your diet and daily routine. These include B vitamins, copper, selenium and zinc. To safeguard your intake of these key vitamins, consider adding a supplement such as one from the Vitabiotics' range of beauty vitamins to your daily routine.
Take a look at the Perfectil Platinum Collagen Skin Drink, which provides a premium blend of 7000mg scientifically researched Peptan® Marine Collagen peptides, vitamins and minerals, Hyaluronic Acid and Co-Q10.
By understanding the impact makeup has on your skin over time, and the steps you can take to support your complexion from the inside, you can help to boost skin health and appearance for many years to come.