Sort By
Best Selling
Brand
Newest
Price (low-high)
Price (high-low)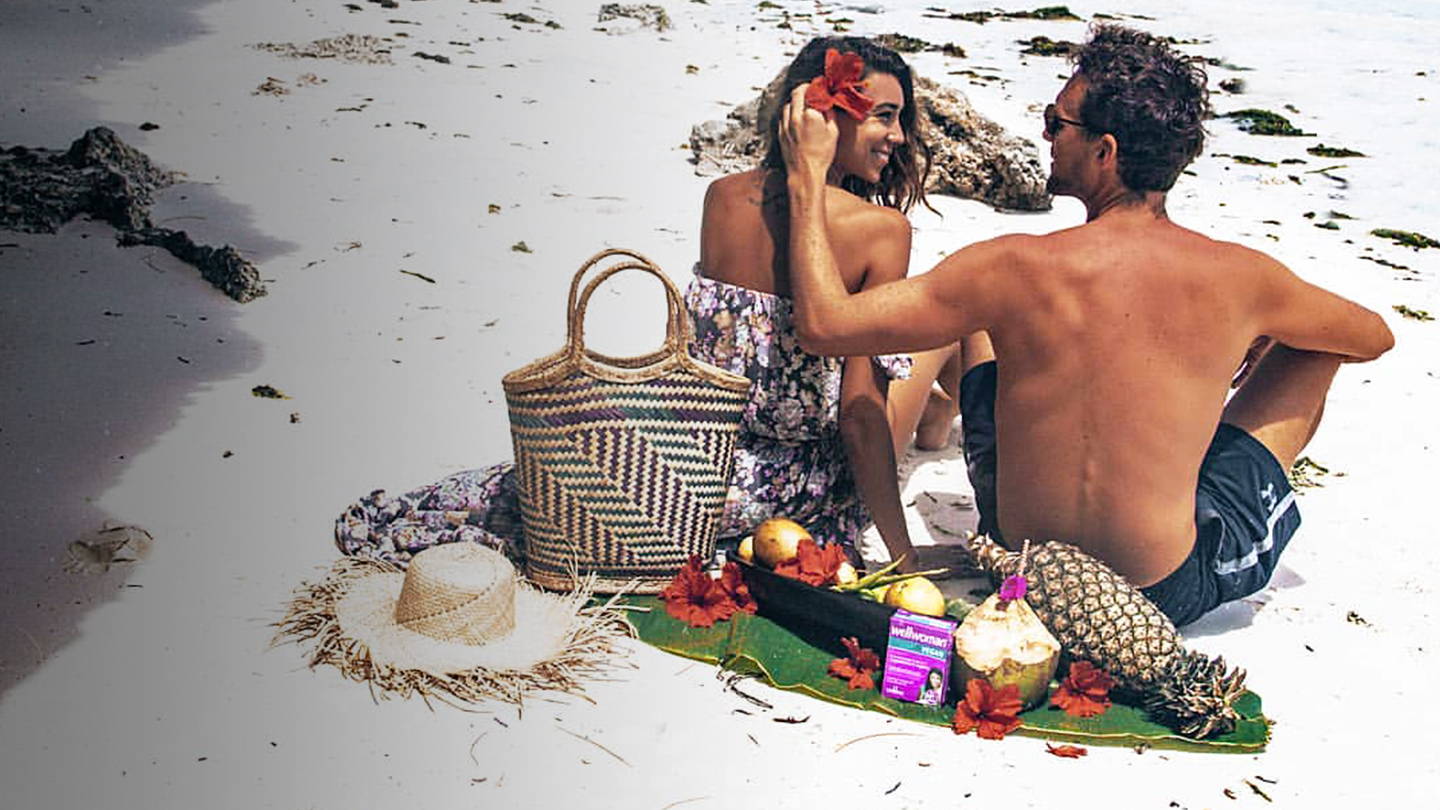 Safeguard Your Vegan Diet!
See how instagrammer @catchagypsea works WellWoman Vegan into their healthy diet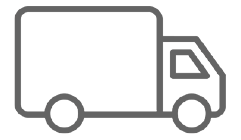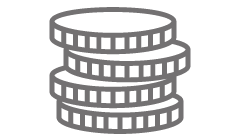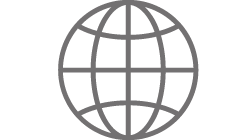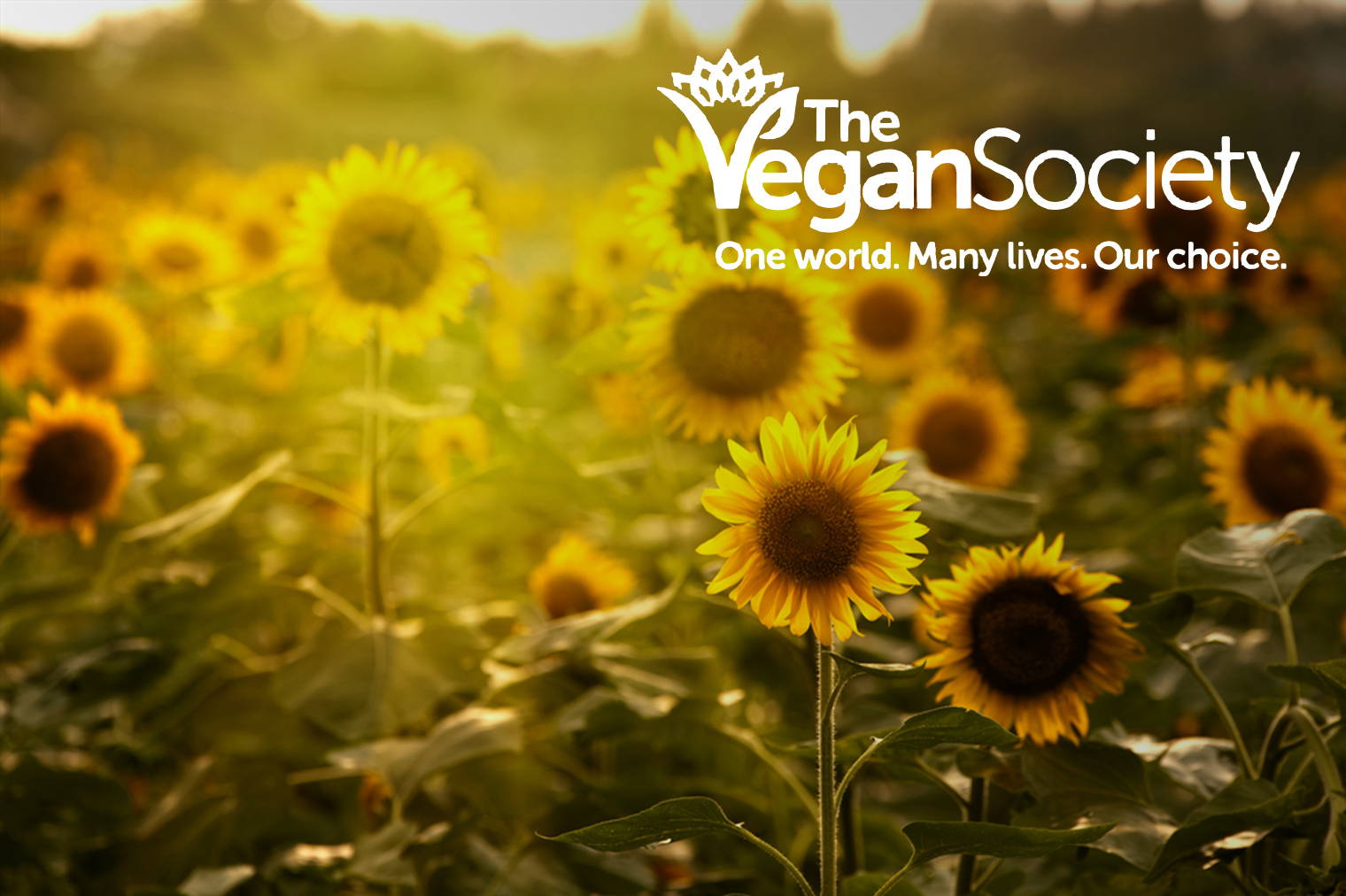 We support
The Vegan Society
The Vegan Society works to help more people become vegan with confidence and take veganism to the mainstream. It provides information and guidance on various aspects of veganism for new and potential vegans, caterers, healthcare professionals, educators and the media. It also co-ordinates a variety of campaigns to raise awareness of the lifestyle. Its multi-disciplinary research committee includes over 25 academics.