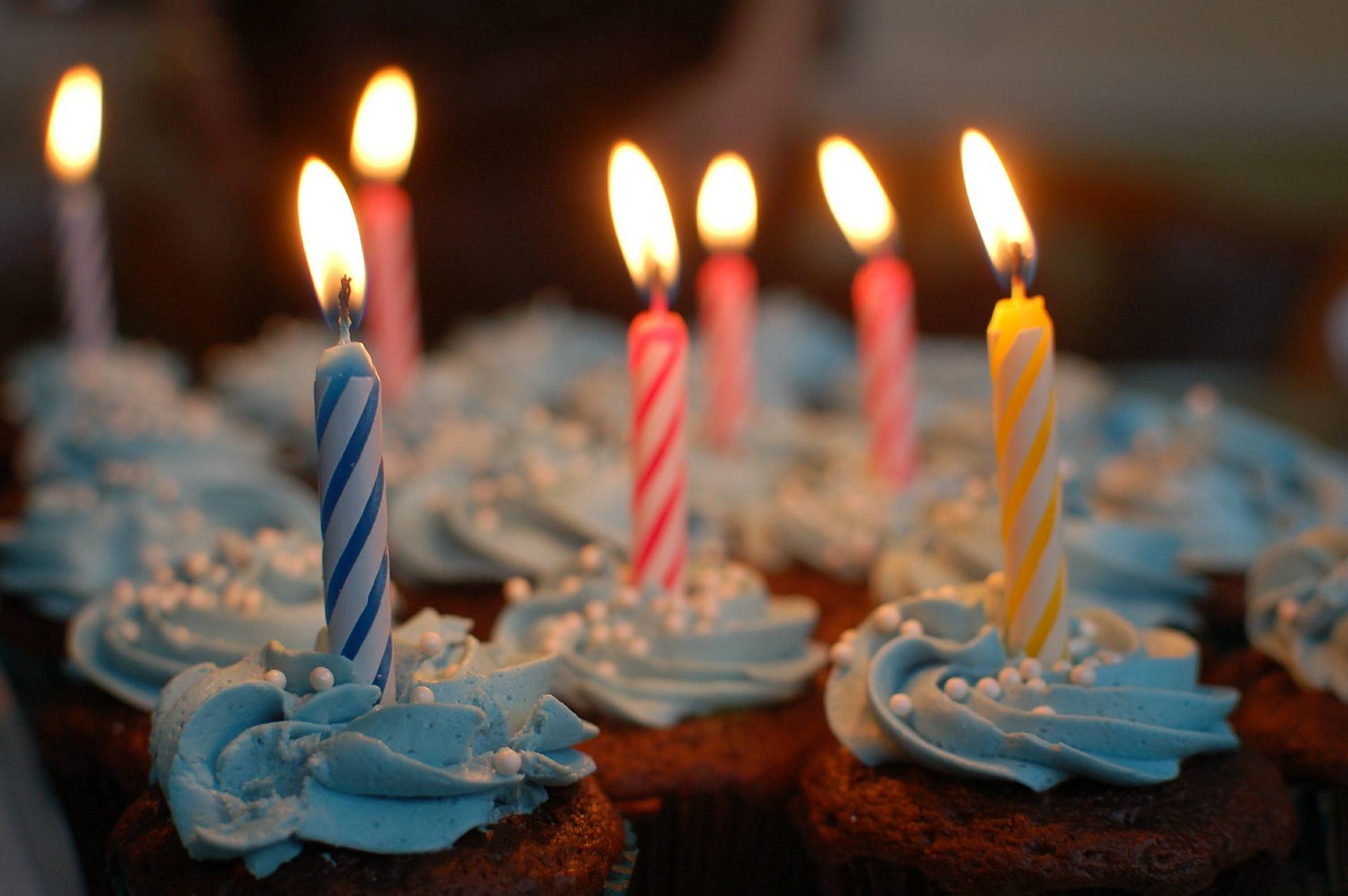 What are the big differences between the big first birthday party...for the first and second baby?
First birthday parties are often a big deal. Coming at the end of what's an emotional year with a steep learning curve, the first birthday party is often an excuse for parents to celebrate that *they've* made it to the first big birthday milestone.
When it comes to your second child, lots of the baby milestones in the first twelve months are, of course, similar. But what about the first birthday party - does this differ second-time around, and in what ways?
As mum of two, I wrote about my second pregnancy on TalkMum (and then the big differences between first and second babies). And while it's fair to say that first babies get 100% of your attention…and the second time possibly not so much.
So in the week that Princess Charlotte, the most famous second sibling around after Prince Harry, celebrated her first birthday, we look at the major differences between first birthday party for the first and second children.
Does any of this sound familiar? Leave a comment, we'd love to hear it.
The venue
First time: As one-year-olds are not quite at the running free, must-be-entertained stage, first birthday parties are often held in pubs or function rooms, because you need a celebratory glass of something fizzy. The space is often hired out at great expense after lots of research and planning because it has to be perfect
Second time: Usually soft play (somewhere that filled you with horror as the parent of a baby, but anything to occupy the first child). Or your house, as it's a much more 'relaxed' (read: smaller) affair.
Guest list
First time: Your NCT and baby group / new mum friends, who are all at a similar stage (your party is often one of many). All of your family are there, even the ones who live miles away, as are some of your pre-baby friends, who are inevitably hungover and dazed at the sight of all the babies, then make a quick exit
Second time: Your first child's friends, and their siblings (who are the second child's friends by default).
Presents
First time: You spend a lot of time thinking about the perfect presents to get to suit their highly developed and unique one-year-old personality, the milestone gift they'll cherish *forever*. Then there's the worry that you've bought too little…or too much. It's all beautifully gift wrapped.
Second time: Are there any toys we DON'T already have in the house? Anything..? Will they notice if we wrap up some existing toys? Whatever you decide, the older sibling opens them all and plays with them first.
The cake
First time: It's a big deal; just think of the photo opportunities (we spent a lot of money getting an elaborate cake made from Hummingbird Bakery that my husband had to pick up then bring home on the tube. It tasted amazing though) It's often the birthday boy or girl's first taste of processed sugar
Second time: To mark the occasion, you resolve to make the cake yourself. Until you run out of time and buy it from the shop.
Emotions
First time: It is emotional! There are a lot of tears
Second time: It's also emotional, or it would be if you weren't so busy chasing the first child around. There's the lingering sadness that it's the end of the baby days…possibly for the last time...but also the relief that you've made it through a year as a mum of two.
But there are many brilliant benefits to being a second baby – having a ready-made playmate and partner in crime - and having much more relaxed and easy-going parents. Here's to second babies! Here's some more tips on planning a birthday party.