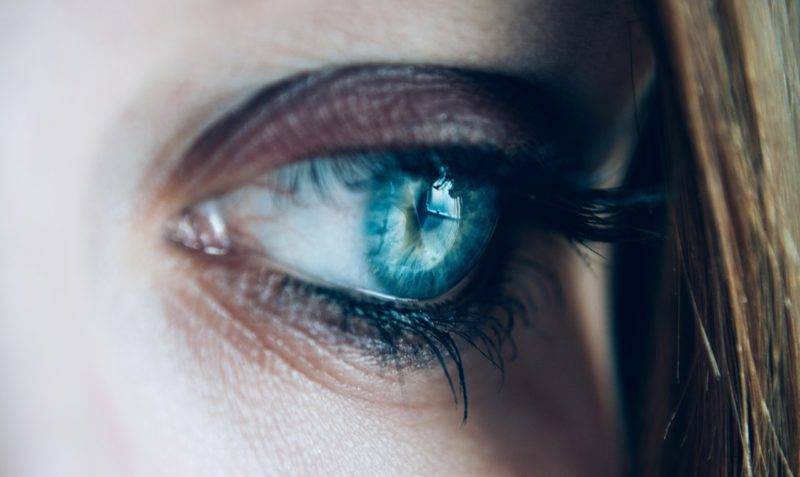 Our vision is hugely important to us, yet while our eyesight is still perfect, most of us take it for granted. However, many worry about sight deteriorating with age, as well as developing problems that could affect our eye health.
Even so, a large percentage of us don't make that visit to the optician as often as we should. These occasional appointments can help to spot problems with your eye health and could even stop the progression of some of these issues, before they get worse.
National Eye Health Week began on Monday 18th September and we want to focus on the importance of eye health! Take this time to consider your own eye health and make an appointment with an optician or your eye care specialist.
We're here to offer you tips on preparing for visiting the optician, with 7 important questions to ask either before or during your appointment. These questions will help you to really make the most of your time with your optician and to make some informed decisions with regards to your eye health.
1. What Does An Eye Exam Consist Of And What Can I Expect?
It's completely natural to feel a little nervous about an upcoming eye test, especially if you haven't been to visit the opticians for quite some time. Put your mind at ease by asking the optician what is involved in the eye exam and what each of the tests look for. You'll feel much more relaxed when you arrive and this will make the examination more comfortable.
2. Do I Need To See An Optometrist Or An Ophthalmologist?
Different types of opticians have different roles to play and to save yourself a second appointment, it's worthwhile checking to see which eye specialist is right for you on this occasion.
Whilst an Optometrist takes care of routine eye tests and any vision support you might require, an Ophthalmologist takes more complicated problems into account. For example, if you have decided to visit the optician due to a specific problem that's been bothering you for some time, you will most likely need to meet with an Ophthalmologist.
Speak to your opticians on the phone and they will be able to guide you in the right direction of who to meet with.
3. How Often Should I Book In An Appointment With My Eye Specialist?
Find out how often you should be booking appointments with your optician, to know if you are due an appointment. It might also be useful to find out how long it has been since your last check up, so if any problems have arisen since, you have an idea of how long it took to come about.
4. Do You Need Details Of My Medical History?
Whether you have had problems with your eye health and vision in the past, or have certain allergies that could affect which medication is provided to you, it's important to ensure that your optician has access to updated details of your medical history. This will help your optician to support you and your vision in the best way they can.
5. Is There Anything I Can Be Doing To Maintain My Vision Between Visits?
Making every effort to keep your eye health at its very best can really help to support your vision in-between visits and your eye specialist will be able to provide expert advice on what you can be doing at home.
Take a look at our Visionace range, each comprehensive formula provides a range of nutrients, plus Bilberry extract and Lutein Esters. With vitamins A, B2 and zinc which help to maintain normal vision.
6. What Can I Do To Prepare For My Eye Test?
Depending on your own circumstances, there may be things you could do before your eye test, to better prepare both you and your optician for your visit, really making the most of your time with them.
Whether it's to do with your daily routine, any products you use around your eyes, any stresses you might be experiencing or details of prescriptions you are taking, give your optician a call during the run up to your appointment just in case, to see if you can help them in any way or if there is anything else you should bring along.
7. Where Can I Look For Advice And Information On Eye Health?
Having the knowledge of what it takes to keep on top of your eye health is worthwhile, not only during the run up to your optician appointment but to help maintain normal vision as much as possible for the years ahead. Your eye specialist will have plenty of resources for you to use, that can keep you in-the-know with how you can protect and maintain your vision.