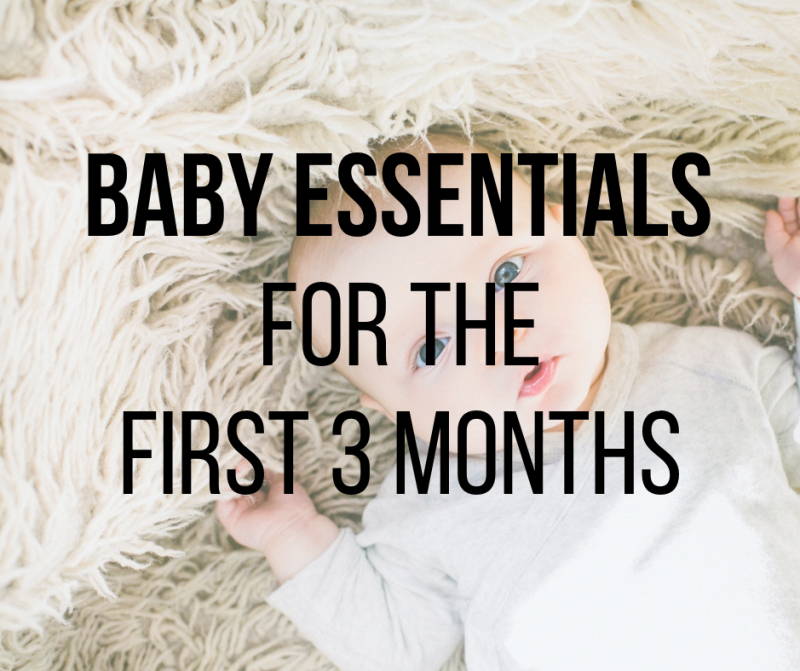 If you're asking yourself "what do I need to buy for my baby before they arrive?" then you're in the right place. We've covered all of the essentials (and some extras) to help your new baby in their first 3 months of life.
From clothes and food to sleeping and travel essentials, discover below our baby essentials their first 3 months.
Baby Clothes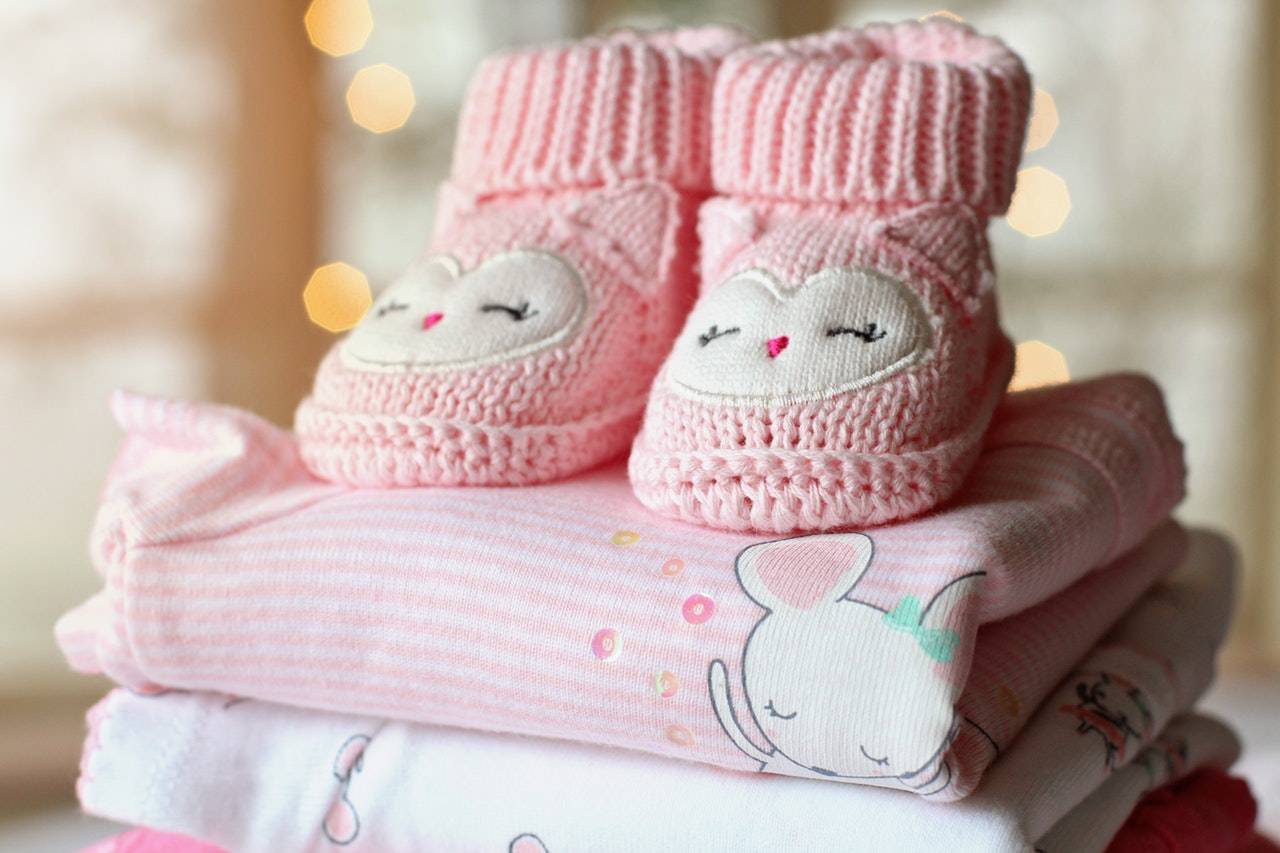 It's important to consider the weather during their first few months. You might not need to buy as many clothes if your baby is born during summer, as they'll likely grow out of any warmer clothes come winter.
There are lots of clothing items you'll need for your newborn, so we've put them into a handy list you can refer back to:
Bodysuits for daytime
Sleepsuits for nighttime
Leggings
Tops and t-shirts
Jumpers and cardigans
Coats and jackets
Sun and winter hats
Mittens
Socks
Shoes
Sleep Must-Haves
Sleep is an important time of the day for newborn babies and their development. You'll need to consider where they are sleeping, the lightning in their bedroom and how comfortable they are when sleeping. Newborn sleep essentials include:
A cot, crib and Moses basket
Waterproof mattress cover
Sheets and covers
A baby monitor
A blackout blind to ensure a good night's sleep for your newborn
Baby Feeding Time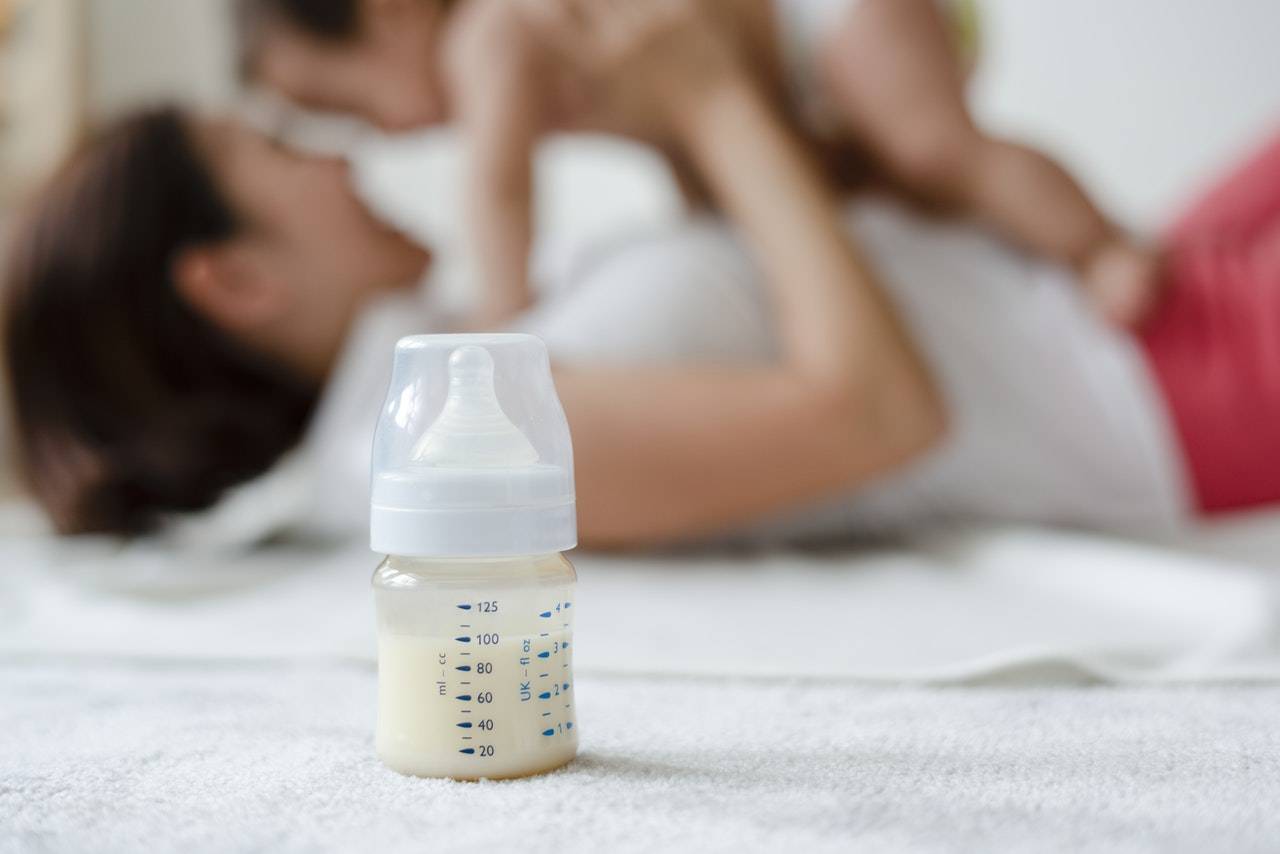 What's essential for feeding your newborn will depend on whether you are breastfeeding or not.
Breastfeeding Essentials
If you're choosing to breastfeed your newborn, you'll need:
Nursing bras
Sleep bras
Comfortable, easy to open pyjamas/nightwear
Breast pads
Muslin squares for burping
You could also choose to invest in a support pillow or breast pump for your own comfort and convenience.
Baby Bottle Feeding Essentials
If you have decided not to breastfeed your newborn, you'll need to consider the following for bottle feeding:
Bottles and teats
Bibs
Muslin squares
Steriliser
Formula milk
A bottle cleaner
Dummies
Some optional extras (handy, but not essential) include a bottle warmer, bottle storage bag and a steriliser bottle. Most babies don't start weaning until they're six 6 months old, so you'll only need to worry about bottle or breastfeeding for now. However, take a look at our 10 starter weaning foods for when your little one is ready for solid foods.
Baby Cleaning Essentials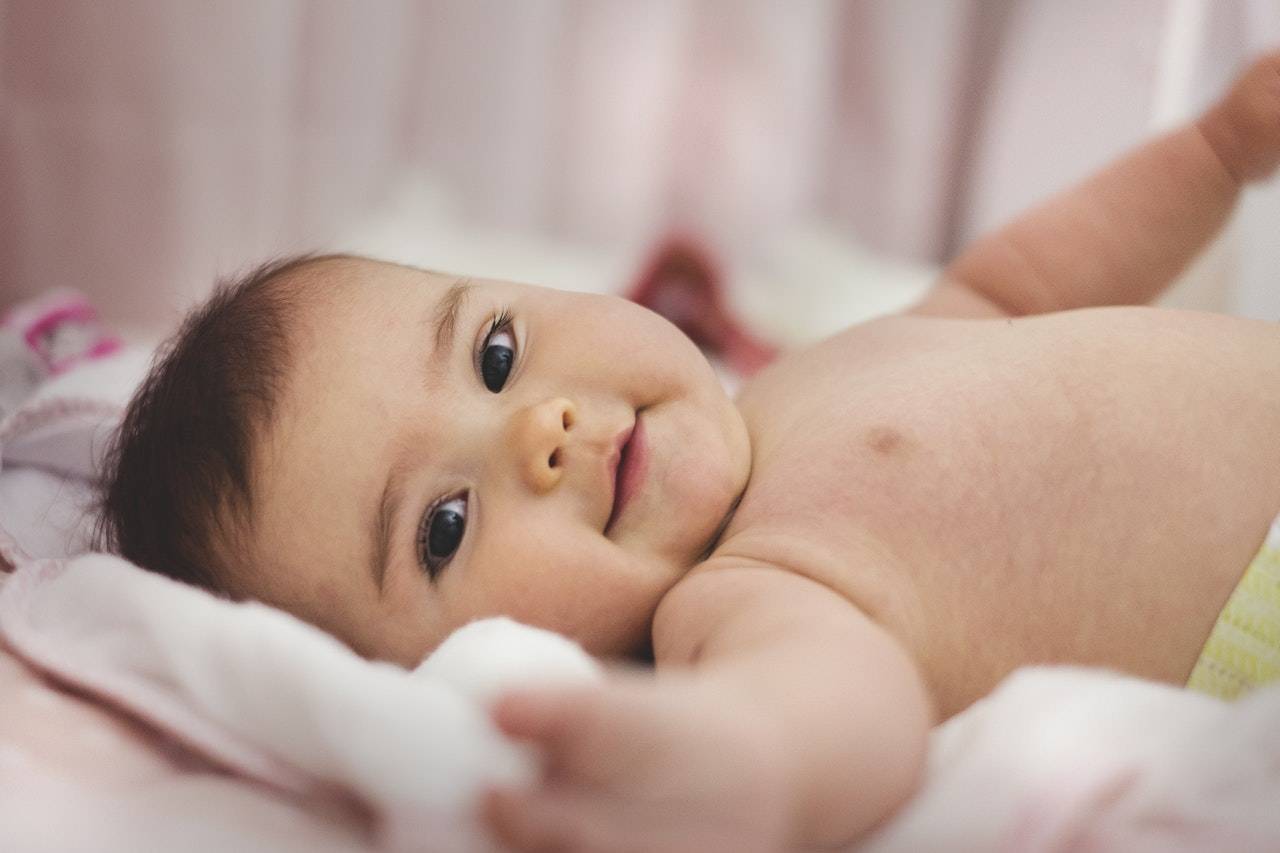 Keeping your little one clean and bathed is also important, so you'll need to consider what items you will need for both bathtime and change time.
Nappies
Nappy sacks and wipes
Changing pad
Baby sponges
Baby towels
Toothbrush and toothpaste
Nappy cream
Baby hairbrush
You could also invest in some bath toys to make bathtime a fun experience rather than a chore for both you and your newborn. They'll love splashing about in the water with some rubber ducks.
Baby Travel Essentials
Getting out and about with your baby is part of their growth and development during the first 3 months. You'll want them to explore as much as possible, and walking around can be a great way to send them off to sleep, so don't forget these items:
Pram and weather shield (to protect from rain, sun or wind)
Changing bag
Car seat
A child view mirror so you can check on them when driving
You might even want to invest in a baby sling, travel cot or sun blinds for your car. Again, although not essential, these added-extras could help a lot during your newborns first 3 months.
Baby Health Essentials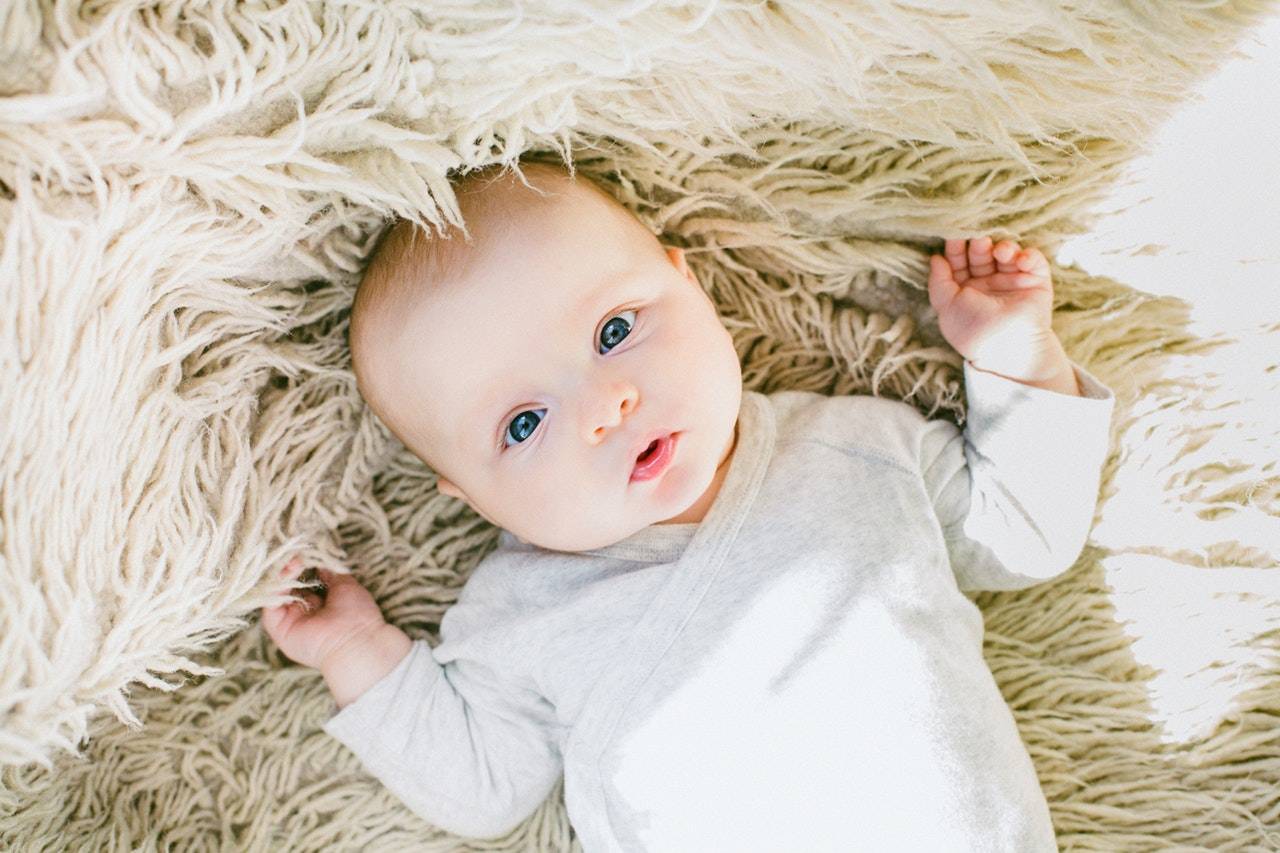 A good diet is essential to your newborn baby's growth and development, particularly during the first 3 months of life. Our vitamins for babies have been carefully formulated to aid your baby's diet from birth, and when paired with all of the above, you can be confident your little one will have the best possible start in life.