Now that we're officially into 2019, have you thought about your plans for the year ahead? Many people choose to get active and take up a new sport, and we couldn't think of a better way to kick things off!
If you're fed up of running, or are simply looking to switch up your workout routine to keep it interesting, why not try your hand at a more unique sport instead? Read on to find out about our top 10 unique sports to take on in 2019.
1. Ultimate Frisbee
Ultimate frisbee is celebrating its 50th year in 2018 and is becoming increasingly popular across the UK. Also known as ultimate, it's a non-contact team sport played with a flying disc - the frisbee! Games often last up to 36 minutes so you're sure to get a great workout.
Ultimate is even eligible for the 2024 Olympic Games, so who knows, if you take up ultimate frisbee in 2019, you might be heading to the 2024 Olympics in Paris!
2. Wakeboarding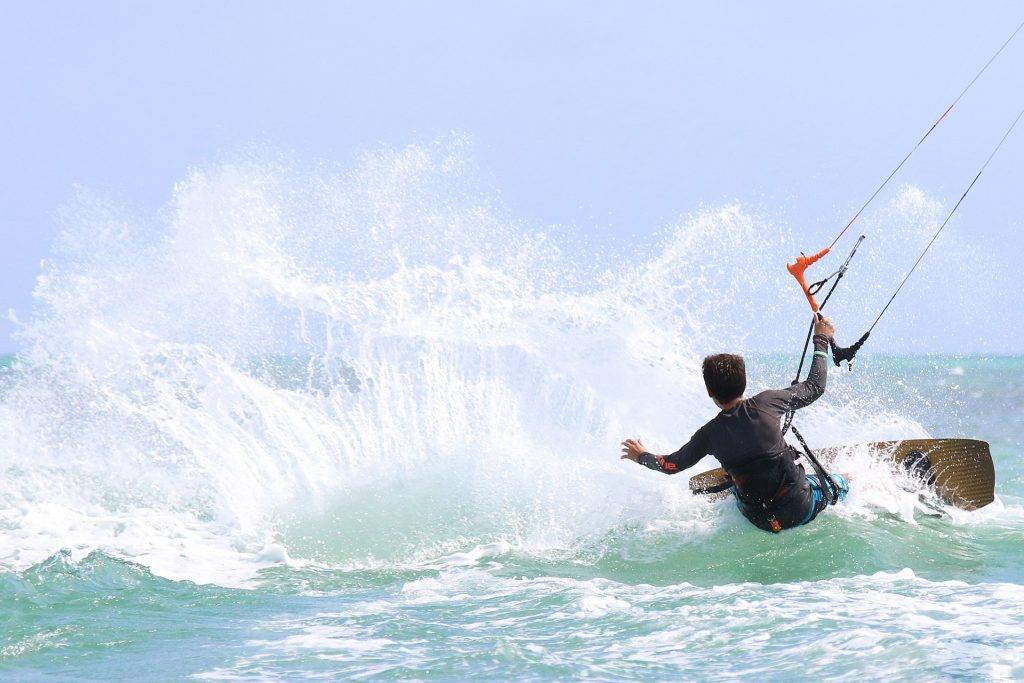 One you've probably seen in your favourite films, wakeboarding simply involves riding a wakeboard on water. It was developed from a combination of water skiing, snowboarding and surfing.
With plenty of lakes set up as watersport parks across the UK, 2019 is a great time to take on this challenging but fun sport.
3. Roller Derby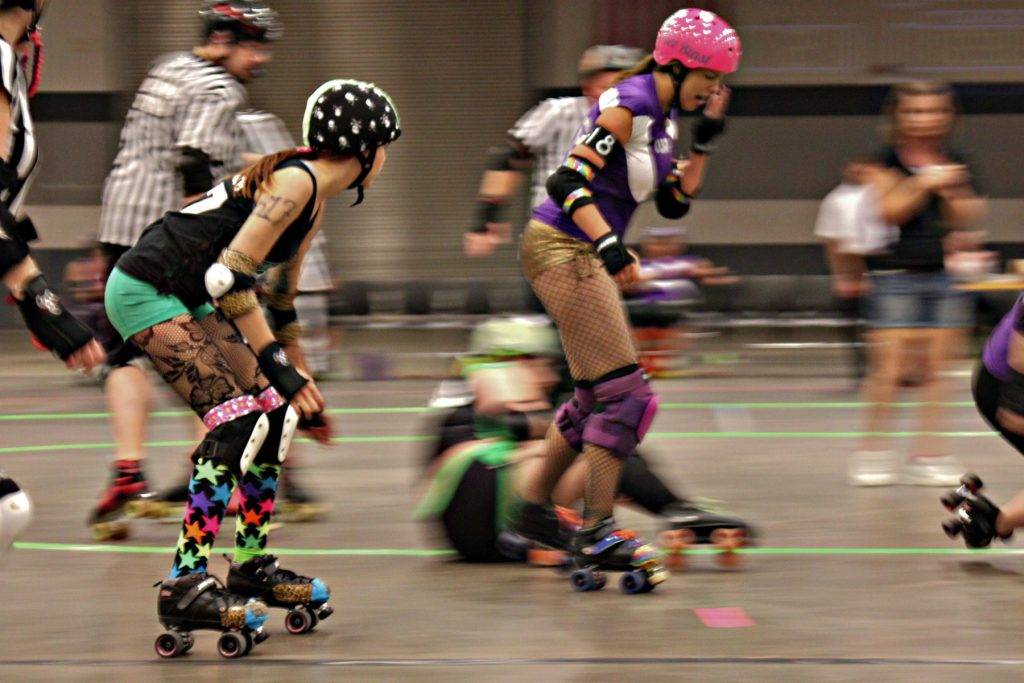 Get your legs in gear for some roller skating! Roller derby is a great way to get fit and make new friends in the New Year. This unique sport prides itself on being inclusive for everyone, and there are lots of skating around a track in short bursts meaning you're sure to get a good workout.
4. Water Polo
Grab a ball and head to the pool in the New Year! Water polo is a cool new sport to try, that'll ensure you get a full-body workout! It's a fast-paced but fun sport that's suitable for all ages and abilities.
There are even some family-based games throughout the country, so why not get the whole family involved? Visit the British Swimming website to find your nearest club.
5. Lacrosse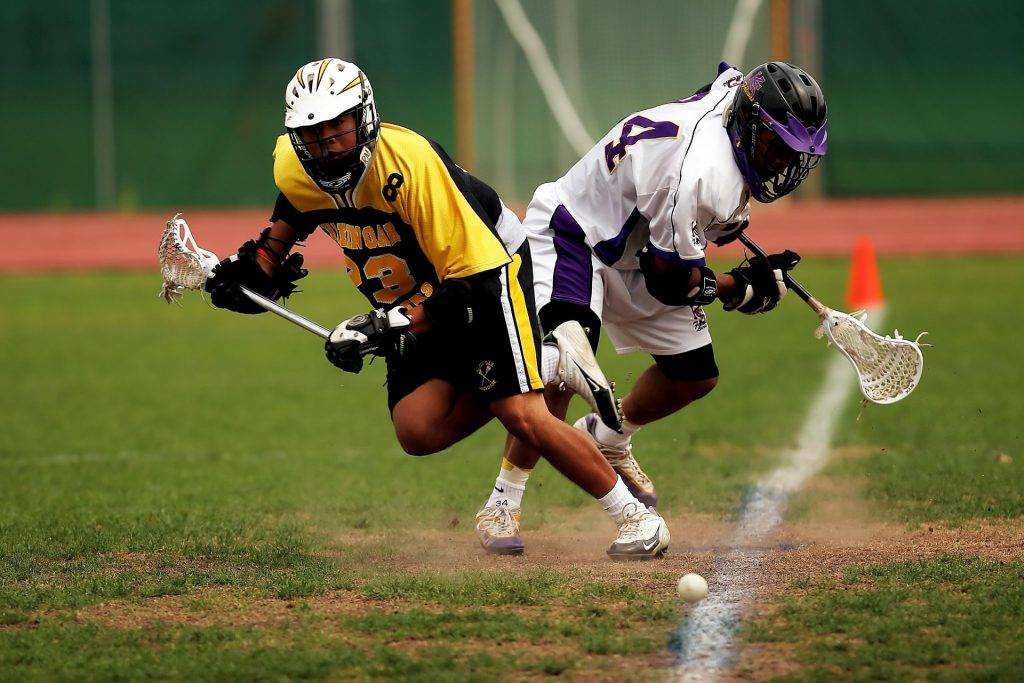 Lacrosse is a team-based sport that originated in North America. There are two teams that compete with the aim of getting a rubber ball in the goal. You'll have a lacrosse stick, with netting on the end for you to catch the ball. You'll need to be able to run around the field, but lacrosse is a really fun way to improve your fitness in the New Year.
6. Padel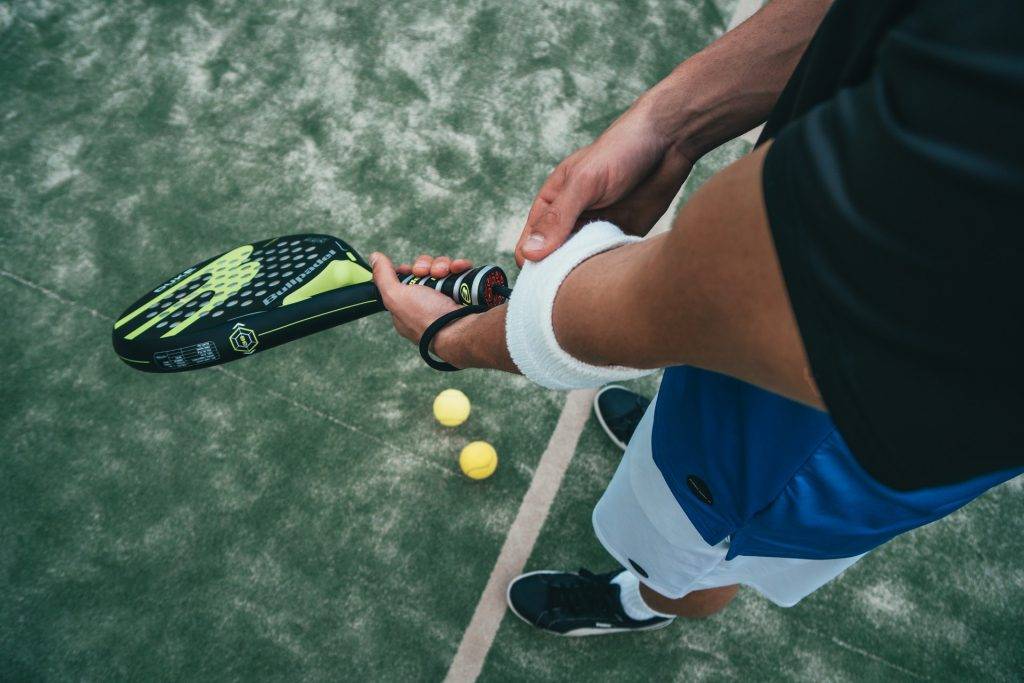 Padel is a downsized version of tennis that'll get your blood pumping and legs moving. With its origins in Mexico, padel is quickly spreading across Europe and throughout the UK. In fact, it has been dubbed the world's fastest growing sport in recent years.
In comparison to tennis, the padel court is 6 feet shorter. But don't let that fool you, padel is an energetic sport that's sure to get your endorphins flowing. Its energetic nature is what keeps padel fun and interesting. If tennis wasn't quite for you, padel could be your unique sport to take on in 2019.
7. Dodgeball
You've seen the 2004 Ben Stiller comedy and you know the rules... but now it's time to give it a go! Played by two teams, the aim of dodgeball is simply to eliminate members of the other team by throwing the ball at them. There are five balls in play at any one time, so you'll have to be on your toes!
It might sound exhausting, but dodgeball is a great agility game that'll give you the ultimate total body workout. Fancy giving this unique sport a go in 2019? You can find your local club using the British Dodgeball Association website.
8. Quidditch
Broomsticks at the ready! That's right, this popular sport from the Harry Potter series has been recreated for us muggles. The game follows very similar rules to its film equivalent, except your feet will be firmly on the ground.
After 18 minutes of gameplay, the snitch (a small tennis ball in a sock) will enter the field and the seekers will aim to catch it. Once the snitch is caught, the game is over. If you're a fan of the Harry Potter films, Quidditch could be the perfect unique sport for you!
9. Stand Up Paddleboard (SUP)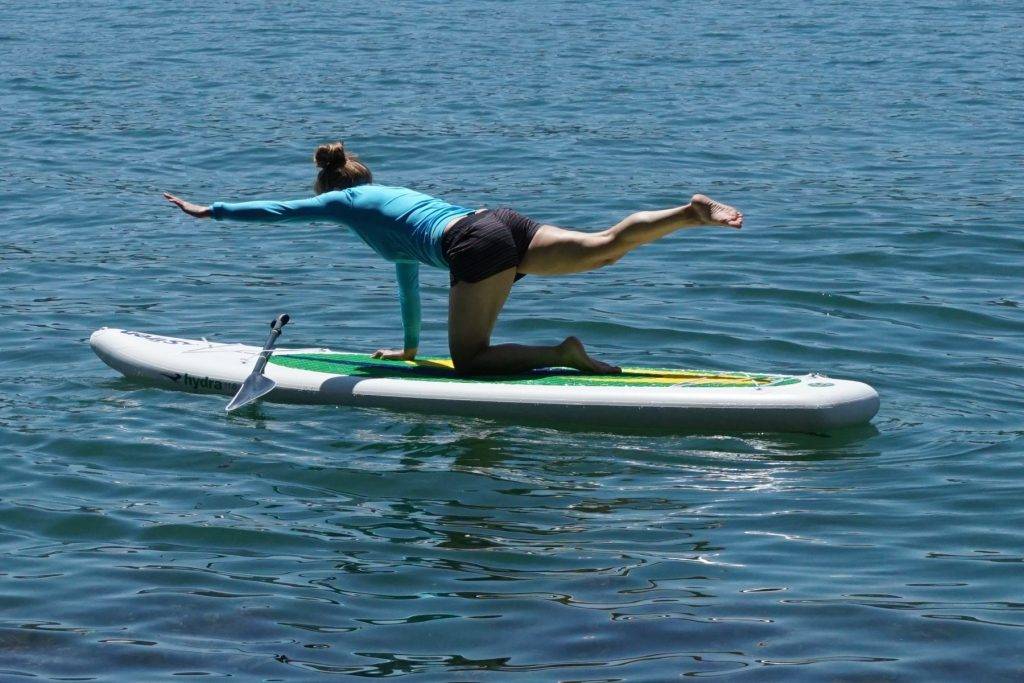 You don't need to head to the shores of the Mediterranean to participate in SUP, stand up paddleboard has reached the lakes of the UK! Simply put, you'll need to use your board and paddle to propel you through the water, engaging your core to stay on the board.
SUP will ensure your abs and your lower body get a great workout. You might even find other variations of SUP, such as paddleboard yoga, to completely switch up your routine!
10. Rock Climbing
Not quite as obscure as some of the other sports in this article, rock climbing is a cool way to engage all the muscles in your body whilst having some fun. You can take up the sport either indoors or outdoors. What's more, with indoor variations including the likes of bouldering, there are plenty of options to help you find something unique.
Many rock climbing centres offer different courses for all levels of climbers, and it's a highly sociable sport that could help you meet some new friends in the New Year!
Prepare to take on your new sport in the New Year
Prepare your body with our range of Wellwoman vitamins for women and Wellman vitamins for men. Loaded with B6 and B12, they contribute to the reduction of tiredness and fatigue, as well as promoting normal energy release, ensuring you'll be fully prepared for your new sport in the New Year.