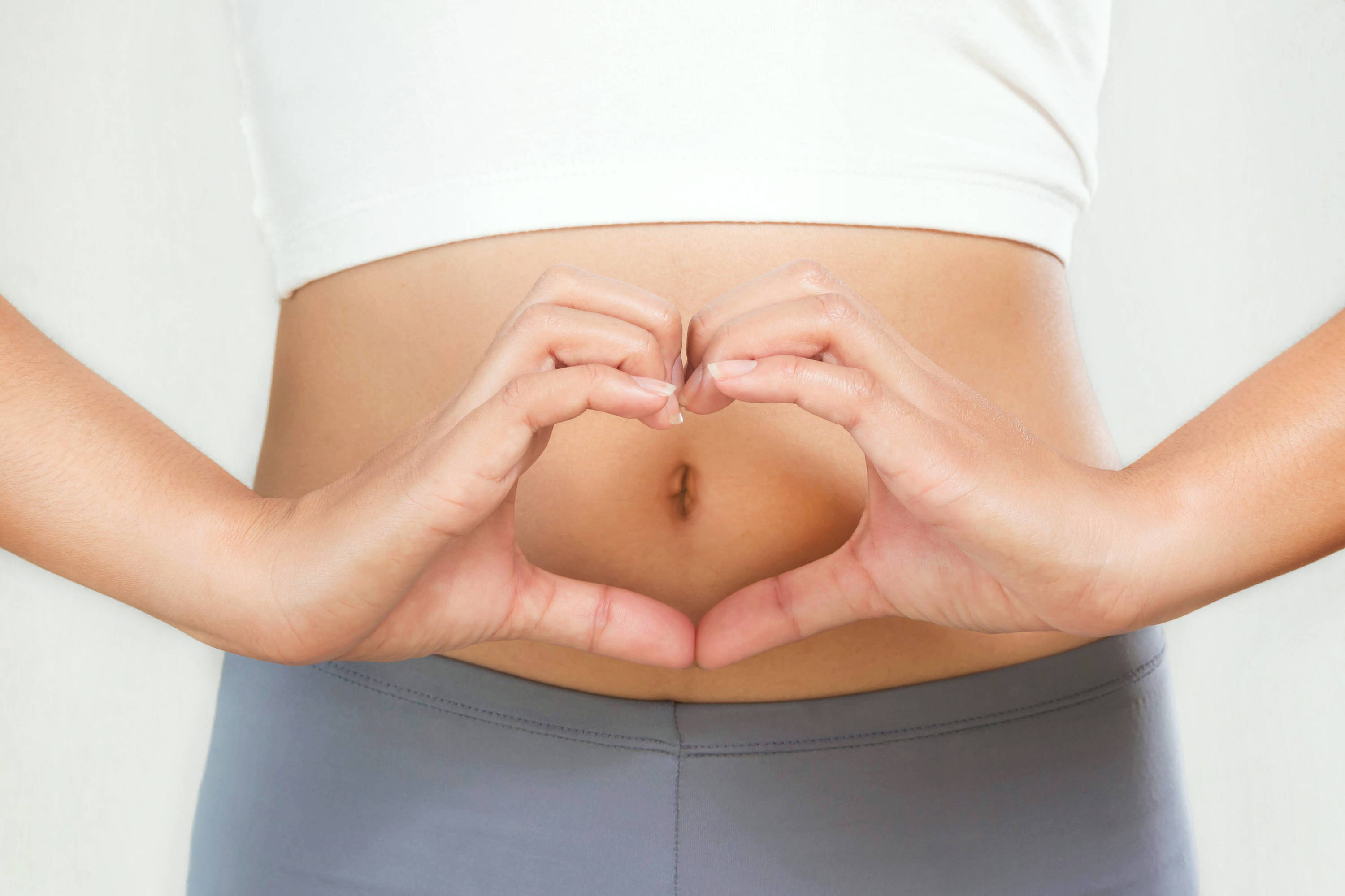 Probiotis and Wellzyme
Gut health tips:
De-stress and sleep well
Eat the rainbow and focus on fibre
Just keep chewing (chew your food 20-30 times before you swallow)
Try fermented foods like kefir, kimchi, sauerkraut and kombucha
Limit processed foods
Exercise regularly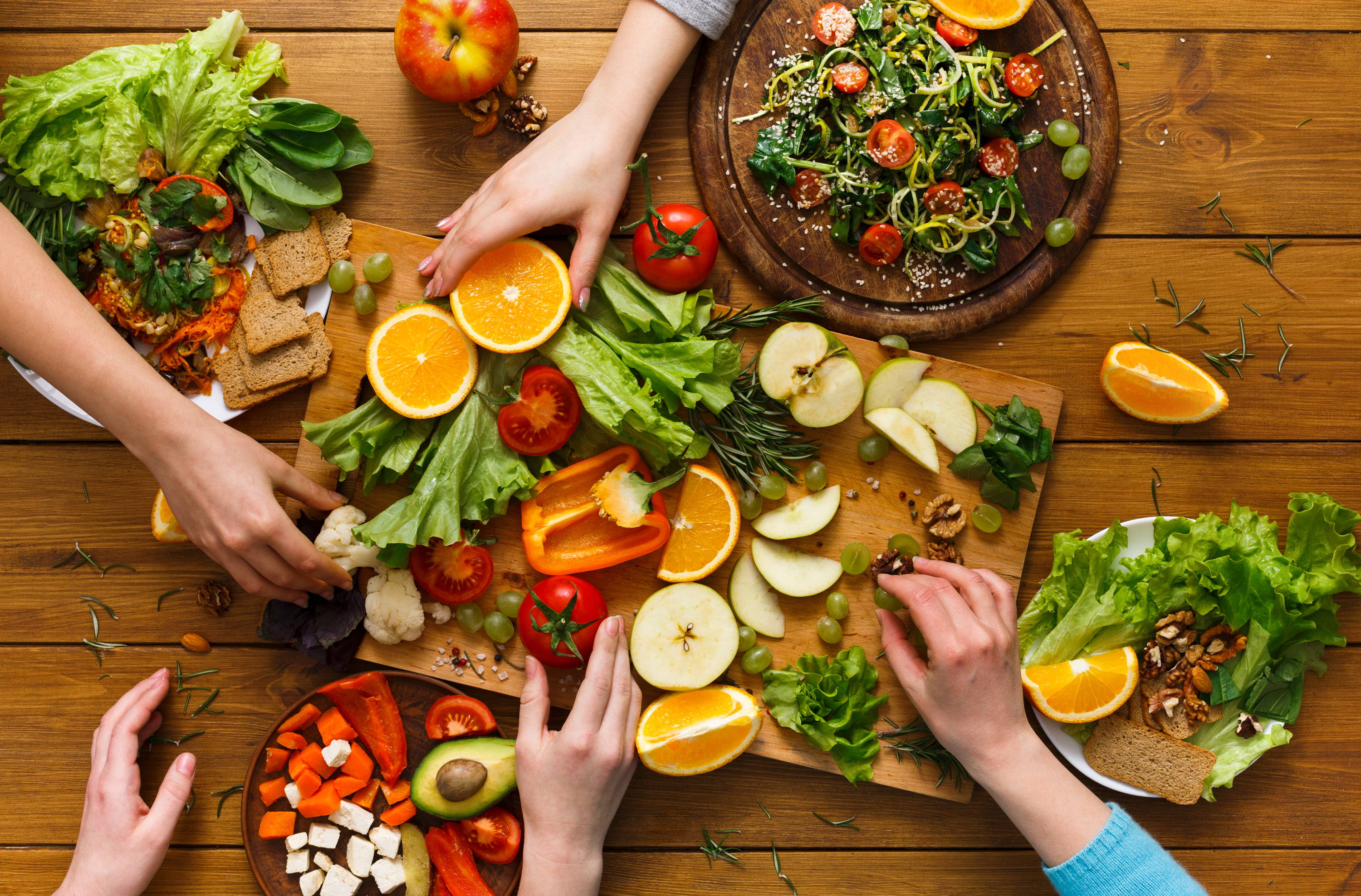 Did you know?
We are more microbial than we are human!
Microbial cells outnumber human cells in your body by a ratio of 10:1. The cells in your body and in your microbiota even "talk" to each other.
Roughly 70% of our immune system is located within the gut
70% of your serotonin, the 'feel good hormone' is made in your gut. What's going on in your gut affects your mood- anxiety, depression and focus.