The Wellkid Peppa Pig Range
Kids activities
Spot the difference
Can you spot 6 or more differences between these two pictures of Peppa and friends at the fruit stall?
download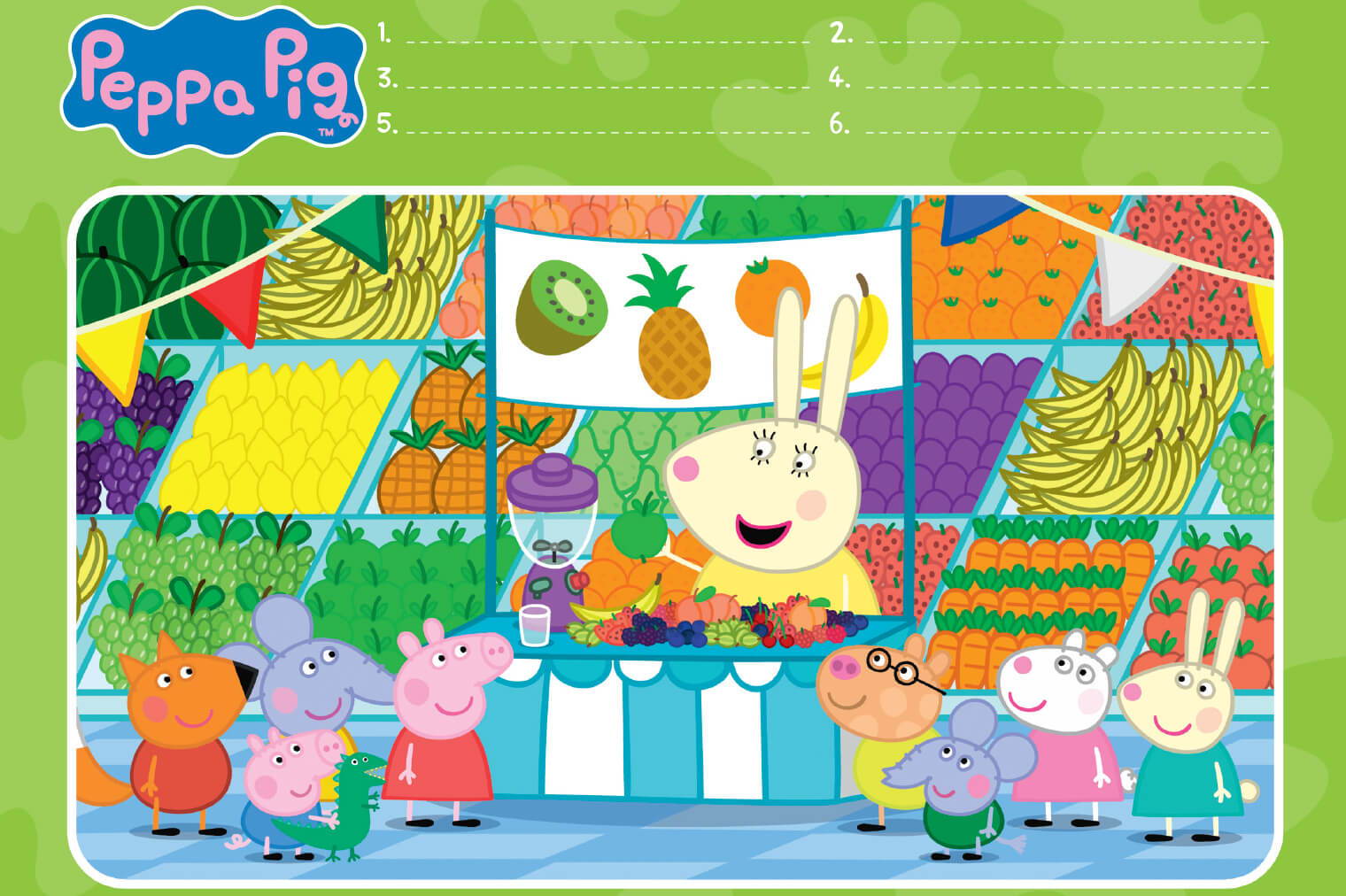 Kids activities
Counting fun
How many apples, oranges, grapes, and watermelon can you count?
download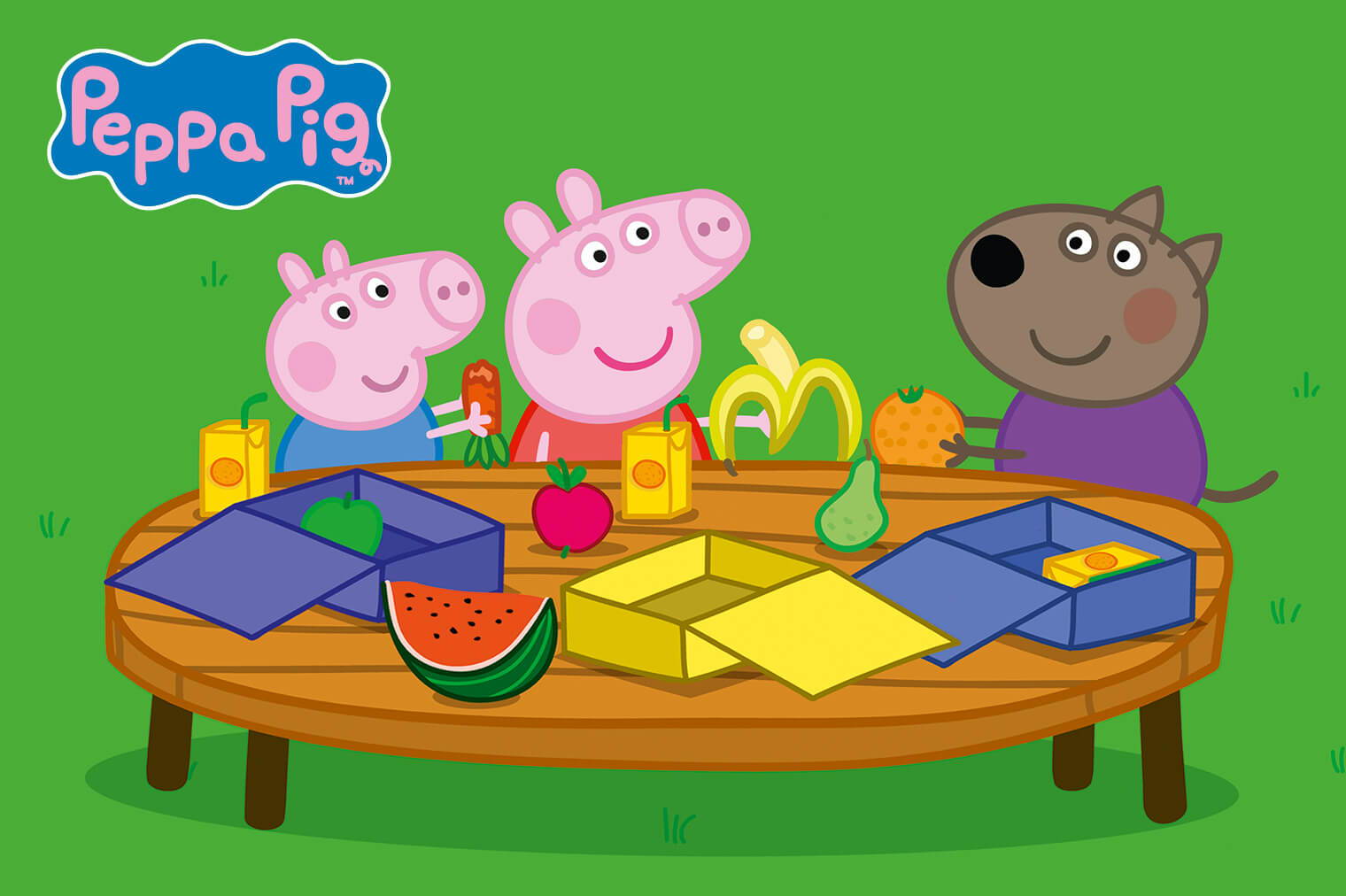 Kids activities
Colouring in fun
What do you do on your family days out? Peppa and family are flying a kite!
download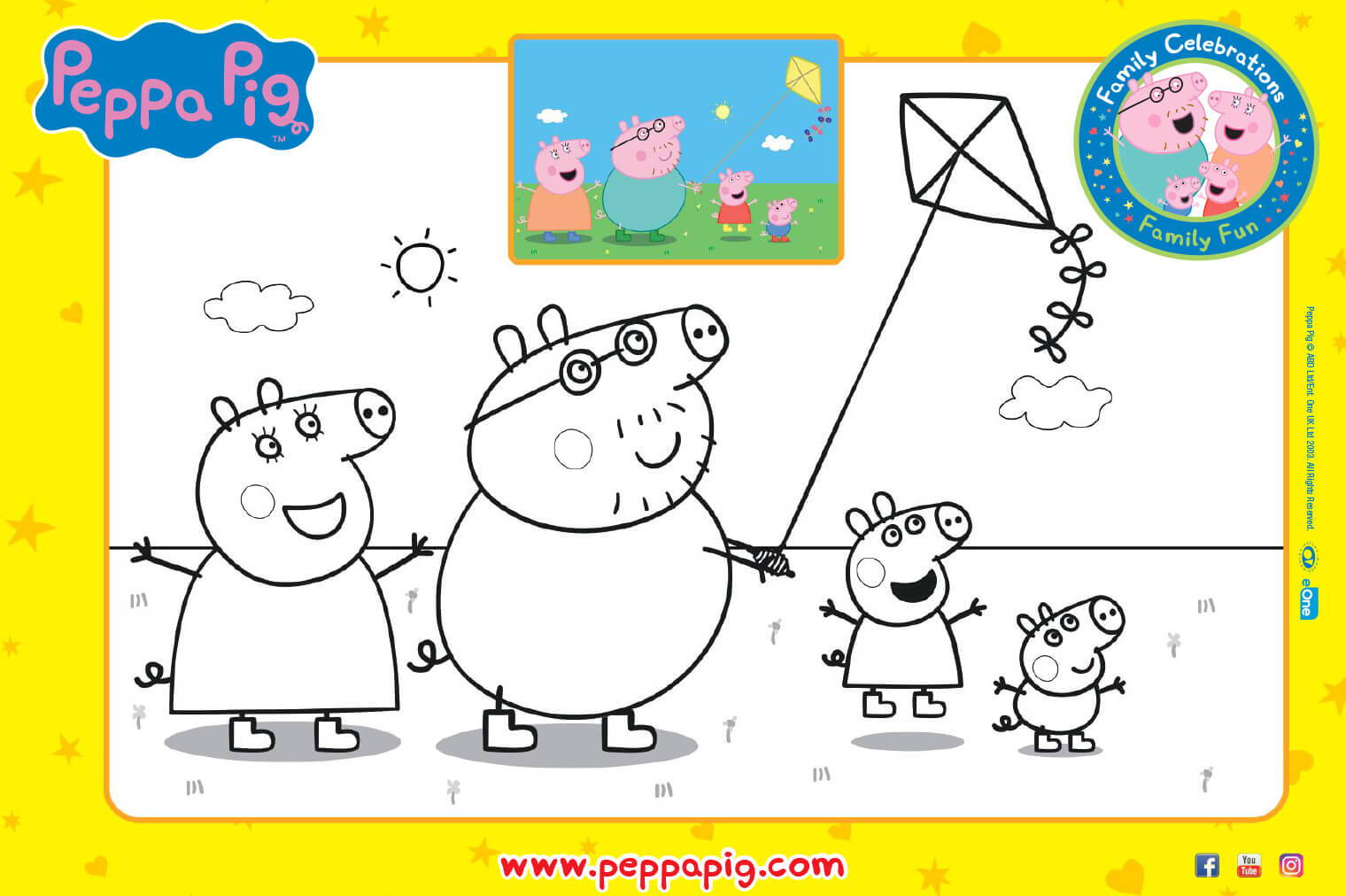 The Wellkid Peppa Pig Range
Pro-tummy Microbiotic Supplement
Get 5 billion cultures from 6 scientifically studied strains of natural bio-cultures
see all kids' products
With clever cultures and more, Wellkid Peppa Pig Pro-Tummy is a great-tasting microbiotic supplement with Calcium for kids aged 3 to 7 years.
9.95
Buy Now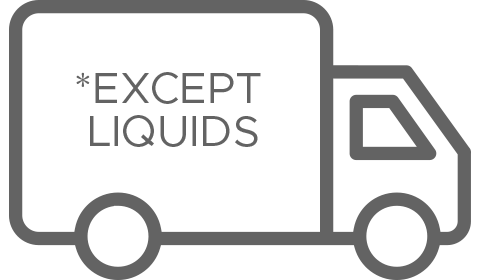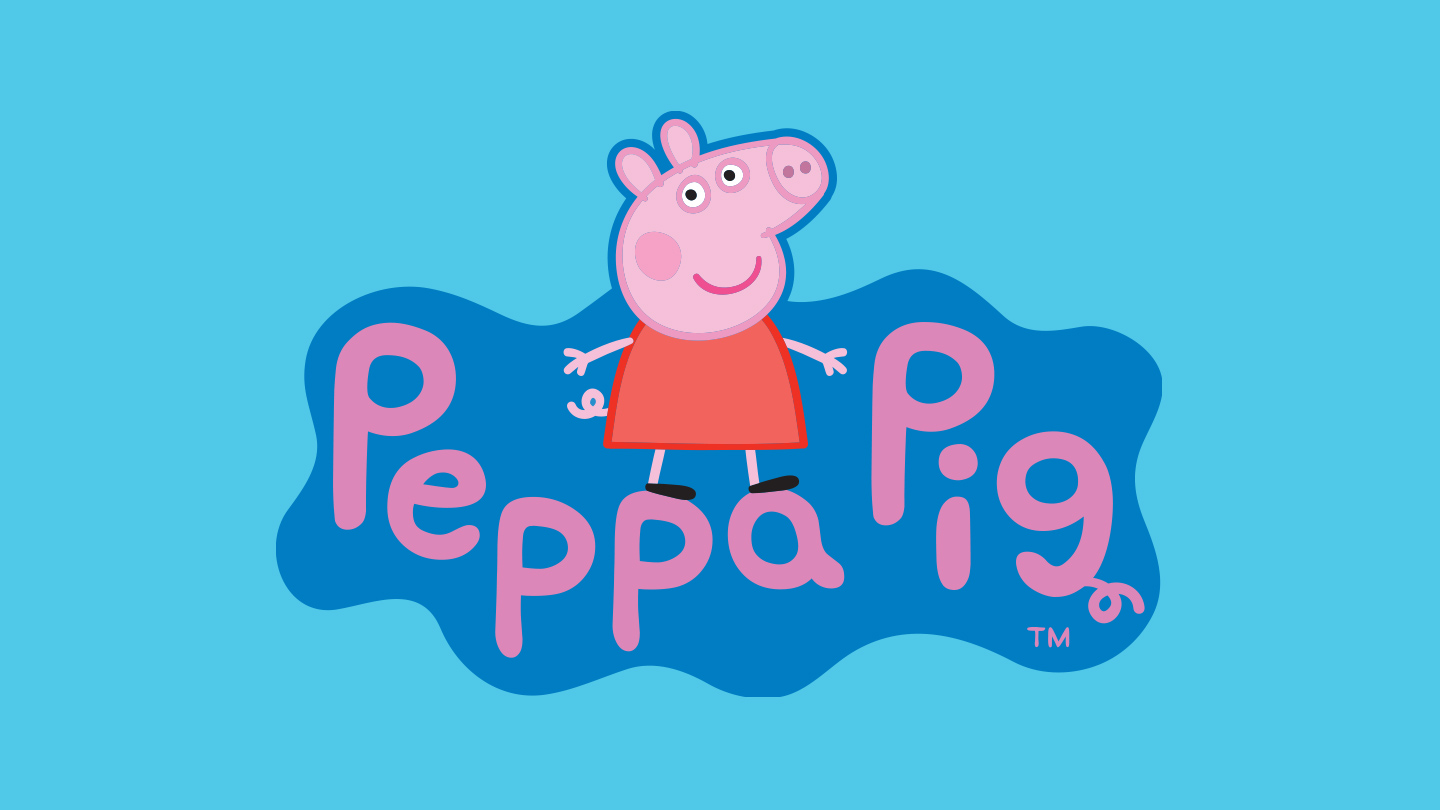 Watch peppa now
Watch some healthy eating fun with Peppa Pig and Friends
UK Dept of Health recommendation on
Vitamins A, C and D
Growing children sometimes don't get enough vitamins A and C. It's also difficult to get enough vitamin D through food alone. The UK Department of Health recommends children aged 6 mths to 5 yrs take vitamins A, C and D every day.
Read the recommendation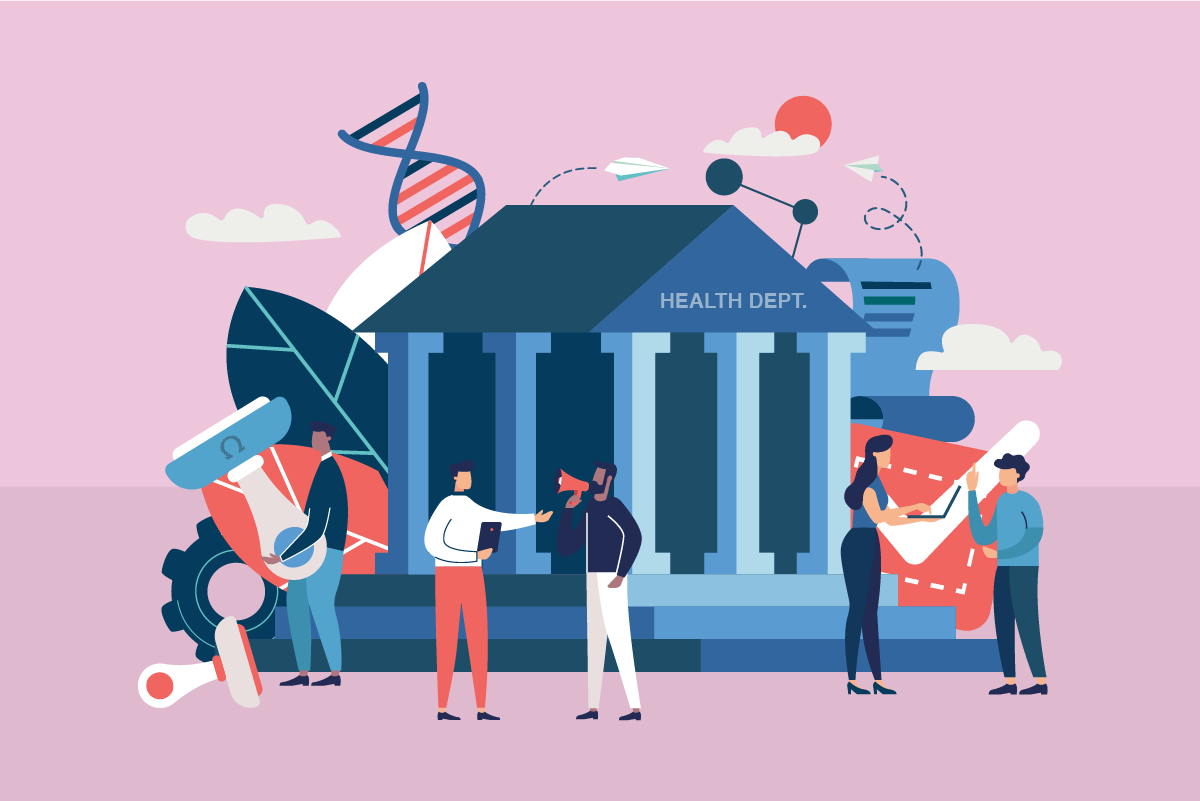 "The Wellkid Peppa Pig vitamins are the first vitamins my five-year-old has ever willingly taken! Normally, he can't bring himself to chew let alone finish a gummy vitamin but he actively looks forward to taking these."
— Wellkid customer, United Kingdom
"I would like to thank you for your outstanding Wellkid products that I have recently tried over the last occurring months. You see, I cannot have certain foods because of my dietary needs. I will continue buying your products as I enjoy them greatly and prefer them to other brands."
— Wellkid customer, United Kingdom
"Wellkid Peppa Pig Vitamin D gets it right"
"Aids digestive enzyme function"
"Contains five billion cultures from six tried and tested strains of bacteria"
"Are sure to appeal to little taste buds"