Ultra Vitamin D – the UK's No.1 Vitamin D Brand
Premium quality supplements, produced to GMP quality control. Contains vitamin D3, the preferred form of vitamin D, naturally made by the body on exposure to sunlight
Comprehensive Nutritional Support
We know how important vitamin D is, which is why we've included vitamin D & calcium tablets in Wellman Max and Wellwoman Max: our ultimate daily supplements. You'll also benefit from our trusted multivitamin formula, plus an Omega 3-6-9 capsule in the same triple-pack.

For the maximum level of support in the Wellman range, Wellman Max gives you micronutrients, Calcium, Vitamin D and Omega 3-6-9 in the same triple pack.
19.85
For women with hectic lifestyles, Wellwoman Max gives you our ultimate level of nutritional support – the Wellwoman multivitamin, plus Calcium and Vitamin D tablets, and high-purity Omega 3-6-9 capsules.
19.85
Vitamin D Supplements For Kids
Vitamin D contributes to normal immune system function, as well as being needed for normal growth and development of bones in children.
The UK Department of Health recommends that children should be given a daily supplement containing 10 micrograms of Vitamin D, especially during the autumn and winter months.
Carefully formulated by our team of nutrition experts, Wellbaby Vitamin D Drops help safeguard your child's intake of this essential nutrient which is needed for normal growth and development of bones in children.
4.95
Wellkid Peppa Pig Vitamin D soft jellies are an effective way to safeguard your child's diet.
6.95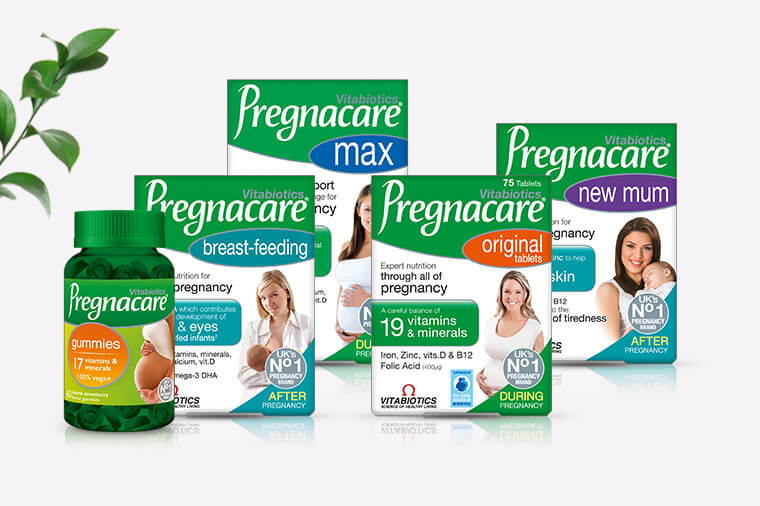 Vitamin D And Pregnancy
Vitamin D is also important for pregnant and breastfeeding women, which is why our Pregnacare range for conception, pregnancy and breastfeeding all provide this vital vitamin.
See More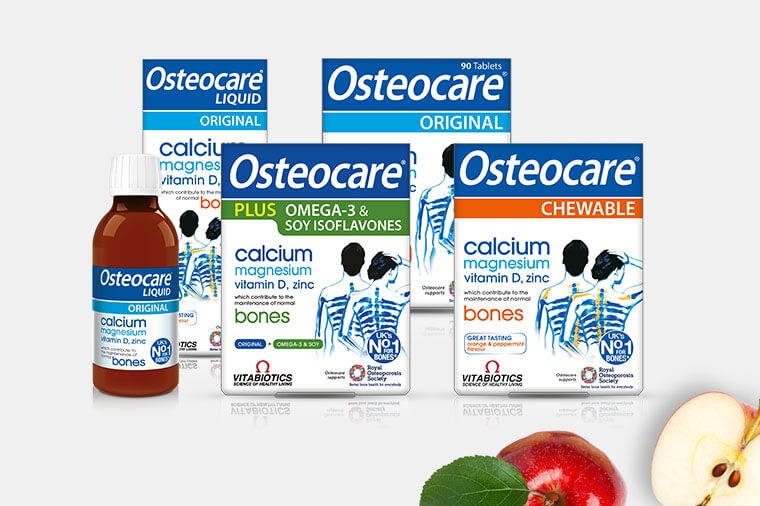 Vitamin D For Bone Health
Osteocare provides extra support for your bones, with a specially-formulated source of calcium, combined with important co-factors including vitamin D, zinc and magnesium.
See More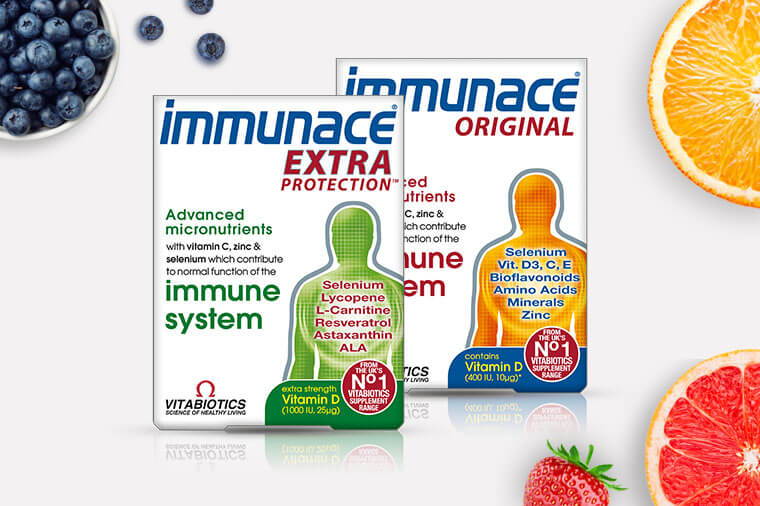 Vitamin D For The Immune System
Immunace contains vitamin D, plus a wide range of other nutrients, including vitamin C, zinc and selenium, that have been shown to support immune function.
See More
What Is Vitamin D Good For?
Vitamin D has multiple functions and benefits that are probably more wide ranging than any other vitamin. New global research shows that the health benefits of this nutrient stretch well beyond bone health. There is increasing evidence for the beneficial effects from dietary vitamin D which has shown benefits for its contribution to:
Maintenance of normal bones and teeth

Normal absorption and utilisation of calcium and phosphorus

Normal muscle function

Normal blood calcium levels

Normal function of the immune system

The process of cell division
Why Is Vitamin D Important?
The UK Department of Health has stated how important Vitamin D is by recommending that everybody from birth should consider taking a supplement containing vitamin D to help safeguard their levels. This is especially important during the months from September to March, as we do not get enough Vitamin D from sunlight and it is difficult to get enough Vitamin D from food alone.
How Much Vitamin D Should You Take Per Day?
The Scientific Advisory Committee On Nutrition (SACN) recommends an intake of 10 micrograms of Vitamin D throughout the year, for everyone aged 4 years and older. For all infants from birth to 1 years old should have an intake of 8.5 to 10 micrograms per day.
Our adult vitamin D supplements contain higher levels, based on the latest scientific research showing that higher daily levels of vitamin D may be ideal, while remaining well within safe upper limits of course.
Is The Level In Ultra Vitamin D Supplements Safe?
Yes, our products are carefully-formulated to contain precise, safe levels of Vitamin D. Some people also have underlying medical conditions that may limit or increase the level of Vitamin D they should take – if in doubt, speak to your doctor.
What Food Contains Vitamin D?
Vitamin D can be found in several different food and drink groups, including fish (such as salmon, herring, halibut, canned tuna and sardines), fish liver oils, egg yolk, mushrooms (maitake mushrooms, portabella mushrooms and chanterelle mushrooms), fortified milk (cows milk, almond milk and soy milk), butter, margarine, fortified orange juice, some fortified cereals and some fortified yogurts.
Nothing was found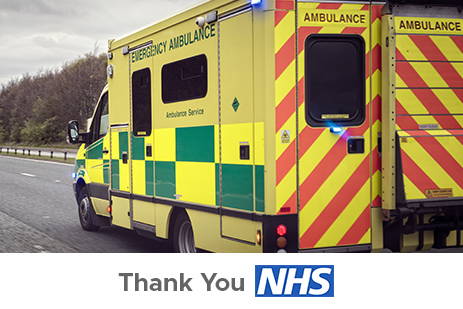 We Support
Supporting London Ambulance Service
We are proud to be supporting all 5,300 London Ambulance staff with Ultra Vitamin D. Their work on the frontline, like all NHS staff, is a credit to the nation.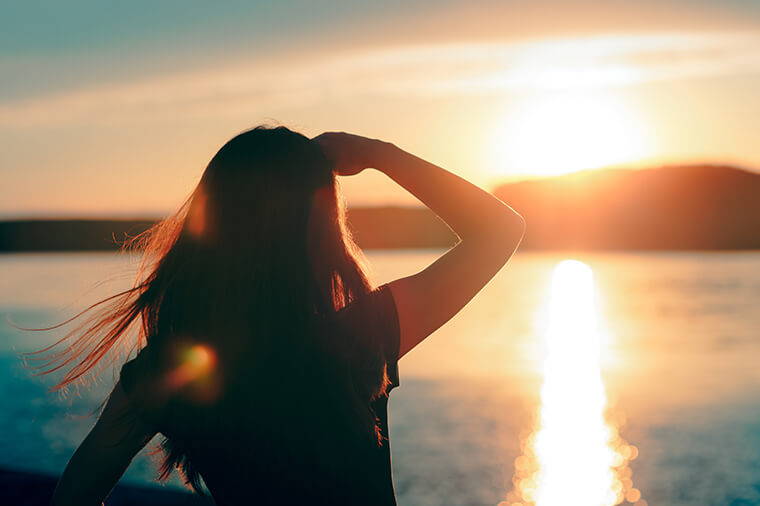 What Is Vitamin D?
Vitamin D is a nutrient that is made in the skin by the action of sunlight, which is the main source of Vitamin D for most people. It's also available in small amounts in certain foods like fatty fish, egg yolks and cheese, although these may be missing from certain diets.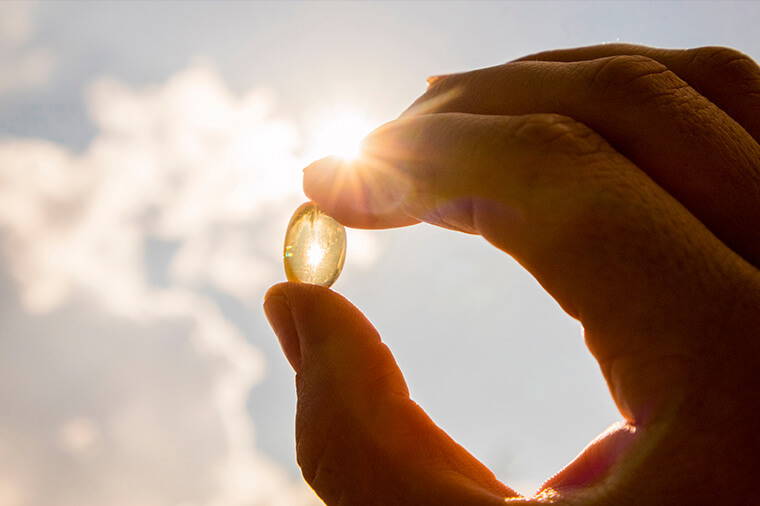 Do I Need To Supplement With Vitamin D?
It can be difficult to get enough Vitamin D from sunlight, which is why the UK Department of Health says that everyone should consider a daily vitamin D supplement, especially during the autumn and winter months.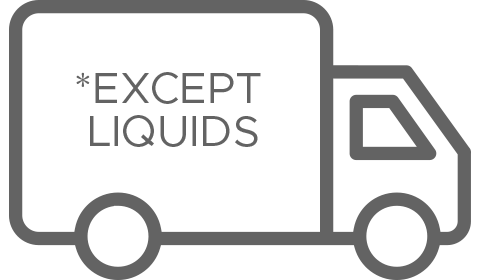 We help you at your best: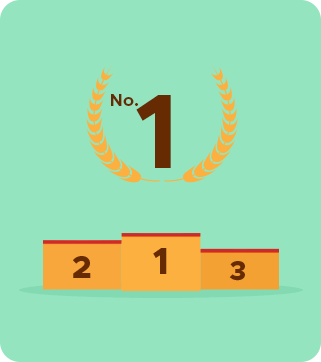 The UK's No.1 Vitamins
More people trust us to provide their nutritional support than any other vitamin company.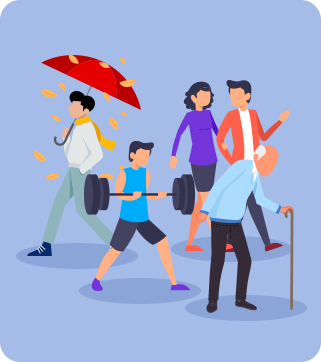 Targeted Support
Our supplements are carefully designed to support your needs, whatever your age and lifestyle.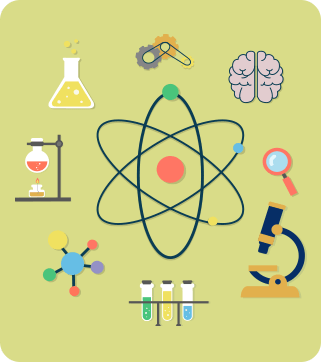 Backed By Science
No other UK vitamin company has such a diverse range of published research to support its products.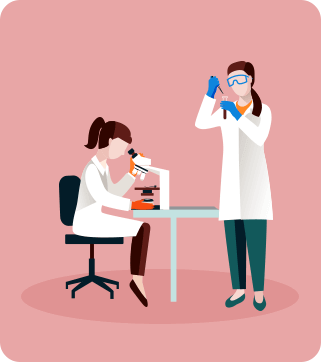 Quality & Innovation
We are the only vitamin company to receive the Queen's Award for Innovation. Twice!