Why Subscribe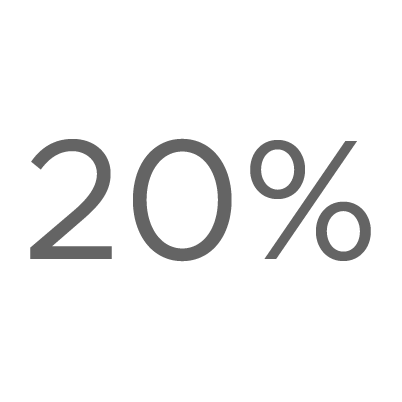 Save 20% every time
You'll get our lowest prices on everything in your monthly box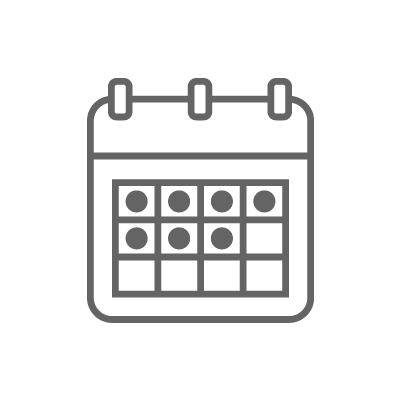 Never miss a day
Stay on top of your nutrition - a supply there when you need it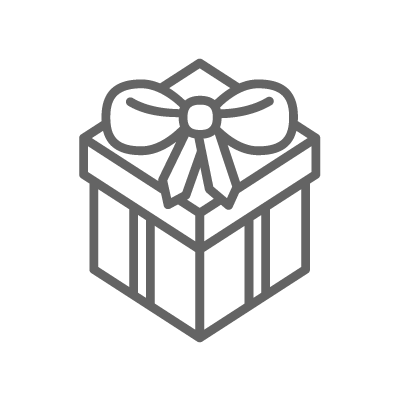 Earn reward points
Earn reward points with every month's delivery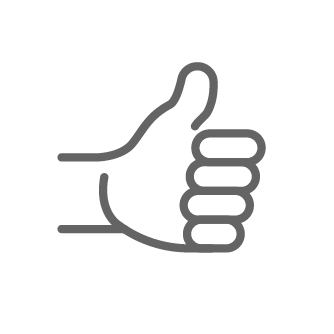 Cancel anytime
Cancel any month before your payment date
Is Subscribe & Save right for me?
Subscribe & Save is a great way to save time and money on the supplements you want for multiple weeks or months. And with complete flexibility and easy amendments or cancellations, it's a good match for most of our UK-based customers.
How often will I receive products?
You're in control of your subscription – you can choose how often you want your products when you select subscribe.
What about other savings and promotions?
As a subscriber, you'll still get the advantage of our free shipping and free gifts. Our 3 for 2 option doesn't apply, but subscribing is an effective way to save when purchasing regularly.
Why aren't my products in my basket?
Your regular basket is only for one-off orders. You'll find your subscriptions in the Subscribe & Save section of your account.
What if something changes?
There's no commitment when you subscribe. In the Subscribe & Save section of your account, you can add or remove products, change your delivery date, update your address, or cancel your subscription in just a few clicks.
Nothing was found
How it works
Ongoing nutritional support through your door
Choose subscribe to get 20% off. Continue to add more products – you can subscribe to up to 10 different products. Checkout as usual – you'll be prompted to decide how often you want to receive your subscription. Subscribe & Save is available to any customer based in the UK.