Spring into life!
Fight fatigue
*

with our range of energy supplements. SHOP NOW
*Iron & folate contribute to a reduction in tiredness & fatigue
Discover The UK's Number 1 Vitamins
Every age. Every lifestyle. We help people be at their best by delivering easy and effective nutritional support.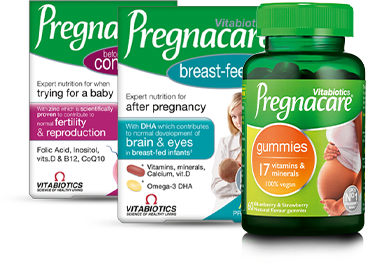 The pregnancy supplement most trusted by mums
From £6.35
View Range
The UK's No.1 Men's Supplement Brand
From £4.95
View Range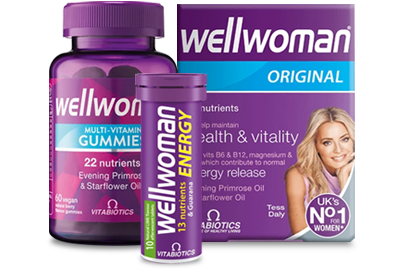 The UK's No.1 Women's Supplement Brand
from £7.95
View Range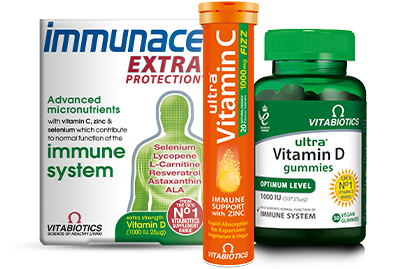 Targeted support for your immune system
From £3.85
View Range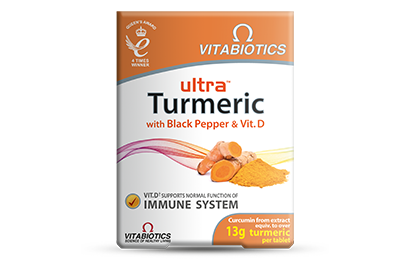 New Ultra Turmeric with Black Pepper & Vit D
£15.85
Shop Now
Because real beauty begins on the inside
From £9.15
View Range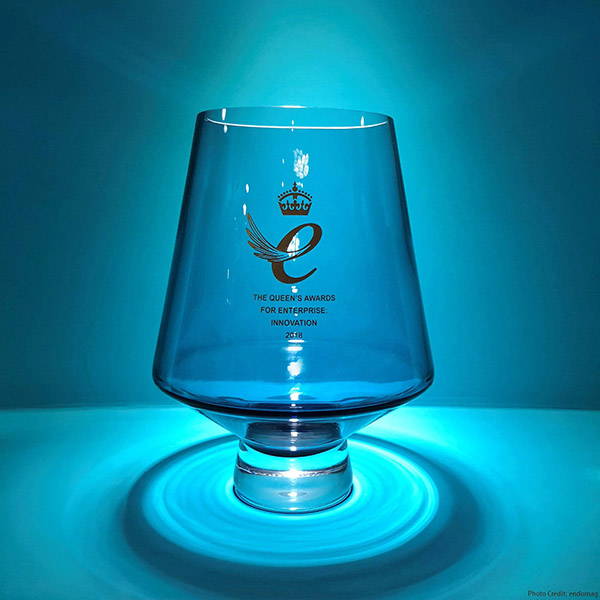 AWARD-WINNING NUTRITION
Innovation-driven
No other UK vitamin company has such a diverse range of original published research to support its products; from pregnancy to teens, from eye health to beauty. Which could be why we're the first and only vitamin company to receive the prestigious Queen's Award for Innovation. Twice.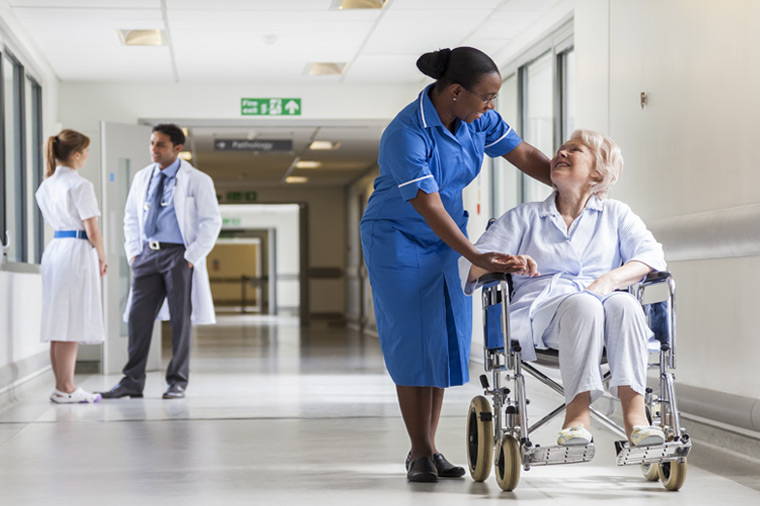 We Support
Vitabiotics Supports NHS Staff And Other Organisations
Vitabiotics is committed to supporting the community in a number of ways during the current national crisis. Over recent months we have focused on the following areas…
Read More Here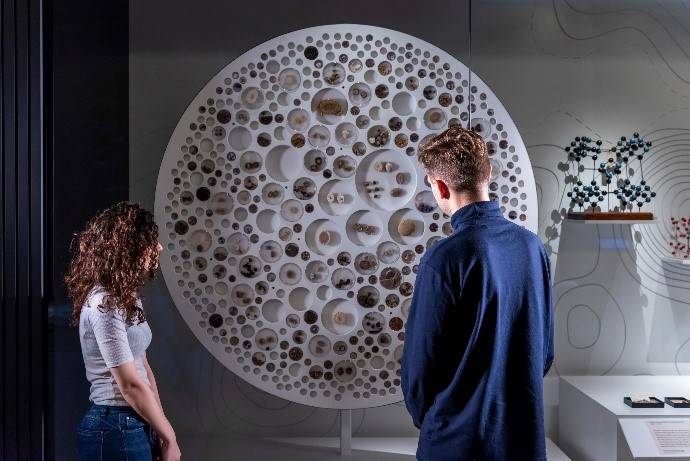 Proud Sponsors of the World's Largest Medicine Gallery
We are excited to be celebrating the opening of the largest medical collection in the world, as the proud major sponsor of the 'The Body's Building Blocks' section of the Medicine Galleries at the world-renowned Science Museum in London. Visitors in 'The Body's Building Blocks' section of gallery, supported by Vitabiotics.
Read More Here
The Science of Healthy Living
"Packed with a veritable alphabet of goodness"
"A great way to get that extra boost alongside your nutrition"
"All the support we need and more"
"Pick of the month"