Sort By
Best Selling
Brand
Newest
Price (low-high)
Price (high-low)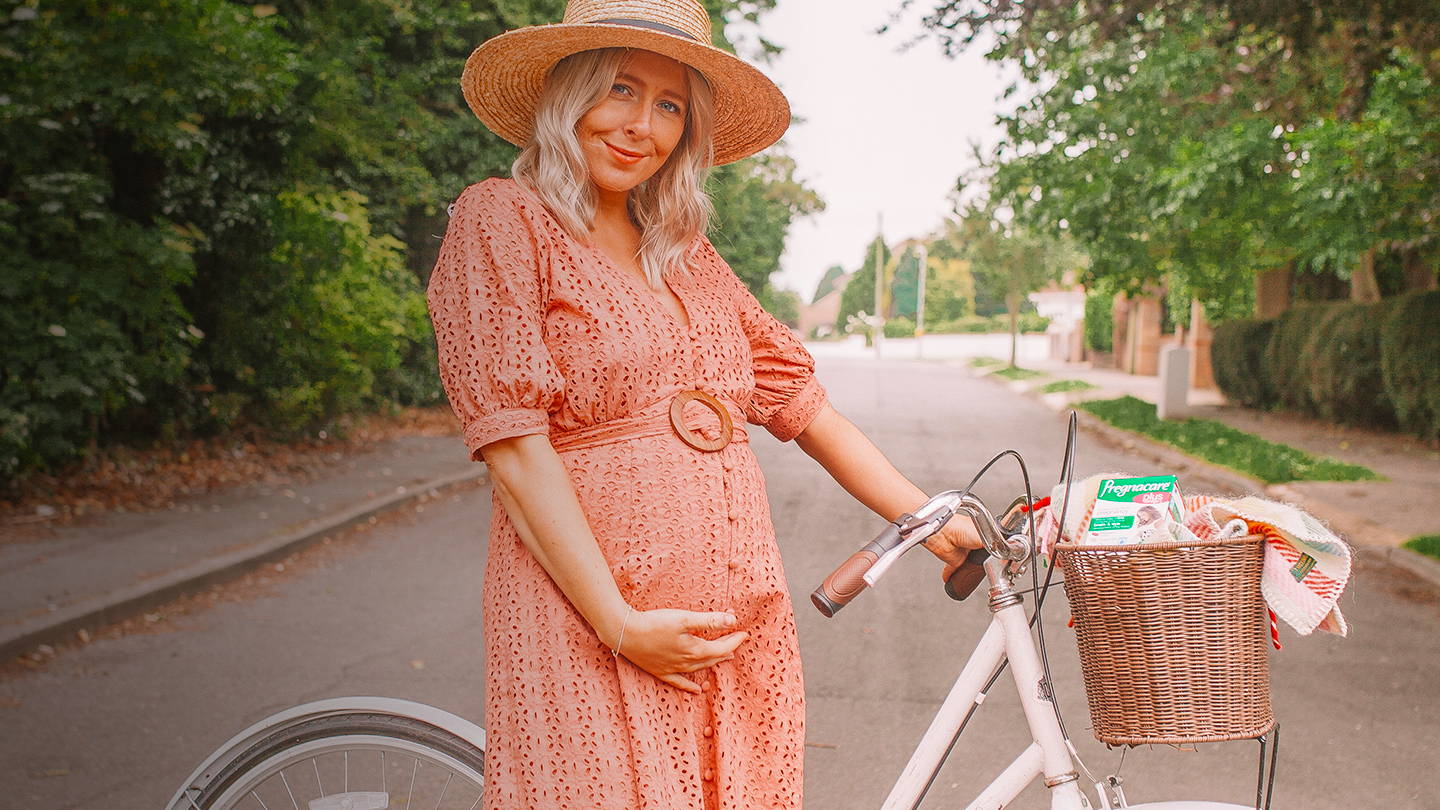 Give Your Pregnancy Some Love!
See how instagrammer @petitesideofstyle3 works Pregnacare into their family lifestyle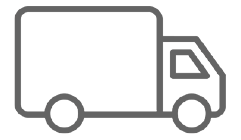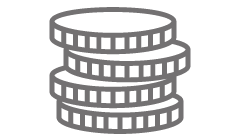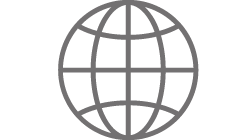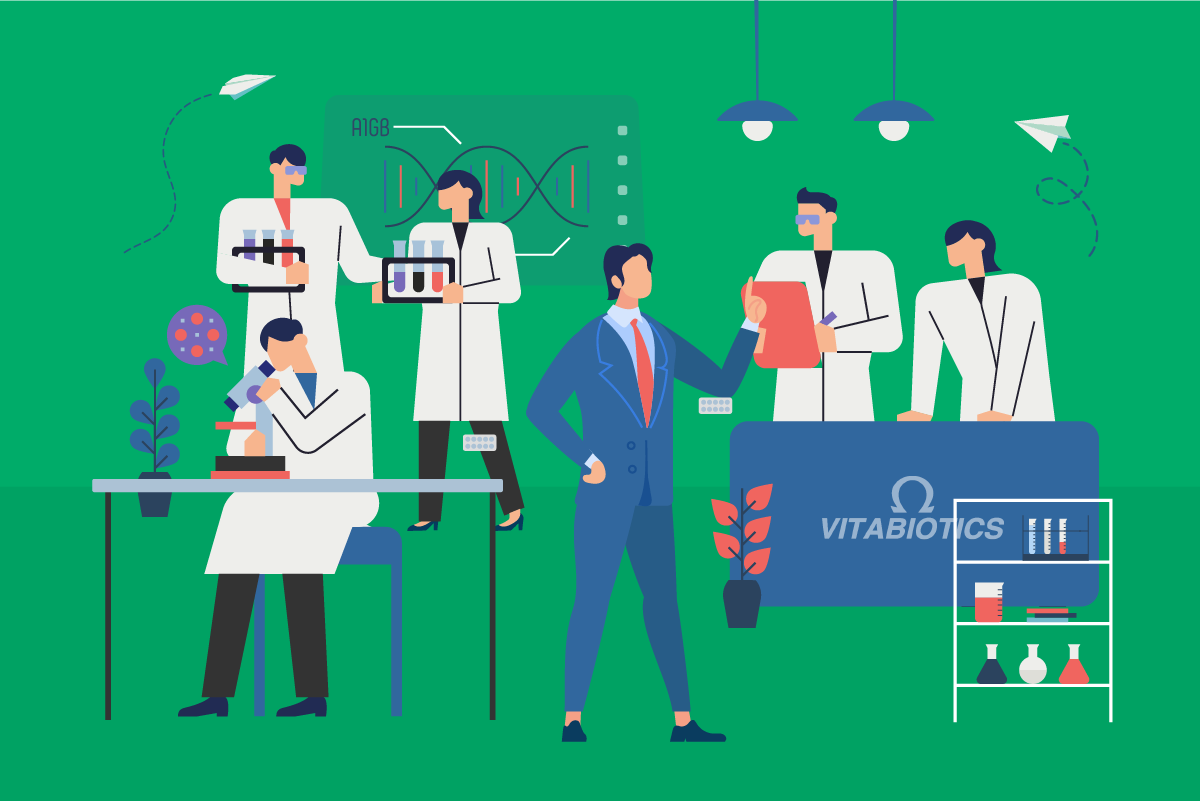 clinical trial
Pregnacare Original tablets shown to benefit pregnant mums and babies
Carried out by the Institute of Brain Chemistry and Human Nutrition at LMU and Homerton University Hospital, and widely reported in the UK national press --- 1L Brough et al., the groundbreaking study investigated the effect of multiple-micronutrient supplementation on maternal nutrient status, infant birth weight and gestational age at birth. British Journal of Nutrition (2010), 104, 437-445.