Want To Take Your Children On A Tour Of Your Favourite Museums And Art Galleries? Here Are Ten Of The Best Online Museum Tours For Kids
Even if your family can't make it to a museum in person, online museum tours mean that the doors to the world of art galleries and exhibitions are still open to you.
Many museums around the world now offer online access, where images of exhibitions and galleries, along with commentary and annotation, mean you can now visit virtually from your phone and laptop. This means children can explore, investigate, and see world-famous masterpieces and museums from your home.
Online museum tours can be useful aids for home schooling and will give inspiration for any kitchen table art classes. And you are not restricted to your local museum but can view art and exhibitions all over the world.
Best of all? No queues and you do not have to navigate the gift shop.
Here Are 10 Online Museum Tours For Kids
1.

The British Museum, London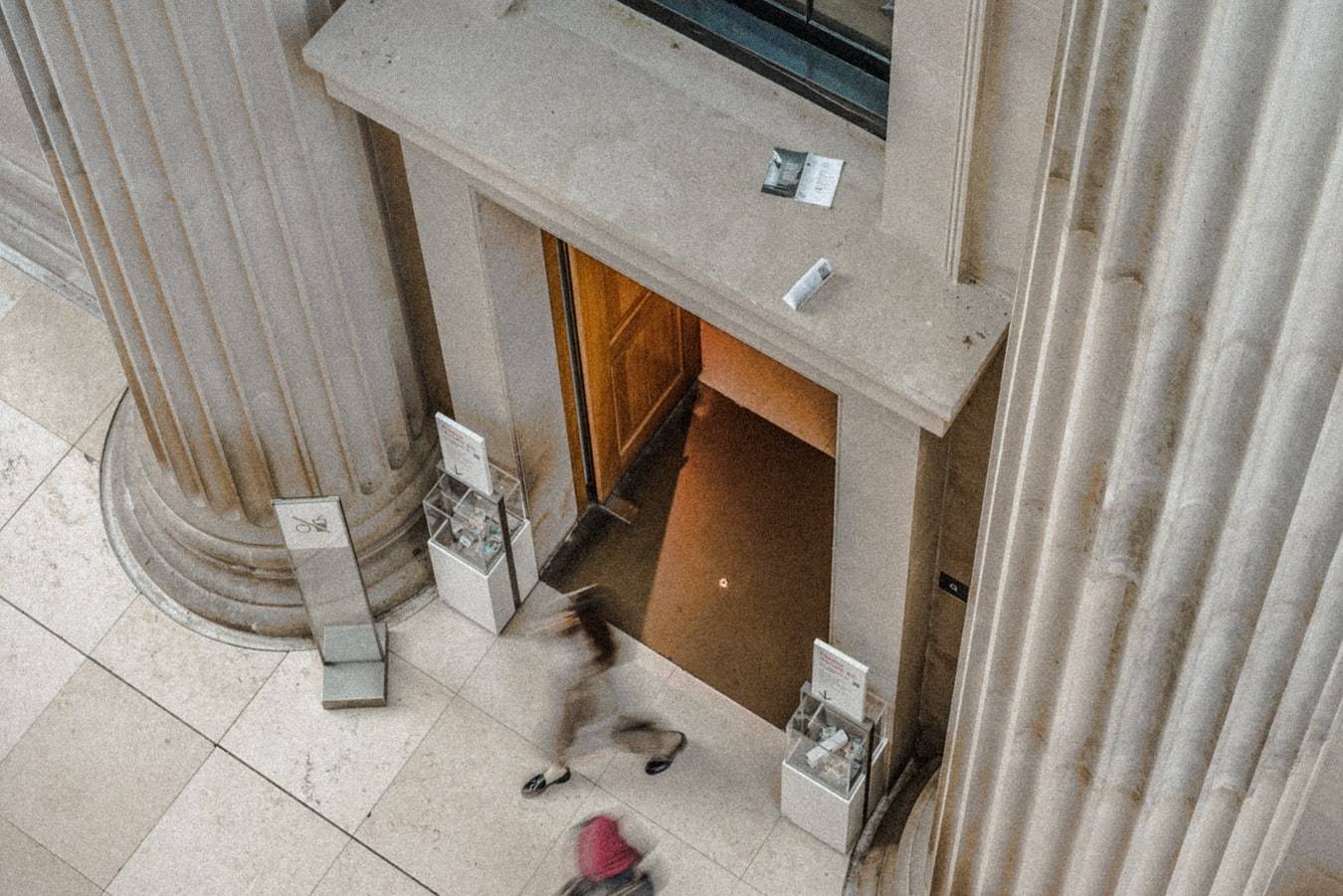 Allow your children to experience over two million years of human history, art, and culture via The British Museum, which has a permanent collection of over eight million artefacts behind its doors.
View The Tour Here And Read Up On More Ideas For Tours, Audio Guides And Learning Tools From The Museum Here.
2.

Musee D Orsay, Paris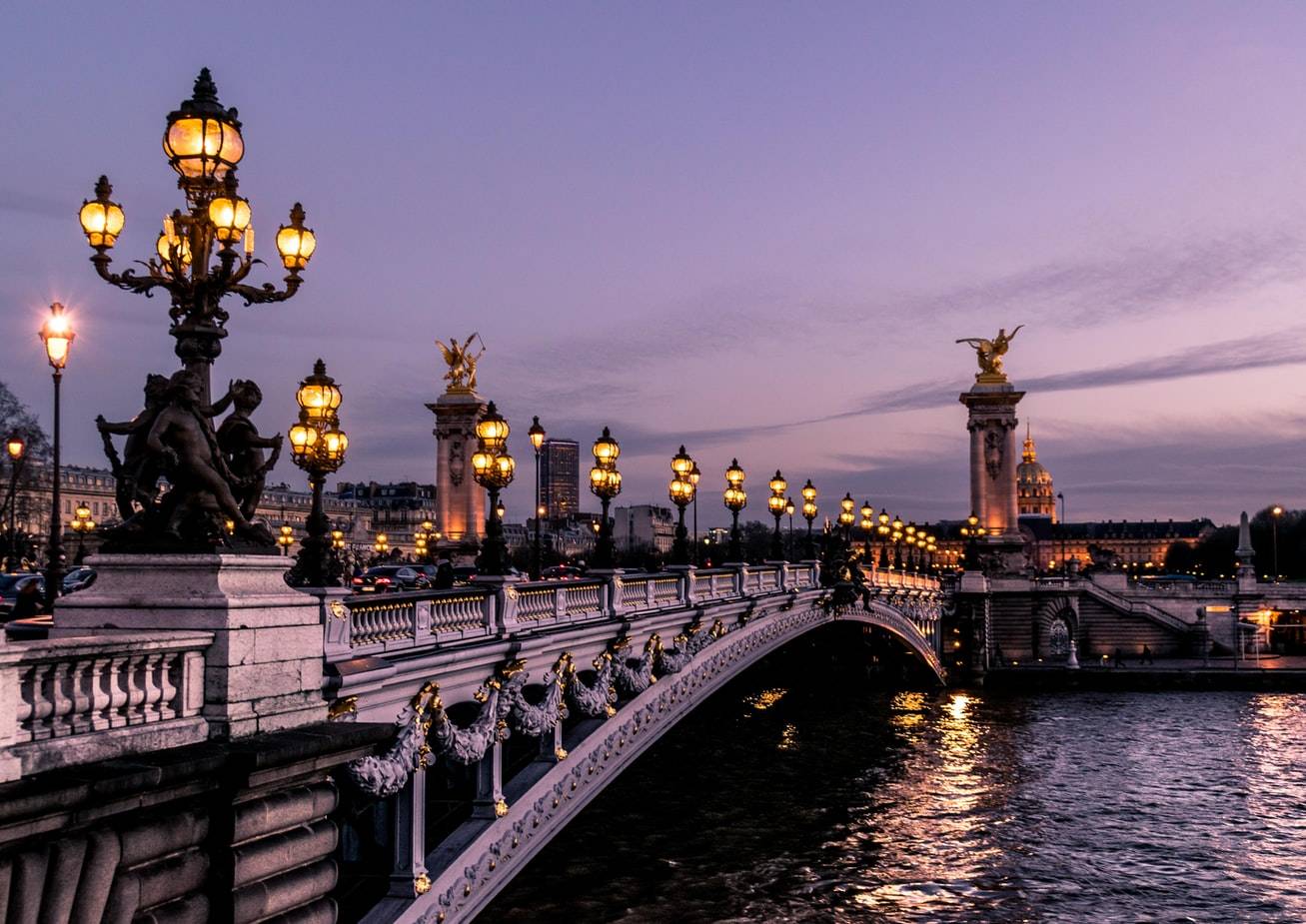 Originally a railway station, Paris' Muse D'Orsay is located on the Left Bank of Paris and holds French art, paintings and photography from artists including Van Gough, Monet, Manet, and Degas. However, you can access from anywhere in the world via the online tour, which offers views of the building and famous works of art, with commentary.
View The Tour Here.
3.

Frida Kahlo's House and Museum, Mexico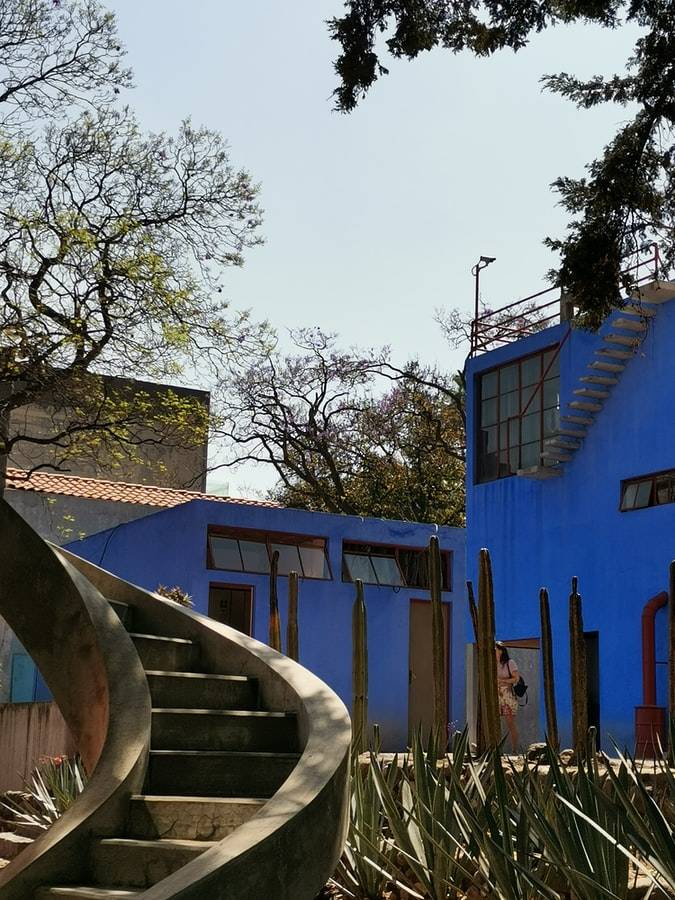 La Casa Azul (The Blue House) is the vibrant Mexican artist Frida Kahlo's house, which has now been transformed into a museum. Tour the colourful house and view the lush gardens online to see where she gathered inspiration for her paintings.
View The Tour Here.
4.

The Natural History Museum, London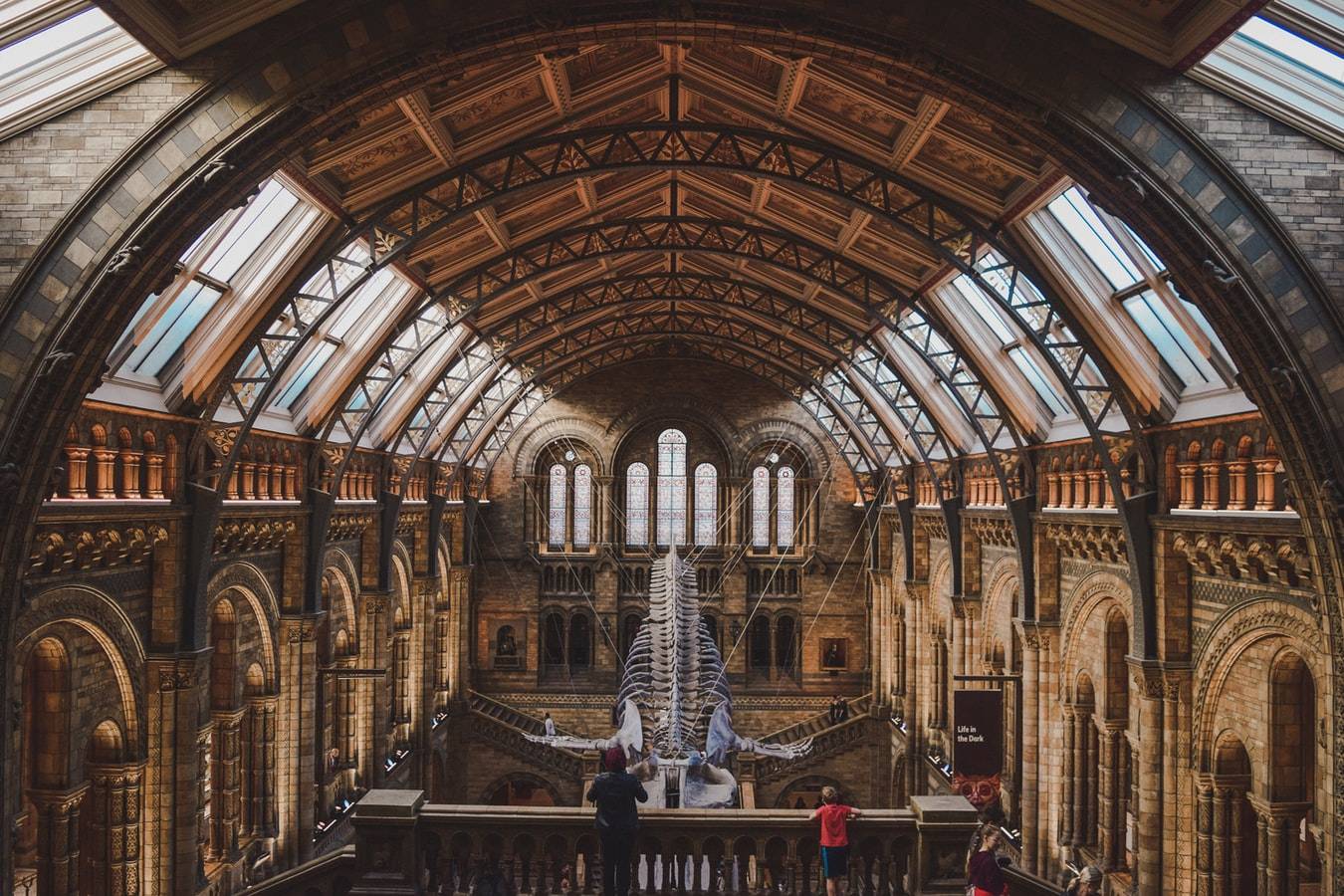 A firm favourite with children - and adults - in real life, take a trip to one of London's most loved museums online. You can also view the entries for the National Wildlife Photographer of the Year competition here, which might inspire you all to get in the garden with a camera.
View The Tour Here.
5.

The Roald Dahl Museum and Story Centre
Do your children love Roald Dahl's classic books? Now you can explore the three galleries of the Roald Dahl Museum and Story Centre via Google Earth.
View The Tour Here.
6.

The Metropolitan Museum of Art, New York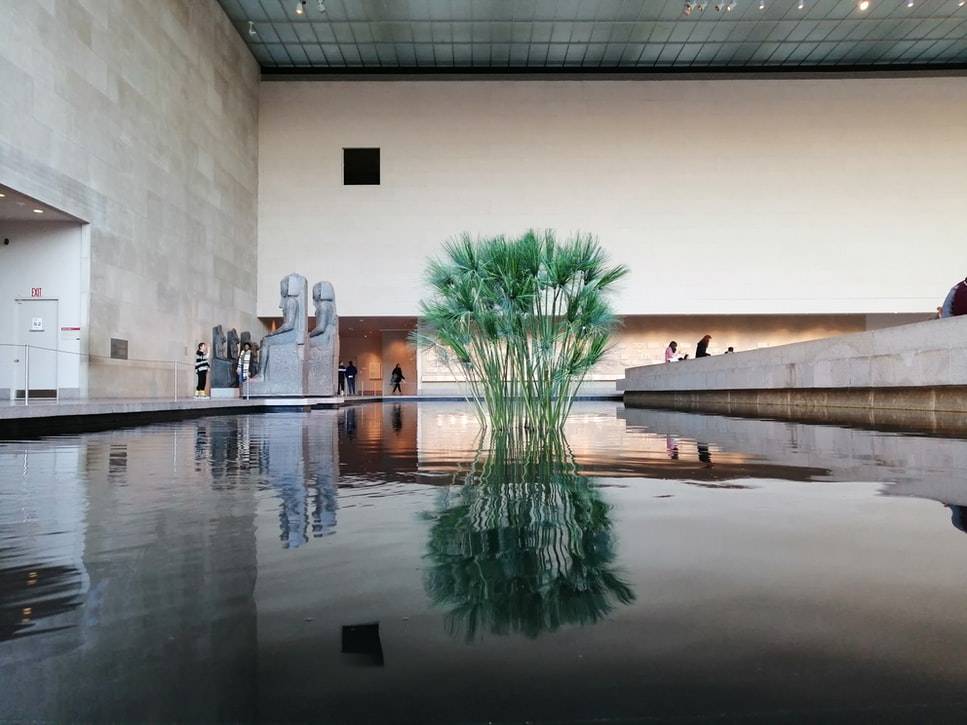 The world-famous New York museum has an entire online section dedicated to children, Met Kids. An interactive map allows you to explore the museum, and the time travel feature also lets children search for artefacts and museum exhibits by topic.
Visit The Met Kids Section Of The Site.
7.

The Anne Frank Museum, Amsterdam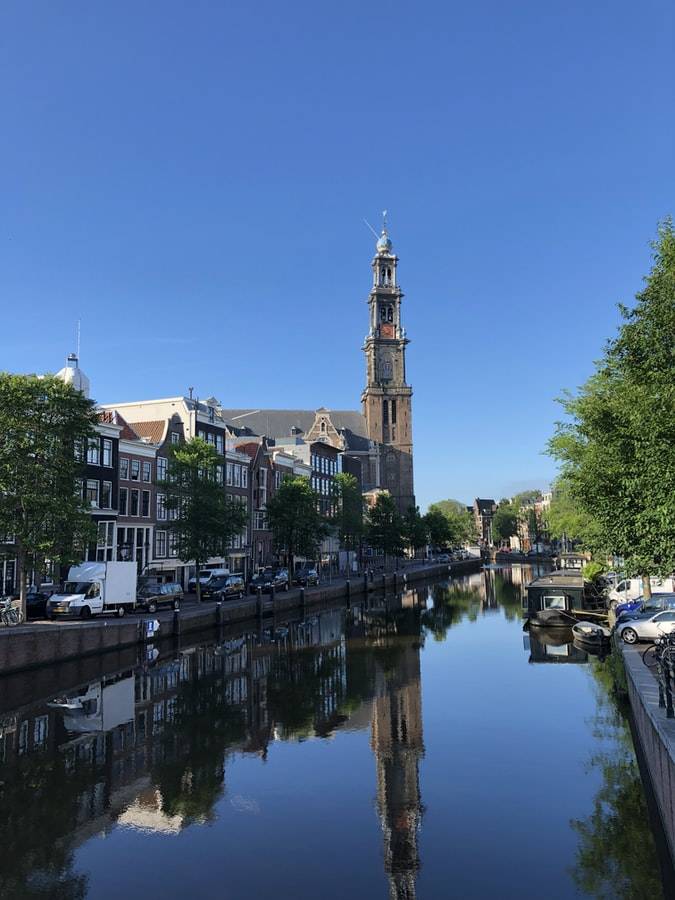 Explore the hiding place of Anne Frank and her family, with a surprisingly emotional virtual tour of the Anne Frank museum and secret annex where the families hid during World War II. Annotations and extracts from Anne's diary are included, along with the pictures.
View The Secret Annex Here.
8.

Tate Modern - Andy Warhol Exhibition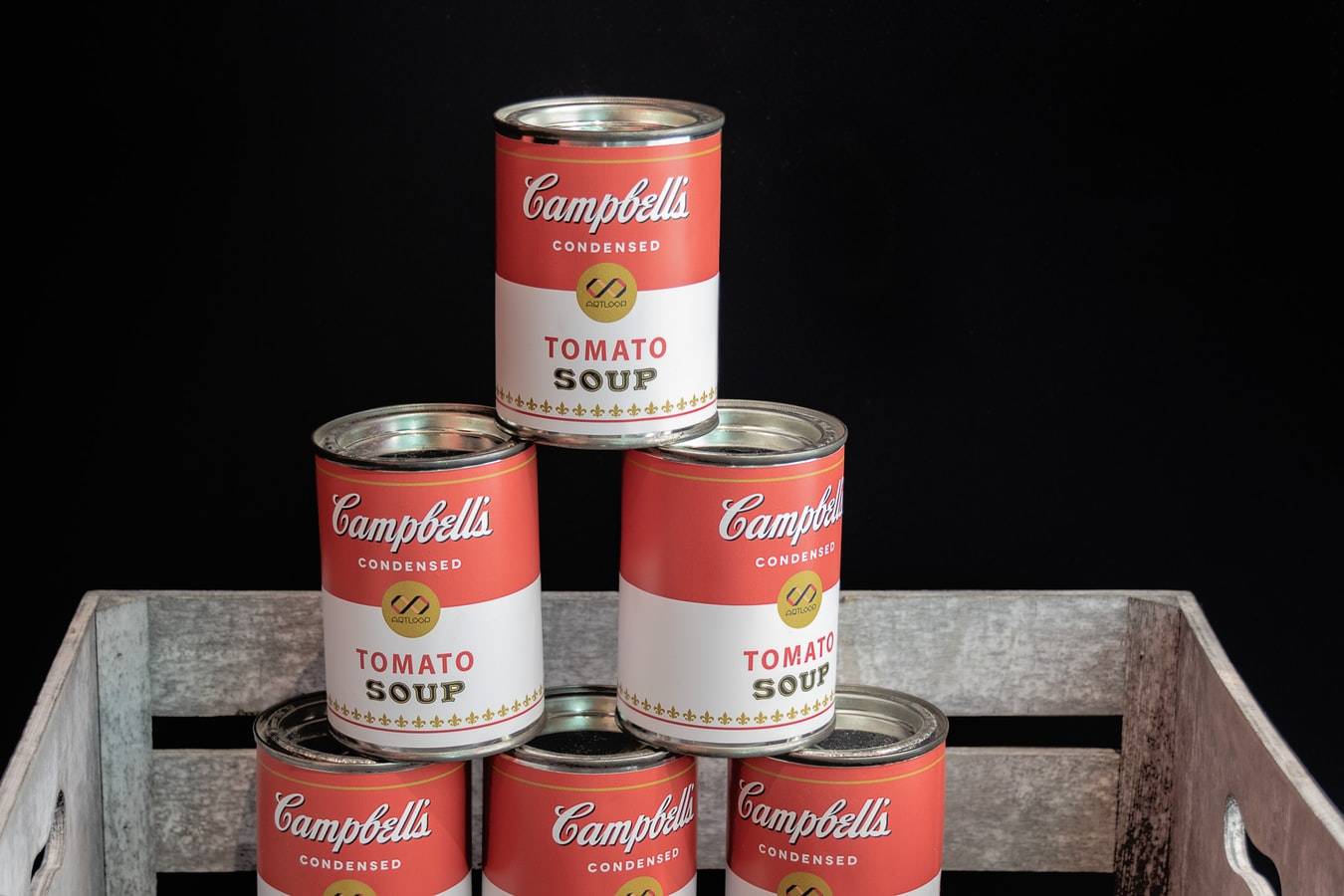 Didn't get a chance to see the Tate Modern's Andy Warhol exhibition? Well, you can now view it online. One of the most recognisable modern artists, children will be sure to love the vivid colours and iconic images in this video tour of the exhibition, which aims to strip away some of the misconceptions about the artist.
View The Video Here.
9.

National Museum of Modern and Contemporary Art, South Korea
If you are keen to give your children a truly global experience, look round a museum that is slightly further from home and the National Museum of Modern and Contemporary Art in South Korea. Open since 1969, this museum has lived through the history of Korean art, which you can view in the tour.
View The Museum Tour Here.
10.

National Portrait Gallery, London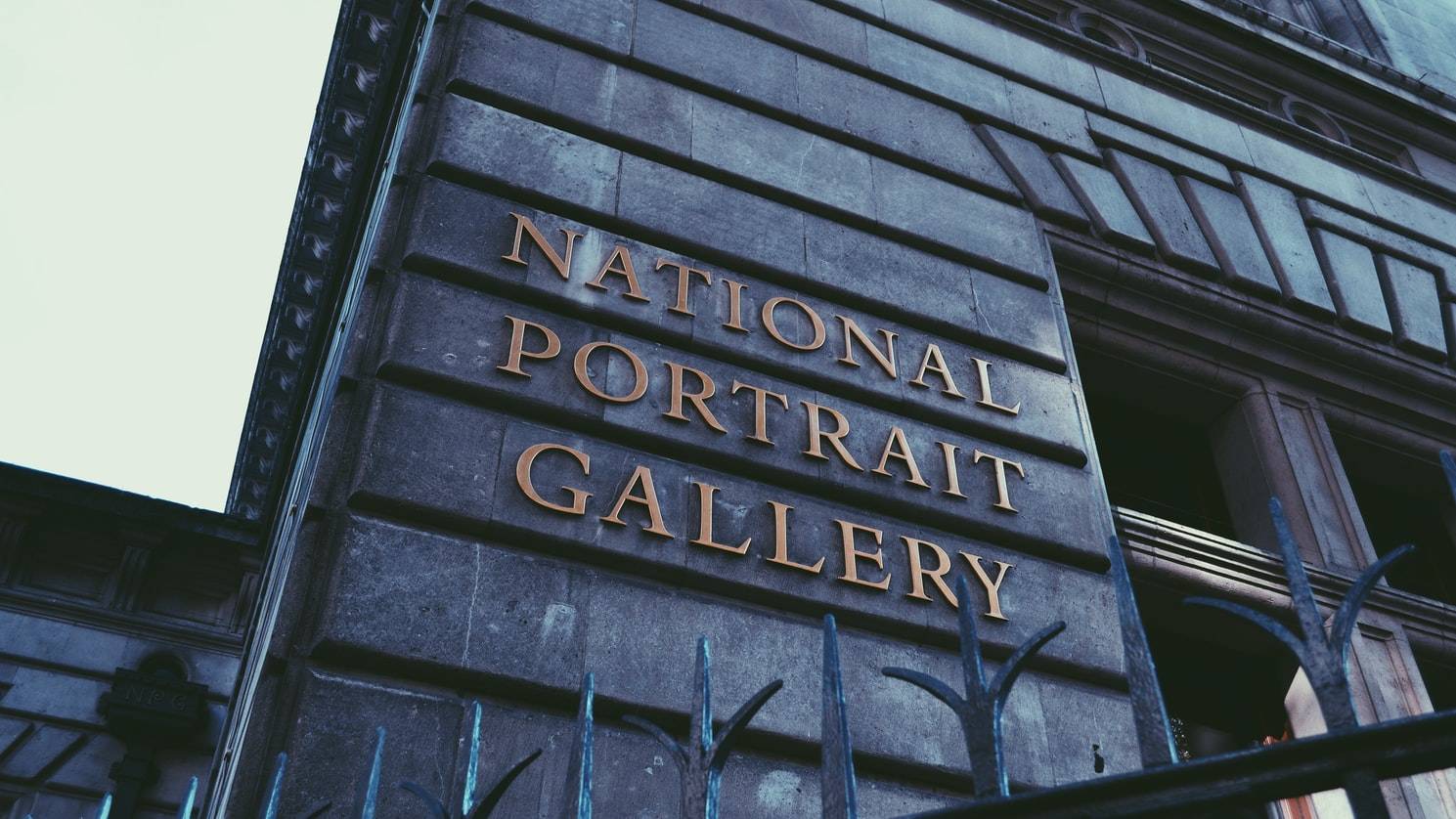 For something, a little closer to home, you can all immerse yourself in Renaissance masterpieces from Northern Italy, the Netherlands and Germany, including works by Titian, Veronese, and Holbein at the National Portrait Gallery. Make sure you all draw self-portraits after.
View The Museum Tour Here