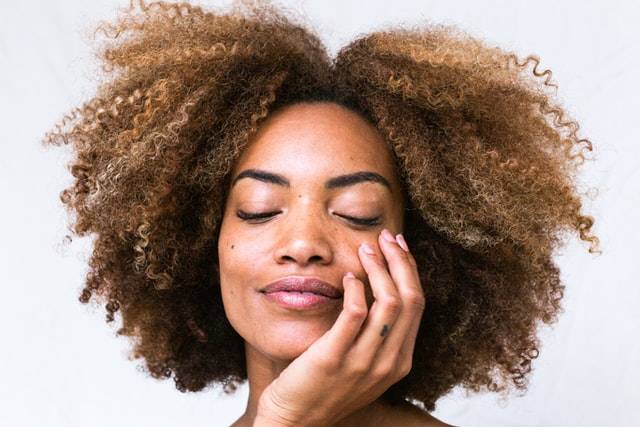 The key to a great beauty routine is your lifestyle. Taking care of your body can do wonders for your skin, but sometimes accidentally adopting bad habits could be doing more harm than good.
If you're not seeing the results you expected from your beauty or skincare routine, the new year could be the perfect time to start adopting a better lifestyle. In return, your skin will reap the rewards.
Read on to discover great skin care tips that could help to boost your beauty routine.
Drink Plenty Of Water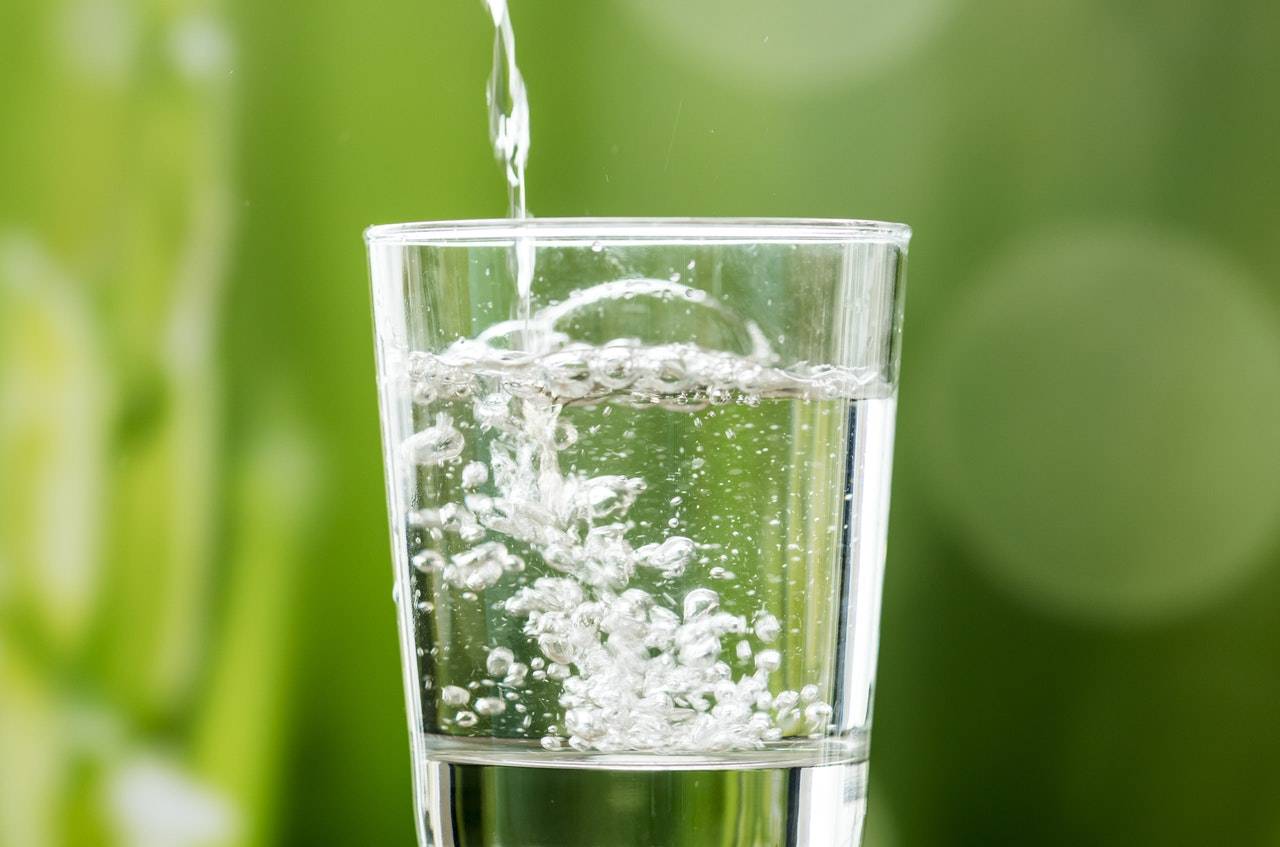 There are so many benefits to drinking plenty of water, and great looking skin is just one of them. If your skin care routine is not working, you might want to start with drinking more water. It's recommended that adults drink at least 2 litres of water a day.
The most obvious benefit of water is it helps to keep us hydrated, but it also flushes our body of toxins and helps to generate new cells. Topping up your body regularly with water could have amazing benefits for your skin care routine.
Aside from the beauty benefits, drinking water also helps to maximise your physical performance and help with weight loss. Many experts have even expressed the benefits of drinking water for natural hair growth - so bottles at the ready!
Fuel Your Body Right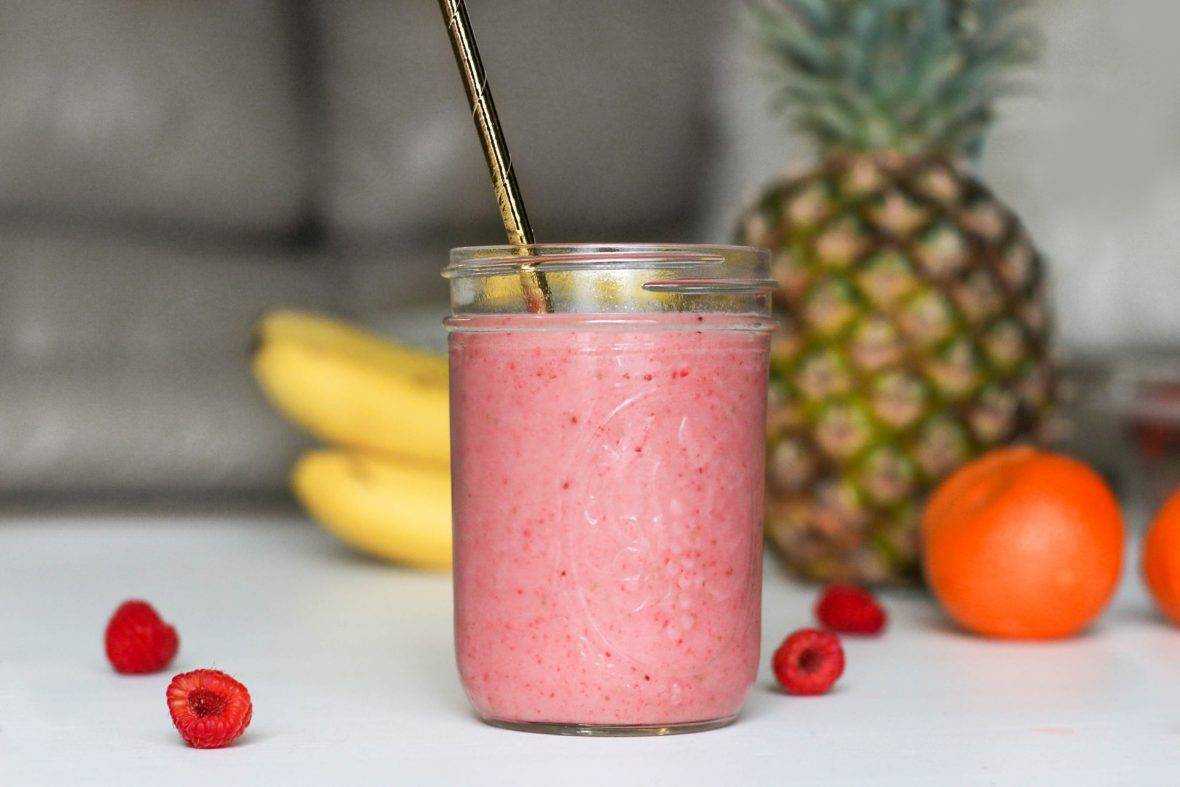 We wouldn't put any old fuel in our cars, so why should we treat our bodies in the same way? More often than not, the food we eat is key to a great beauty routine. The right diet will complement your beauty routine for gorgeous, radiant skin.
Adding plenty of fruits and veggies to your diet could really benefit your skin. With many people now choosing to adopt vegan or vegetarian diets in order to eat healthier, why not give your diet a fresh take in 2019, and start your new year as you mean to go on.
Get A Good Night's Sleep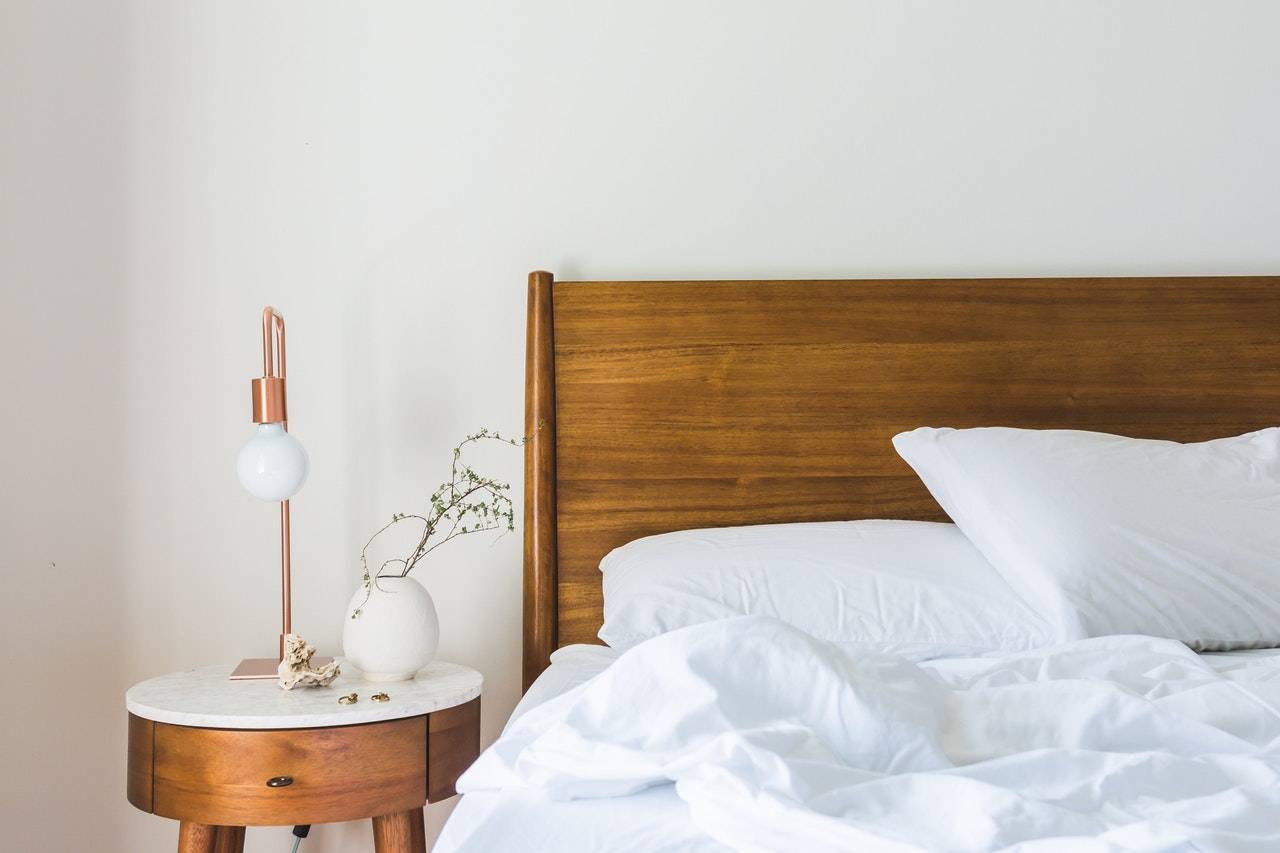 The correlation between a lack of sleep and skin care problems has been proven time and time again. Your body needs enough time to replenish during the night, and if you're not getting enough sleep, your skin could be suffering. A lack of sleep can lead to dull and dry skin, dark circles under your eyes and it can even increase the signs of ageing.
But the good news is, it's easily rectified. Getting a good night's sleep could accompany your beauty routine for amazing results. It's recommended that most adults get between 7 and 9 hours of sleep every night. Turning off your phone and heading to bed a little bit earlier is one of our must-try skin tips.
Keep It Moving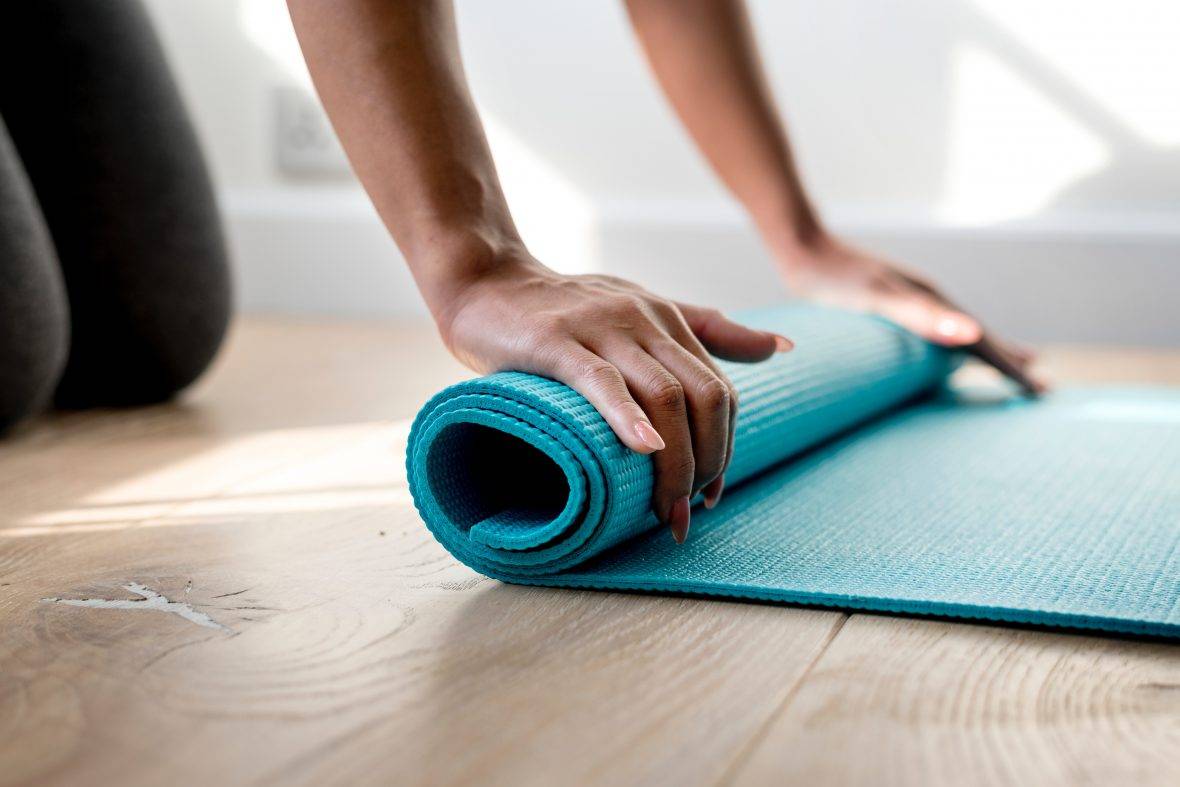 Grab your running shoes, dust off your dumbbells or stretch it out on a yoga mat. Whatever your preferred way of exercising, doing it regularly can help you achieve smoother, more radiant skin. Going for long walks can also get your blood pumping, and in return, benefit your beauty routine. The key really is to keep it moving.
Regular exercise is important in so many aspects of life and it doesn't just benefit your skincare routine. Working out is also a good way to resolve any stress or anxiety you might be experiencing. The release of endorphins when you exercise is a real mood booster! It'll also help you sleep better at night, which, as we know, can improve the results from your beauty routine.
To help support your skin's health, try the Perfectil range of beauty vitamins for skin. Perfectil works by helping to maintain great looking skin, hair and nails, making it a great supplement to support a healthy skincare routine.