Here Are Five Ways To Keep Toddlers Cool In Hot Weather
How To Make Sure You Keep Your Active Toddler Cool When It's Hot Outside
Do you have a toddler? Follow our top tips for keeping the temperature down for toddlers when the weather heats up.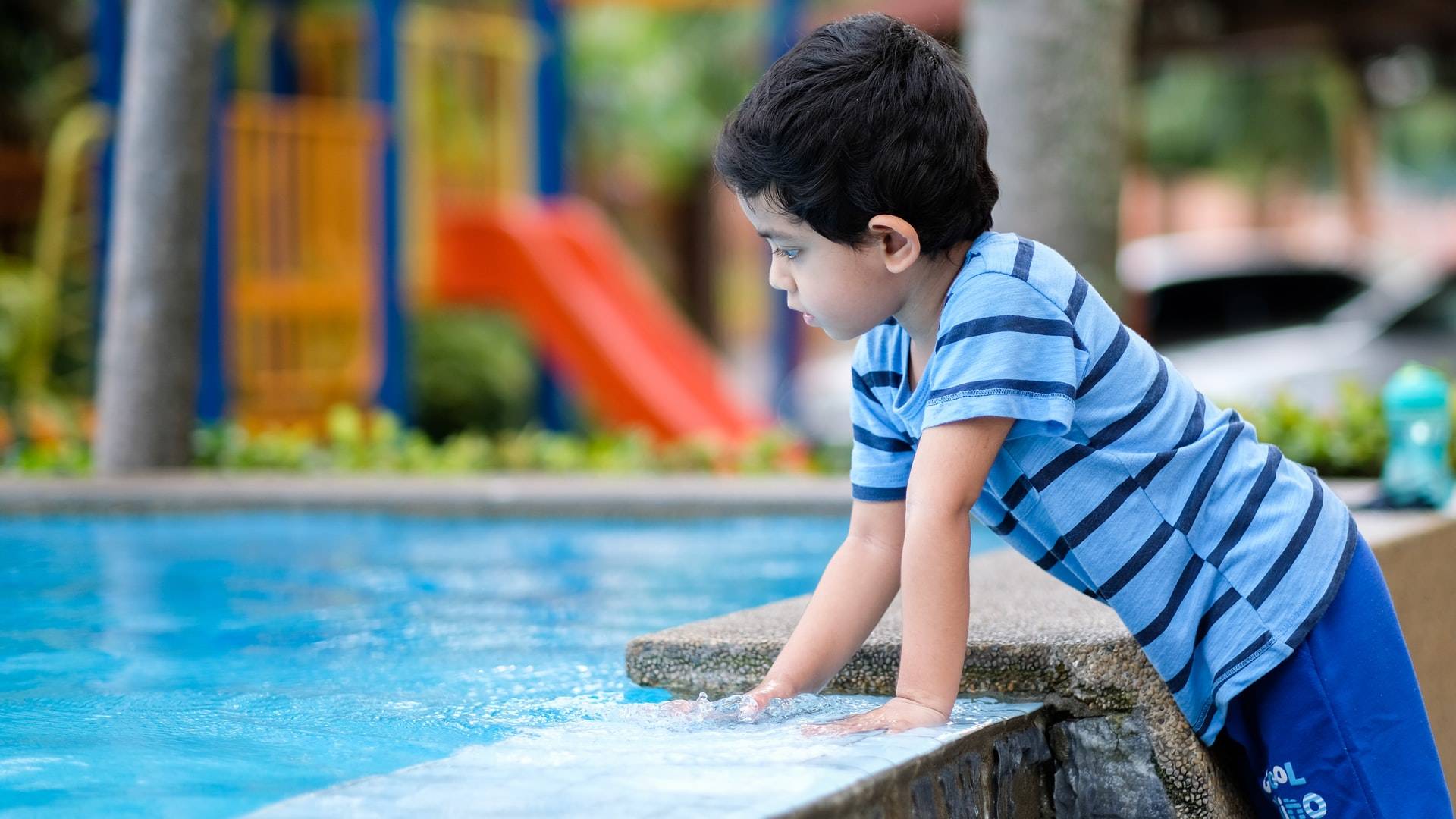 Everyone knows about the joys of paddling pools, but what other simple and easy ways can keep young children cool in the hot weather, especially when you are out and about?
Here are five tips to keep toddlers cool.
Keeping Toddlers Safe In The Heat
Firstly, make sure you regularly reapply a high SPF sun cream. Does your toddler hate having cream applied? Try using a cream with a sponge or roller applicator. It might even be worth letting them do it themselves, with your supervision of course
Try and keep them in the shade as much as possible, with a hat on. Pick loose, cool clothing or try a long-sleeved swimsuit with built-in SPF. Make sure they drink lots of water
More tips that apply to toddlers are in our post on keeping your baby safe in the summer sun.
Five Tips To Keep Toddlers Cool
Here are our five easy tips for keeping toddlers cool while on the go.
Hint; it's all about water!
1. Carry A Damp Cold Flannel With You
Use it to wipe your child's face, back of the neck, and inner wrist area. These target areas can make you feel cooler very quickly.
2. Carry A Water Spray 
Mist them on the go. Or try the DIY version: tip water into your hand and flick it over your child - they will love joining in on this one.
3. Put A Damp Muslin On The Top Of The Buggy
The water will cool the air nearby as you walk. Don't completely cover them as it will trap warm air around them. You can also let them hold it if they like the cool sensation
4. Dampen Your Child's Hat 
As your child moves around, the air movement will cool the hat and their head.
5. Use A Chilled Or Frozen Water Bottle 
Wrap it in a muslin or towel and place it at your child's feet in the buggy. It will keep the buggy feeling cooler and you can drink the icy water as it defrosts.
You can also try our healthy summer snacks, which include frozen fruit and cooling fruit ice lollies.
Once you've read our tips on keeping your toddler cool, read:
Five tips for a stress-free summer picnic / Follow us on Pinterest