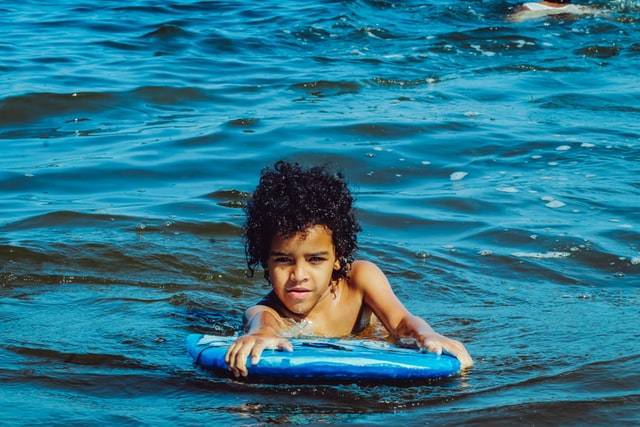 With the recent heatwave, how do you make sure your super-active toddler keeps cool when the temperature rises?
This month we're looking at the world of toddlers. Here are some top tips for keeping the temperature down for your little ones when the sun's out, from Suze and Kathleen of The Neo Practice.
Everyone knows about the joys of paddling pools, but what other simple and easy ways can keep young children cool in the hot weather, especially when you are out and about?
Here's our five easy tips for keeping toddlers, babies and children cool while on the go.
Hint; it's all about water!
Carry a damp flannel with you to wipe on your child's face, back of the neck, and inner wrist area – these target areas can make you feel cooler very quickly.
Carry a water spray - or try the DIY version: tip water into your hand and flick it over your child - they will love joining in on this one!
Put a damp muslin over the top of your baby's buggy – the water will cool the air nearby as you walk.
Dampen your child's hat – as your child moves around, the air movement will cool the hat and their head.
Put a chilled or frozen water bottle inside a sealed plastic bag at your child's feet in the buggy – it will keep the buggy feeling cooler and you can drink the icy water as it defrosts.
What are your top tips for keeping your children cool when it heats up? Leave a comment and let us know.
The Neo Practice offers expert advice to parents of babies and toddlers, with early days support, one-to-one expert advice, antenatal and parenting courses as well as corporate workshops to support working parents. It was set up by mums Suze and Kath in 2012.