From the moment they're born, a father's responsibility begins. As a baby, they will pick up and develop their first words from you and as a toddler, you'll be the one to let them know when they have done something wrong. They'll even look for comfort from you when they fall over at the park and graze their knee.
Through the good, the bad and the ugly, dads are there for their kids through it all.
As another Father's Day approaches, we'll be celebrating and thanking our dads for all the amazing things they have done for us throughout our lives. If you're a new father, we have no doubt that you're looking forward to a Father's Day of your own, along with the many memories you're about to make.
Before all that, however, there's some things that your children will be looking to you to learn. Here we look at five key things that every dad should teach their kids, that will really help them to grow as a person, which they will give you thanks for in the future.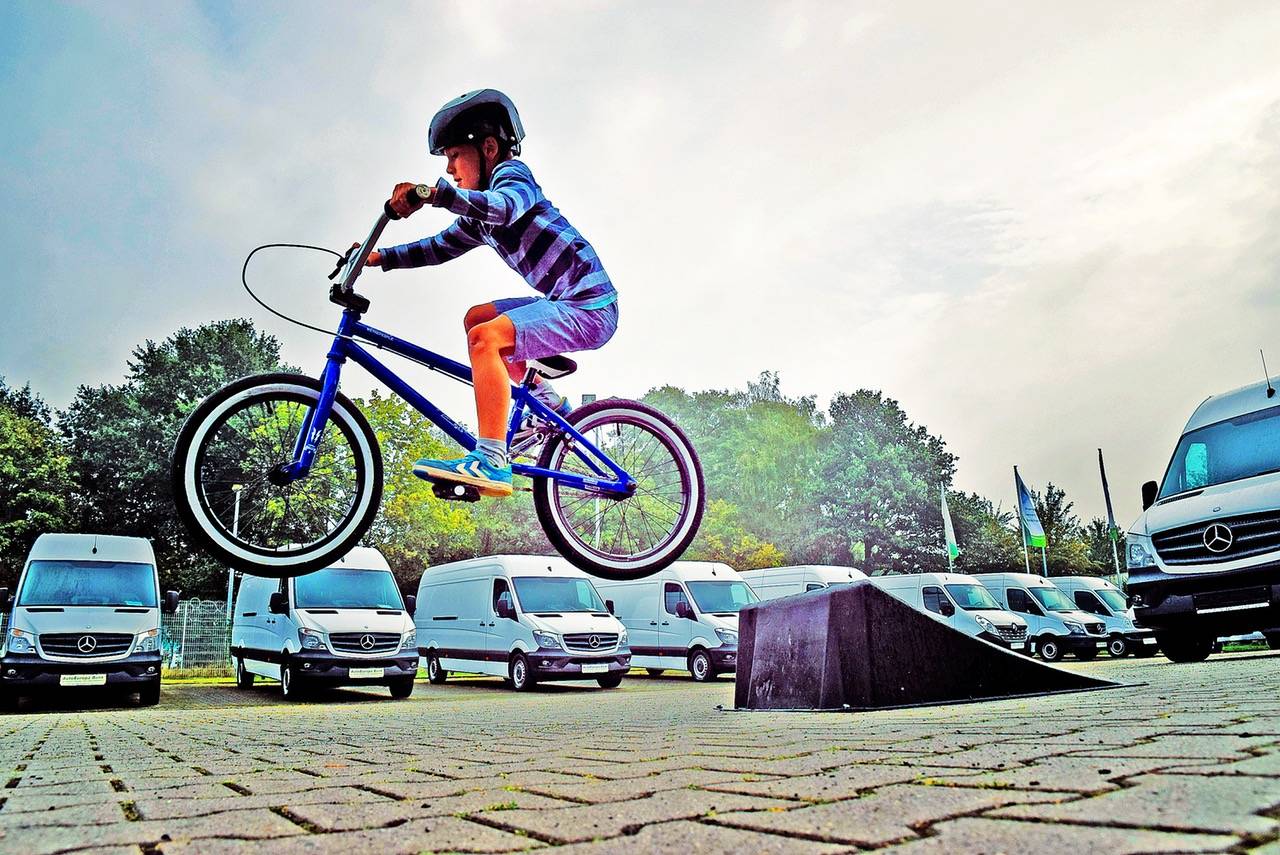 1. How To Ride A Bike
The classic memory shared by fathers and their children all over the world. Learning to ride a bike without the stabilisers can be a real challenge for children, but with their dad there to support them and guide them through the process, they'll get to grips with it in no time.
Learning to ride a bike is something that most people remember well - it's a step towards independence and is a skill that can be enjoyed throughout life. What better way to spend some quality time with your children than to teach them something they will cherish forever?
2. Tell A Classic 'Dad Joke'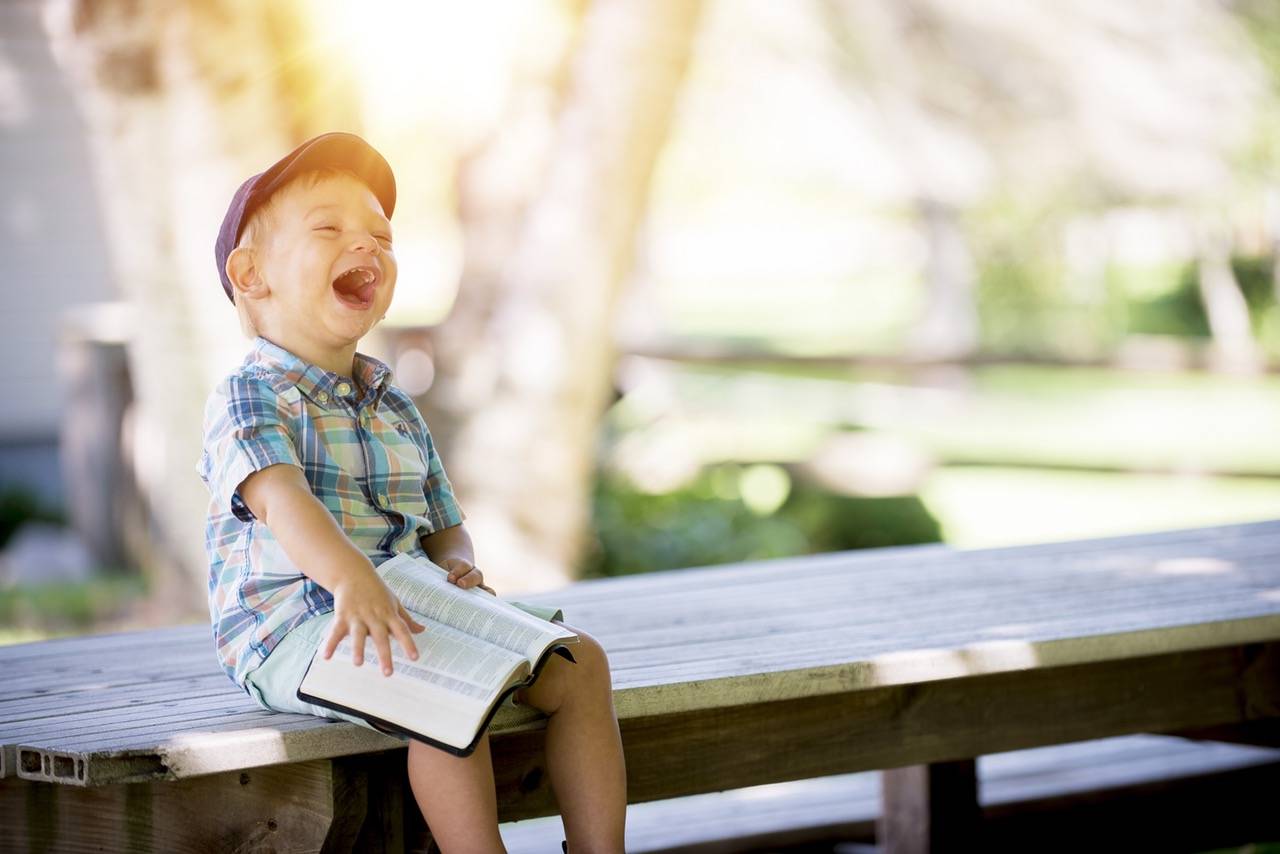 Jokes, no matter how good or bad they are, are a fantastic addition to conversations and it goes without saying that dads are the best at cracking a joke or two. Whether it's a traditional knock-knock joke or a "why did the chicken cross the road?", teaching your children their very first joke is a great way to build on their personality. You never know, they could be thanking you when they become the next sensational stand-up comedian, a few years down the line.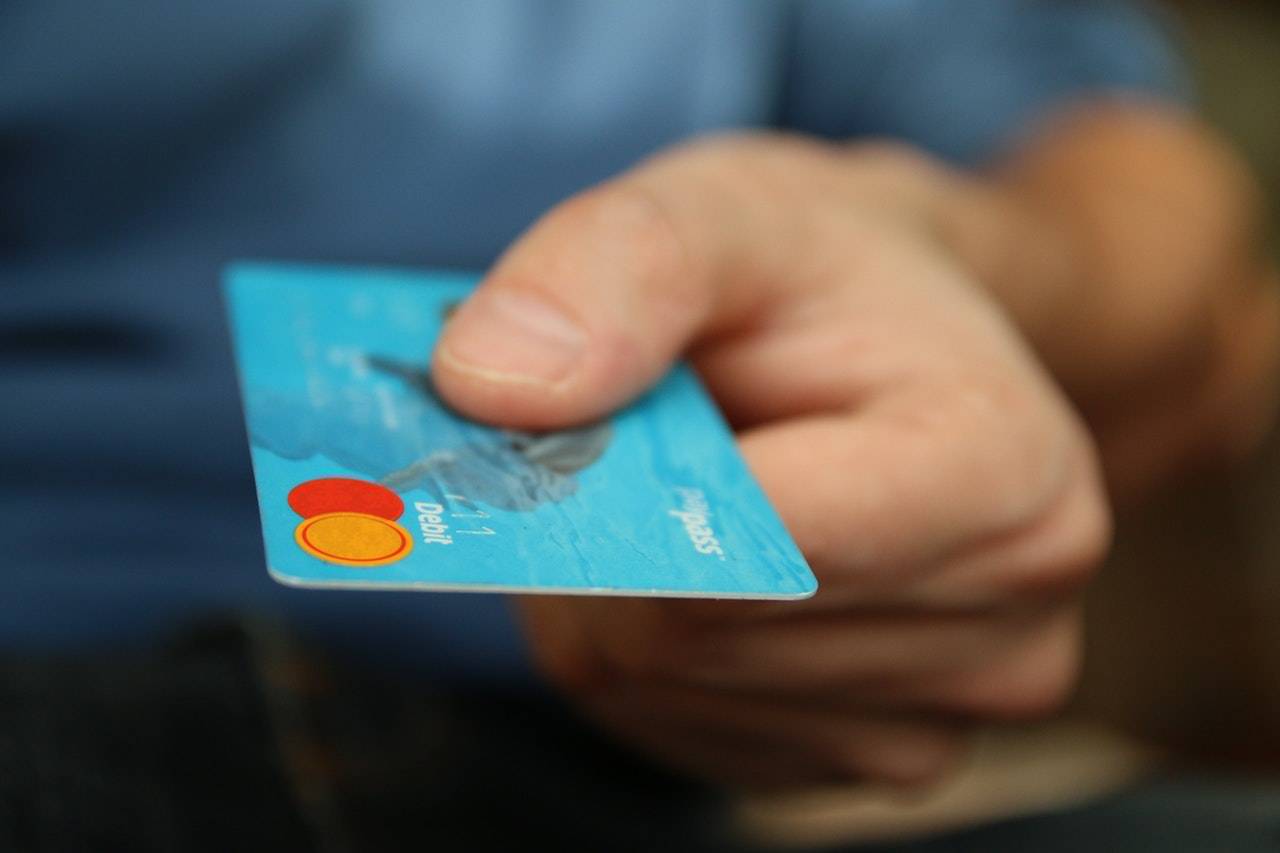 A big one for when your children head to primary school. Finances are a huge part of adult life and managing them effectively can make a huge difference to your children's quality of life when they fly the nest. Teaching them how to manage their own money from an early age (by introducing chores and pocket money, for example), they'll be grateful when they head towards financial stability as a young adult.
4. How To Look After Themselves
We've all been through the childhood nagging from our parents, but it's only when you reach the other side that you realise it was in our best interest. Whether we were being told to not eat too many sweets, eat all of our vegetables, have a bath and brush our teeth, or to stop playing computer games and get into bed, there was always something we couldn't do.
It's not until later on that we realise these lessons are the beginning of learning how to look after ourselves later on in life. Fathers, prepare yourself for sharing the burden of nagging, to help make sure your children live a happy and healthy life!
Make Time To Look After Yourself! 
During these hectic years of taking care of the little ones, be sure to free up a little you-time to keep yourself feeling in tip top condition. Even if that's a little time spent pampering and grooming yourself in the mornings, taking the time to take care of yourself will go a long way, setting you in good stead for looking after the kids! From the under eye serum to the exfoliating face scrub, our Wellman grooming products are a surefire way to help you look and feel your best!
5. Have respect for others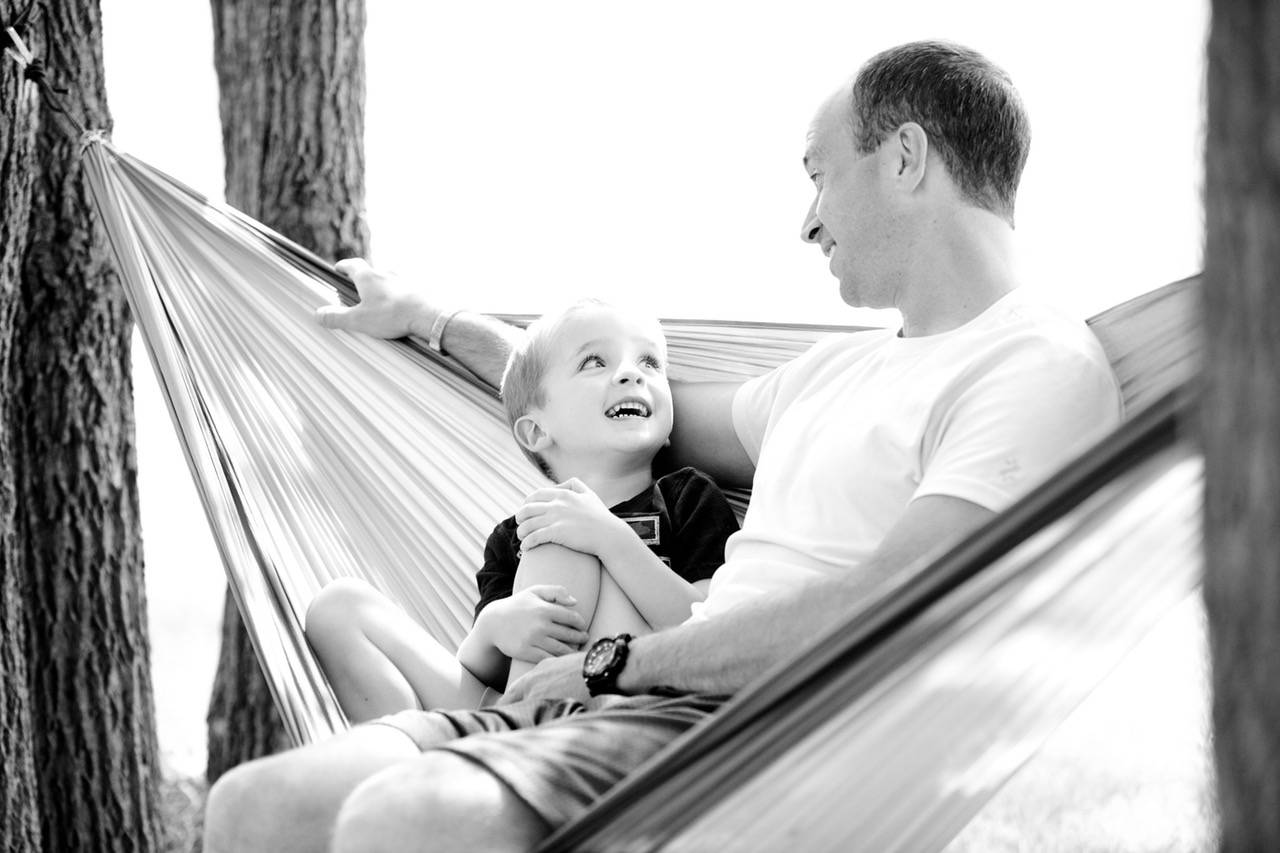 Treating others respectfully and equally is one of the characteristics that makes a person great. During childhood, your kids are bound to see bullying in the playground and judgements being made without any reasoning. As a father, you have the chance to teach your children right from wrong, as well as how to treat others with respect and as an equal. It's these lessons that you teach, that will gain you a great amount of respect from your children throughout the rest of their lives.
Are you a father with words of wisdom that you wish to pass on to others? Feel free to share your suggestions on what new dads can teach their kids, in the comments section below!