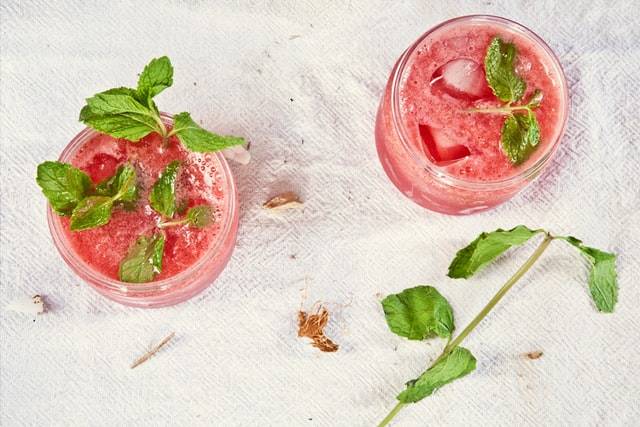 On a chilly winter morning, a cold smoothie may not be a very enticing breakfast option. Luckily, one of the latest health trends is healthy hot drinks, so we've put together a list of our favourite hot breakfast options to help you get the best start to your day!
Golden Mylk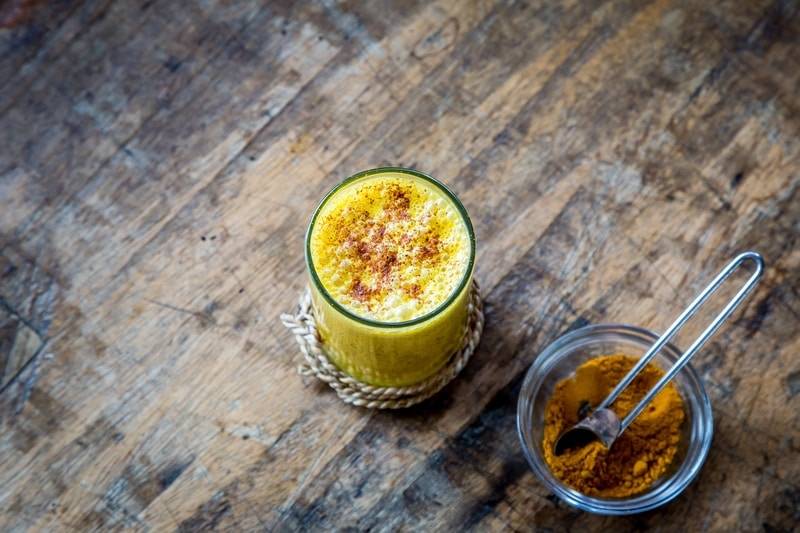 Golden mylk, or turmeric lattes, have become one of the staple health drinks of 2017. This easy to make drink has a real positive impact on health, and is delicious too! Simply combine a plant-based milk of your choice with a little ground turmeric, and add honey to taste.
Turmeric has been used in traditional medicine for hundreds of years. Recent studies have backed up the anti-inflammatory and immune boosting power of this wonder spice.
Did you know? Adding a pinch of black pepper to your golden mylk helps your body to better absorb the inflammation-fighting compounds found in turmeric.
Mermaid Latte
If you're looking for a warm, healthy drink that is sure to get you plenty of Instagram likes, a mermaid latte is the perfect choice. This enticing drink gets its blue-green colour from spirulina, a form of naturally occurring algae. Spirulina is nearly 70% protein, and can help to lower cholesterol and blood pressure.
You can buy spirulina in both powder and capsule form, and simply combine with a warm milk of your choice for a healthy, homemade drink.
Go easy on it though, as it usually has a potent taste and smell that some may find a bit overpowering.
Russian Tea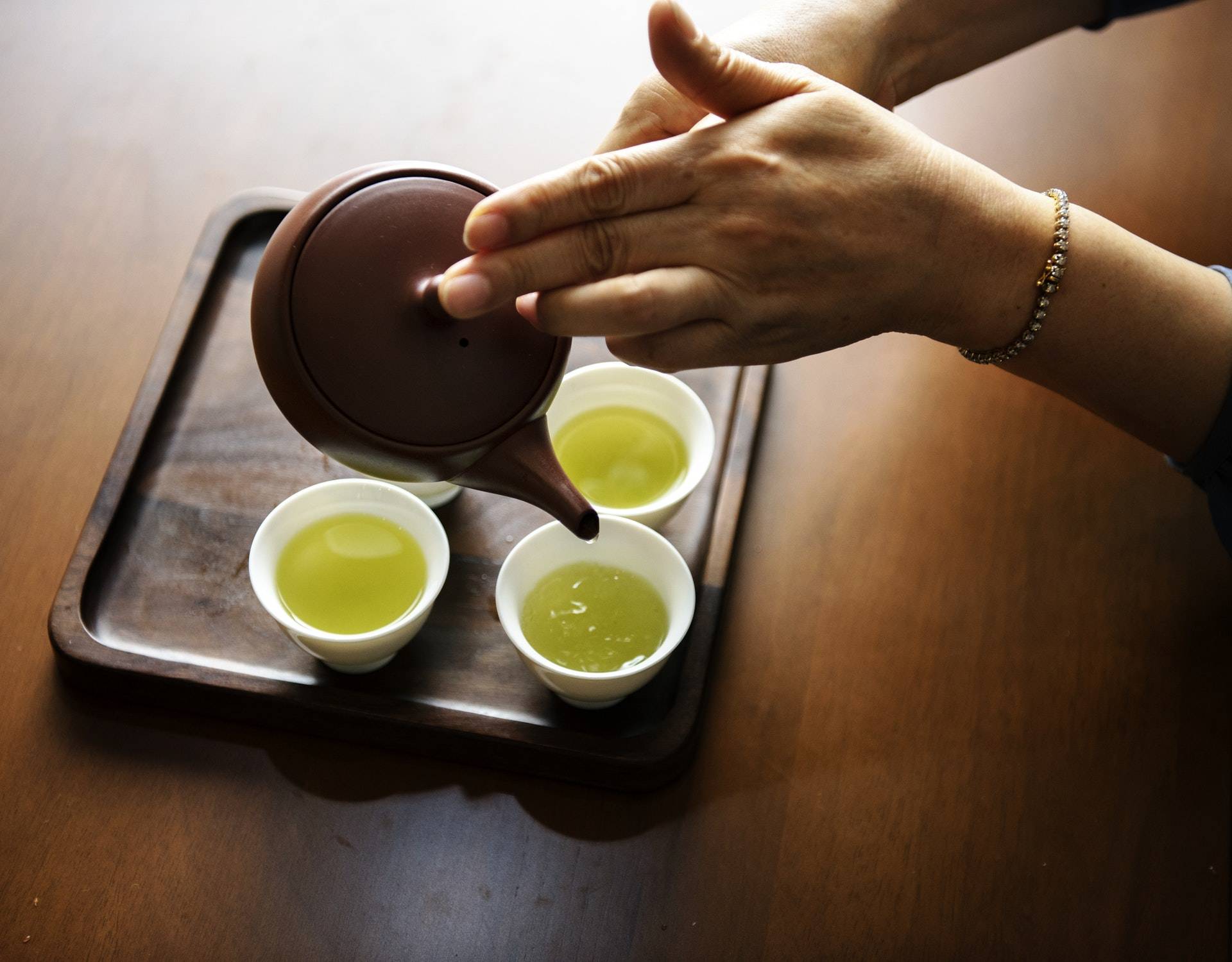 Russian tea is a tradition for many Russian families, and like many traditions the world over, each family has their own take on this comforting beverage.
Cloves and cinnamon have been used in traditional medicine for many years. Cloves can aid digestion and help to control blood sugar, whereas cinnamon may boost skin health and control blood sugar.
Although many different recipes exist for Russian tea, the key components are black tea, lemon and orange juice, cloves and cinnamon. This tea is great if you're trying to ward off a cold as lemon juice can help to soothe sore throats.
If you're interested in making your own Russian tea, try combining the ingredients below.
Soothing Russian Tea Recipe
1 mug of hot, black tea
A pinch of ground cinnamon and cloves
1 tbsp orange juice
Half tbsp lemon juice
Honey to taste
Warm Winter Smoothies
Tipped to be one of health and wellness trends 2018, warm smoothies may seem like an odd concept, but are sure to become a firm favourite. Hot smoothies carry all the nutritional benefits you'd find in a normal smoothie - lots of vitamins, nutrients and fibre - but are normally a little heartier and comforting than their cold counterparts.
Try blending your favourite hot beverage with fruits and vegetables for a warming, but nutritious, start to the day. If you're looking for inspiration, why not try a warm chai smoothie?
Warm chai smoothie recipe
1 mug of hot, black chai
Half mug almond or coconut milk
1 medjool date or honey to taste
1 handful washed spinach
Half of an apple, peeled and chopped
Half of a pear, peeled and chopped
Add all ingredients to a pan and bring to a slow simmer. Use a handheld blender to blitz the ingredients together until smooth, and enjoy!
These nutritious warm drinks are perfect to help set you up for the day on chilly winter mornings. Another way to make sure that your body is supported in the winter months is to add a daily vitamin to your routine. Wellwoman and Wellman supplements are designed to specifically support your body's needs, and keep you feeling your best all winter long.