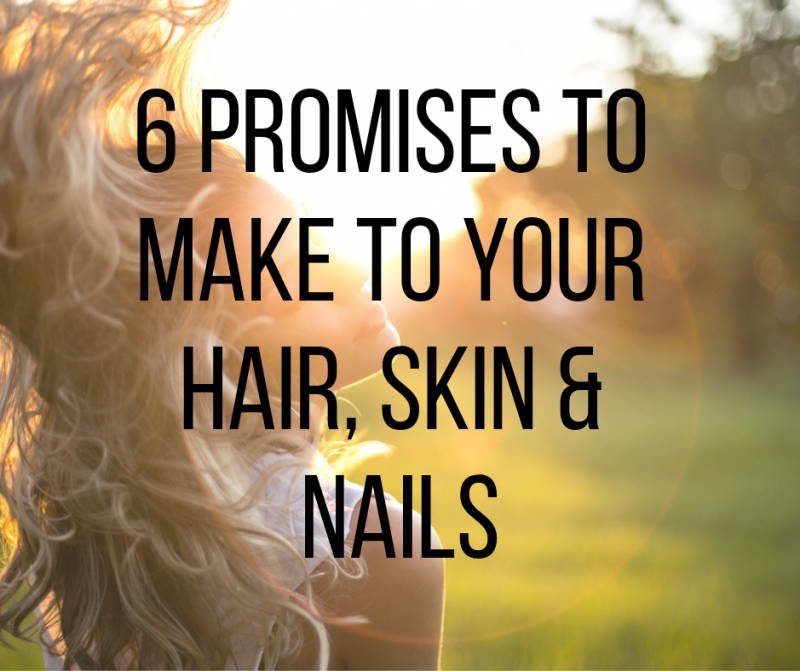 By the time February arrives, it's natural to feel your new year's resolutions starting to slip. However, making conscious efforts to be healthy doesn't always have to be complicated, especially when it comes to keeping on top of your hair, skin and nail health. Despite what you might think, it can be quite effortless and easy.
In this post, we have offered up 6 simple and healthy promises to make to yourself, that can help to improve your skin, hair and nails with minimal effort.
1. Swap coffee for tea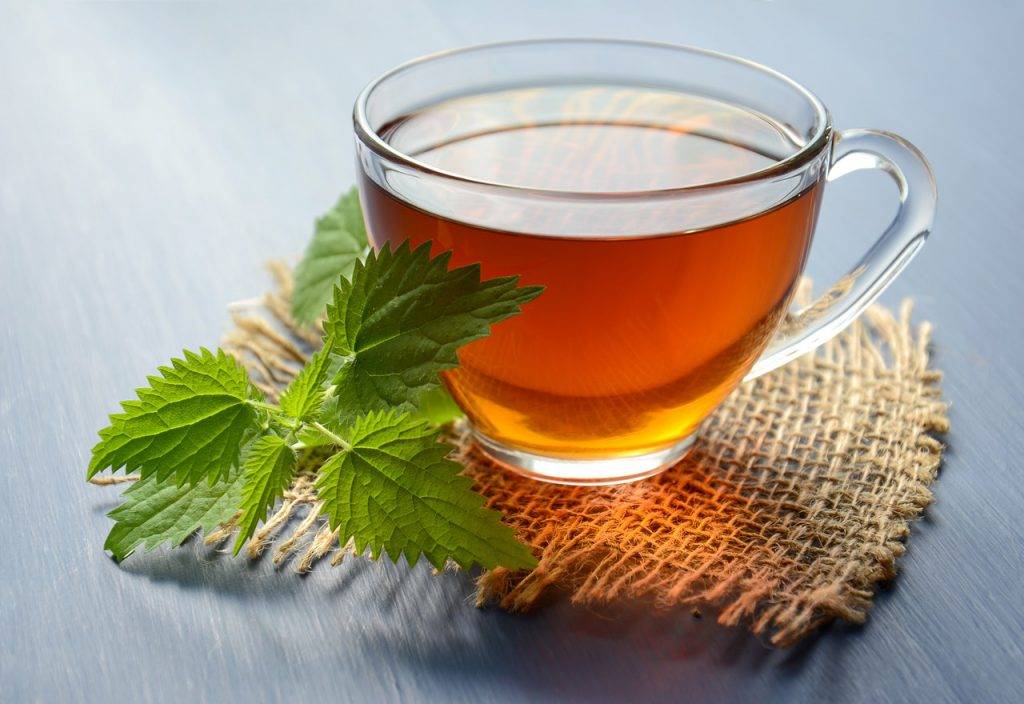 A cup of coffee in the morning might be a part of your daily routine and you might feel that without it, you're not quite ready for the day head. However, too much coffee can leave your skin looking tired and dull due to the high levels of caffeine it contains.
Why not try opting for green tea, a decaf option or a tea with added vitamins. Vitabiotics' TEA+ range contains infused teas with a unique blend of vitamins, herbs and fruit. These teas can contribute to the maintenance of your hair and nails, whilst also helping to promote healthy skin. With each TEA+ product containing 14 tea bags, you can easily have a cup a day as part of your regular routine.
2. Exercise regularly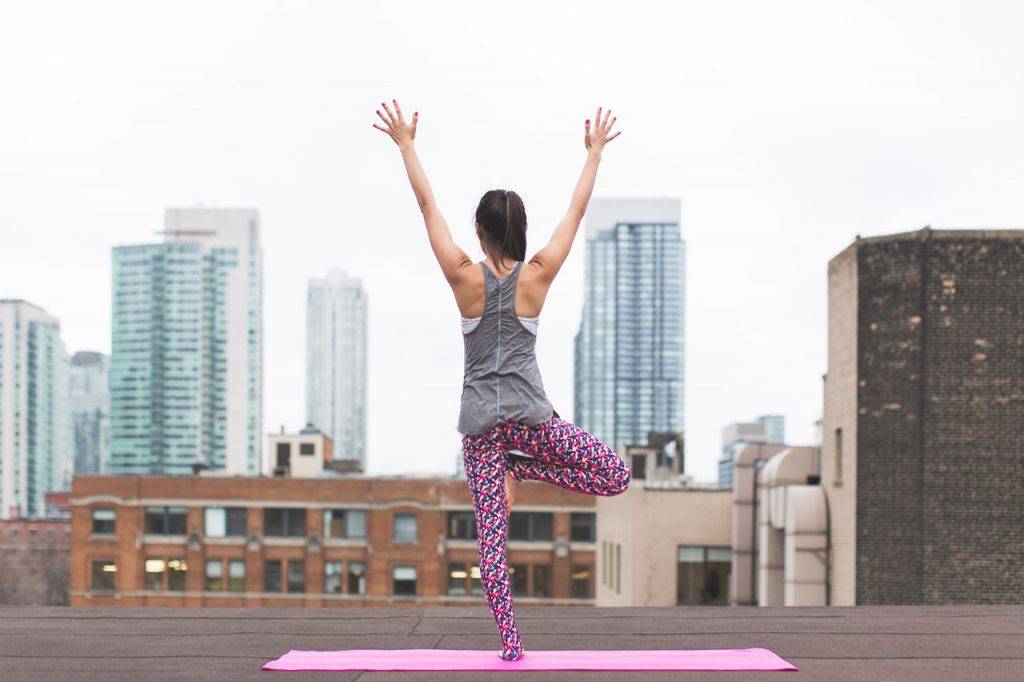 Exercising on a daily basis can do wonders for your health and, in particular, your skin. Exercising helps to increase blood circulation which helps the skin to draw out toxins and reduce clogged pores. After a workout, your skin will naturally glow more as a result of the blood flow.
To assist with exercising, taking Omega-H3 can be helpful, as its bio formula is enriched with iron and folate which contribute to reducing tiredness and fatigue, giving you more energy for your workout.
3. Making time for yourself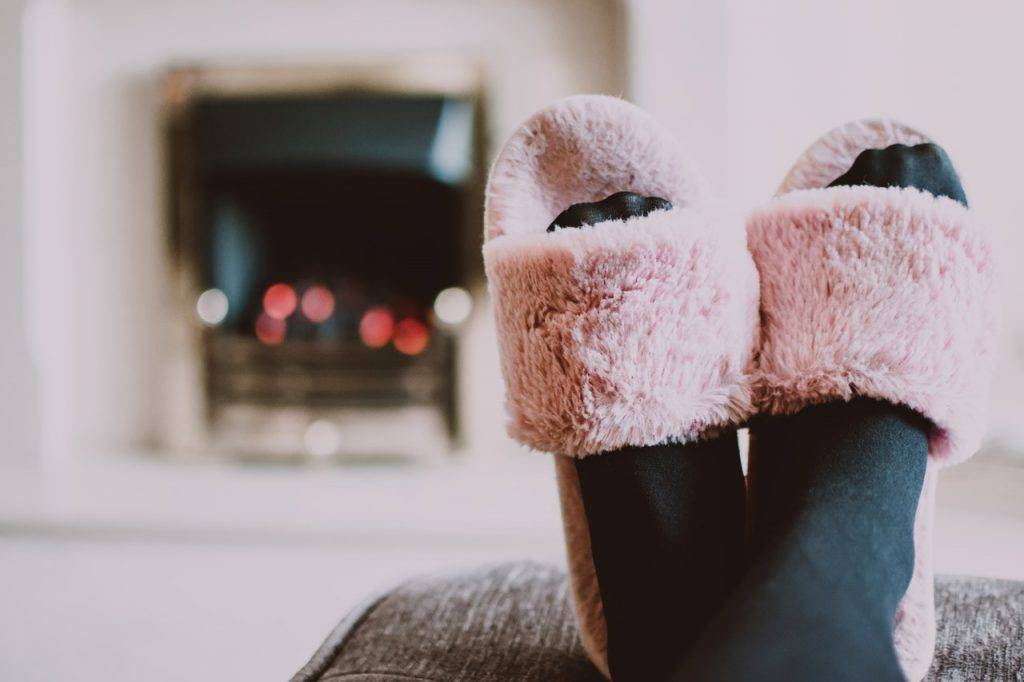 Throughout our busy day to day lives, we rarely put time aside for ourselves. Spending an hour a week pampering yourself can make all the difference. Use the hour to put on a hair mask and exfoliate your skin is a simple but effective boost for your hair and skin.
When exfoliating, try to steer clear of over-exfoliating which can be harmful to the skin. To look after your skin effectively, gently exfoliating, no more than 2-3 times a week.
4. Healthy eating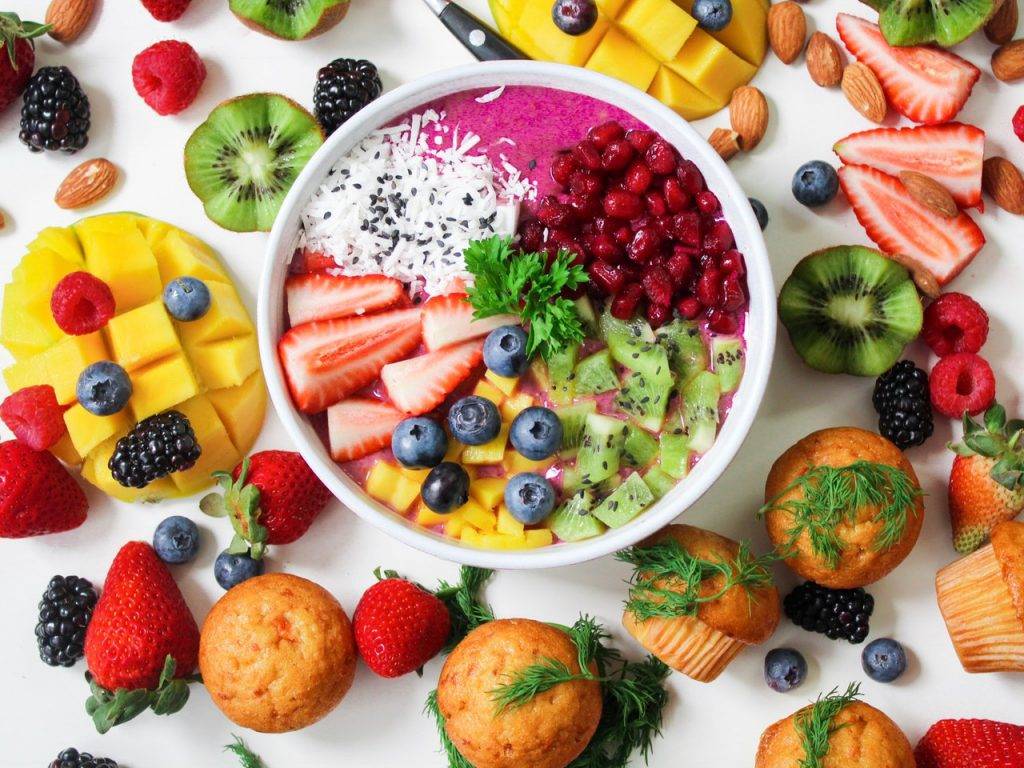 Managing your eating habits has significant effects on your hair, skin and nails. Increasing foods rich in iron and protein in your diet, such as eggs and green leafy vegetables, will also help you to improve your hair and nails.
Why not also think about adding Perfectil to your daily diet, which has been specially formulated to provide the vitamins and minerals needed to maintain hair, skin and nails.
5. Sticking to a sleeping pattern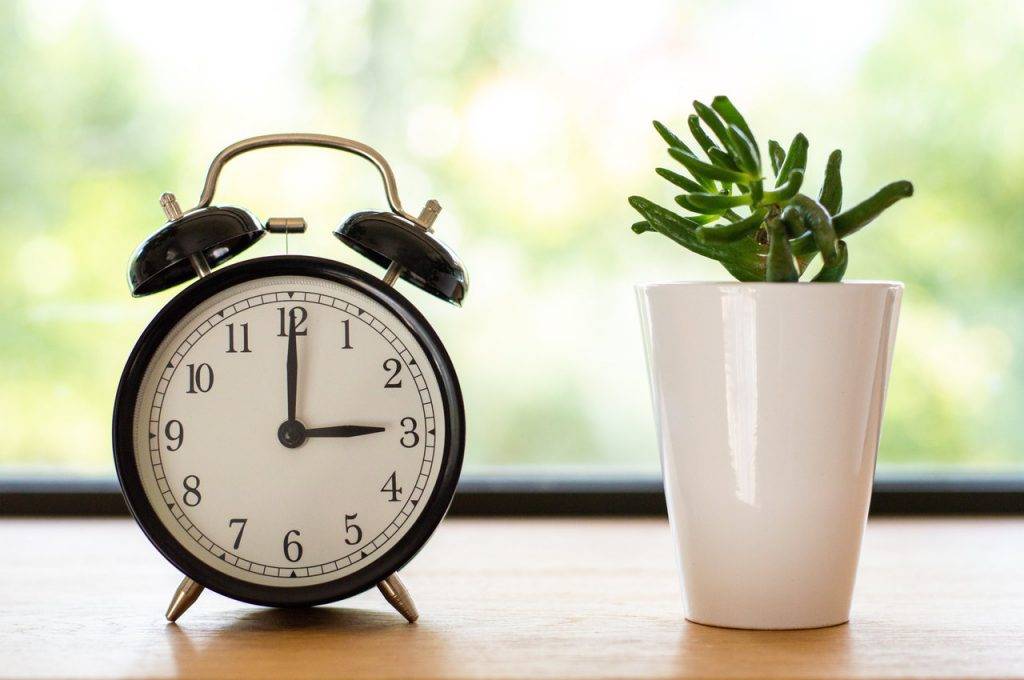 You may have heard of needing beauty sleep and thought it was a fabricated excuse to spend more time in bed in the mornings. However, it might surprise you to know that beauty sleep is very much a real thing, and it's good for you.
It's recommended that you should have 7-9 hours of sleep a night to allow your body to rejuvenate. Getting the right amount of sleep can be beneficial to your skin, allowing your cheeks to appear flushed and fresh, as well as helping to reduce the appearance of dark eyes and bags.
Getting the right amount of sleep can also contribute to healthier hair, as hair follicles gain vitamins from blood flow, which is maintained by a healthy sleeping pattern.
6. Quit smoking
A final promise to make to yourself this year should be to stop smoking. Smoking has been linked to several health issues, but also to the premature aging of the skin, yellow stained nails and thinner hair. Quitting smoking will make you feel and look healthier this year, so why not give it a go.
If you have any examples of hair, skin and nail promises you have made to yourself, feel free to share them with us and our readers in the comments below!