Looking For The Best Easter Crafting Ideas?
Here Are Our Ten Favourite Easter Crafting And Cooking Ideas For Kids.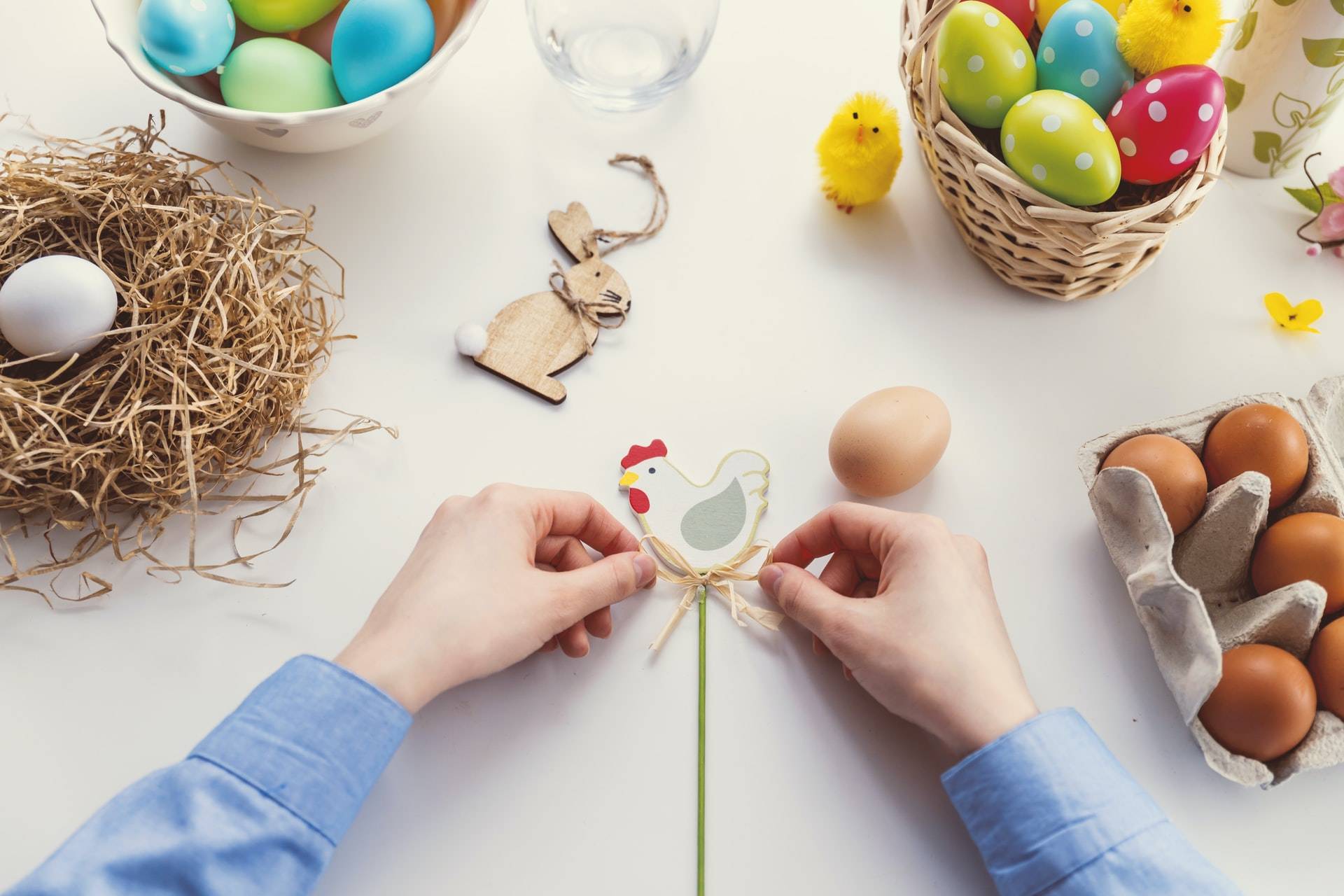 If you're looking for brilliant Easter crafting ideas for kids, we've rounded up ten of our favourite craft and cooking projects.
10 Easter Crafting And Cooking Ideas For Kids
1. Painted Eggs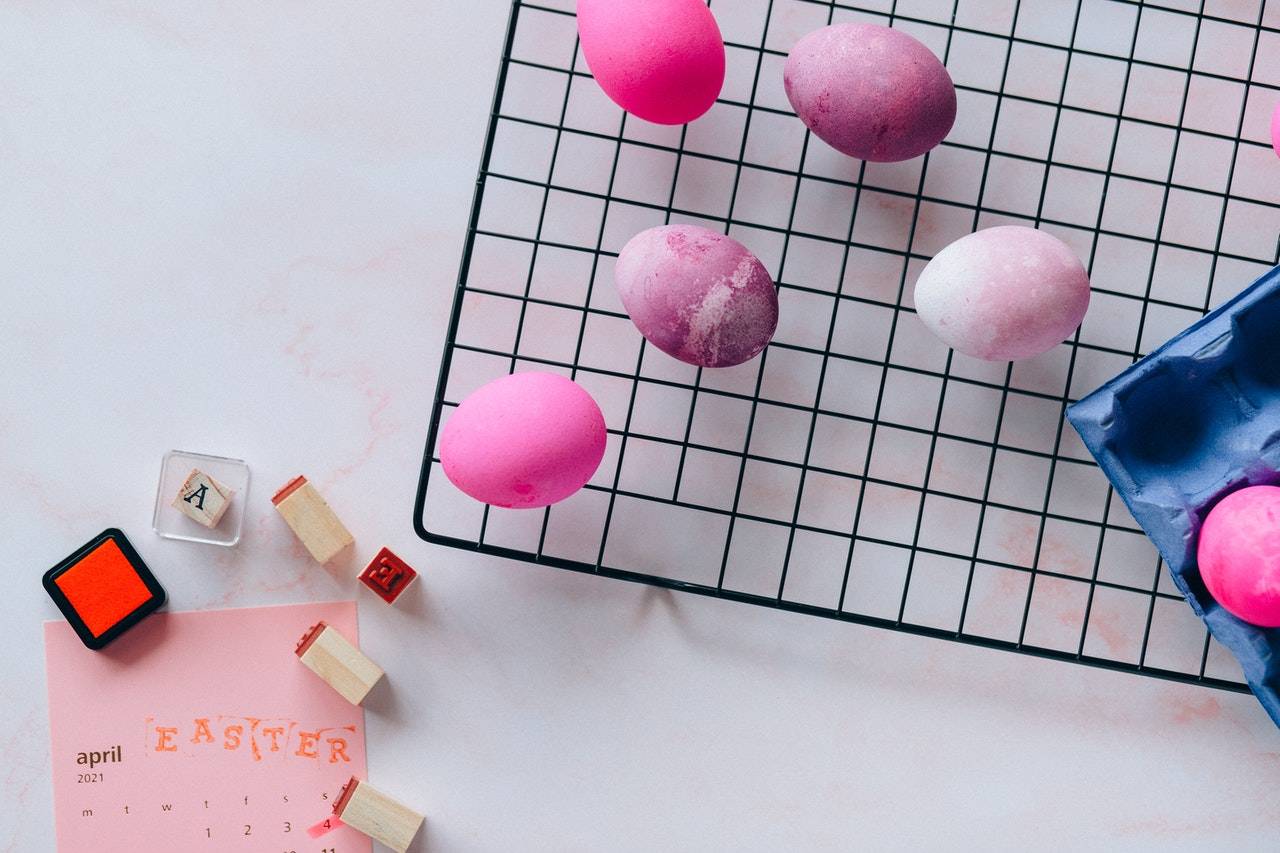 Painting egg shells is a classic Easter craft. Hollow out your eggs first, then get decorating! You can use whatever paints, pens and crafting materials you have in the house to decorate the shells.
Once you've painted your eggs for Easter, crack the top off the shells to make Easter cress heads. Add a ball of cotton wool, sprinkle on some cress seeds, then keep both damp. You can even add faces and googly eyes for more fun as the cress grows.
3. Easter Fruit Salad
Easter doesn't have to be all about chocolate. For a healthy, but still fun, alternative, try an Easter-shaped fruit salad. Follow the recipe over on Eats Amazing.
4. Easter Nest Cakes
The classic Easter nest cake is a no-bake, tasty treat that anyone and everyone can easily make. You'll need milk chocolate, breakfast cereal, cake cases, a muffin tin, wooden spoon, big glass bowl, saucepan, tea towel and teaspoon. Follow Cathy James' instructions on the NurtureStore website. While this recipe also includes small eggs, you're free to leave them out if you're worried that they could be a choking hazard.
5. Salt Dough Easter Tree Decorations
If you want to decorate your Easter tree, these simple Easter salt dough decorations over on the A Baby On Board blog are perfect, even if they're also slightly messy. They are based on the usual salt dough recipe of half a cup of salt, half a cup of water and a whole cup of flour. It's a great way to bring those novelty shape cutters at the back of your cupboard back into use, too.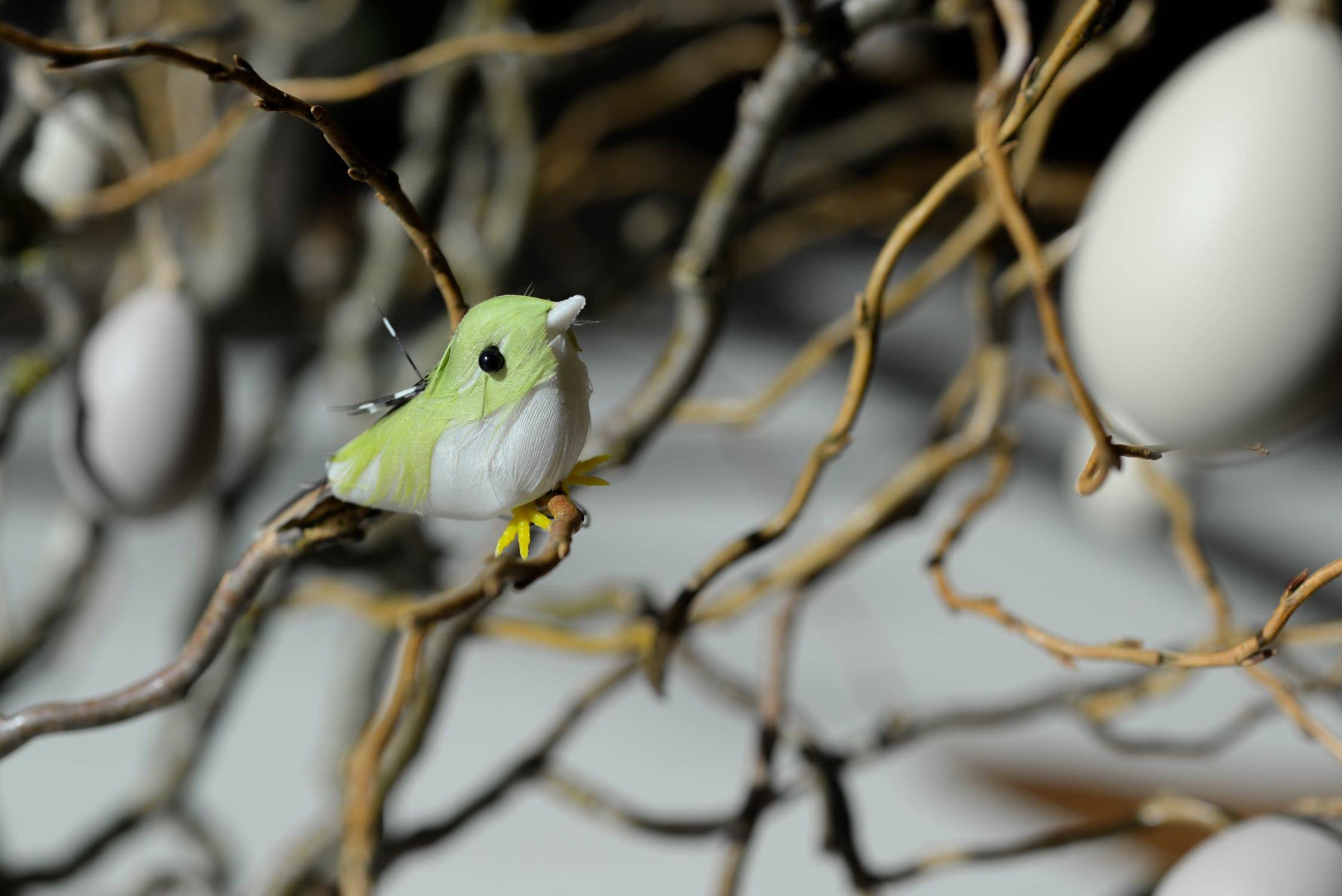 6. Bunny And Chick Bookmarks
These handmade bookmarks will be just the thing for getting into the Easter spirit. Cori George of the Hey, Let's Make Stuff blog has already provided the PDF files for both the bunny and chick design, so all you have to do is print and cut them out, before assembling with glue.
7. Bunny Rabbit Handprint Cards
Send out a personalised seasonal greeting with these handprint cards.
8. Honeycomb Egg Decorations
Need another decoration to add to your Easter tree? We love these honeycomb paper eggs on the Hobbycraft Instagram.
9. Edible Easter baskets
Easter baskets filled with sweets are one of the great traditions of this time of year. But what if you could also eat the baskets? The Oh Nuts blog explains all.
10. Chocolate-covered Strawberries
An Easter treat for the adults! As this blogger shows, you only need to use orange chocolate to make your fruit resemble carrots that the Easter bunny himself would devour.