Omega-H3. The original formula for health.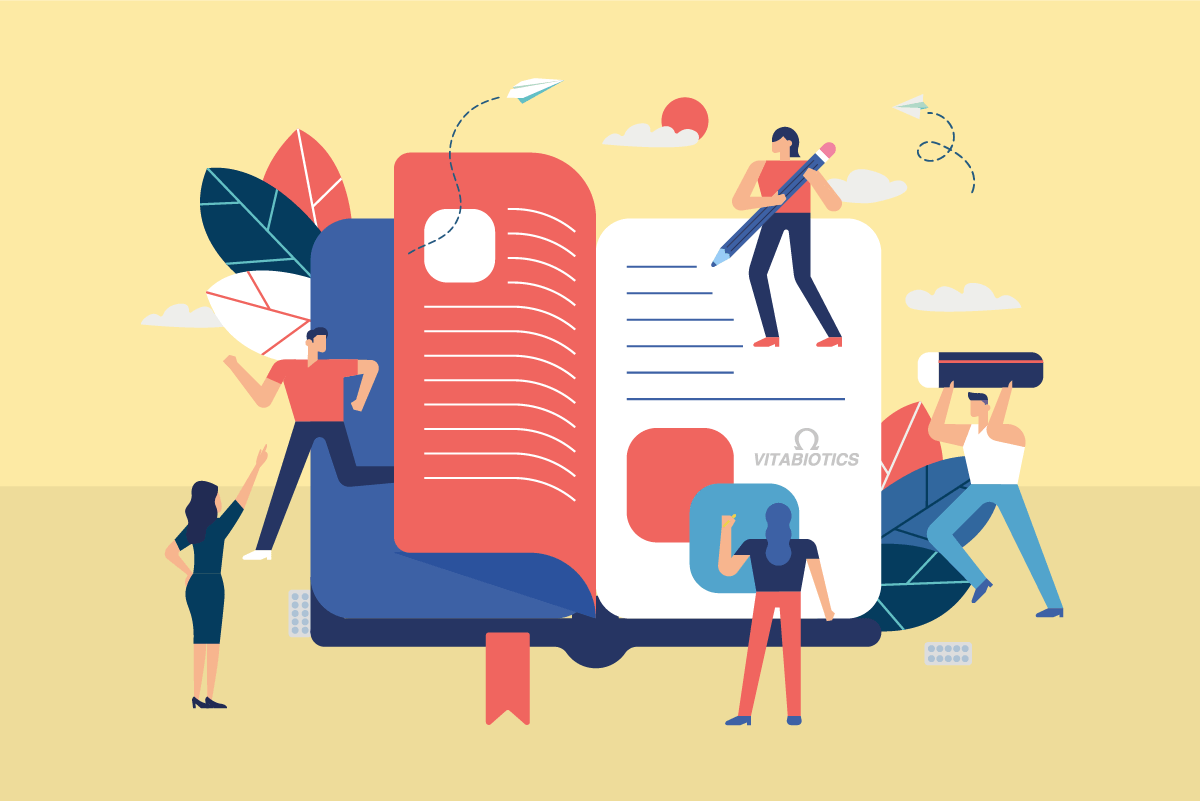 Based on research
Omega-H3
Each Omega-H3 product is based on a comprehensive formula, developed from extensive research by highly qualified biochemists and nutritionists.
Omega-H3 is a concentrated blend of vitamins, minerals, amino acids, cod liver oil and garlic.
6.40
Buy Now
Our world-renowned formula in a delicious liquid form – and a convenient alternative to capsules.
8.45
Buy Now
The ultimate Omega-H3 formula, Blue Label is the next generation of nutritional support.
9.95
Buy Now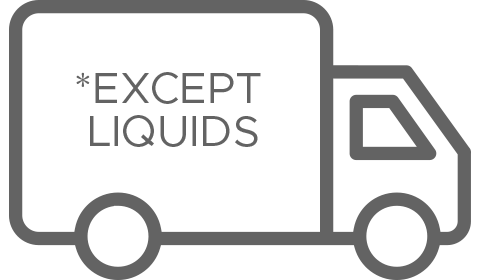 "I bought Omega-H3 (capsules) and found it very helpful to my health. I recommend it to all who need vitality and sound mind."
— Omega-h3 customer, Canada