Neurozan Original helps you fuel your thinking by safeguarding your intake of the nutrients that support normal cognitive function.
9.95
Buy Now
Feed your mind with Neurozan Plus – the advanced nutritional support of Neurozan with high-purity Omega-3 DHA in a convenient dual pack.
18.35
Buy Now
FEATURED
10 brain exercises to help sharpen your mind and memory
Forget sudoku and crosswords, read on to discover our top 10 fun and easy brain exercises to improve memory and concentration.
Read More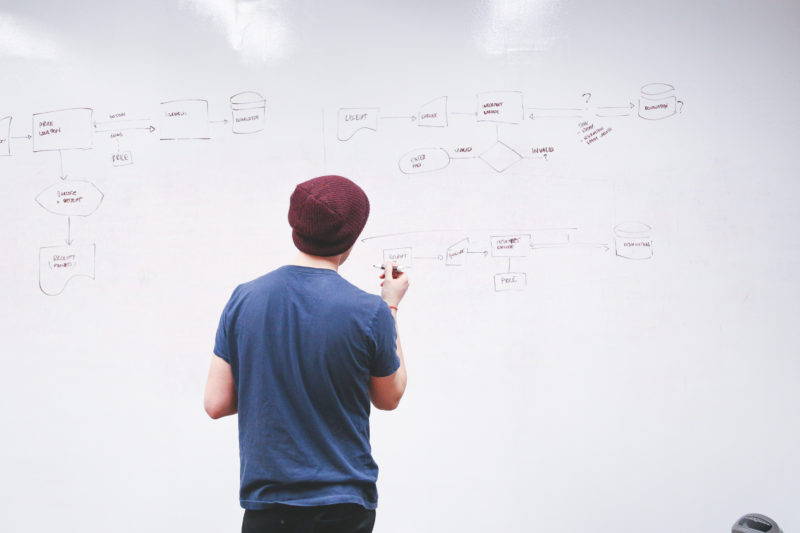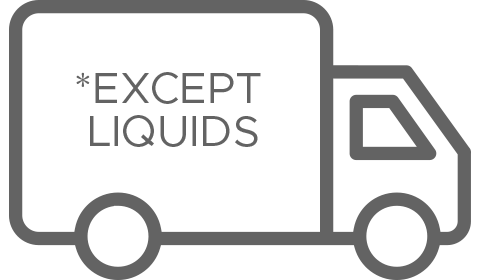 Advanced nutrition
For the "most complex machine ever built"
Each Neurozan tablet combines all round nutritional support with a careful balance of vitamins and minerals based on a wealth of published research. Neurozan provides a comprehensive range of vitamins, minerals and specialist nutrients, so an additional general multivitamin is not necessary.
"Marvellous product I am now 65 and I wanted to thank you for Neurozan - I now recommend it to all my friends."
— Neurozan customer, United Kingdom
"Neurozan is just great! I find myself much more alert.. I have recommended it to all my friends, I am interested to find out how I do in my exams!"
— Neurozan customer, United Kingdom
"A specially formulated combination of cognitive function-boosting nutrients"