FEATURED
Recommended by hair expert, Spex
'Spex', is a globally recognised hair loss and hair transplant mentor, who has helped countless people including A-list celebrities. He recommends Hairfollic Man to help safeguard the daily intake of key micronutrients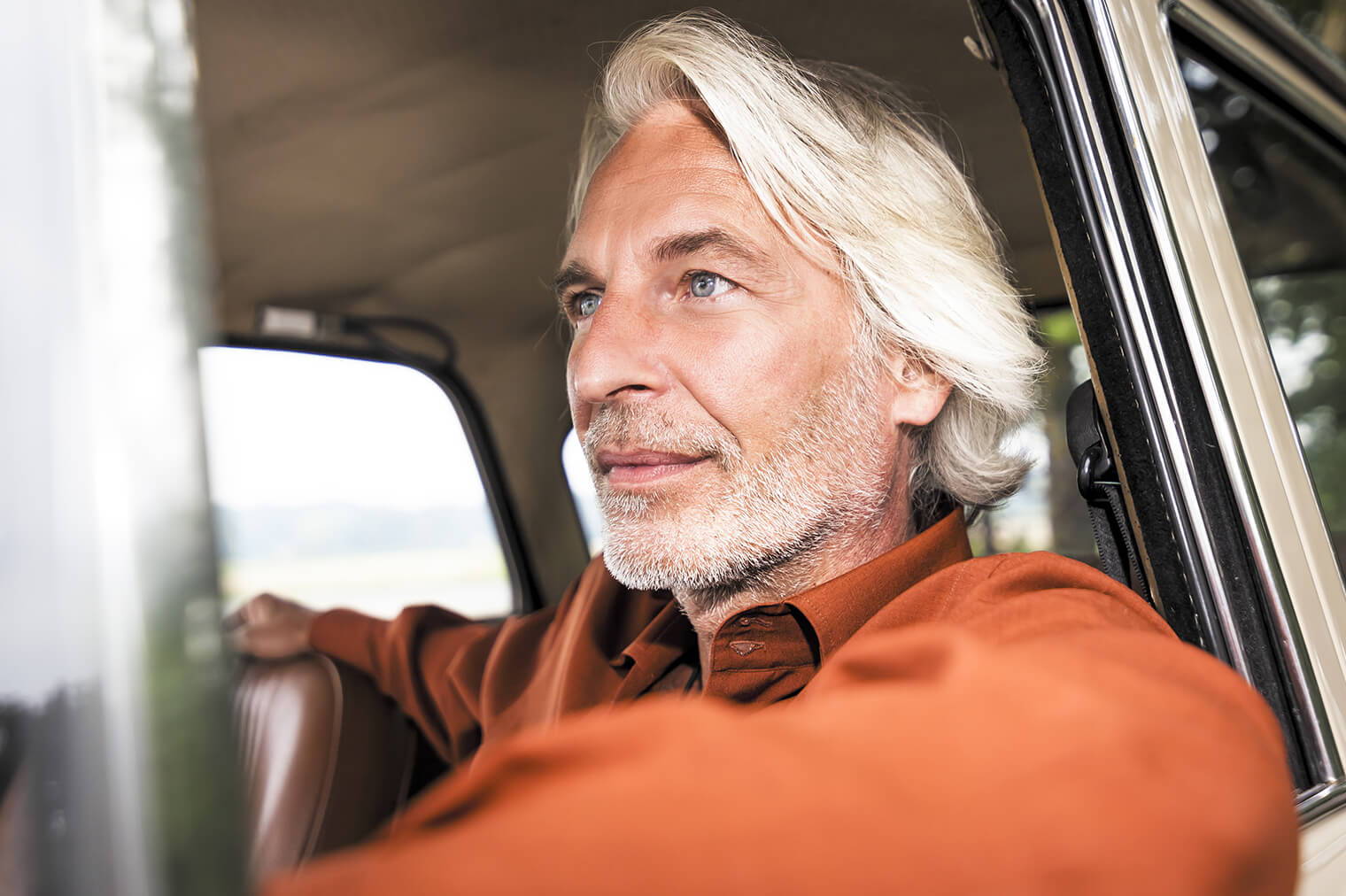 Hairfollic Him Advanced provides advanced support with exclusive Tricologic tablets and advanced Beaulixir capsules.
29.85
Buy Now
With nutrients delivered through the bloodstream, Hairfollic Him is our innovative combination of 30 vitamins and minerals, including specific bio-active nutrients that contribute to the maintenance of healthy hair.
18.95
Buy Now
Healthy hair relies on nourishment in the bloodstream. Hairfollic Her Advanced is our most comprehensive nutritional support, specifically formulated for women's hair.
29.85
Buy Now
Specially formulated for women, Hairfollic Her supports healthy hair with 26 nutrients including our exclusive Tricologic Biomarine-collagen complex.
18.95
Buy Now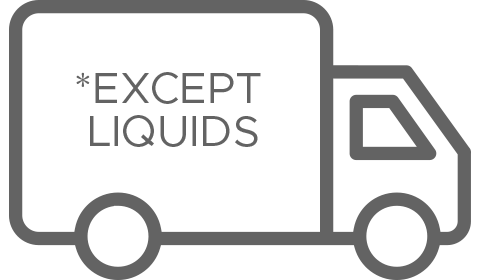 Independent Research
The Beaulixir® capsule formula found in Hairfollic Advanced has been scientifically shown in research to help support healthy hair density and growth - --- Zanzottera F, Nobile V, Bizzaro B, Michelotti A (2017) Efficacy of a Nutritional Supplement, Standardized in Fatty Acids and Phytosterols, on Hair Loss and Hair Health in both Women and Men. J Cosmo Trichol 3:121. doi: 10.4172/2471-9323.1000121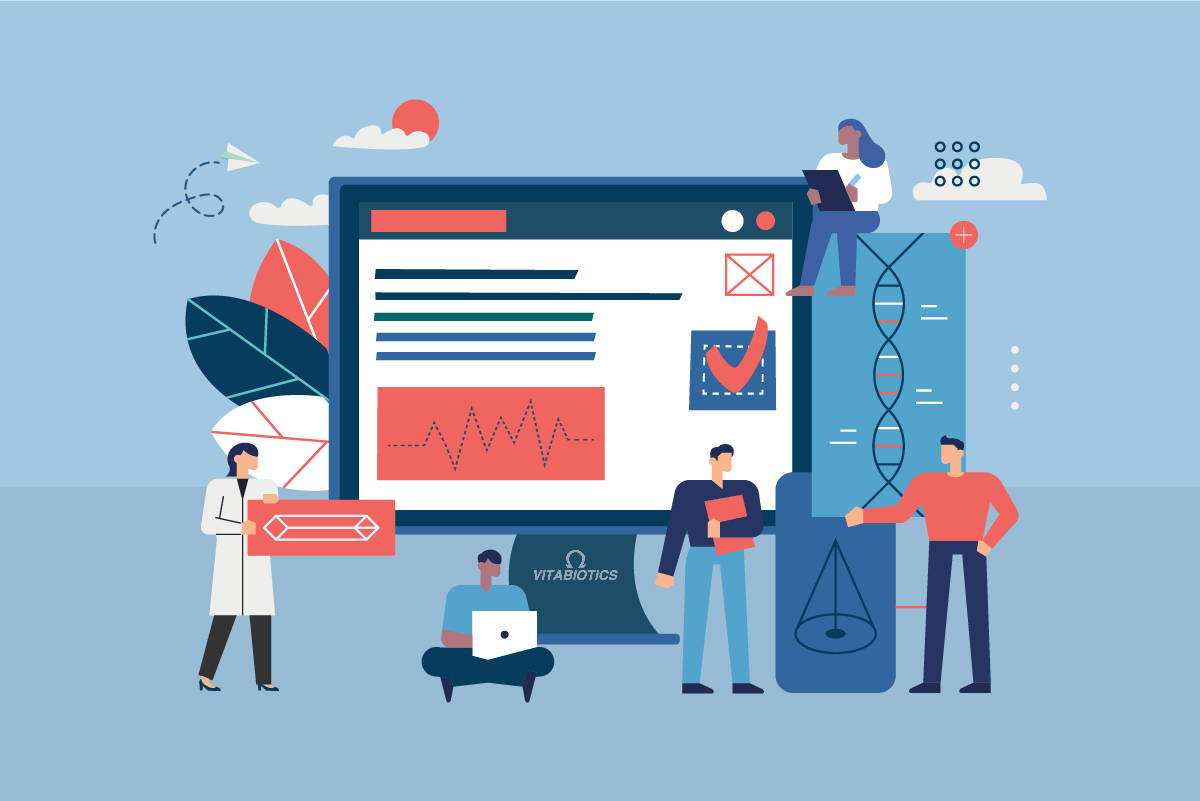 "I took these tablets to the recommended dose as on the box and they worked brilliantly..."
— Hairfollic customer, United Kingdom
"I am a 36 year old woman and I started to take the tablets for more than a month now, I can see a massive improvement and a lot of difference in my hair"
— Hairfollic customer, United Kingdom
Hairfollic in the News
"Contains micro-nutrients selenium and zinc for strong, healthy hair growth"
"Help your hair from the inside out"