Comprehensive formulas you can really take to heart.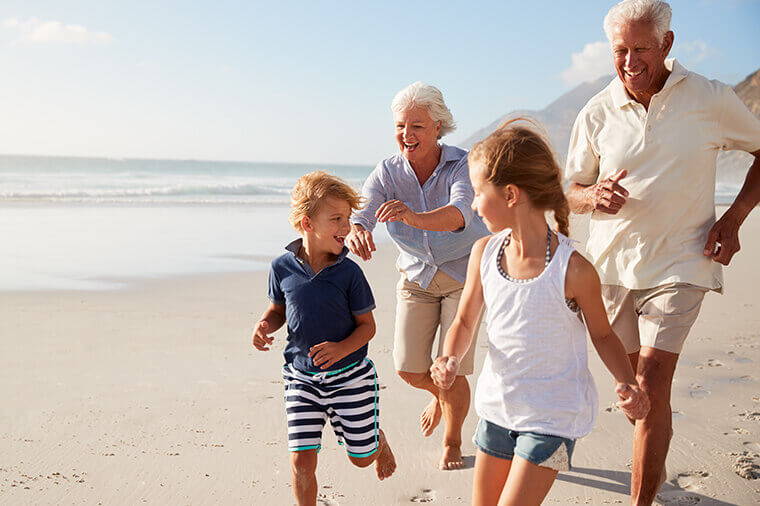 healthy eating
10 ways to look after your loved one's heart
Read on to discover our top 10 ways to keep you and your loved one's heart healthy.
Read More
Cardioace Original is an expertly balanced source of over 20 nutrients to safeguard your diet and support all-round heart health and circulation.
7.45
Give your heart extra care with Cardioace Plus, an expertly balanced source of Plant Sterols, essential nutrients, and botanicals.
16.30
Formulated for your hard-working heart, Cardioace Max gives you the maximum nutritional care in the Cardioace range with plant sterols, premium Omega-3 and targeted nutrients.
29.85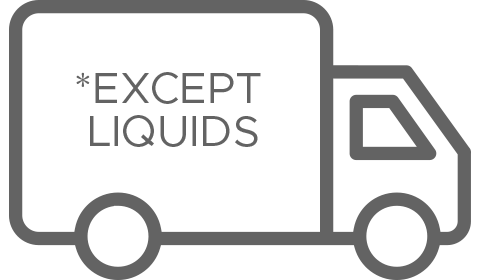 Product Comparison
[Comparison block will be outputted here]
"Cardioace has completely changed my health pattern within six months of taking one capsule per day"
— Cardioace customer , Kuwait
"My wife has been using these capsules for the last 6 years and found them highly beneficial for heart health "
— Cardioace customer , United Kingdom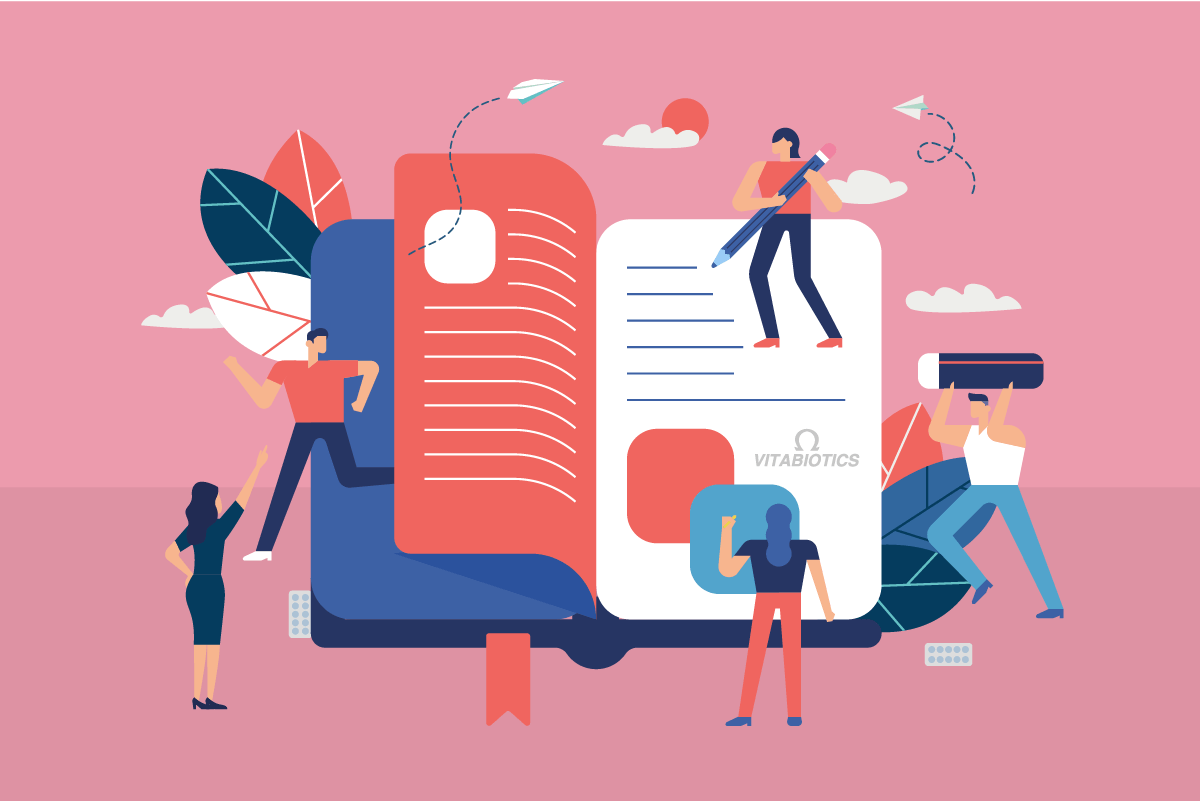 Based on the latest research
Cardioace Range
The Cardioace formulation is based on the very latest international findings on the role of nutrients in normal heart health, as well as numerous studies over the past 20 years. Backed up by almost 200 key references, Cardioace was developed with the help of leading scientists and with original input from a University Department of Nutritional Science.