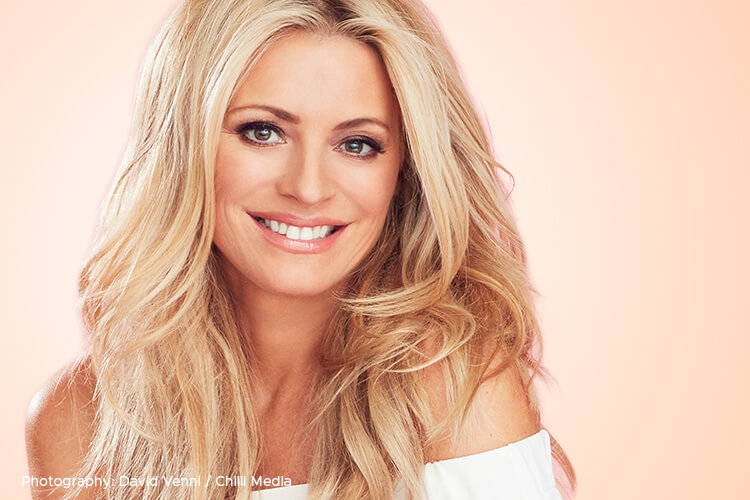 Best known for co-presenting the BBC One celebrity dancing show Strictly Come Dancing since 2004, Tess has been a fan of Vitabiotics supplements for years, saying,
"My day doesn't begin until I've taken my Wellwoman, to help support me for the busy days ahead. The multivitamin contains all the necessary vitamins and minerals I need to not only support my immune system, but my skin, hair and nails too which is important in my line of work – there's nowhere to hide in front of the camera!"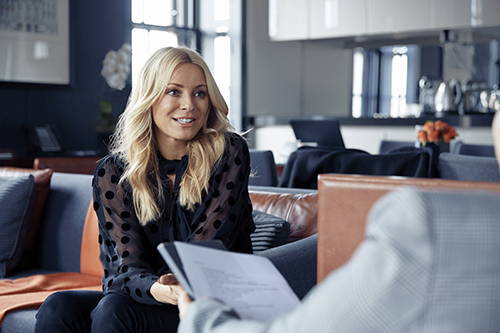 Wellwoman, the UK's No.1 multivitamin specially designed for women, has led innovation in the female supplement market for over nearly 20 years. Tess explains,
"Like many women I live a very demanding life, running from school to rehearsals to working on the live shows. Being a working mum means that my health is vital to my overall wellbeing and lifestyle. I love Wellwoman and prior to that I was taking Pregnacare during both my pregnancies, so I feel confident in knowing that Vitabiotics create supplements for all stages of life and lifestyles."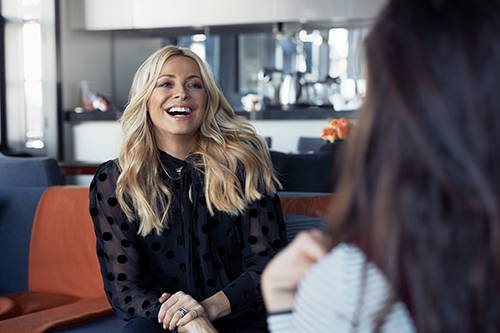 Wellwoman is the original vitamin range developed just for women including Sport, Energy and 50+. Each are formulated for the demands of modern life and to give support to the areas of health which are of most relevance to women. Wellwoman Original contains a comprehensive range of nutrients and trace elements including vitamins B6, B12 and iron which contribute to normal energy release, as well as evening primrose and starflower oil.