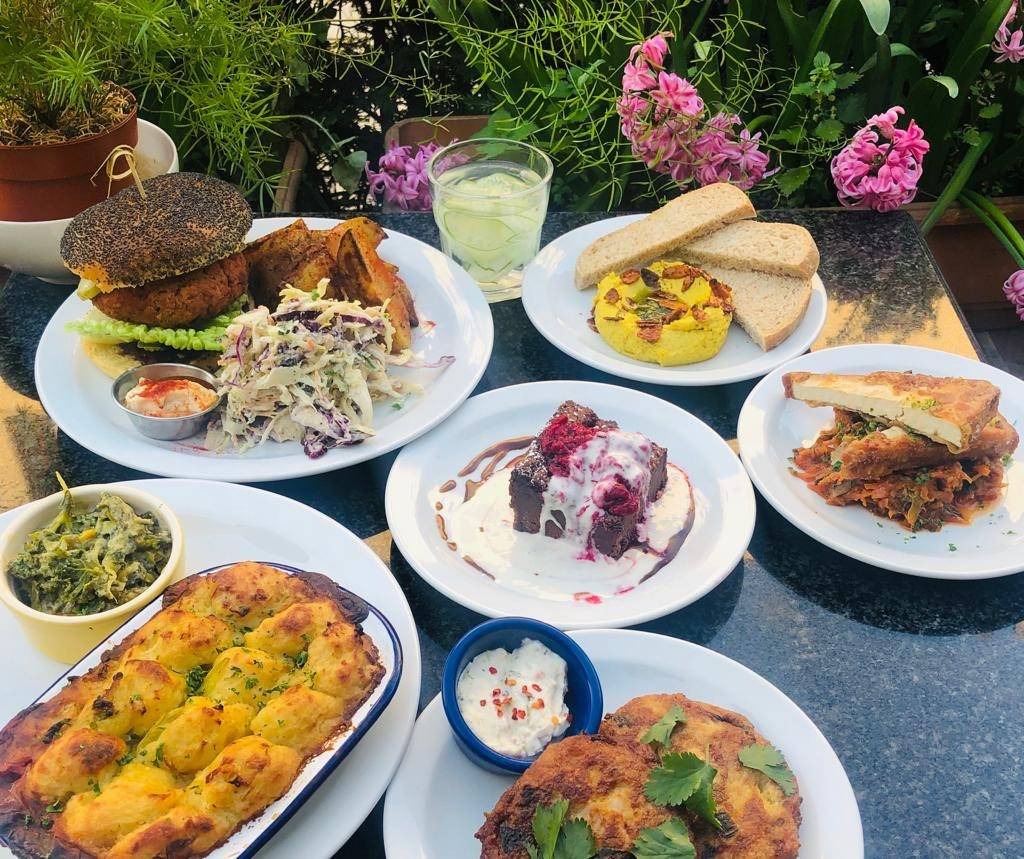 Whether you've recently tried it – and absolutely loved how it makes you feel – or been following a vegan diet for years, you've no doubt found that eating out can be tricky. You'll be glad to know, then, that the recent zest for vegan food has prompted chefs and restaurants all over the UK to adapt their menus and serve up healthy, tasty, meat and dairy-free dishes to savour.
While London has had a satisfyingly varied vegan offering for some time, growing interest in eating an entirely plant-based diet has only added to your choice of location, cuisine and taste when eating out. Plus, all of these restaurants now have to be distinctly on top of their game to keep up with the competition – so, look out for new delights arriving at even the longest-established vegan eateries.
With vegan food containing a delicious combination of plant-based proteins, healthy fats, nutritious nuts and an abundance of fruit and vegetables, we've picked out some of the best vegan restaurants in England's capital city.
In Part 1 of our guide, we'll take a look at some of the new, the known and adored, and the innovative restaurants in London to consider.
No doubt you know a few people who simply believe that it's impossible to get the same combination of flavours and textures when eating vegan food. So, if they happen to be joining you in Mayfair any time soon, it might be worth guiding them through the doors of Neat Burger, which is just off Regent Street.
Their speciality, as you can probably imagine from the name of the restaurant, is a range of meat-free, plant-based burgers that hit the teeth and the tongue with full flavour and wonderful texture. With none other than Lewis Hamilton as its official brand ambassador, Neat Burger proves that fast food can also be planet-friendly.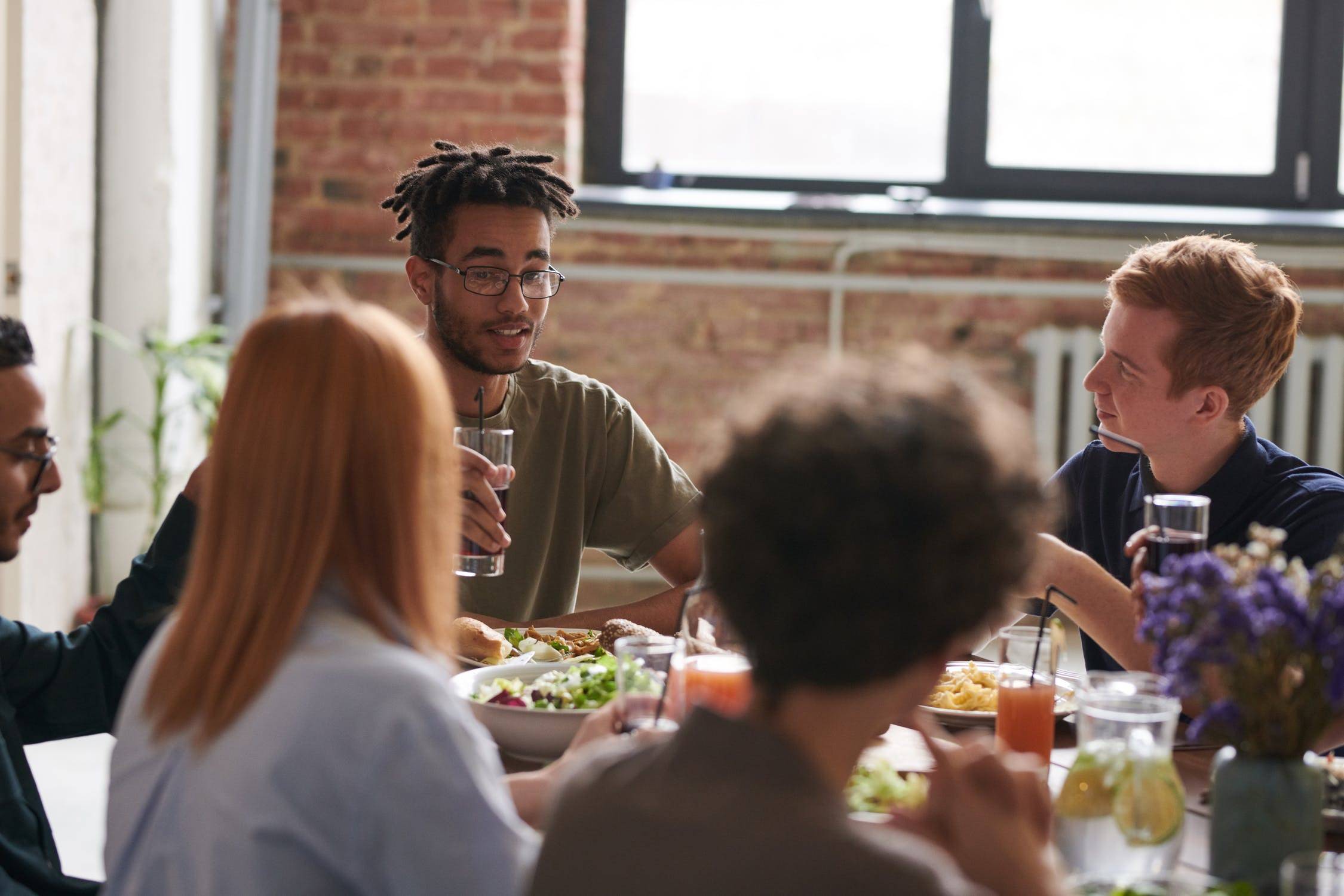 Black Cat Cafe
Over in Hackney, you're in luck if you take a trip to Black Cat Cafe, which has been offering vegan food, products and a comfortable contemporary environment to customers for more than three years. While you dine on daily specials, and plant-based versions of classic dishes, such as lasagne and shepherd's pie, you can also read vegan literature and shop from their vegan store.
Black Cat Cafe prides itself on being cruelty-free, right down to the cleaning products the staff use at the end of every busy day, and takes inspiration from all over the world for its delicious dishes. Those who once loved a chicken Caesar salad must try the entirely plant-based alternative on offer.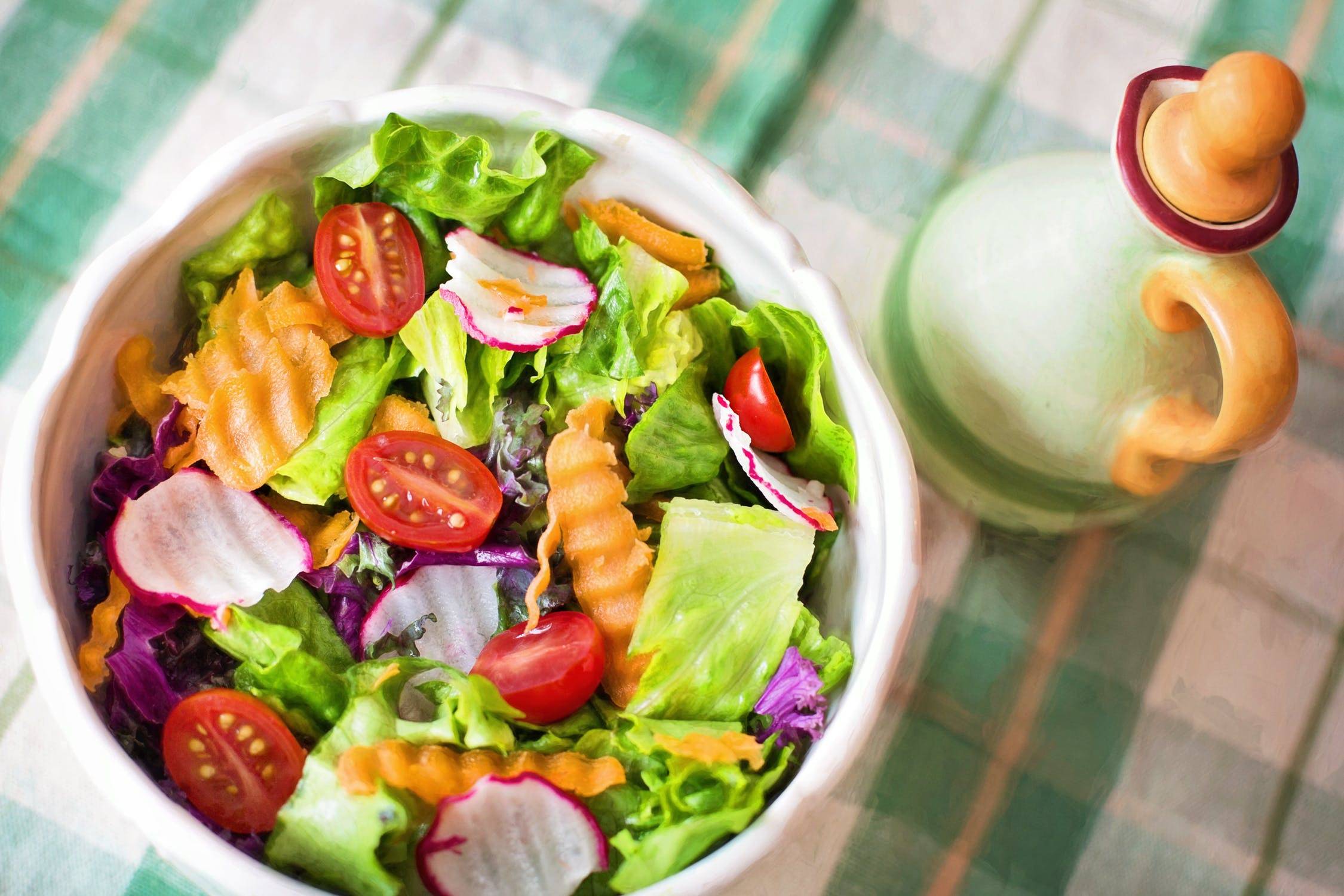 On the grounds of an old church sits Brixton's beloved non-profit and community-run cafe. From meat-free Sunday dinners to dairy-free desserts, locally-grown food makes up the core of practically everything on the menu, while the owners also run regular 'cooking on a budget' classes for local, low-income families.
People with learning difficulties and mental health problems are also invited to work at Cafe Van Gogh, which has become renowned not just for its excellent vegan food but for its unique, locally-crafted decor, too. Aiming to produce zero waste as an enterprise, this cafe is the ultimate in ethically sound, environmentally-friendly dining.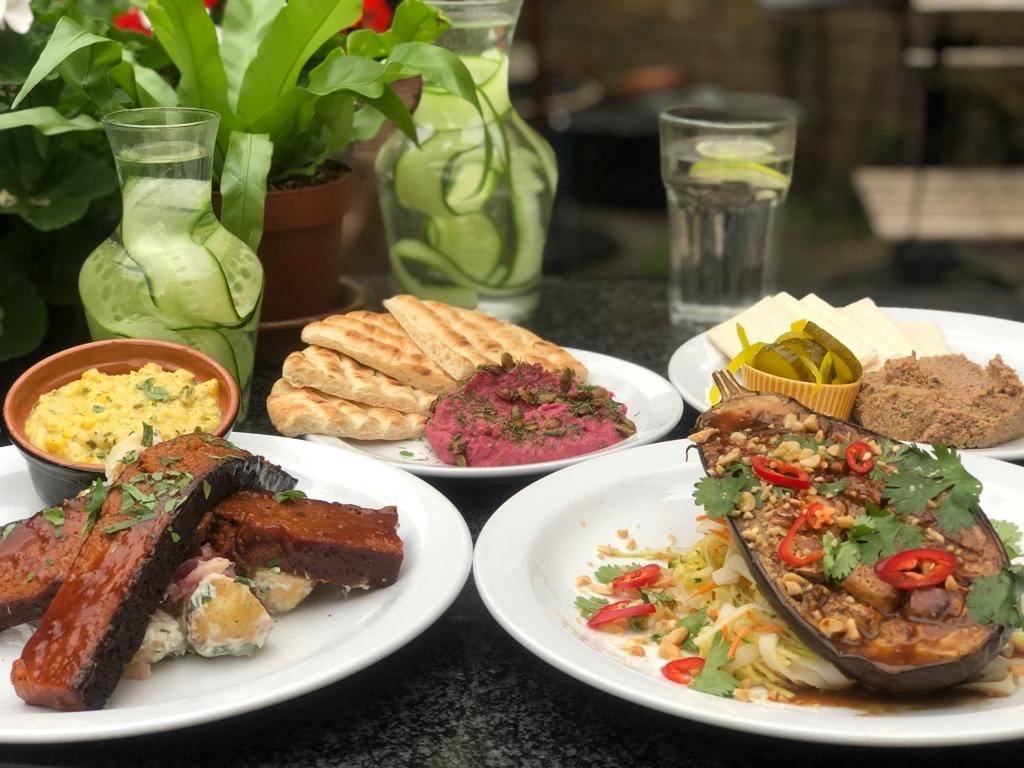 Wulf & Lamb
Don't let half of the name fool you – this Sloan Square restaurant serves an entirely plant-based menu to savour. Serving delicious menus at different times of the day, you can find an abundance of meat- and dairy-free breakfast, brunch and dinner dishes here – each one coming complete with an innovative edge you'll struggle to find elsewhere.
Choose from hearty pies bursting with jackfruit, vegan pasta, sourdough pizzas with plant-based cheese, and indulgent dairy-free desserts – including completely cheese-free cheesecakes. Wulf & Lamb even offers salad bowls, wraps and sandwiches to go for customers heading back to the office at lunchtime.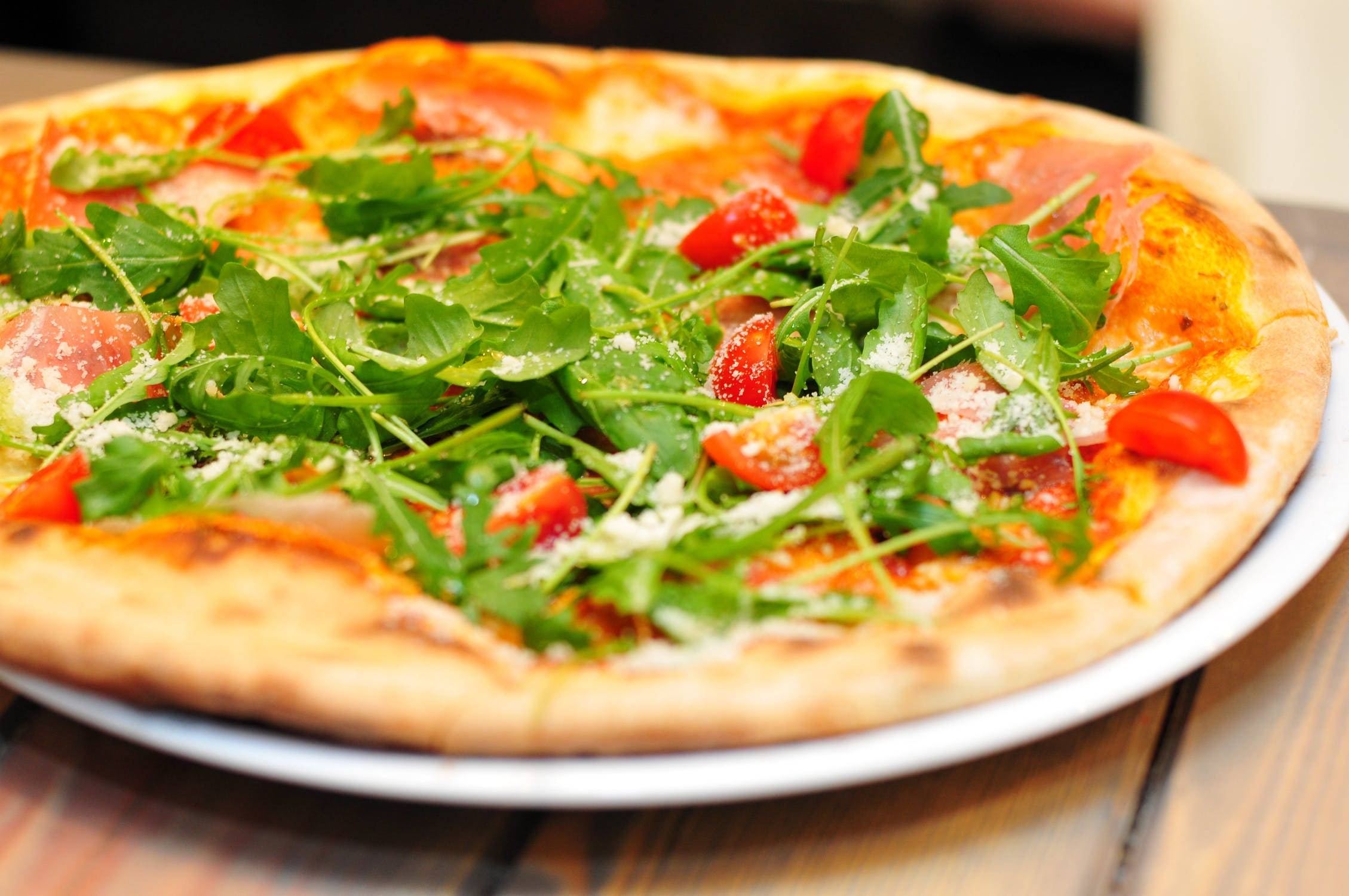 To be continued...
Naturally, with so many top vegan restaurants all over the city, and many new names arriving on the scene regularly, it's tough to pack them all in. In the next part of the guide, we'll explore some of the best vegan restaurants that offer up plant-based curries, stir-fries and other dishes that take inspiration from around the globe.
In the meantime, why not take a look at the vegan range of food supplements we have on offer right now? You'll find the Vegan Society-approved Wellwoman Vegan, plus Wellwoman and Wellman Gummies, and our Ultra Vitamin B Complex, amongst the scientifically-formulated supplements we've created to support you on your vegan lifestyle, to safeguard your nutritional requirements.