Explore the UK's No.1 vitamin range
"Packed with a veritable alphabet of goodness"
"A great way to get that extra boost alongside your nutrition"
"All the support we need and more"
"Pick of the month"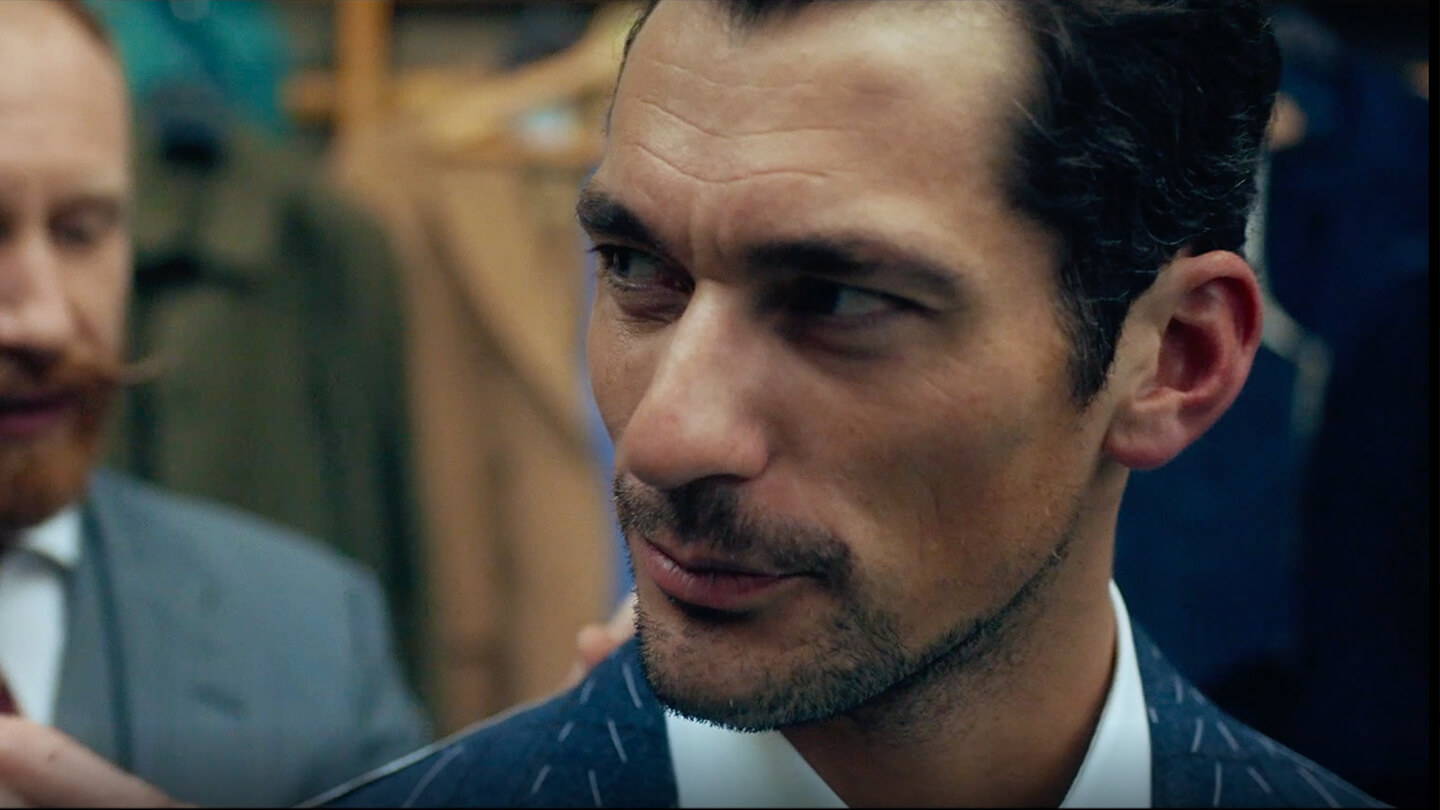 featured video
david gandy for wellman
Wellman vitamins have been proudly used by global supermodel David Gandy since he was in his 20s
featured
Wellbaby
Formulated by experts, Wellbaby provides balanced, comprehensive support for the first few years of your little one's life.
view range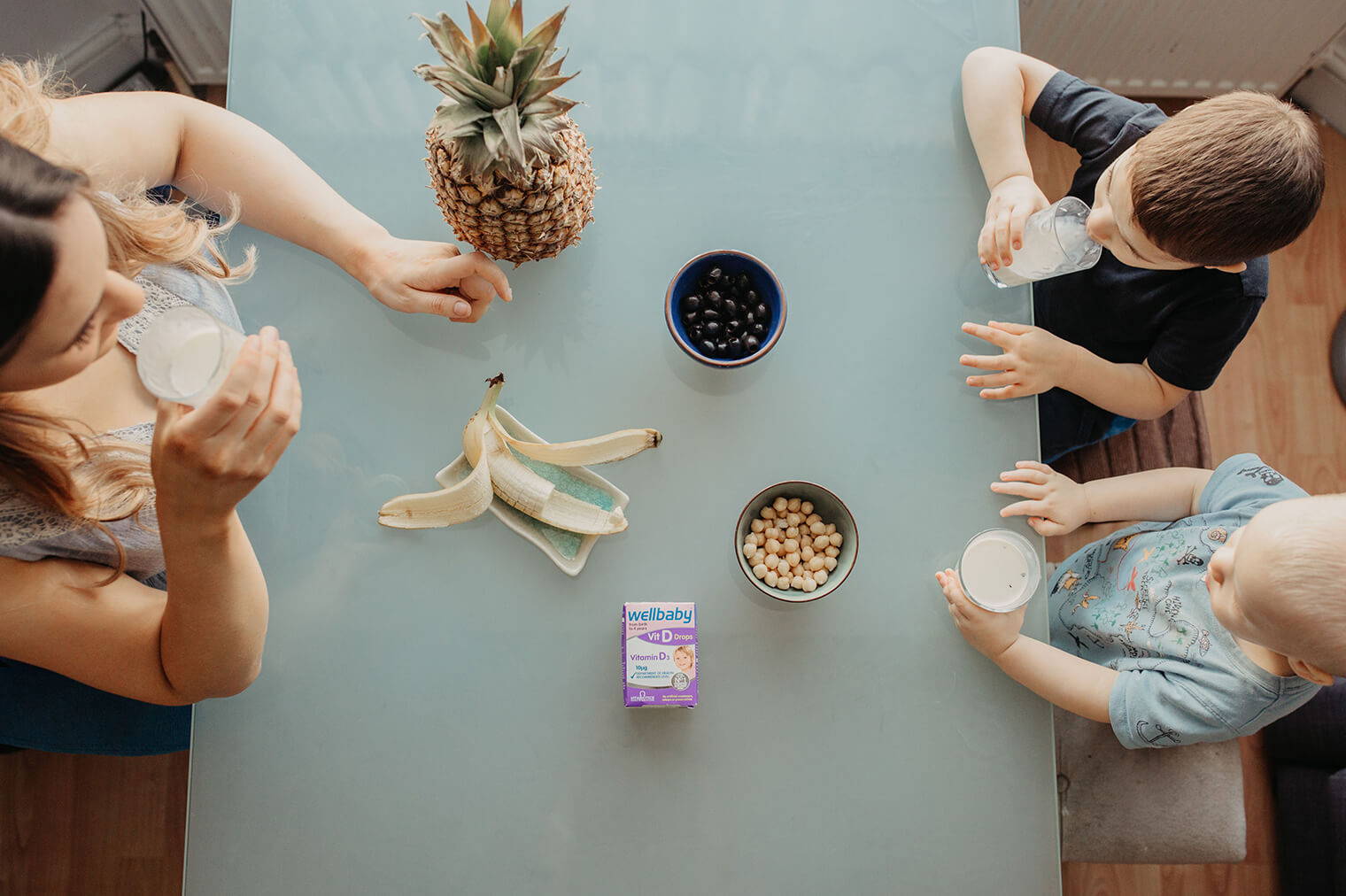 featured
Perfectil Hair
Perfectil's award-winning range of beauty vitamins and minerals give you targeted support for great-looking skin, hair and nails.
read more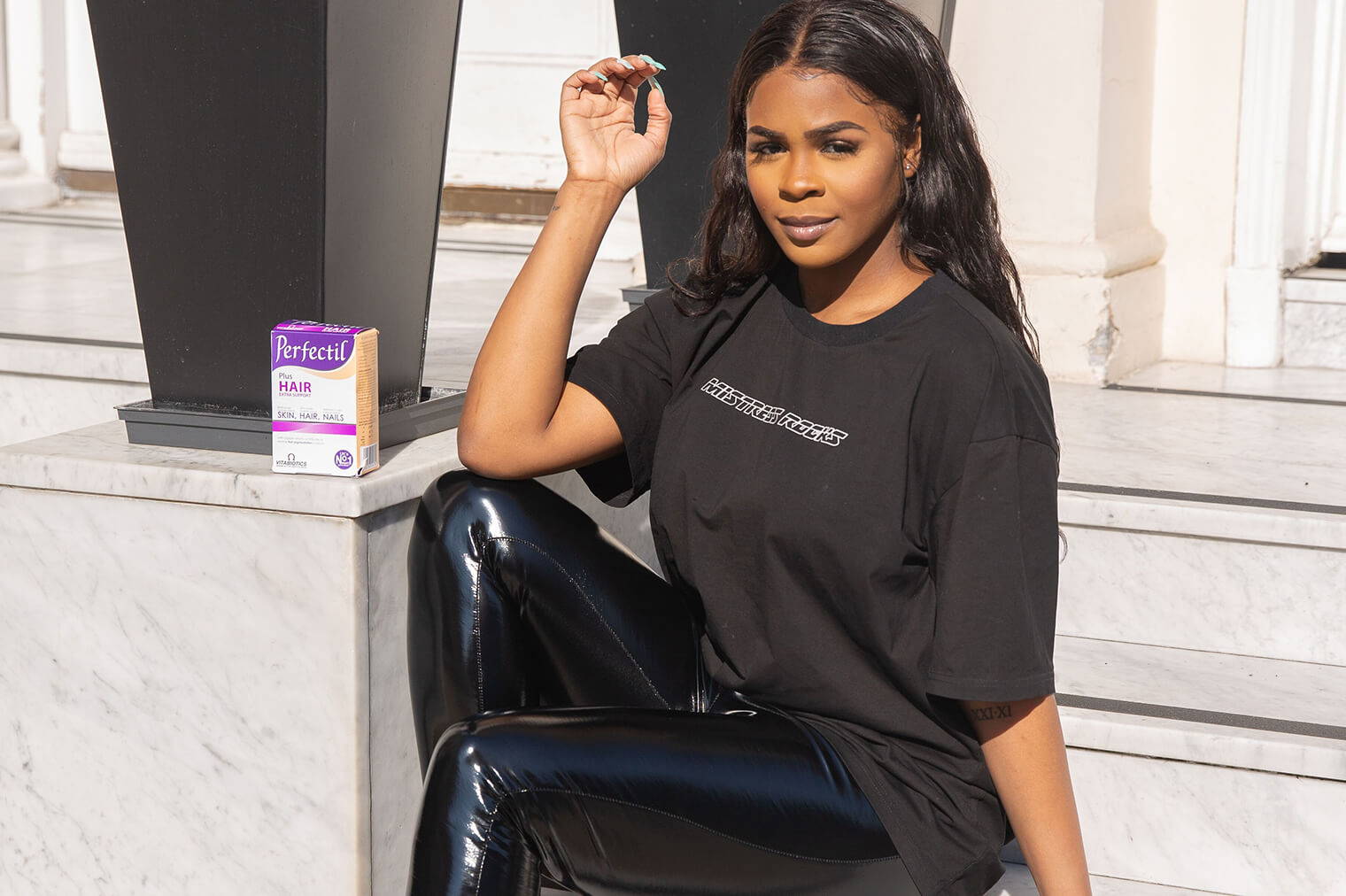 Featured
Wellkid Peppa Pig
For every day's new adventure, Wellkid Peppa Pig Multi-vits help safeguard your little one's nutrition with a delicious strawberry jelly.
Visit Peppa