Discover The UK's Number 1 Vitamins
Every age. Every lifestyle. We help people be at their best by delivering easy and effective nutritional support.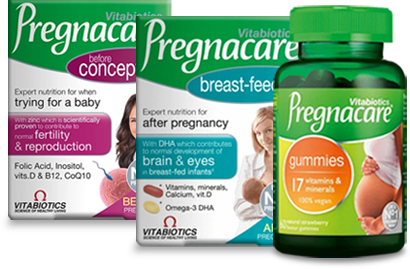 The pregnancy supplement most trusted by mums
From £6.35
View Range
The UK's No.1 Men's Supplement Brand
From £4.95
View Range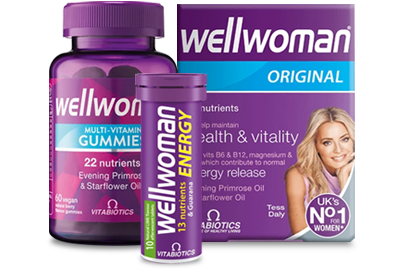 The UK's No.1 Women's Supplement Brand
from £7.95
View Range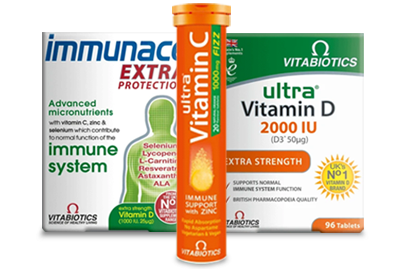 Targeted support for your immune system
From £3.85
View Range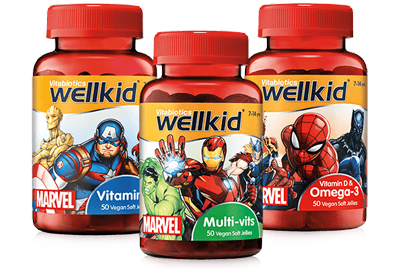 Delicious fruit-flavoured soft jellies that kids love
From £11.85
View Range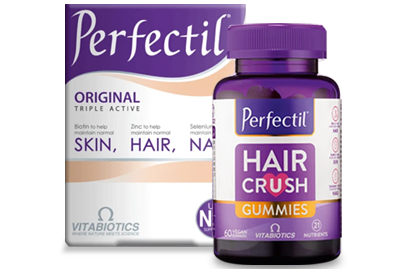 Because real beauty begins on the inside
From £9.15
View Range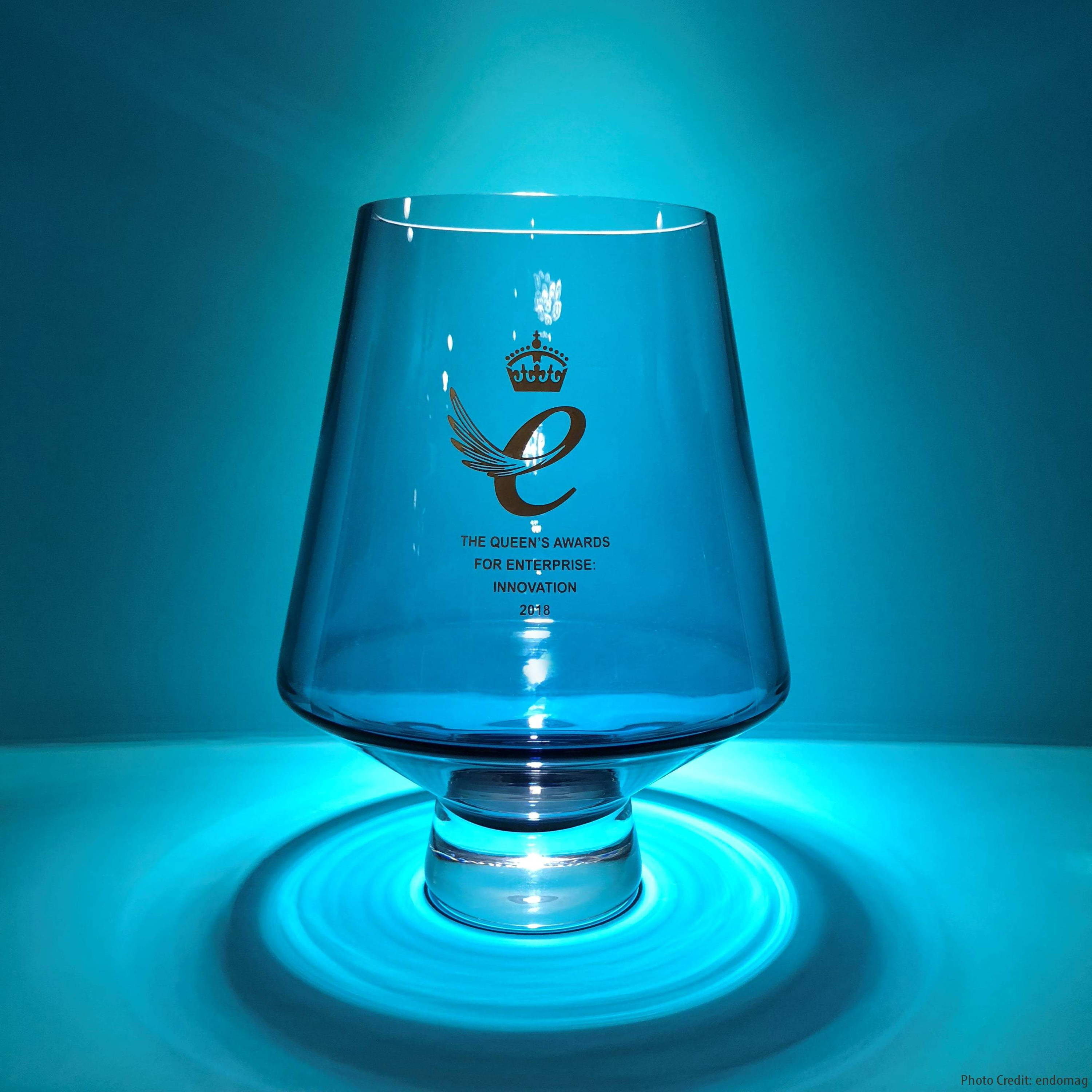 AWARD-WINNING NUTRITION
Innovation-driven
No other UK vitamin company has such a diverse range of original published research to support its products; from pregnancy to teens, from eye health to beauty. Which could be why we're the first and only vitamin company to receive the prestigious Queen's Award for Innovation. Twice.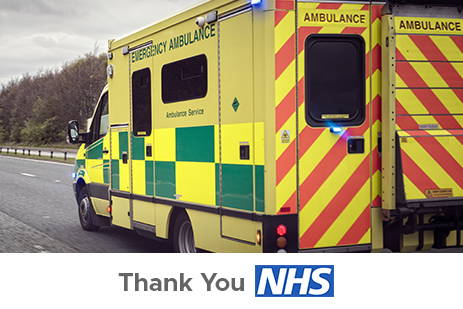 We Support
Supporting London Ambulance Service
We are proud to be supporting all 5,300 London Ambulance staff with Ultra Vitamin D. Their work on the frontline, like all NHS staff, is a credit to the nation.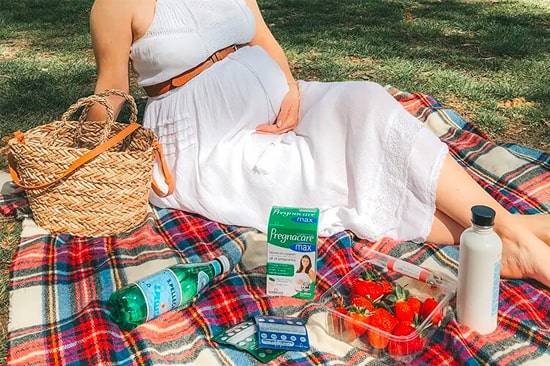 featured
Pregnacare Max
This advanced formula helps to safeguard daily intake of important nutrients during pregnancy. It's the pregnancy vitamin brand most trusted by mums.
More pregnancy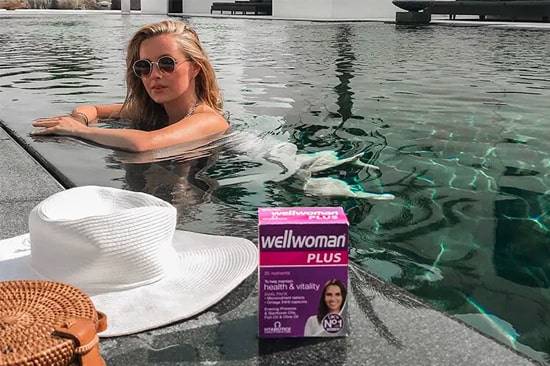 Featured
Wellwoman Plus
Whatever your busy life throws at you, trust Wellwoman to safeguard your diet and support your nutritional needs.
View wellwoman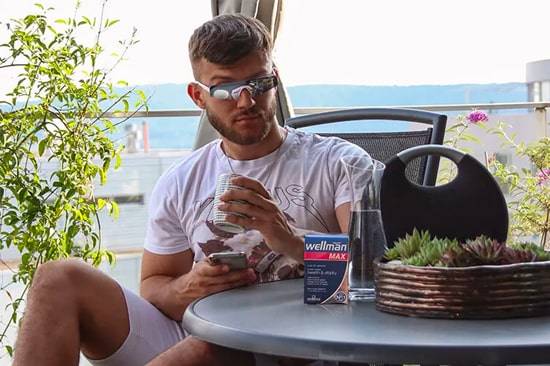 Featured
Wellman Max
For the maximum level of support in the Wellman range, Wellman Max gives you micronutrients, Calcium, Vitamin D and Omega 3-6-9 in the same pack.
View wellman
The Science of Healthy Living
"Packed with a veritable alphabet of goodness"
"A great way to get that extra boost alongside your nutrition"
"All the support we need and more"
"Pick of the month"