Behind the scenes with david gandy
David Gandy is a long time ambassador for Wellman vitamins – take a behind the scenes look at his television campaign with us.
Watch Now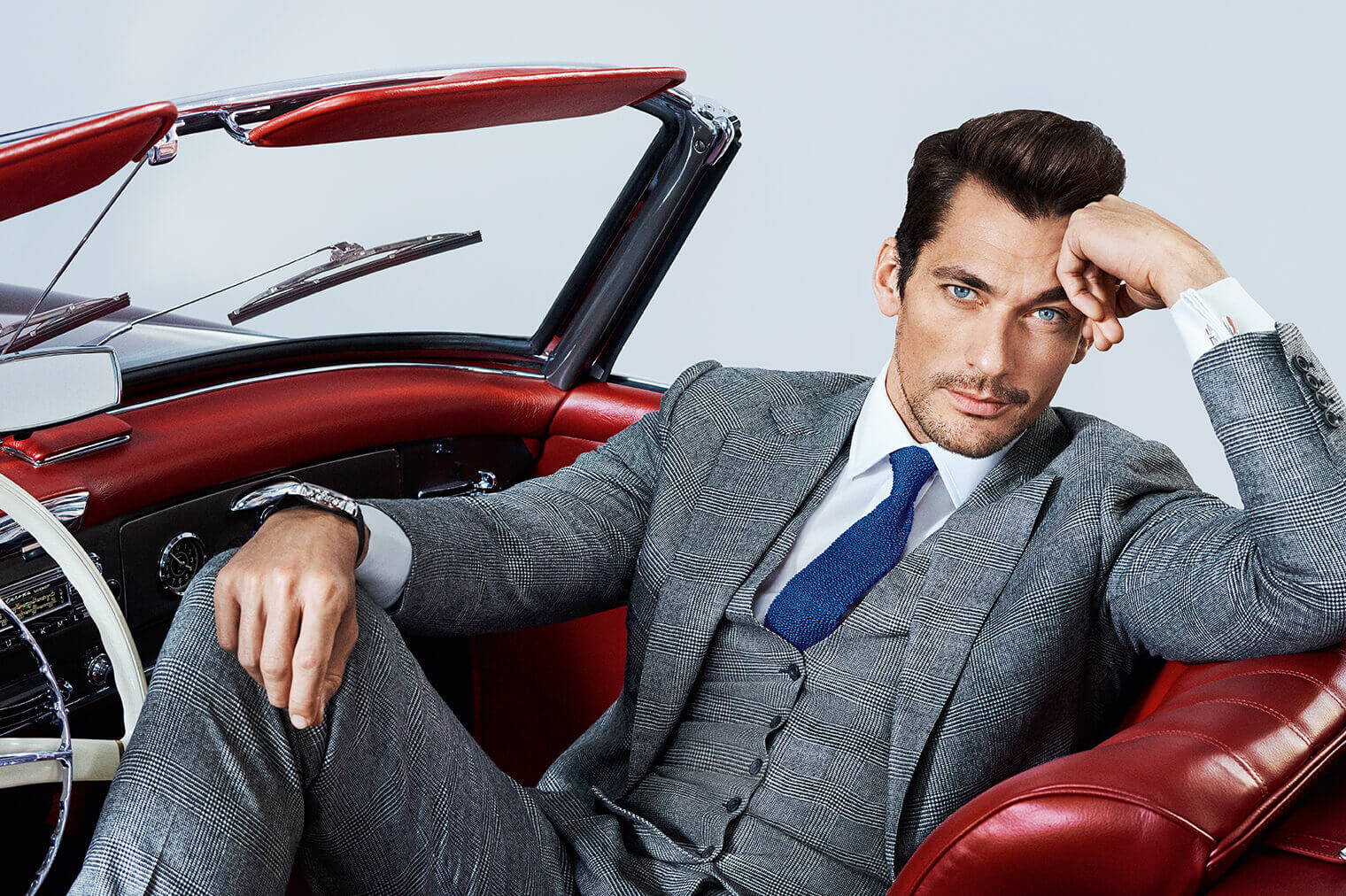 Wellman Brand Ambassador
David Gandy, ambassador for Wellman: the very best of British
Known for his passion for fitness and for the championing of top British brands, David Gandy is the ambassador for Vitabiotics Wellman.
Read More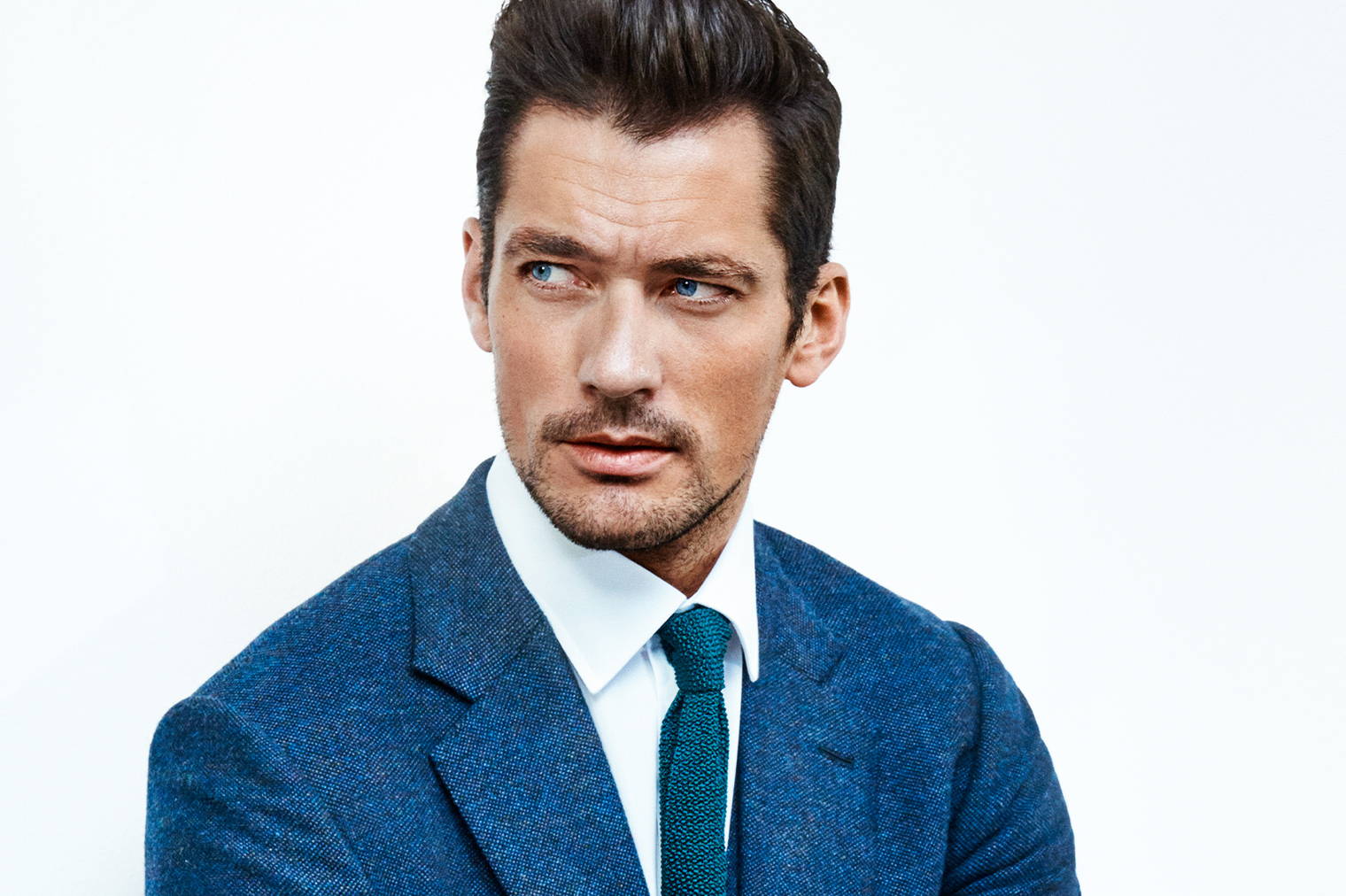 wellman grooming
Wellman Men's Grooming
The Wellman men's grooming range is designed to cleanse, protect and hydrate male skin. Optimise your skincare routine with our men's grooming products.
explore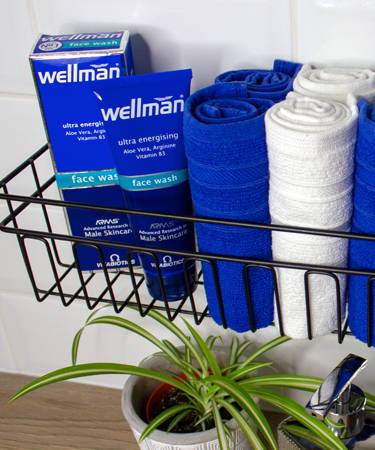 Daily Wellness Range
Each has been developed to help safeguard the daily nutritional needs of men.
See all Men's poducts
Made for men, Wellman Original gives you 29 nutrients including Siberian Ginseng in one daily tablet.
8.55
Buy Now
Wellman Plus dual pack combines our classic Wellman formula with Omega 3-6-9 capsules containing a range of specially selected oils.
14.25
Buy Now
For the maximum level of support in the Wellman range, Wellman Max gives you micronutrients, Calcium, Vitamin D and Omega 3-6-9 in the same triple pack.
19.85
Buy Now
Stay fit and focused in your fifties and beyond with Wellman 50+, a comprehensive formula to safeguard your nutritional needs.
9.15
Buy Now
Bringing you the science of healthy ageing, Wellman 70+ has been carefully formulated with nutrients that target key areas of older men's health.
9.50
Buy Now
Specific Health Needs
From the advanced formula of Wellman Skin, to fertility support from Wellman Conception, there's a supplement for every man.
see all men's supplements
When it comes to your appearance, great skin is just the start. Wellman Skin gives you valuable vitamins and must-have minerals to support hair, nails and general health, as well as targeted nutrition for your skin.
17.30
Buy Now
When you've decided to start planning a family, Wellman Conception supports your diet for normal fertility and reproduction, and is designed especially for men.
10.15
Buy Now
Wellman Prostace is formulated with over 30 nutrients including Prostene, our exclusive men's botanical complex.
15.25
Buy Now
Sports, Energy & Fitness
Developed to contain key energy releasing nutrients, designed to help support men's daily energy and performance levels
See all men's sportS SUPPLEMENTS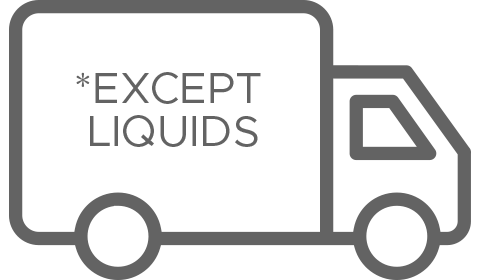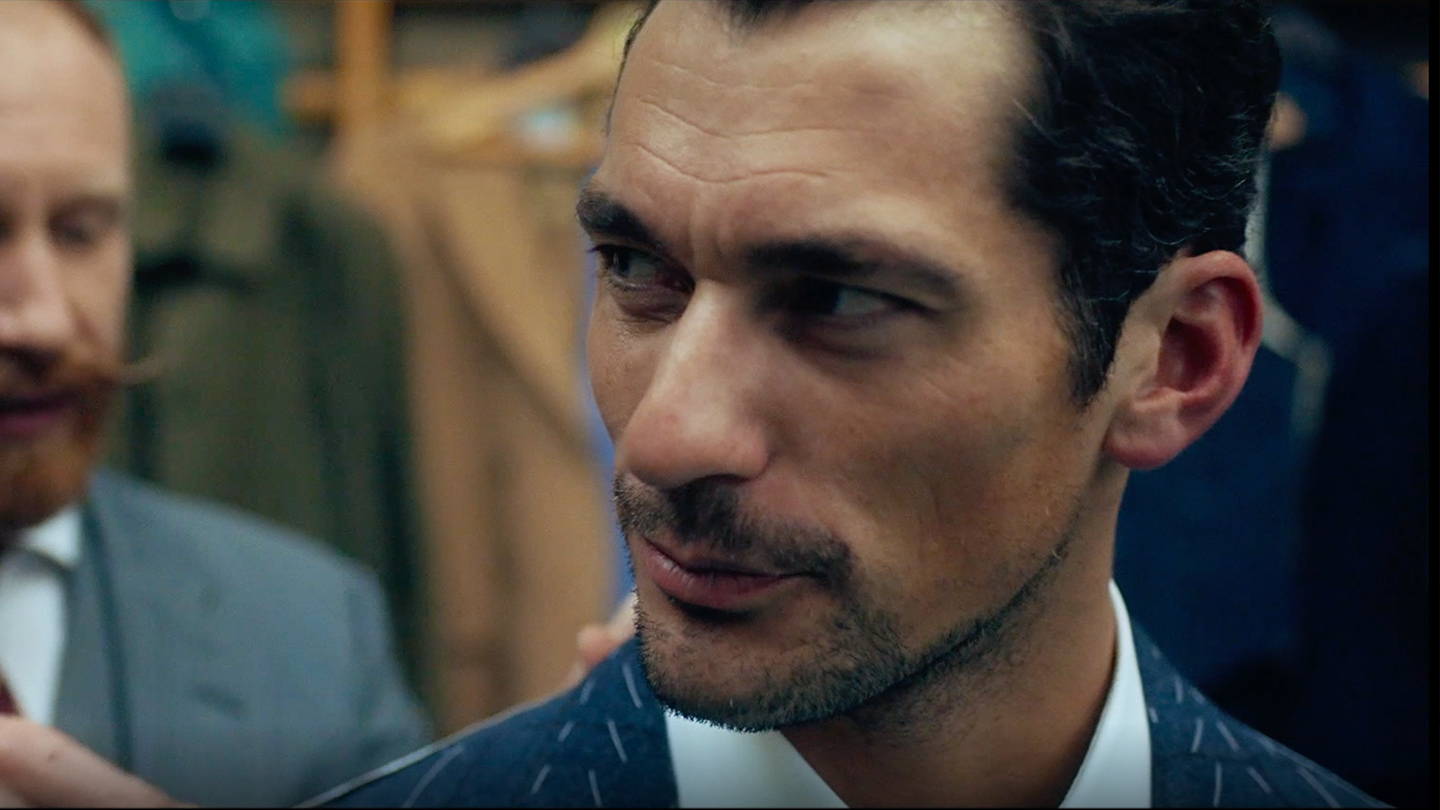 featured video
david gandy for wellman
Wellman vitamins have been proudly used by global supermodel David Gandy since he was in his 20s
Watch now
dermatologically tested
Put it to the Test
All of the products in the Wellman grooming range have been dermatologically tested and have been formulated on the basis of Advanced Research in Male Skincare (ARMS).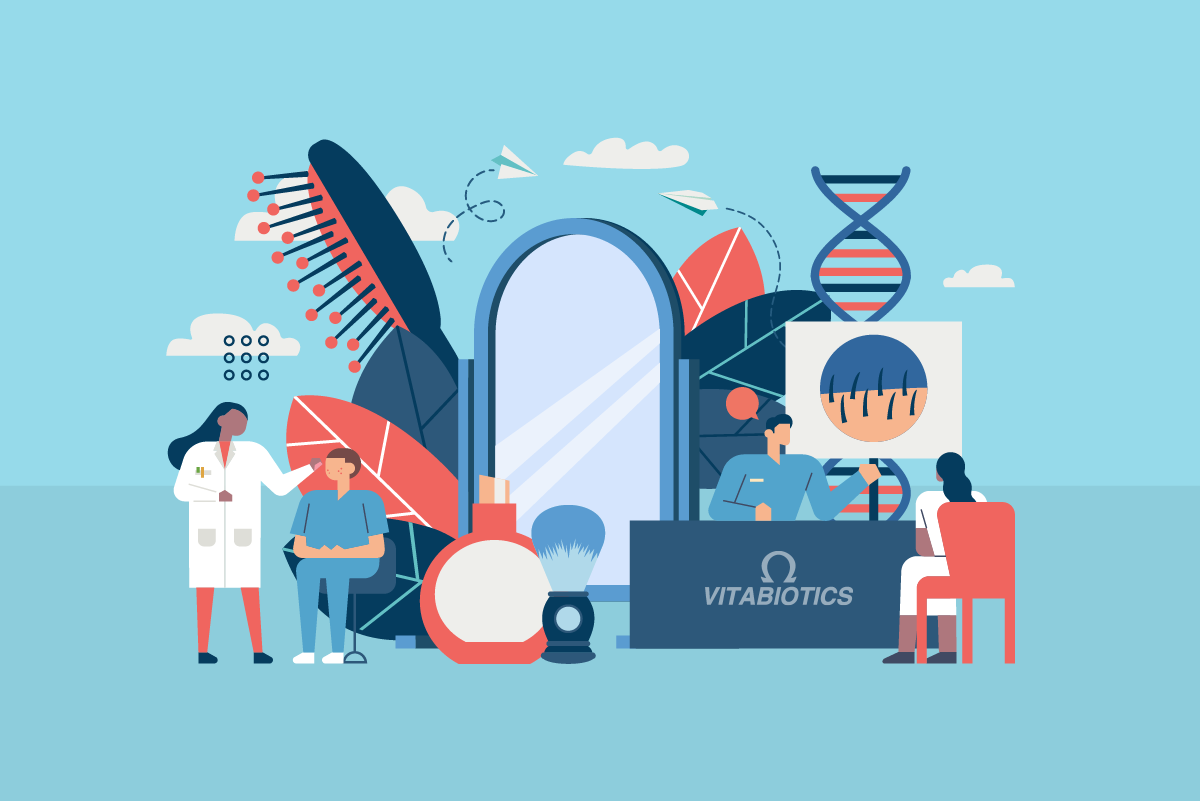 "I've been taking Wellman since my twenties to support my health and hectic lifestyle"
— david gandy
we support
Surrey CCC
"The products we use are of the highest quality and best taste. They are incredibly popular with all of our squad and very convenient to use. Professional cricket is a very physically demanding sport and having reliable and effective nutritional products available makes a big difference" - Ryan Blake - Surrey CCC, Strength and Conditioning Coach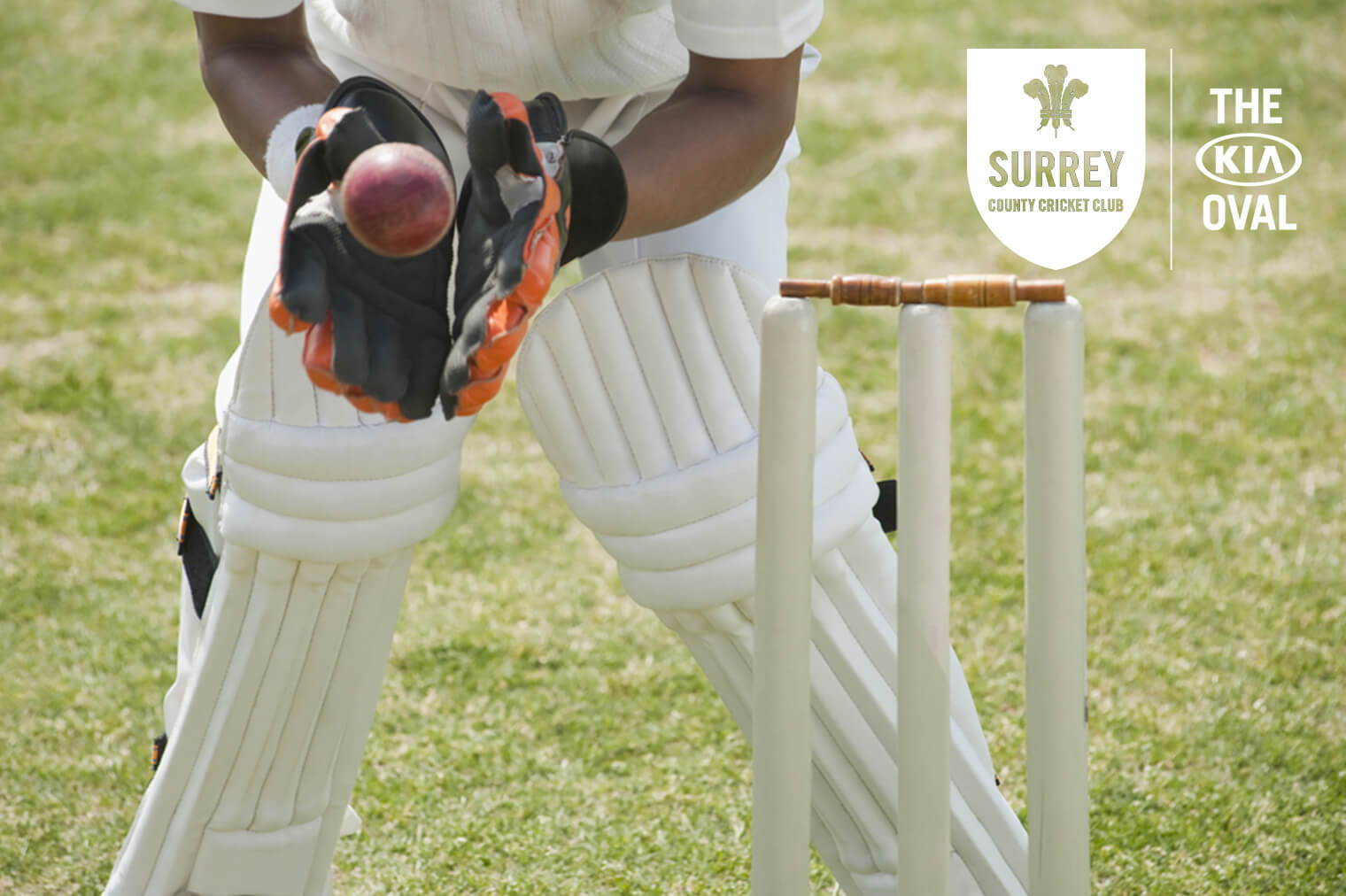 we support
Mens Mental Health
Wellman sponsored the 2019 'Festival of New Masculinity', hosted by Jason Fox. This event was about the need for even the toughest men to open up about their inner conflicts.
Wellman in the News
"The kick start you need to face the day ahead"
"The perfect morning-after pick me up"
"Packed with a veritable alphabet of goodness"
"A comprehensive supplement"