featured
Pregnancy and Nutrition Guide
Our A-Z of Pregnancy & Nutrition provides important answers for mums-to-be. It covers everything from bloating and weight gain to cravings and vitamin supplements.
Download the guide
featured
Baby Shopping Basics
To help plan for your baby's arrival, our checklist provides an essential list of everything a new born baby needs in the early weeks.
See the checklist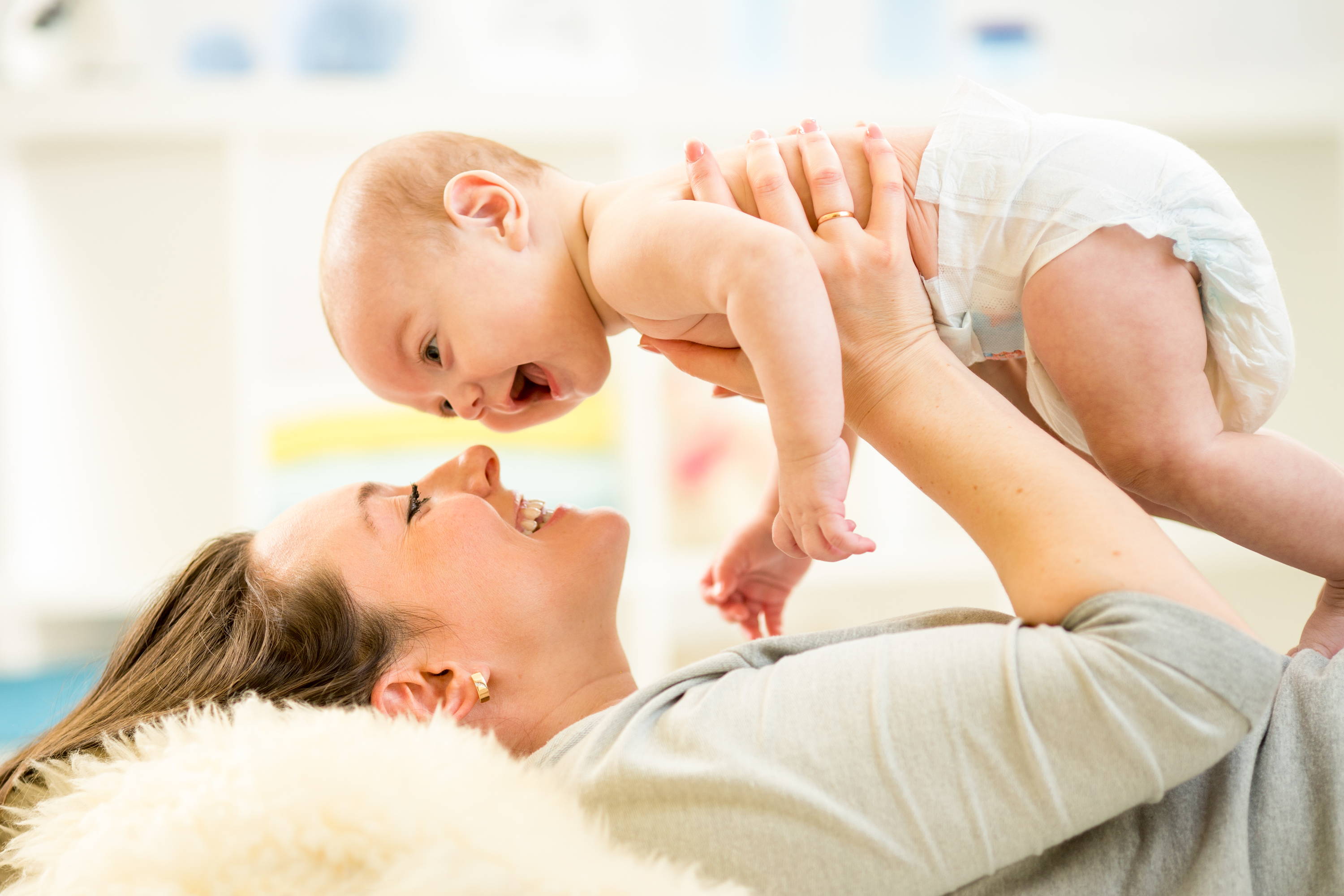 Pregnancy Information Videos