UK's No.1 Bone Health Supplement Brand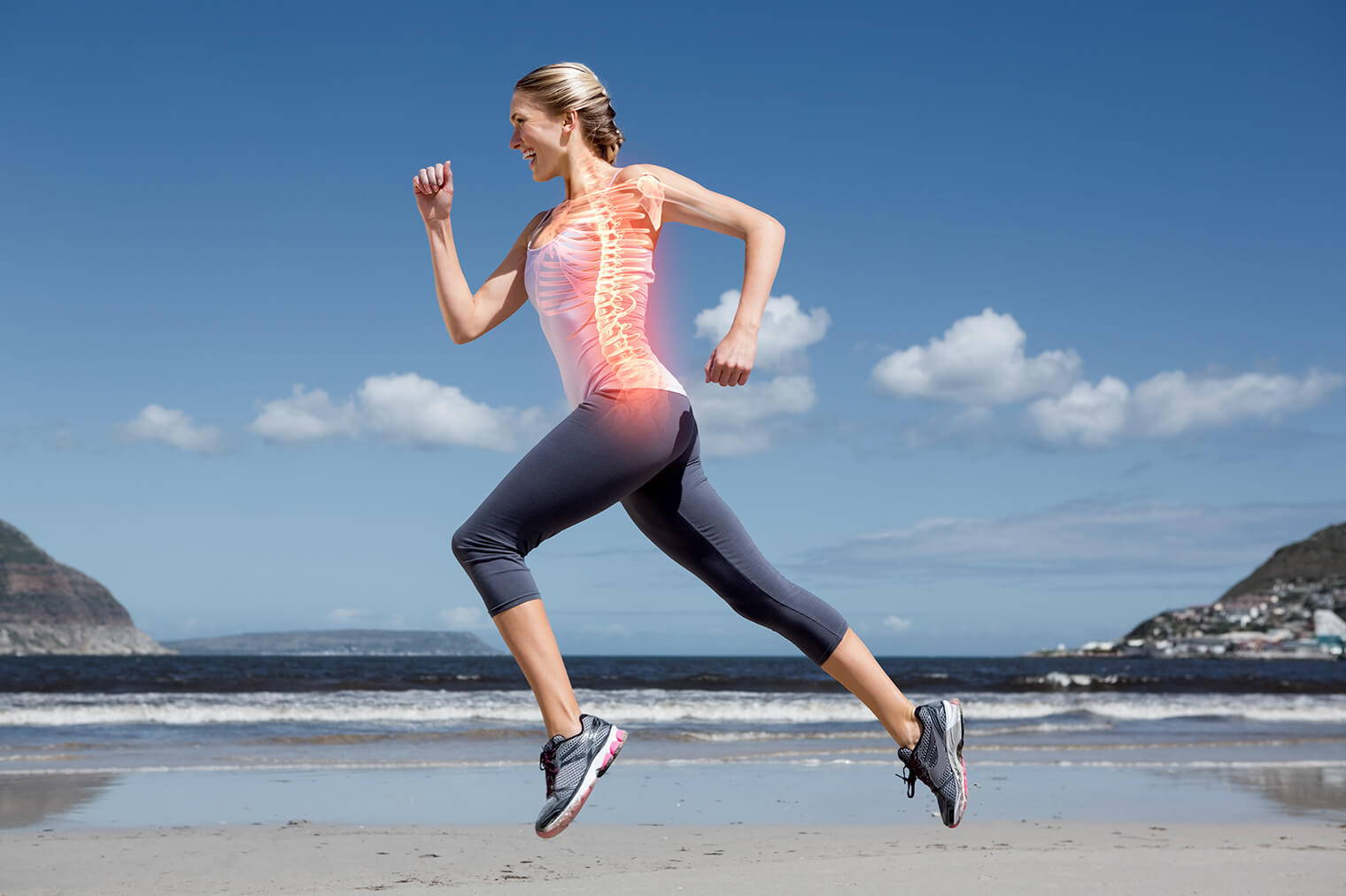 FEATURED
How well do you know your bones?
Millions of Brits are unable to tell their femur from their fibula, research has found. A study of 2,000 adults revealed that despite six in 10 claiming to have a good knowledge of their bones and what they need to do to keep them healthy, more than one in four could not correctly name the thigh bone as a femur.
Take the quiz
SPECIAL OFFER
Get £5 off ROS Membership
The Royal Osteoporosis Society would love to have you as a member - and as an Osteocare consumer you can join for as little as £17 for your first year - just £1.41 a month
Read More
Calcium is crucial to everyone. So Osteocare Original is scientifically developed to complement your dietary intake at every stage of life.
5.25
Far from your average Calcium tablet, Osteocare Plus gives you advanced, comprehensive support with our trusted Osteocare formula plus Soy Isoflavones and Omega-3 capsules.
14.45
If you're striving for all-round bone and cartilage health, Osteocare Plus Glucosamine and Chondroitin gives you one comprehensive formula to safeguard your diet.
13.55
For nutritional support that's easier to swallow, Osteocare Chewable gives you Calcium and co-factors like Vitamin D in great-tasting orange and peppermint chewable tablets.
5.10
For trusted support in a smooth, easy format, Osteocare Liquid gives you Calcium and important co-factors like Magnesium, Vitamin D and Zinc, all in one delicious orange flavour.
4.95
Support your bone health with added fizz. Osteocare Fizz turns scientific research on nutrition and bone health into a great-tasting natural orange flavoured drink.
4.95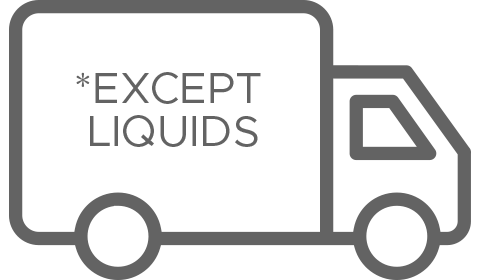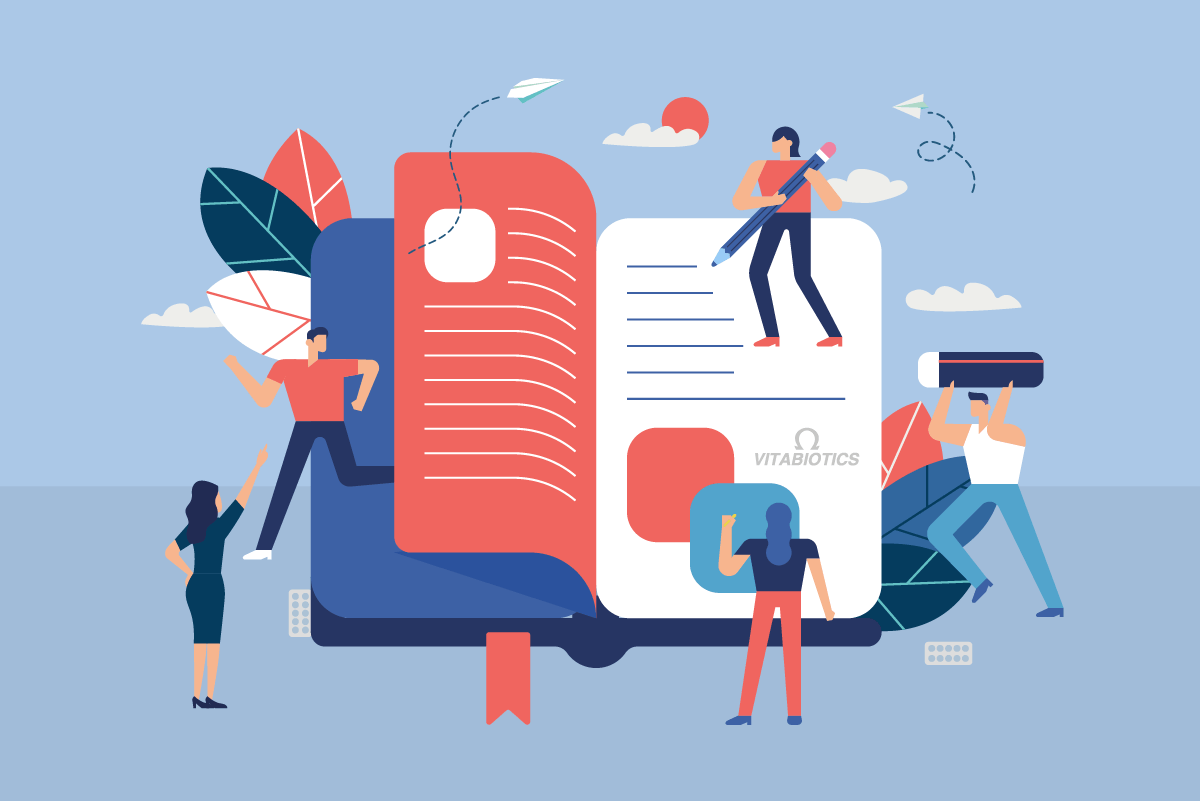 featured information
Balanced with Vital Magnesium
The calcium in every Osteocare product has always been balanced with magnesium. We believe that based on a wealth of international published research, calcium should always be supplied with vitamin D and balanced with meaningful levels of magnesium, as the magnesium to calcium ratio in the body is vital. Magnesium contributes to electrolyte balance, normal muscle function and of course the maintenance of normal bones.
"25 years I have used Osteocare. I really think it has prevented escalation. Thank You"
— Osteocare customer, United Kingdom
"I bought Osteocare tablets and couldn't believe the change in me. I am so happy, thank you"
— Osteocare customer, United Kingdom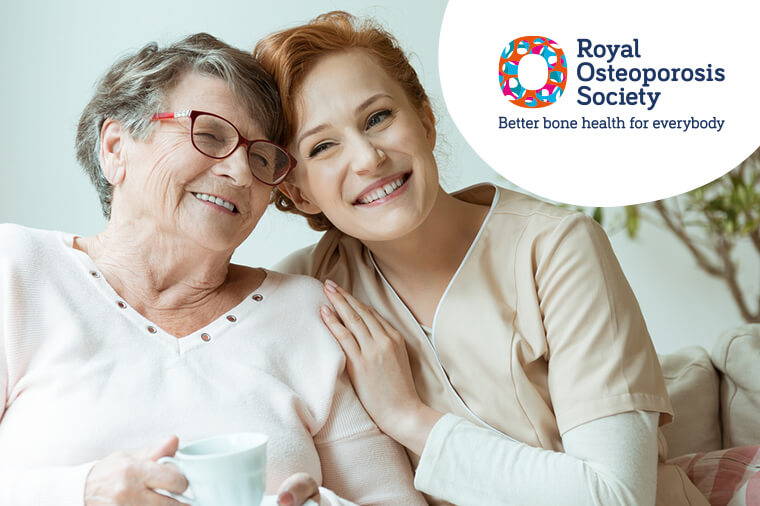 We support
Royal Osteoporosis Society
The leading charity for bone health in the UK, the Royal Osteoporosis Society supports people with osteoporosis, their families and carers. Services include a range of detailed information booklets, a national telephone helpline and a network of regional support groups. Osteocare is proud to support the Royal Osteoporosis Society's important work.
Osteocare in the News
"Helps to maintain normal bone health"