To Celebrate Veganuary We're Giving Away Pregnacare Gummies, Which Are Suitable For Vegans
Are you going to go vegan this year? January is Veganuary, where people are encouraged to try a plant-based diet for one month, and beyond. We have three prizes of Pregnacare Gummies to giveaway to help celebrate Veganuary.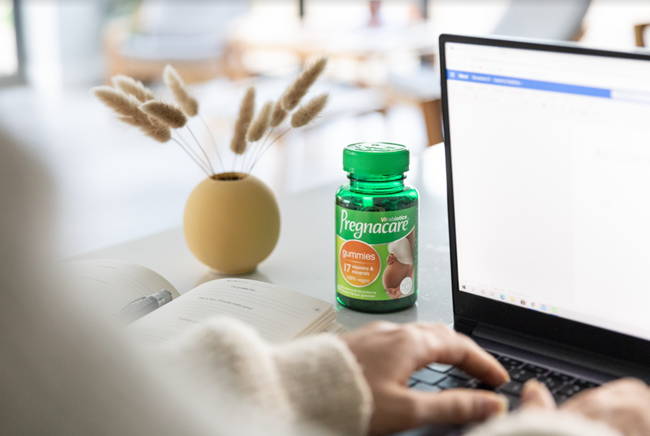 Veganism, where people don't eat or use any animal products, is growing in popularity year on year. In 2021 more than 500,000 people took part in Veganuary and took a pledge to follow a vegan diet. It is estimated that over 600,000 people in the UK follow a vegan diet, which is around 3% of the population.
If you're interested in following a vegan diet during pregnancy, make sure you read our post on how to have a healthy vegan pregnancy.
More About Pregnacare Gummies
Our Pregnacare Gummies, the UK's first ever comprehensive gummy supplement to help support pregnancy, is suitable for vegans and vegetarians.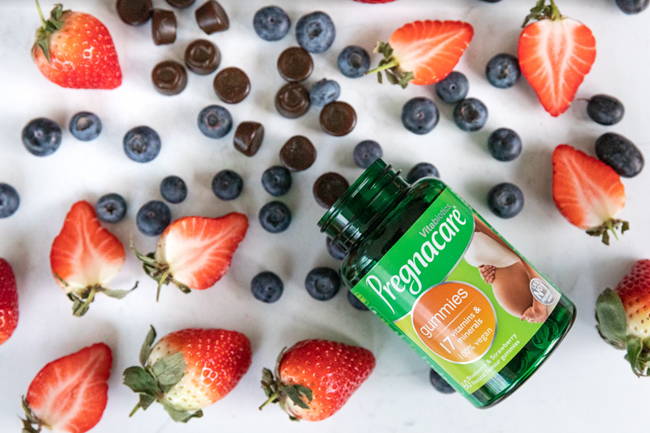 The tasty, blueberry and strawberry-flavour gummies are the perfect choice for expectant mums who are looking for an alternative to traditional tablets or simply prefer to have a chewy supplement, and for those following a vegan or vegetarian diet.
Pregnacare Gummies contains 17 vitamins and minerals to support pregnancy and safeguard dietary requirements, from conception and throughout pregnancy.
Taken daily, two gummies contain:
400µg folic acid and 10µg vitamin D; the exact levels recommended by the UK Department of Health for all pregnant women
Folic acid, which contributes to maternal tissue growth during pregnancy
Vitamin B12 which plays a role in the process of cell division and contributes to normal red blood cell formation
Vitamin D, which contributes to normal absorption of calcium and is needed for normal growth and development of bone.
Iodine, which contributes to normal cognitive function
Iron, which contributes to normal energy release, transportation of oxygen, formation of red blood cells. It also has a role in cell division
B vitamins, including vitamins B1, B2, B3 and B6 which contribute to normal red blood cell formation
Zinc, which plays a role in cell division.
You can WIN Pregnacare Gummies in our brand-new giveaway to celebrate Veganuary, with three prizes, each consisting of three packs of Pregnacare Gummies.
To enter, use the Rafflecopter widget below to tell us one of the nutrients in Pregnacare Gummies.
The three winners will be picked at random from all correct entries received by the closing date of 11.59pm Sunday 30th January 2022. Terms and conditions are available here.
If you're pregnant, you can also follow our Pregnacare Official Instagram account, for daily pregnancy and baby-themed updates, news and inspiring quotes for during your pregnancy.