It's World Breastfeeding Week, And We're Giving Away Pregnacare Breast-feeding Supplements In Our New Competition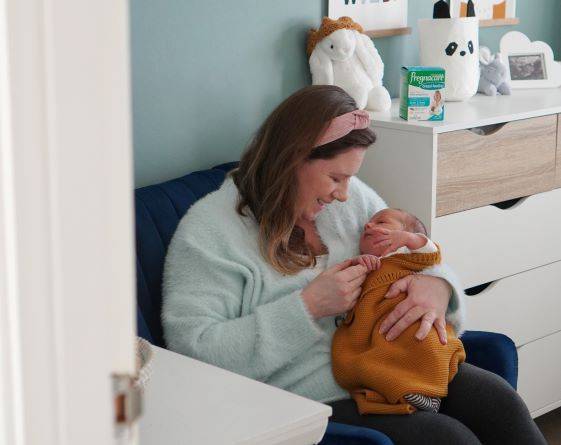 This week is World Breastfeeding Week 2020, and the theme of the week is 'Support breastfeeding for a healthier planet'. WHO and UNICEF are calling on governments to protect and promote women's access to skilled breastfeeding counselling, a critical component of breastfeeding support.
Everyone benefits from strong support when it comes to breastfeeding. If you are pregnant or have just had a baby, we have breastfeeding tips from TalkMum bloggers.
If your partner has just had a baby, you might be wondering about the best ways in which you can offer breastfeeding support. Make sure you read our 10 tips on breastfeeding support for new mums.
More About Pregnacare Breast-feeding Supplements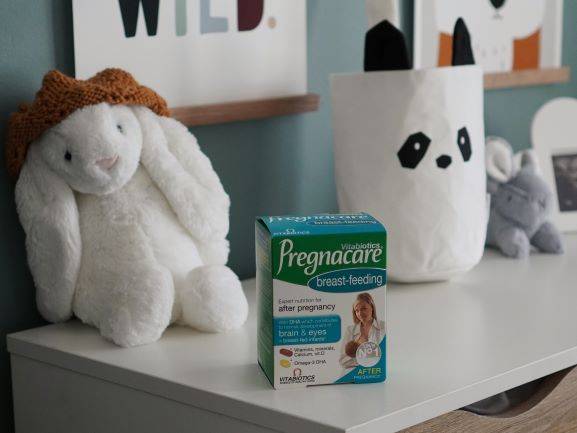 A healthy, varied diet is vital for new mothers, to help produce nutritious breast milk and maintain their own health during the demanding postnatal period. Pregnacare Breast-feeding contains essential vitamins and minerals including calcium which contributes to the maintenance of normal bones. Plus 10µg vitamin D, which is recommended by the Department of Health during pregnancy and breastfeeding. It also includes an Omega-3 capsule which provides DHA. Maternal intake of DHA contributes to the normal brain and eye development in breast-fed infants*.
If you have taken Pregnacare in pregnancy, then Pregnacare Breast-feeding is an ideal follow-on once your baby has arrived.
To find out more about the Pregnacare Breast-feeding, visit the Pregnacare page on our website.
* A beneficial effect is obtained with a daily intake of 200mg DHA in addition to the recommended daily intake of omega-3 fatty acids for adults.
Enter To Win Pregnacare Breast-feeding In Our New Competition
We're giving away three prizes of Pregnacare Breast-feeding supplements to TalkMum readers. Each prize consists of a three month supply (three packets in total).
Use the Rafflecopter widget below to let us know the name of one of the nutrients in Pregnacare Breast-feeding supplements.
The three winners will be picked at random from all correct entries received by the closing date of 11.59pm on Sunday 30th August 2020