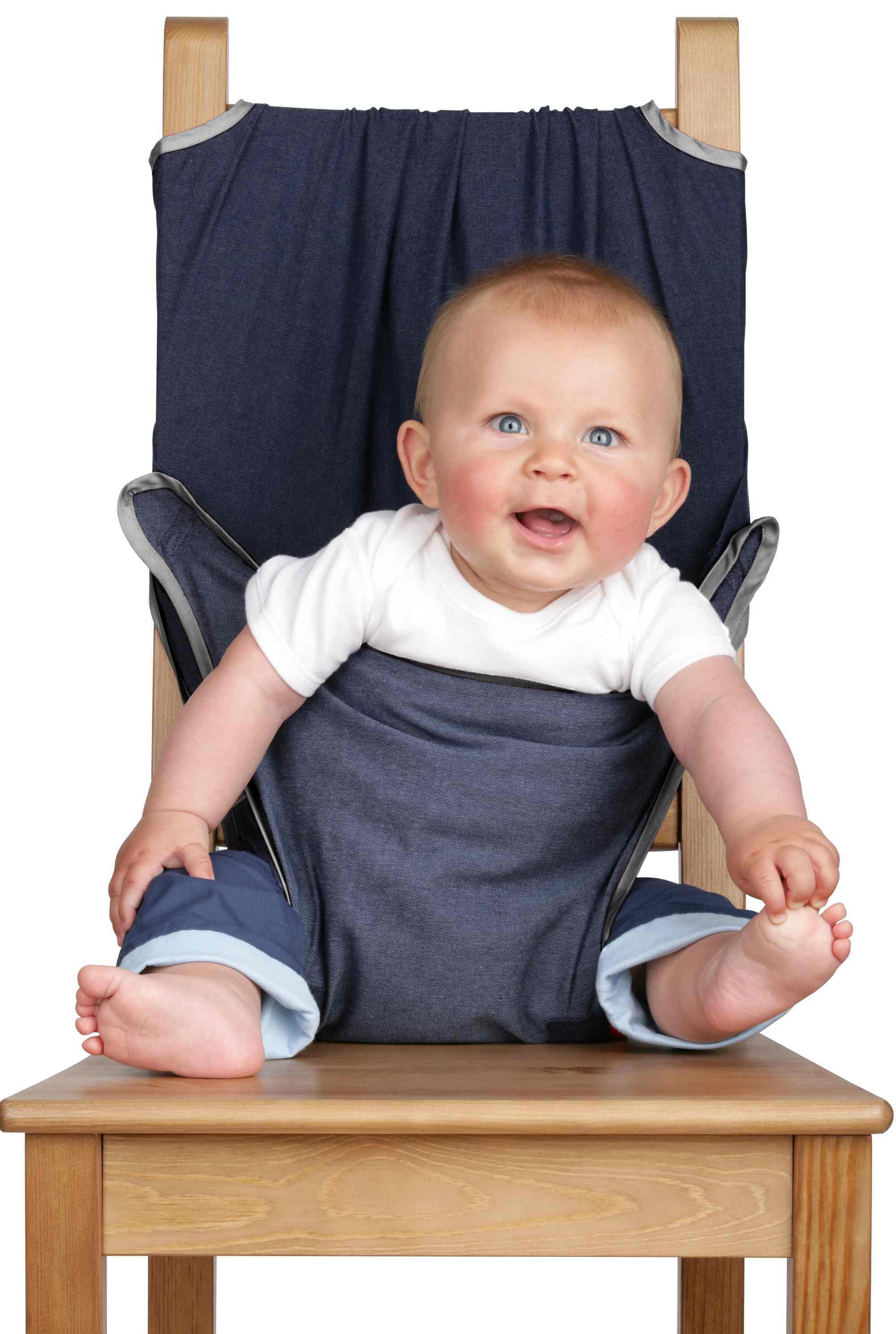 Going away with your little one, this summer? Here's our handy guide to what to take!
Working out what you'll need for a family holiday can make you feel a bit frazzled - after all, we rely on so many things when we're at home! But there are some brilliant products out there which are all designed to make your holiday so much easier. We round up our absolute favourite buys....
1. Trunki, £39.99, Trunki.co.uk
The perfect suitcase for a toddler - they can either pull it along or sit on it, while you pull them!
2. Gro Anywhere Blind, £29.99, The Gro Store
This portable black out blind is great for hotels or villas that have thin curtains. Use the suction pads to attach to the window and your little one will (hopefully) sleep soundly in the dark.
3. Konfidence float suit, £21.99, Konfidence.co.uk
These genius suits have in-built floats, which mean you don't have to worry about bulky arm bands when your tot is in the swimming pool.
4. Totseat, from £19, Totseat.com
Not sure if the hotel or villa you're going to will have highchairs? This attaches to most normal chairs and turns it into a safe place for your baby or toddler to eat. Plus! It's machine washable.
5. Soltan Kids SPF50+ spray, £5.50, Boots
Don't go away without it - this spray is easy to use and give great coverage on your toddler's sensitive skin.
6. Ergo baby carrier, £129.99, John Lewis
For those moments when you're trying to navigate an airport with a baby and a trolley of luggage, a baby carrier is essential.
7. Milton Sterilising Tablets, £1.35, Boots
Worried about how you're sterilise bottles on holiday? Simply pop these tablets into water with your bottles and in 15 minutes they'll be done.
8. Snoozeshade, £19.99, Mothercare
If your little one likes to nap in the buggy, this will keep them cool in a hot country, and provide a dark place for them to fall asleep in. Zzzz.
What are your must-take items when you're going on holiday? Now read: How to save money when you're going on holiday.