Are you looking for gift inspiration for a new mum in your life? Here are some ideas for what to buy a new mum for Christmas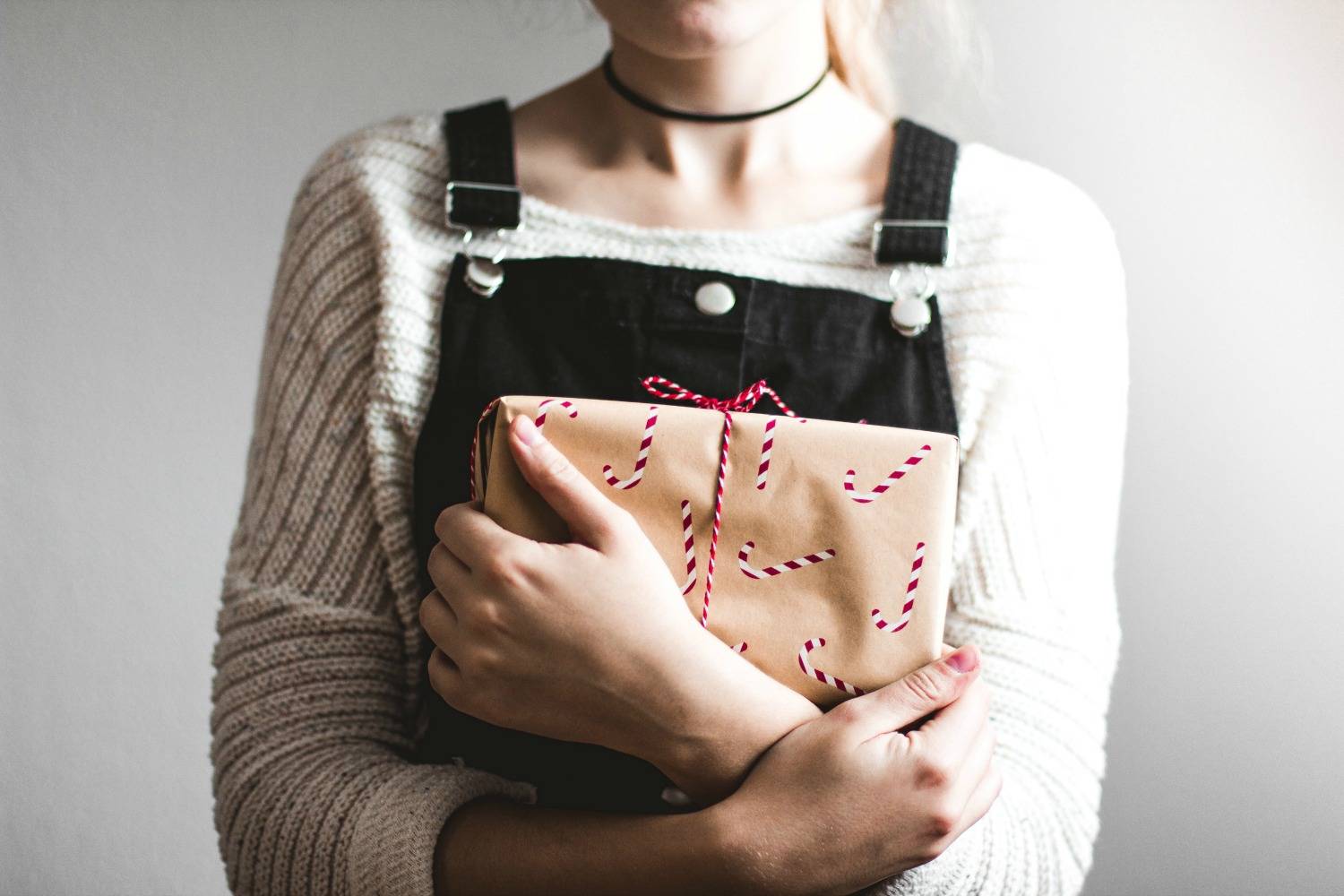 December is here and it's nearly Christmas, so over the next few weeks we're going to be talking about everything related to the festive period.
How is your present shopping going? Have you already finished, or yet to get started? If you're scratching your head looking for ideas for what to buy a new mum for Christmas, we've compiled a list of gifts to suit new mums.
It's easy for new mums to be neglected when the baby arrives and all the focus switches on to them, so Christmas is a good time to make sure the new mum in your life is not forgotten. While she'll probably love to receive a gift for the baby, make sure to think about her, too.
Here's our new mum gift guide, with lots of ideas to suit all price ranges, for what to buy a new mum for Christmas.
Little Book of Self Care for New Mums: While most new parents won't have the time or headspace to sit down and read a book, the Little Book of Self-Care for New Mums is a book you can quickly dip in and out of, and it's full of tips for self-care in the post-natal period.
New pyjamas or comfortable clothes: You're likely to spend a lot of time at home when you have a baby, so a good present would be to buy new, warm pyjamas or comfortable clothes you can wear around the house but still feel presentable in. And while it could be tempting to go all-out on something like a pair of luxurious cashmere joggers, remember to get something that can be washed easily.
Photos: Not just of the baby - but of her, too. New mums are often the ones taking the photo, or taking lovely photos of other people holding the baby. Take lots of photos of her with the baby *without her having to ask* and then arrange to have them printed out.
Wine, pate or something she's been missing: Most pregnant women will have missed something during pregnancy, so put together a food package for them. Alternatively, buy lovely freezer food or gift vouchers from Cook to make the stressful evenings smoother.
Something small and indulgent: While perfume is off the menu when you have a small baby, buy her a small treat like an expensive lipstick instead. Every new mum knows about the killer dry hands that you get from washing them constantly when you have a new baby, made worse by the cold winter air, so why not buy her a luxury handcream?.
Something sentimental: Like a baby hand or footprint kit. Or make a Christmas memory that will last for years, with a baby bauble kit.
A magazine subscription: While no new parent has the time for reading, they may have five minutes to sit down during naptime, and a magazine that's delivered to their house can be a timely treat for keeping up to date or just some escapism.
Baby memory book: To help them keep track of all the mini milestones and memories, this baby memory book. Or, one for the future, this Question a Day Book is lovely - the idea being you ask your (speaking age!) child a question a day for three years, with the answers being lovely to look back on once they're older.
Time: It's completely free! Offer to help out around their house over Christmas, or volunteer to come round and hold the baby while she showers.
What gift ideas do you have for new mums this Christmas?