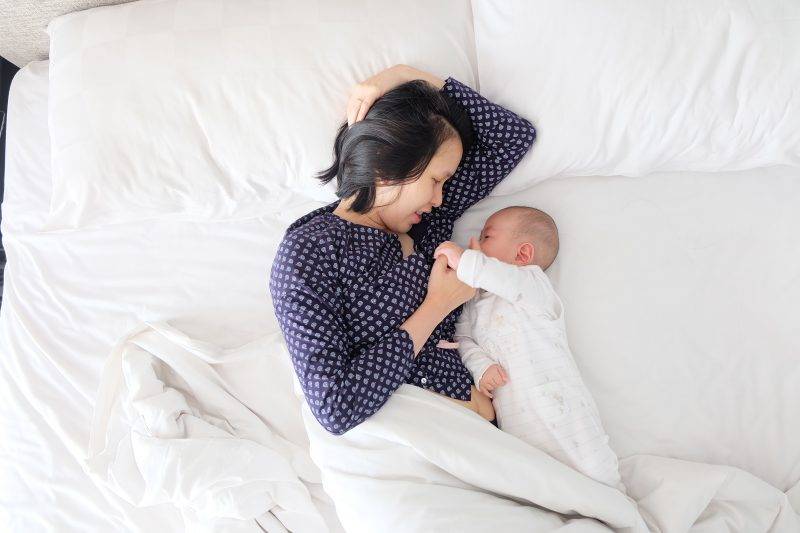 It's World Breastfeeding Week, so here are the key things we wish we'd known about breastfeeding
To mark World Breastfeeding Week, we're taking a look at the big things we wish we'd know about breastfeeding. If you're pregnant or a new parent just starting out on your own feeding journey, make sure you read this post.
That your breastfeeding journey might not look like you expect, but that's OK
You might already have a picture in your mind of how your breastfeeding journey will look, as in Elizabeth's case. However, when her daughter was born prematurely, everything changed. Read her tips and advice for expressing on the SCBU (special care baby unit) and the importance of congratulating yourself and celebrating your journey, however it turns out.
Breastfeeding support is vital
The theme for World Breastfeeding Week in 2019 was about supporting all parents to help everyone meet their breastfeeding goals. Many new parents can struggle with breastfeeding - it's not just you - but it's important to reach out for help, from your midwife, doctor or a specialist helpline. TalkMum editor Gill who blogs over at A Baby on Board relied on midwife support with breastfeeding and later breastfeeding drop-in cafes to help keep her feeding her first daughter (and a few years on, you can read her post about breastfeeding a four year old).
You can still breastfeed if your baby has allergies
If your baby has allergies, it doesn't mean you have to stop feeding them if you don't want to. By making dietary changes, it is still possible to breastfeed. Read some excellent advice by blogger Eilidh on breastfeeding when your baby has allergies. Lauren over at Dillan and Me also has advice on breastfeeding with CMPA (cow's milk protein allergy).
Breastfeeding after a c-section is possible
Lots of mums breastfeed after a c-section. If you're unsure about anything, seek advice from midwives and breastfeeding consultants while you're still in the hospital. Katie Ellison wrote for us about breastfeeding after a c-section, and you can also watch her breastfeeding video.
You can carry on breastfeeding when you go back to work
While it may involve some strategic expressing, you can still carry on breastfeeding when you go back to work and lots of mums do so. Here are all our tips on expressing, breastfeeding and working and things you might not know about being a working. breastfeeding mum.
Make sure you also read our post with our midwives' advice on breastfeeding