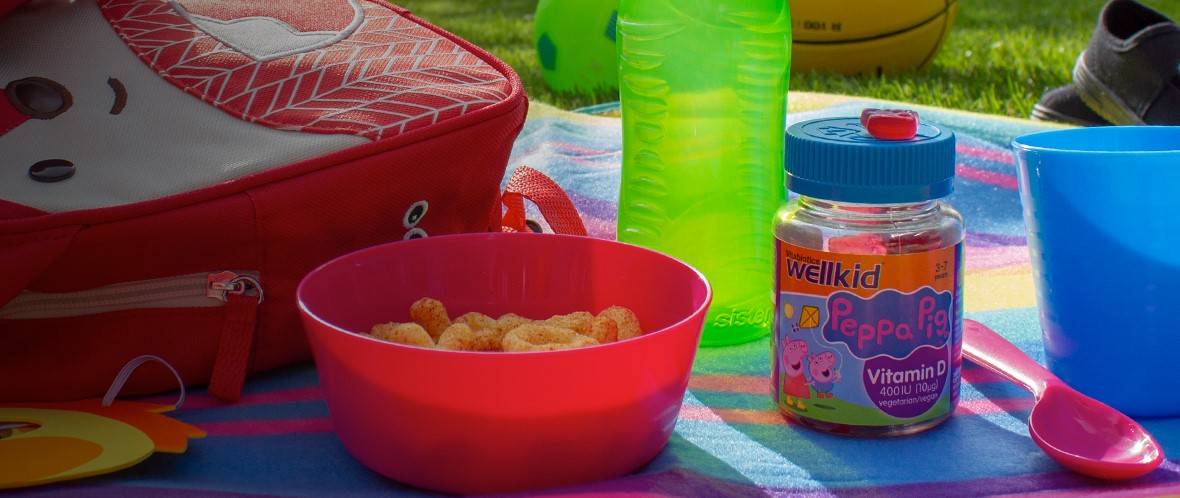 You Can Win Wellkid Peppa Pig Supplements In Our New Competition
Make sure you check out our new Wellkid Peppa Pig activities area and enter to win one of five sets of Wellkid Peppa Pig supplements in our exciting new giveaway
Do you have young children? Our range of Wellkid Peppa Pig supplements, created for children aged 3-7 years old, are suitable for vegans and vegetarians and will help safeguard your child's diet.
If your children are fans of Peppa Pig, make sure you pay a visit to the brand new Wellkid Peppa Pig activities area on our website, where you can download and print free activity sheets for Peppa Pig fans, including a spot the difference sheet with Peppa and her friends at the fruit stall, and a muddy puzzle maze game with Peppa and her brother George.
Enter to win Wellkid Peppa Pig supplements
Did you know over half of parents (50.9%) are now ensuring supplements are part of their children's diet (according to the HFMA's Health of the Nation survey from 2019)?
We're giving away five Wellkid Peppa Pig prizes to followers of TalkMum, consisting of one pack each of Wellkid Peppa Pig Omega 3 and Wellkid Peppa Pig Vitamin D supplements.
The Wellkid Peppa Pig Omega-3 supplements contain only the highest purity flaxseed oil in a great tasting natural orange flavour soft jelly. Ensuring your child receives enough Omega-3 in their diet is a valuable step towards giving him or her the best start in life. Omega-3 provides DHA which contributes to the maintenance of normal brain function and normal vision. *A beneficial effect is obtained with a daily intake of 250mg DHA
Omega-3 can be found in high concentrations in oily fish, such as mackerel, sardines, trout and (fresh) tuna. However, as parents know, many children do not like the taste of oily fish so it can be difficult to ensure your child is getting all the Omega-3 they need and the minimum one portion per week.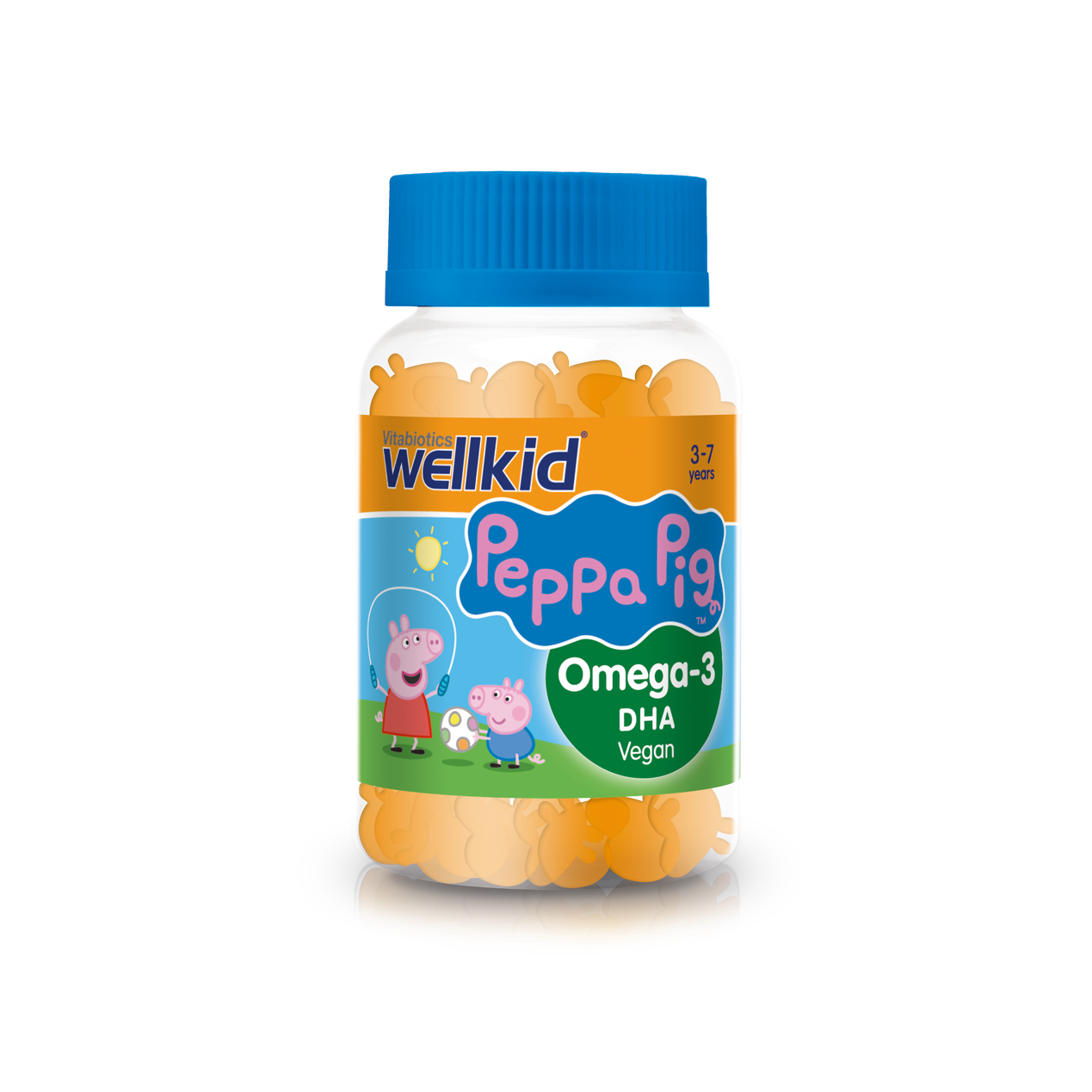 The Wellkid Peppa Pig Vitamin D range contains 10mcg of vitamin D, the exact daily level of vitamin D as recommended by the UK Department of Health to be taken daily all year round. The Wellkid Peppa Pig Vitamin D supplements are soft jellies in a tasty natural strawberry flavour. Vitamin D is needed to help support normal growth and development of bones in children and supports their normal immune system function.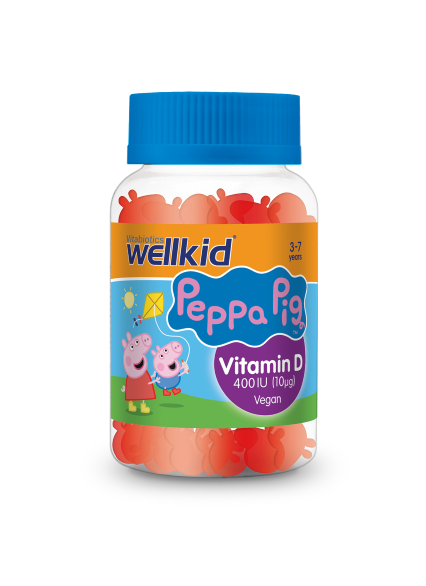 To find out more about the Wellkid Peppa Pig range visit the Wellkid Peppa Pig on our website.
To enter:
Use the Rafflecopter widget below to let us know the name of one of the varieties of Wellkid Peppa Pig supplements.
The five winners will be picked at random from all correct entries received by the closing date of 11.59pm on Sunday 24th May 2020.