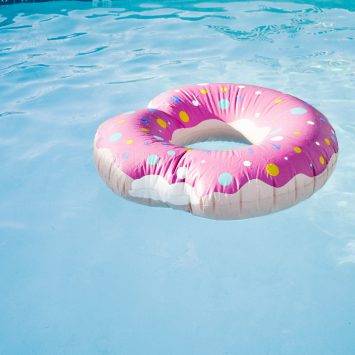 We're introducing our next monthly theme on TalkMum...welcome to Summer Fun Month
The weather is heating up, shorts are being dusted off and schools are nearly out. July brings with it the sun, so we're dedicating the next few weeks to Summer Fun in a bid to inspire you with ideas to brighten up the next season.
This month we'll be looking at fun summer activities and stress-free days out. We'll also be looking at tips for everything from how to put sun cream on a sun cream-refusing child through to keeping cool when you're pregnant.
How can you parent when it's too hot to move? Never fear, we have some great low-effort suggestions for when the sun is heating up.
But first, make sure you catch-up with all the posts from Out and About Month, including:
Five brilliant museums for kids
How to prevent and treat sunburn in small children
Ten outdoor activities everyone will love
Tips for using public transport with a pram
We'll be back shortly, so make sure you enter our competition to win Pregnacare Breast-feeding