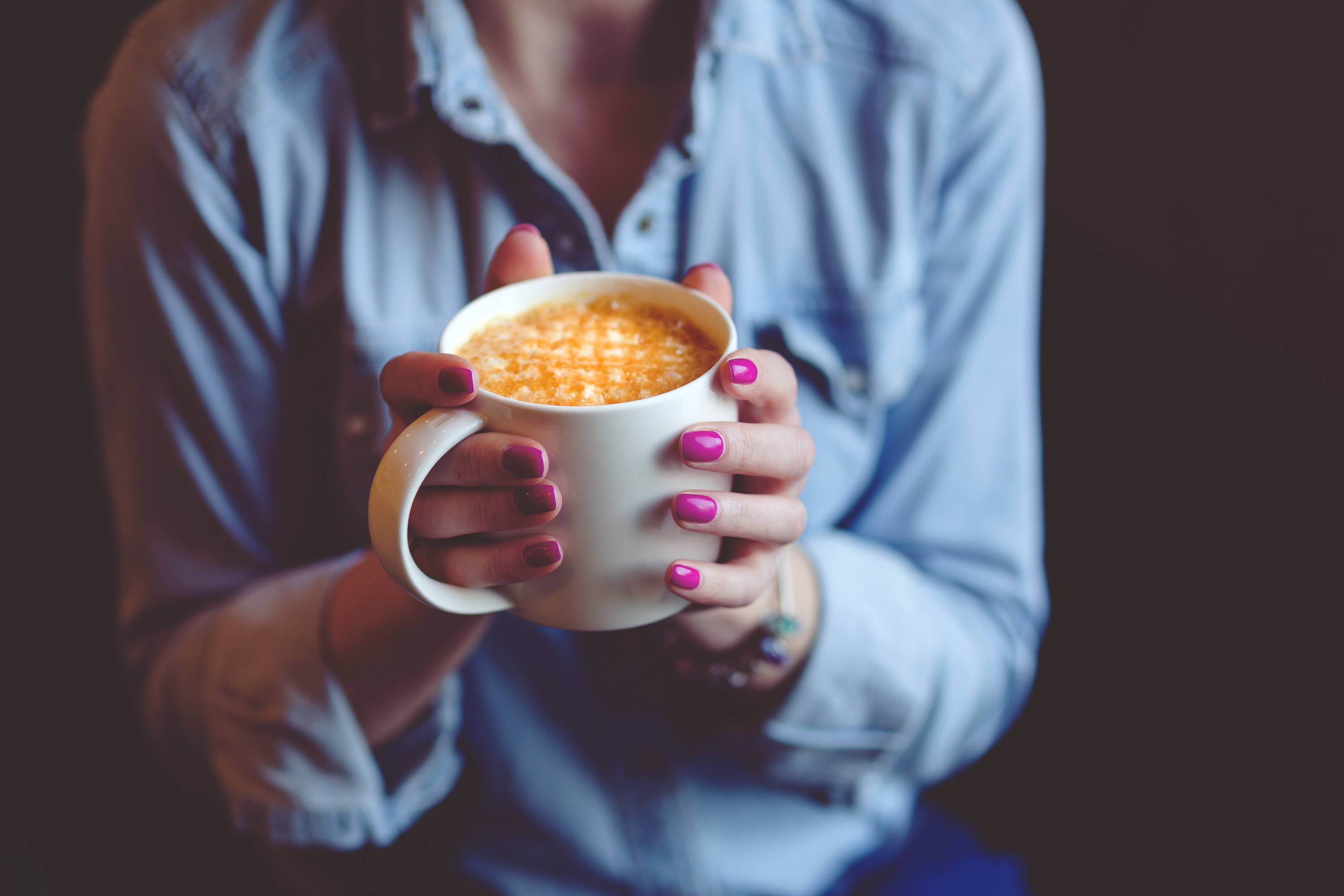 'There's no way to be a perfect mother and a million ways to be a good one.' Jill Churchill
Welcome to Motherhood Month on TalkMum; make a cup of tea, pull up a chair and sit down...
We're bombarded with images of mothers in the media, and most weeks bring a new take on the endless issues which are supposed to divide us; breast vs bottle, puree vs baby-led, working vs stay-at-home. And what about all the GUILT we're all supposed to feel, all the time, about every single aspect of parenting?
But the reality is often quite different. So in honour of Mother's Day , we're going to be looking at motherhood, in all shapes and forms, and celebrating and talking about the brilliance - and frustration - of being a mum.
We'll have lots of options, tips and advice about issues that affect real mums, and thoughts about what real motherhood actually looks and feels like.
P.S - Here's some last-minute Mother's Day gift ideas if you've not bought anything for your mum - or leave this page open around your other half if you think they're not had enough hints yet...
Make sure you come back soon to read more; subscribe via email (on the right) if you don't want to miss a post, and catch-up on our list month round-up.