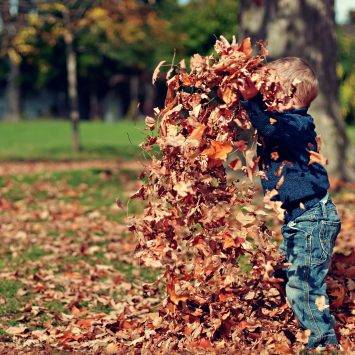 The month is drawing to a close, so we take a look back at all our posts from the past four weeks
November has been a busy month, so we wanted to take a look back at what's happened on the blog. So here are the highlights...
This month we launched the very first TalkMum Book Club, with a very special competition. The first entry was Happy Mum, Happy Baby by Giovanna Fletcher - both her book and podcast of the same name. If you're read it, we'd love to know, and make sure you tell us if there's a book or podcast about fertility, pregnancy or parenting you'd like us to feature.
In November Izzy Judd also launched Let's Talk Fertility, her new podcast about fertility. In the first episode she looked back at her own fertility issues and the complicated emotions that surround not getting pregnant and having IVF. The first episode was sponsored by Pregnacare and you can listen to it here.
We rounded-up our favourite podcasts about fertility, pregnancy and parenting  - is your favourite on the list?
If you're up on the night feed later, make sure you read our latest Night Feed Nine, with five of our favourite links to things around the internet to keep you awake and occupied in the middle of the night.
November also marked World Prematurity Day and we looked at what WPD represents and the story of Ben and a dad's time in NICU.
National Fertility Week also took place this month, so we took a closer look at IVF - what it is and how it can help you have a baby. Louise Brown - the world's first baby born through the procedure - turned 40 this year, and since then millions of babies have been born using IVF.