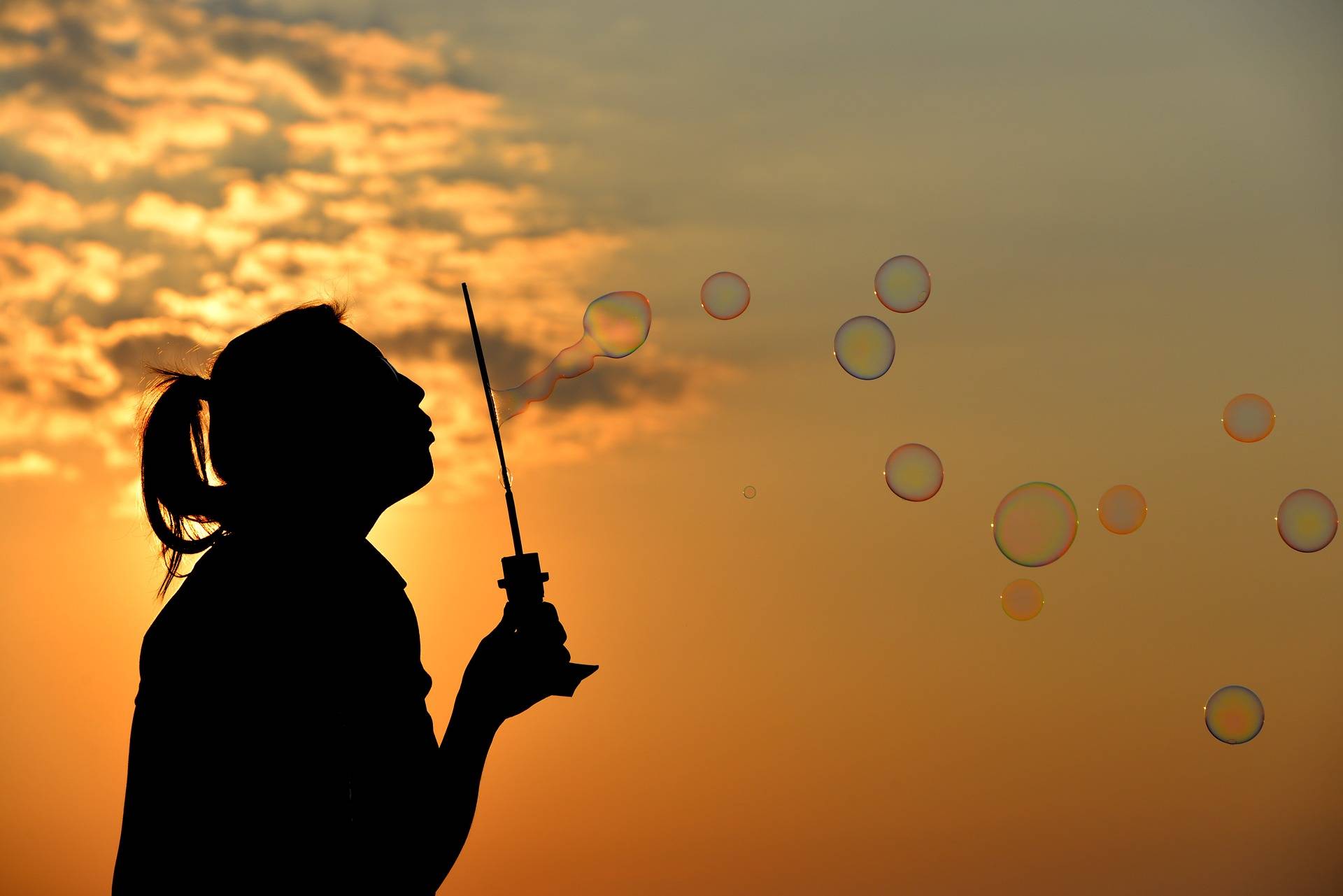 What are the unexpectedly great things about being a mum?
For all the lovely smelling baby heads and warm cuddles, for many people the realities of motherhood can come as a surprise. Even if it's something you've planned and wanted for a long while, your life changes in many unexpected ways and it can be a big culture shock.
Babies and children are amazing, but there's the lack of sleep, end to spontaneity, the sudden responsibility...need we go on? As TalkMum blogger Jenny wrote in her post on five things that surprised her about motherhood, it can be really hard.
So for our next post in Motherhood Month we're going to look at the unexpectedly brilliant benefits of being a mum - the motherhood side effects that no-one mentions when you're pregnant. The small things that are secretly great:
You get to show off all the time: One of my primary teacher friends said the best thing about her job is getting to 'perform' in front of her class all the time, and your children think you're amazing. It's the same with your own children, when you have a permanent - and permanently engaged - audience (apart from when you say no to chocolate biscuits...)
How good are children's toys now? Anyone who's even slightly task-driven or OCD can gain a certain satisfaction from making stacking cup towers, wooden brick buildings and intricate Duplo constructions. Toys seem to be really good now, and you get to play along to their heart's content. And every time you go to a grandparent's house they get all your old ones out; there's a whole loud of Prostian rushes and reminders about your own childhood to be had here.
Park life: While you do spend a lot of time shivering in the park while your children have 'just one more go' on the slide, you never need an excuse to have a sneaky go on the swing. Which never gets old.
Dinner for two: You can always sneak in an extra fish finger just for you, or help them finish theirs off. And kids party food is great. I recently went to a party where the mum ordered a whole tray of chicken dippers just for the adults, They were gone in seconds.
Buying clothes for them is a lot of fun: Even if you're on a no-clothes buying ban for you, it's fine to buy them for your children, especially as they grow out of them so quickly. Children's clothes are a fraction of the price of adults, and oh look, there's another a sparkly tutu. You can also dress vicariously through them. Clashing colours, mismatched prints, odd combinations; while I'd never dream of wearing such outfits, they all look great on my child (and then there's Christmas costumes).
Don't feel bad for never having any social plans: Your children will probably have a better social life than you, and that's fine. There's no pressure to go out if you don't want…ever again. It's Netflix and sofa naps all the way.
What are the most unexpectedly brilliant benefits you've found from being a mum? Leave a comment and let us know. Make sure you also read our quick health hacks for mums and enter to win a UME Lite Stroller.