If you are looking for a soothing winter soup to cook for dinner this week, we have a special guest recipe post from Sue Bedford Nutritional Therapist (MSc Nut Th) with her recipe for tasty watercress soup.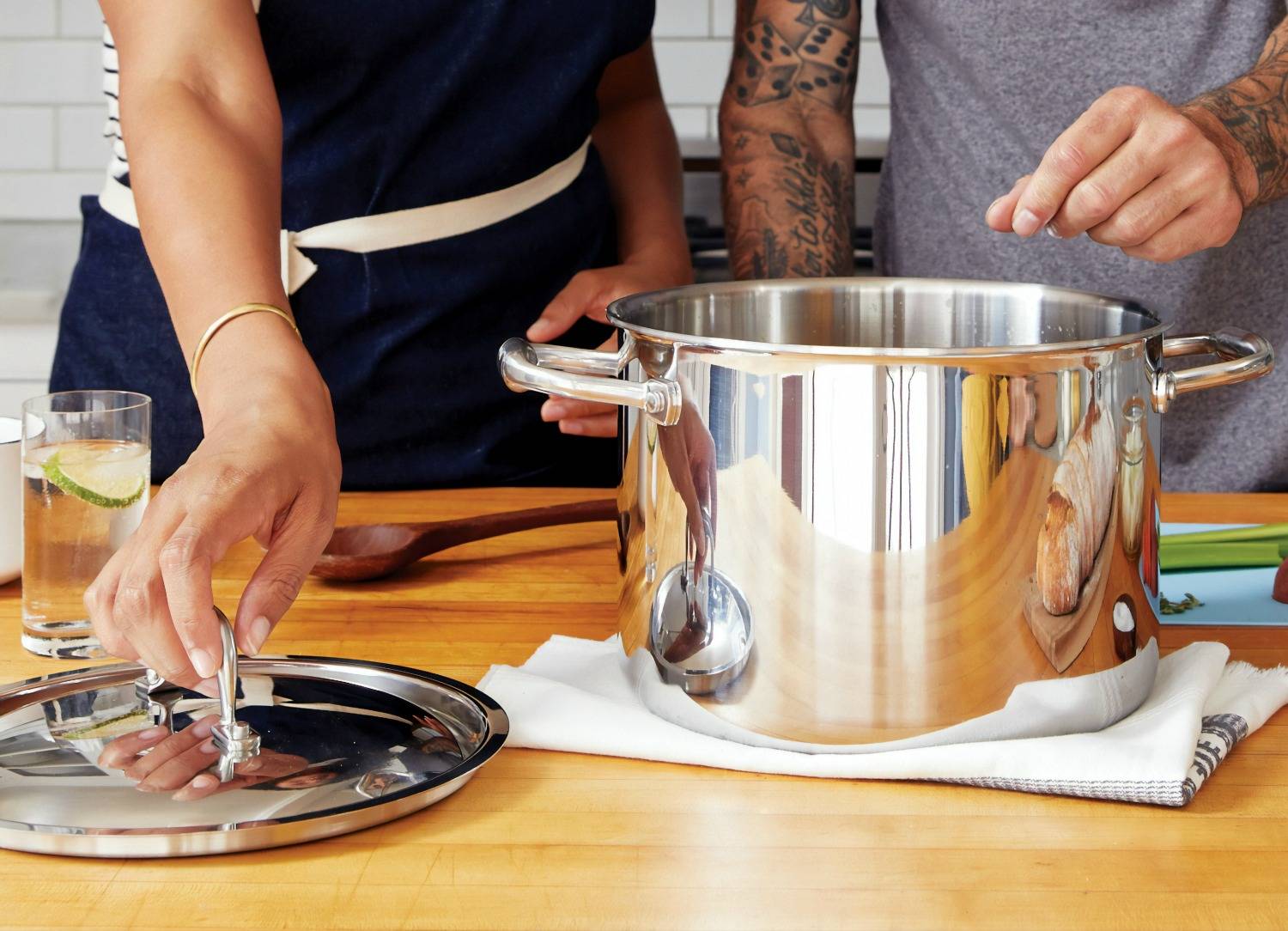 Why cook with watercress? Watercress is a member of the cruciferous vegetable family and is rich in many nutrients including vitamin C, E and K, calcium, beta-carotene, iron and iodine.
Iodine is often lacking in modern western diets and we need it to help support thyroid hormones, which are essential during foetal development, infancy and childhood, in the normal development of the brain and nervous system.  
Importantly too, for conception, watercress is a rich source of the vital B vitamin folate, which is crucial for helping to prevent neural tube defects (you can also read our post about folic acid and why it's so important to take before and during pregnancy). Watercress is also a great source of vitamins C and E, which have been linked to helping improving sperm quality and quantity. So eat more wonderful watercress!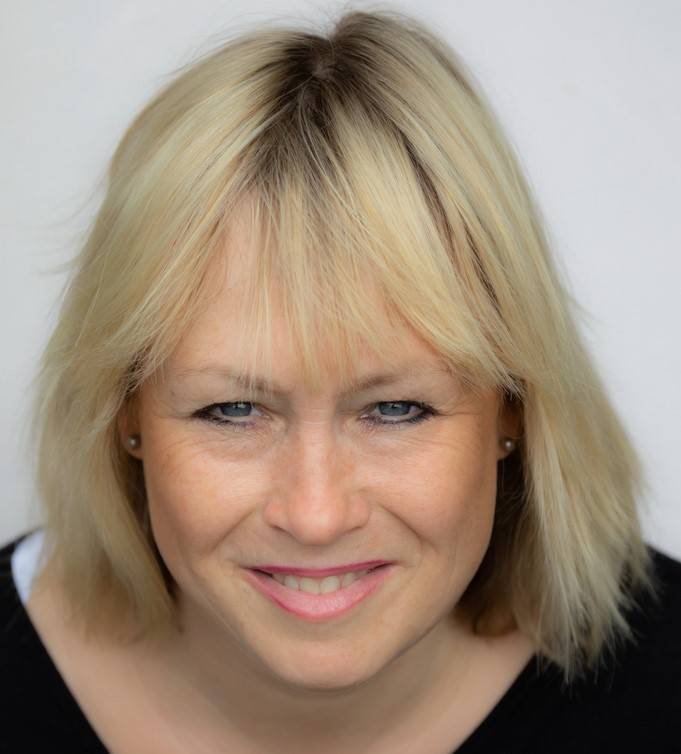 How to Make Watercress Soup:
Ingredients for watercress soup:
225g (8oz) watercress, roughly chopped
450ml (16fl oz) vegetable stock
1 onion, chopped
2 teaspoons Olive oil
1 leek, trimmed, washed and thinly sliced
1 large potato - diced
450ml (16fl oz) milk of your choice (just use water if you don't like milk)
Freshly ground black pepper or freshly grated nutmeg, to taste and garnish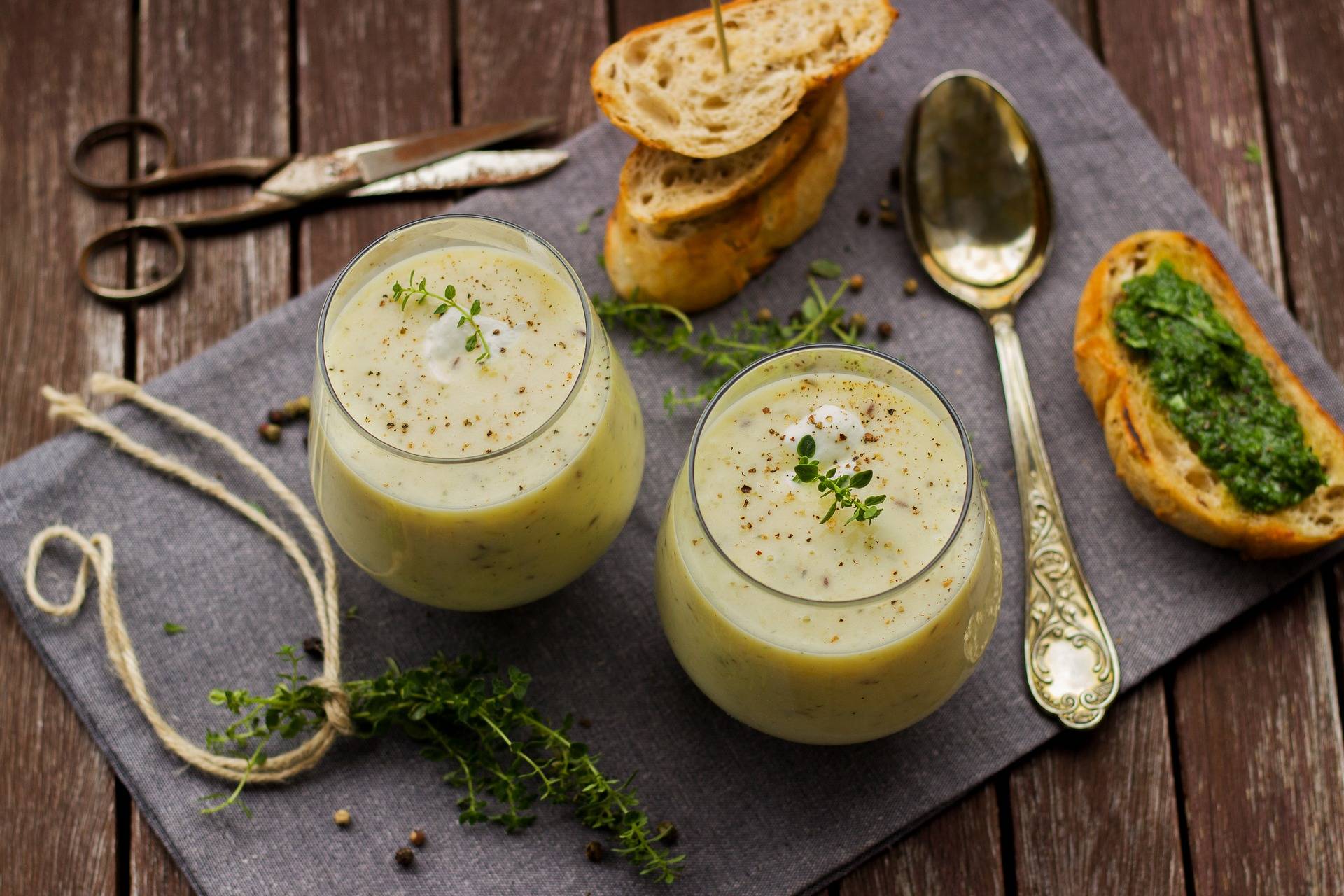 Step one: Heat the olive oil in a large saucepan; add onion and leek and cook over medium heat for 4-5 minutes or until softened, stirring occasionally. Add potato and watercress; cook for a further 3 minutes or until watercress wilts, stirring occasionally.
Step two: Stir in the stock and milk. Bring to the boil; reduce heat and simmer, covered, for about 20 minutes or until potatoes are cooked and tender, stirring occasionally.
Step three: Remove pan from heat; cool slightly.
Step four: Puree soup in blender or food processor until smooth; return soup to rinsed-out pan. Alternatively, use a hand-held blender to carefully puree soup in pan until smooth.
Step five: Reheat soup gently until hot, stirring occasionally.
Step six: Season to taste with black pepper or nutmeg. Serve and enjoy!
As well as making our watercress soup, you can also enjoy watercress in the following dishes:
Oatcakes
In salads
Soup
With fish/chicken/bacon
In stir fries
With pasta
In sandwiches/wraps
As a garnish with game
In stews/casseroles
Make sure you also take a look at our recipe for a winter-warming casserole. More information is also available on Sue Bedford's website