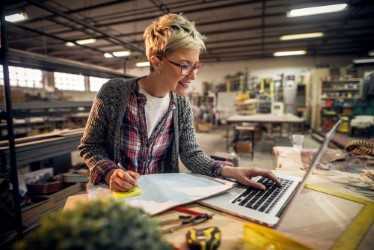 Looking to set up a parenting blog and not sure where to start? Or just starting out and would like some blogging tips? Read on...
We asked our TalkMum bloggers to tell us their top tips for newer bloggers, drawing on their own blogging experiences.
So sit back and take a minute to read - here are tips on everything relating to blogging, from setting up your own domain, to making time for blogging in a busy life, to gradually growing your audience:
A huge thank you to all our bloggers for sharing their wisdom. If you have any top tips for blogging or questions you'd like answered, leave a comment and let us know.