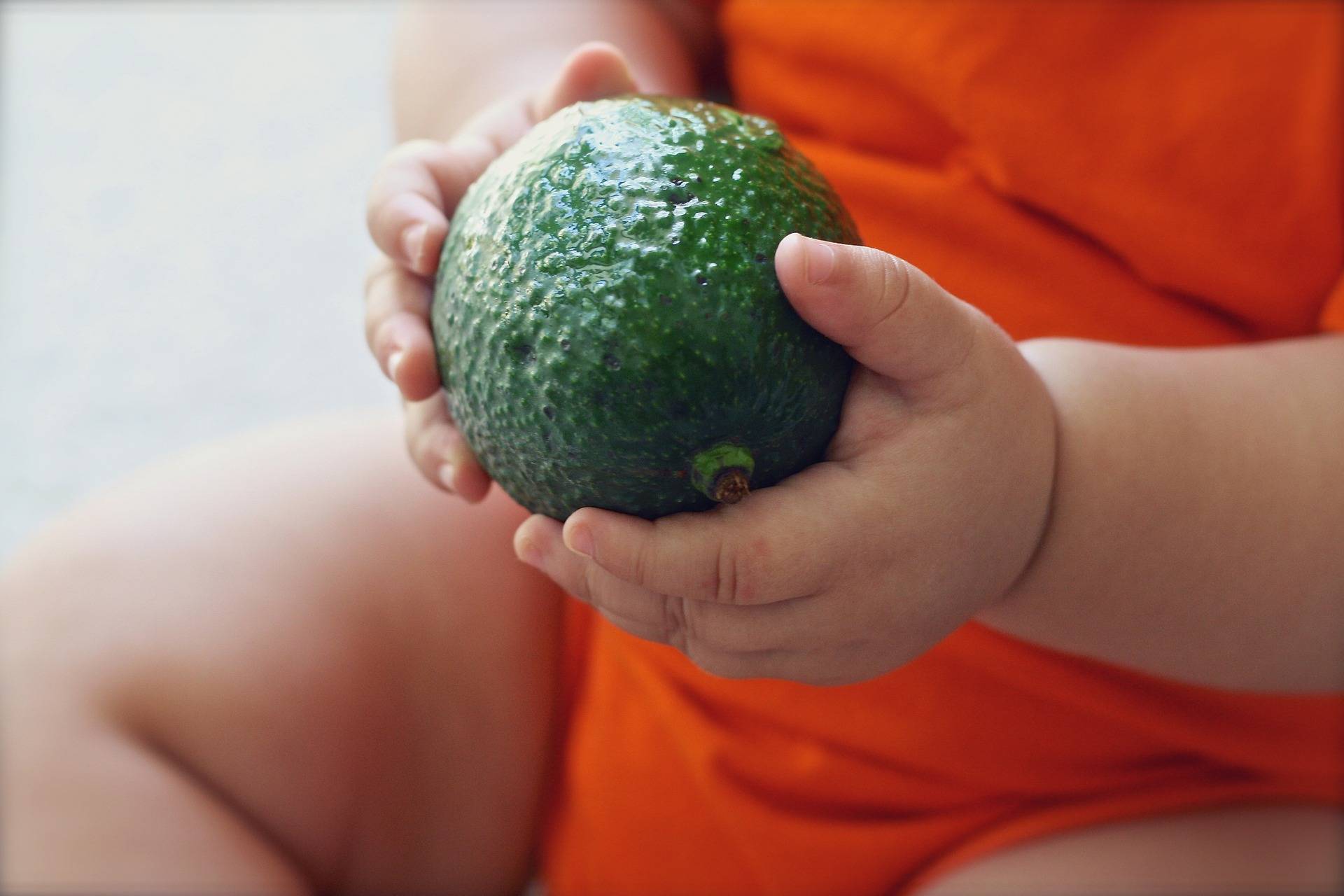 Is it time for your baby to move on to solids? Here's TalkMum blogger Jenny's top five essential weaning products
I admit I didn't look forward to weaning like the other mums I know. For some reason I had visions of my baby keeping his mouth firmly closed and refusing to eat. Turns out, I need not have worried because Carter has loved food from his very first mouthful of baby rice.
Also, weaning meant I had a valid excuse to buy baby stuff we actually needed. The below are my top five must haves for successful weaning. I'd love to hear of anything that worked for you - leave a comment and let me know any recommendations.
(Make sure you read Jenny's posts on essential items for newborns and things that surprised her about motherhood).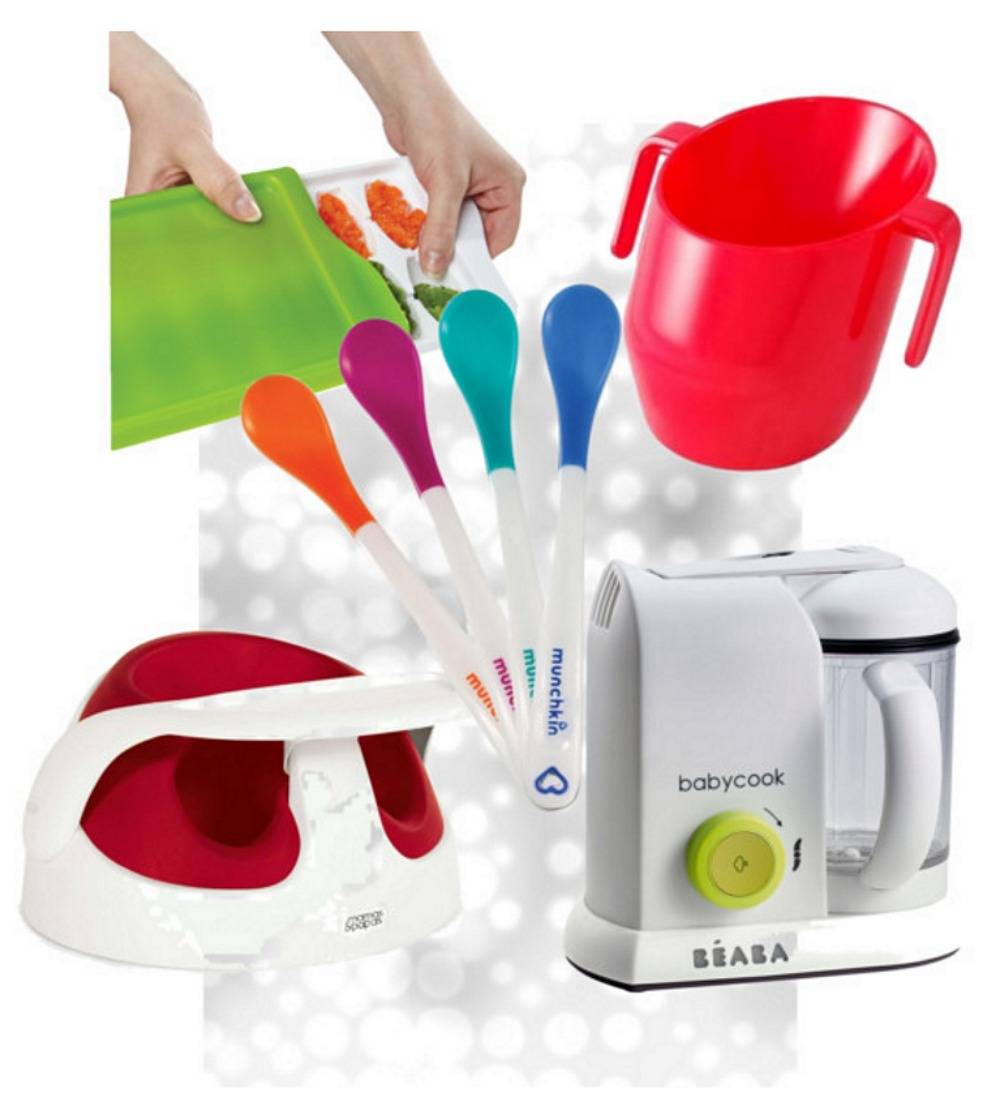 1. Beaba Babycook Neon Food Processor, John Lewis, £119.00
If you are going to try spoon feeding (rather than baby led weaning) a Beaba Babycook can be a massive help and the best weaning product. It is certainly my ultimate weaning product. Not only do I have a kitchen gadget that is getting actually used every day (unlike my Nutribullet and KitchenAid) but with its extra-large capacity 1100ml bowl I can see myself using it beyond the weaning stage.
Despite its bigger bowl it is compact in size and sits neatly on the counter top. A lot of mums I know made do with a hand blender or Nutribullet but I tried (I really did!) and failed. The Nutribullet was great for my smoothies but I found when it comes to blending small portions of baby food it just blasted it around and the puree wasn't very smooth unlike the Beaba Babycook. In addition to steaming and blending it also defrosts and reheats, handy for when you are having a lazy day and want to take something out of the freezer.
2. OXO Tot Food Freezer Trays, John Lewis, £5.11
You will find that a lot of the recipes make more than one portion so storing the excess in a handy freezer tray is perfect. Once frozen solid I would pop out the cubes into a freezer bag to save space and enable the tray to be used for another batch of purees. Then on lazy days you can pick and mix to create different combinations for different tastes for your little one.
3. Munchkin White Hot Safety Spoons, Tesco, £3.00
These shallow soft tipped spoons are nice and gentle on baby's gums and the clever thing about them is that the spoon tip turns white when the food is too hot.
4.Doidy Cup, Kiddicare, £3.99
I was keen to introduce a cup as soon as possible as opposed to using a bottle. Luckily for me Carter loves water and when he sees his funny slanted Doidy cup he gets all excited and tries to grab it himself. The cup is slanted so the baby can see the contents easily. There are a whole host of other benefits to using the cup including preventing tooth decay and speech problems.
5. Mamas and Papas Baby Snug, Mamas and Papas, £39.00
My final essential weaning product is the Baby Snug. It's recommended that you wait until around six months to start weaning your baby so their kidneys and gut will have time to develop enough. However I read in some books that the baby should be able to sit up unaided before you start weaning but I ignored this and fed him in his Mamas and Papas Baby Snug and it went swimmingly. I'm glad I did not wait until he could sit up unaided as he is currently 8 months old and still can't sit up unaided so he could have been waiting quite a while!
What were your essential weaning products? Make sure you read Fran's post on things she's learned about weaning and read our picnic food ideas.