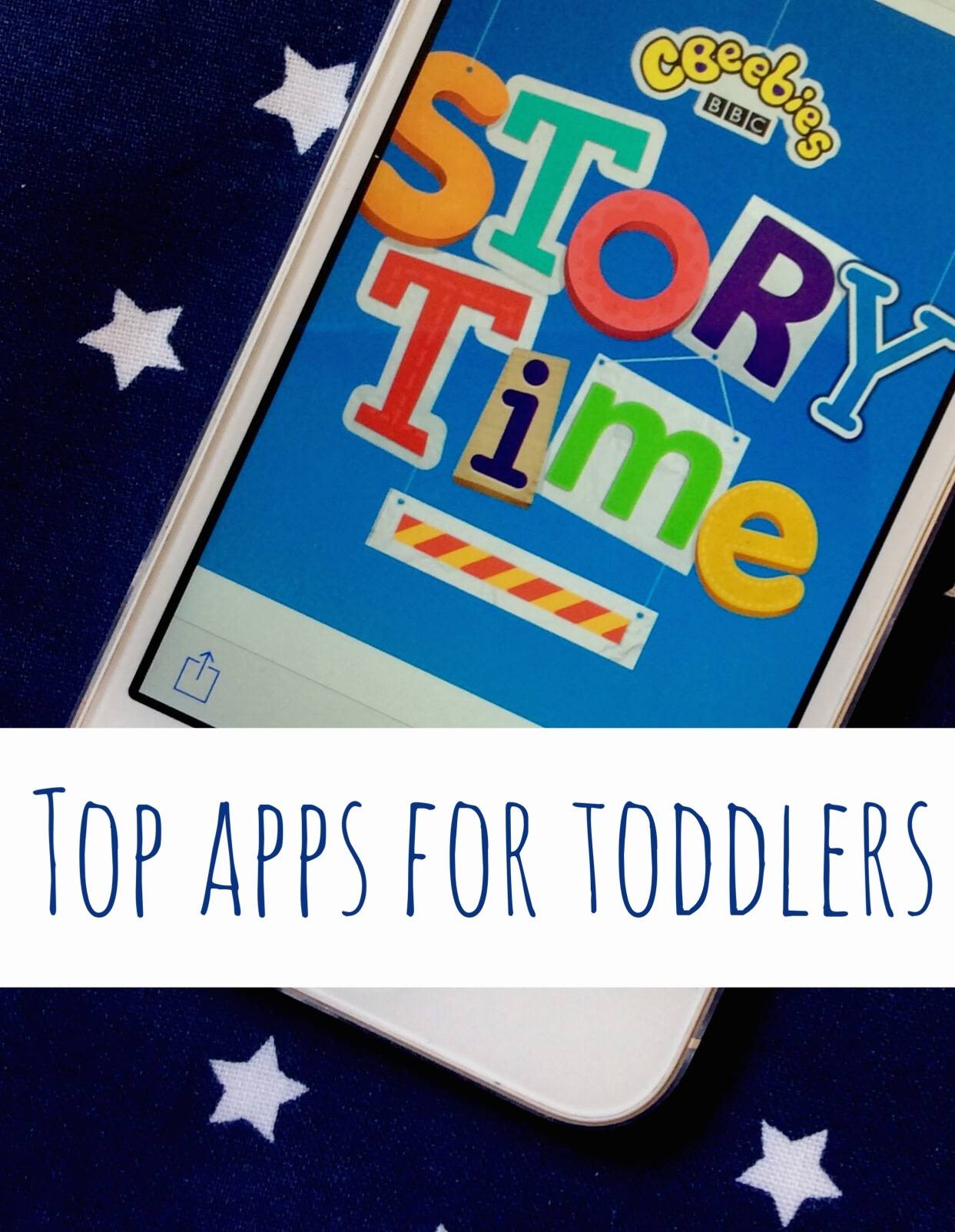 What are the best apps available for toddlers and young children? Here's our top three:
There are currently more than one million apps available on Apple's App Store, and more than 60 billion of these have been downloaded in total. There are hundreds of thousands more on different platforms. But how many of these are suitable for toddlers, and where do you even start?
While the debate on children and screen time rages on - and indeed it's a personal choice - there are always going to be times when apps for children can come in handy. Think long car journeys,waiting rooms and 6am when you want five minutes more sleep.
The good things about apps is that they can entertain and educate. And lets face it. your toddler is likely to know how to use your iPad better than their Grandma.
Here's our top three toddler apps:
Peppa Pig Apps - if your child is a fan of the omnipresent young cartoon pig and her family and friends, chances are they'll like one of these. There's a wide range currently available, from Peppa storybooks through to the more interactive games and puzzles set in a variety of different scenarios.
Favourites in our house are Happy Mrs Chicken, Peppa's Holiday and Peppa's Party. There are puzzles with varying degrees of skill, interactive games and sticker books. Warning: the vegetable chopping pizza game on Peppa's Holiday can get ever-so-slightly annoying. More info here, and the apps range in cost from free to around £2.99
CBeebies Story Time - This app contains seven different games created around the CBeebies TV favourites, all designed to aid children's development. There's Octonauts, Andy's Dinosaur Adventures, and of course the inexplicably popular Justin aka Mr Tumble.
As it's CBeebies, and the BBC, you know it's going to be pretty safe content that's very child-friendly, and there's no access to in-app downloads.
The app is free to download and available on Apple, Google Play, Amazon and Windows Phone 8 app stores.
Netflix - Netflix is the film and TV streaming service you can watch on your mobile or iPad. Different profiles can be set up for members of the household, and children's ones have an age limit on meaning they can only watch content that's suitable for them.
There's everything from films (Toy Story 3 and Bugs Life are on rotate in our house) to cartoons and even some programmes you might remember (Care Bears, anyone?). It means won't find your child watching a video of someone playing a shoot-em-up game, which is always the danger on YouTube. From £5.99 per month for a subscription (also includes access to all the other content, not just the cartoons).
This is just a small selection, but there are hundreds available. Which ones are firm favourites in your house?
Gillian blogs over at A Baby on Board about London life as a new mum, covering everything from baby clothes to breastfeeding. She is pregnant with her second child and lives with her toddler daughter Eliza and husband Alex in south London.